Acne Scars
Overview
Acne scars can be disfiguring and socially distressing, an adult with ice-pick scars is the result of aggressive acne that was not adequately treated or prevented. Once acne scars have set in, the surface of the skin needs to be aggressively treated.
What causes Acne Scars?
There are three main categories of acne scars:
Depressed Acne Scars: Rolling acne scars – a wavy texture in the skin, boxcar acne scars – the appearance of large pores, Ice pick acne scars – deep pits with narrow openings.
Raised Acne Scars: Keloids – a type of raised scar that grows over and around the acne lesion often becoming quite large, thick, and rubbery hypertrophic scar – a type of raised scar that only grows over the acne lesion.
Skin Colour Changes – Spots: The presence of coloured spots where an acne lesion once was, commonly appearing in shades of pink, red, or purple.
How to get rid of Acne Scars?
As your first line of defense to get rid of acne scars, you should book a consultation with us. We will focus on getting your acne under control, for fewer breakouts, and reducing your acne scars. To address scars there are different types of treatments including Venus Viva, Infini RF Microneedling or Halo Hybrid Fractional Laser. 
Popular Treatments for Acne Scars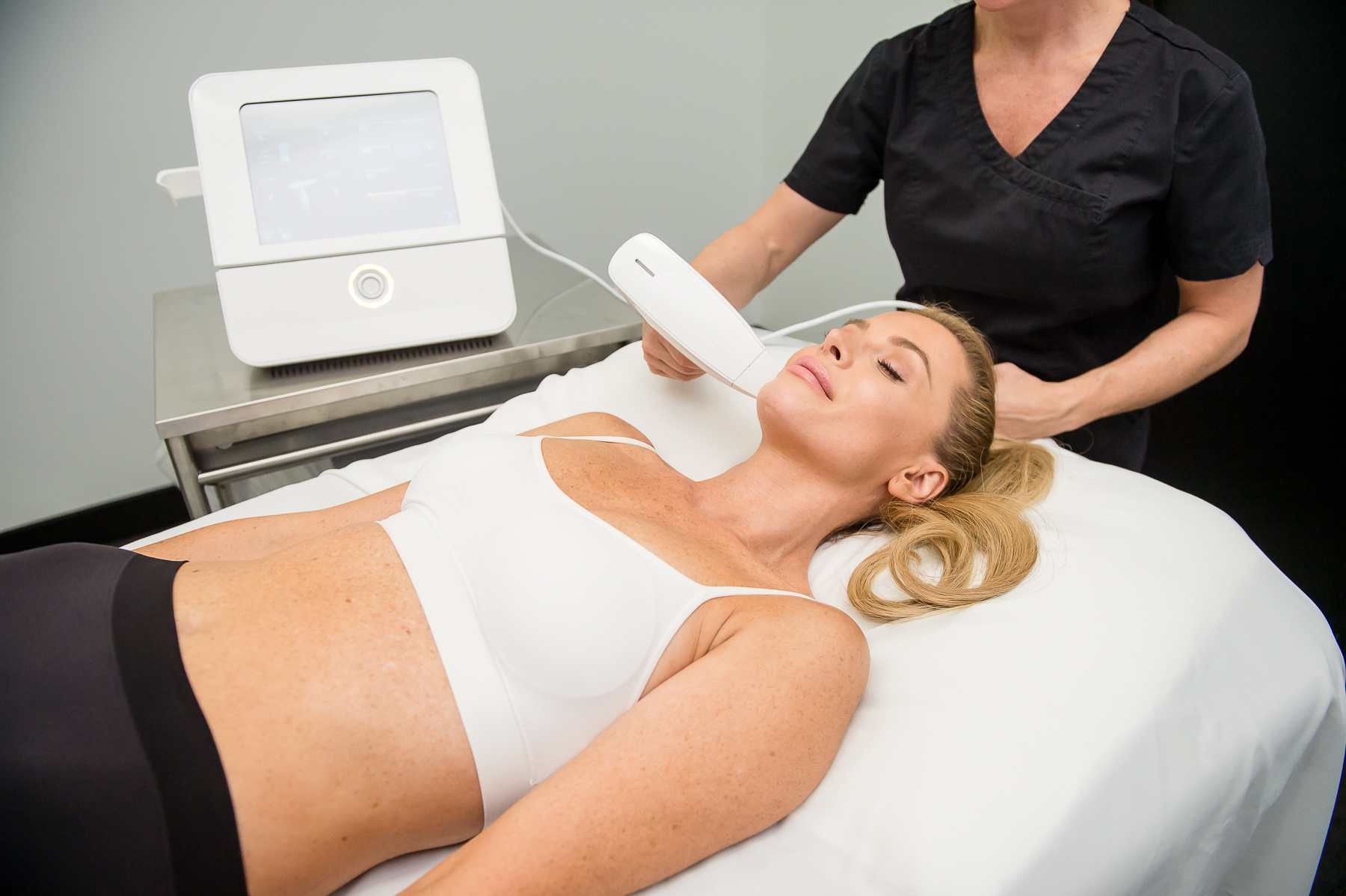 Venus Viva™
Venus Viva™
Venus Viva reduces the visibility of acne scars by creating a controlled damage to stimulate healing and collagen .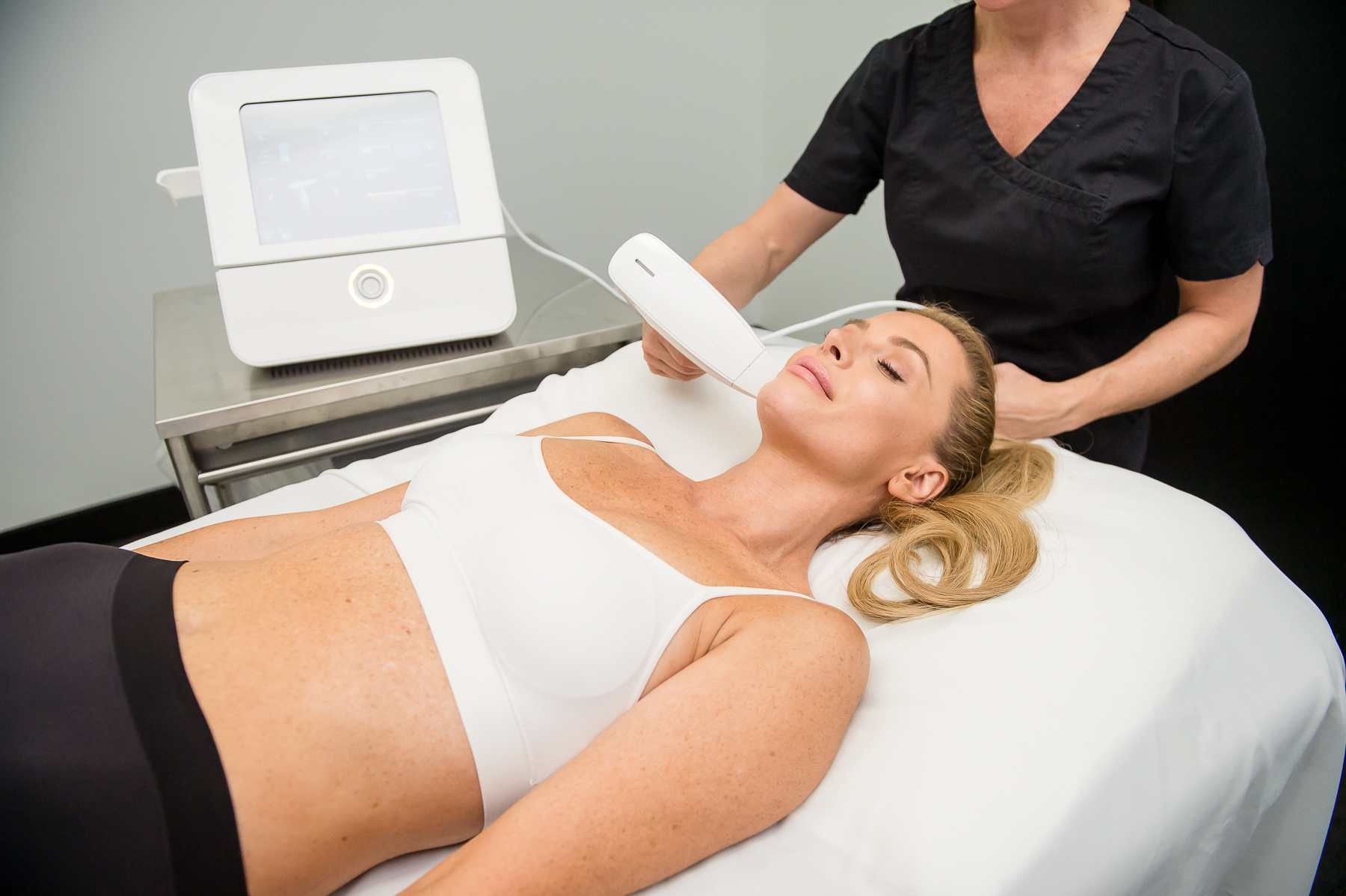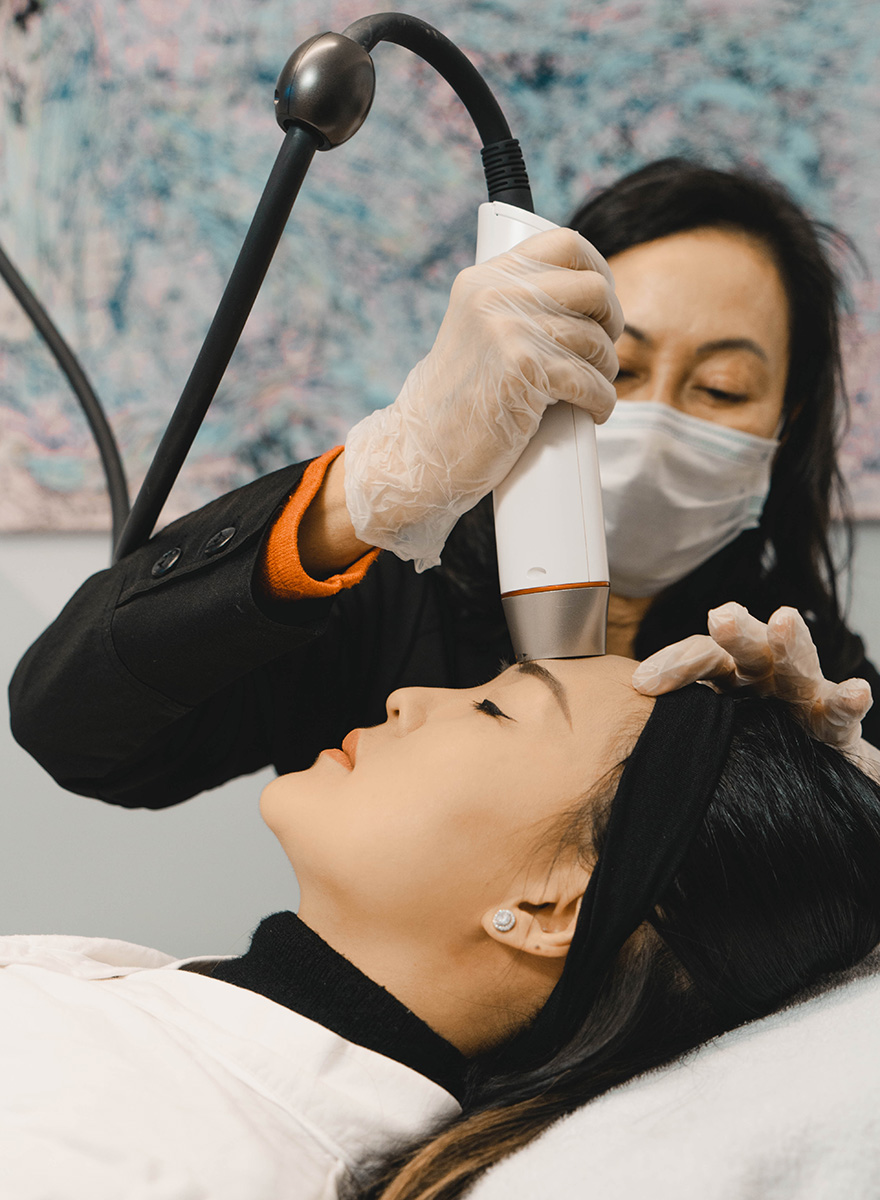 Infini™ RF Microneedling
Infini™ RF Microneedling
Infini Microneedling reduces the appearance of acne scars through MFR.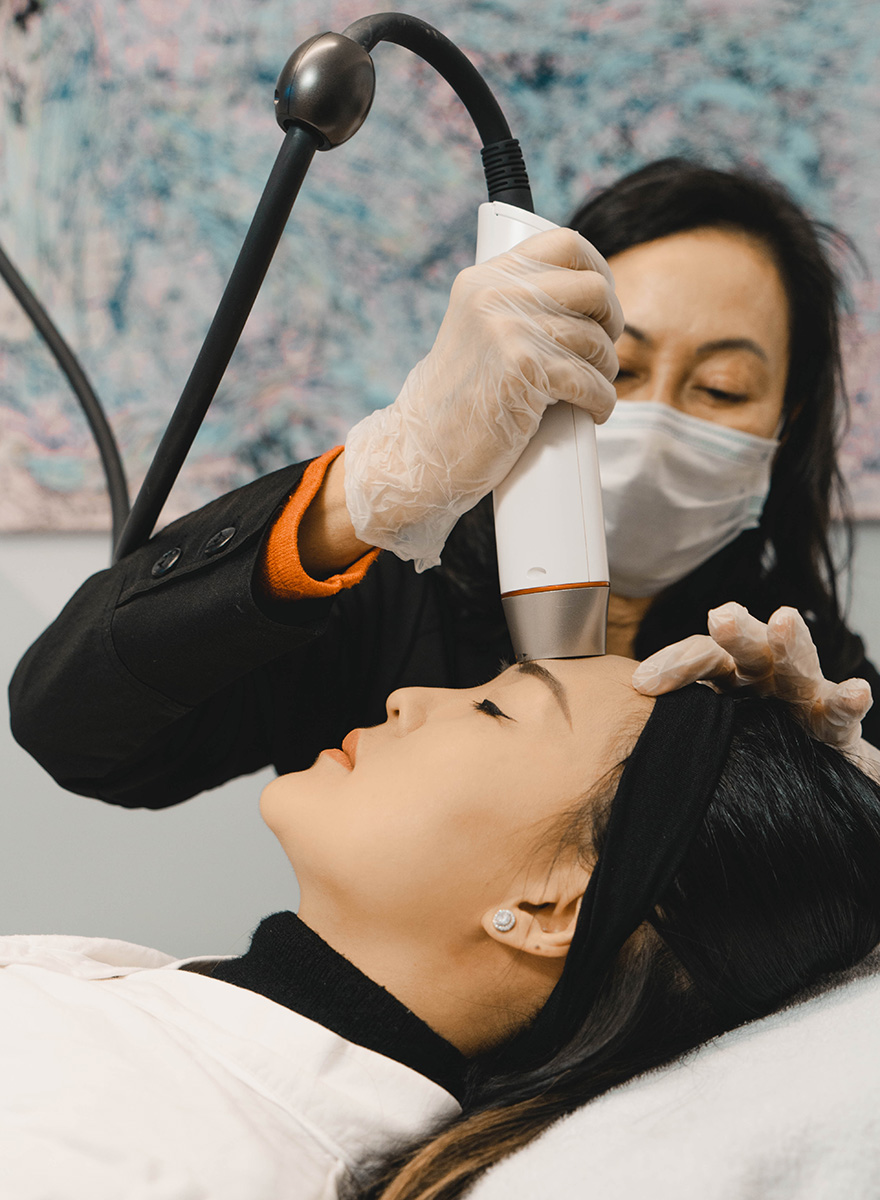 HALO™ Hybrid Fractional Laser
HALO™ Hybrid Fractional Laser
Halo Laser is a non-ablative treatment that reduces acne scarring overtime.
All Treatments for Acne Scars
Book Your Initial Consulation in 3 Simple Steps
Enter your details and areas of concern.
Select a day and time on Jane App.
Pay a consultation fee of $125 (this fee is applied toward your treatment).
If we determine that you are not an ideal candidate for the medical aesthetic treatment you are seeking, this fee will be refunded.
Book Your Initial Consultation Now And Get A $25 Gift Card*
Need a payment Plan?
Pre-qualify in 10 seconds
Plan Details
Must be 18 years or older
Must be a Member
Pre-authorized Debit Only
0% Interest If Paid In Full Within 12 months
EXPLORE SKINCARE
Skincare Products to Reduce Acne Scars