Active Acne
Overview
Acne vulgaris is so named because of its profound effect. This is not just a benign disease affecting adolescents. Extensive active acne can involve pustules and keloid scars which can eventually lead to permanent scarring and pigment alteration. Acne can form not only on our face, but also chest, back, arms, and buttocks.

Disfiguring acne poses a major social barrier, affecting self-esteem and mood. Active acne provides the opportunity to intervene and prevent acne scarring and pigment. The most common causes of acne include: Bacteria, Hormonal changes, Diet, Stress, and Clogged hair follicles among others
What causes active acne?
Most common causes of acne include:
Hair follicles clogged by dead skin cells and oil
Bacteria
Hormonal changes
Diet
Stress
How to get rid of Active Acne?
To get rid of active acne, you can try the following:
Prescription oral medications such as antibiotics, birth control pills, spironolactone, and Accutane for more severe cases.
Inflamed acne cysts can be injected with corticosteroid solution to provide accelerated anti-inflammatory effect.
Prescription creams with retinoids (Retin-A Micro, Tazorac, and Tactuo) as well as antibiotics and benzoyl peroxide (Clindoxyl gel or BenzaClin) all help treat different aspects of active acne.
Popular Treatments For Active Acne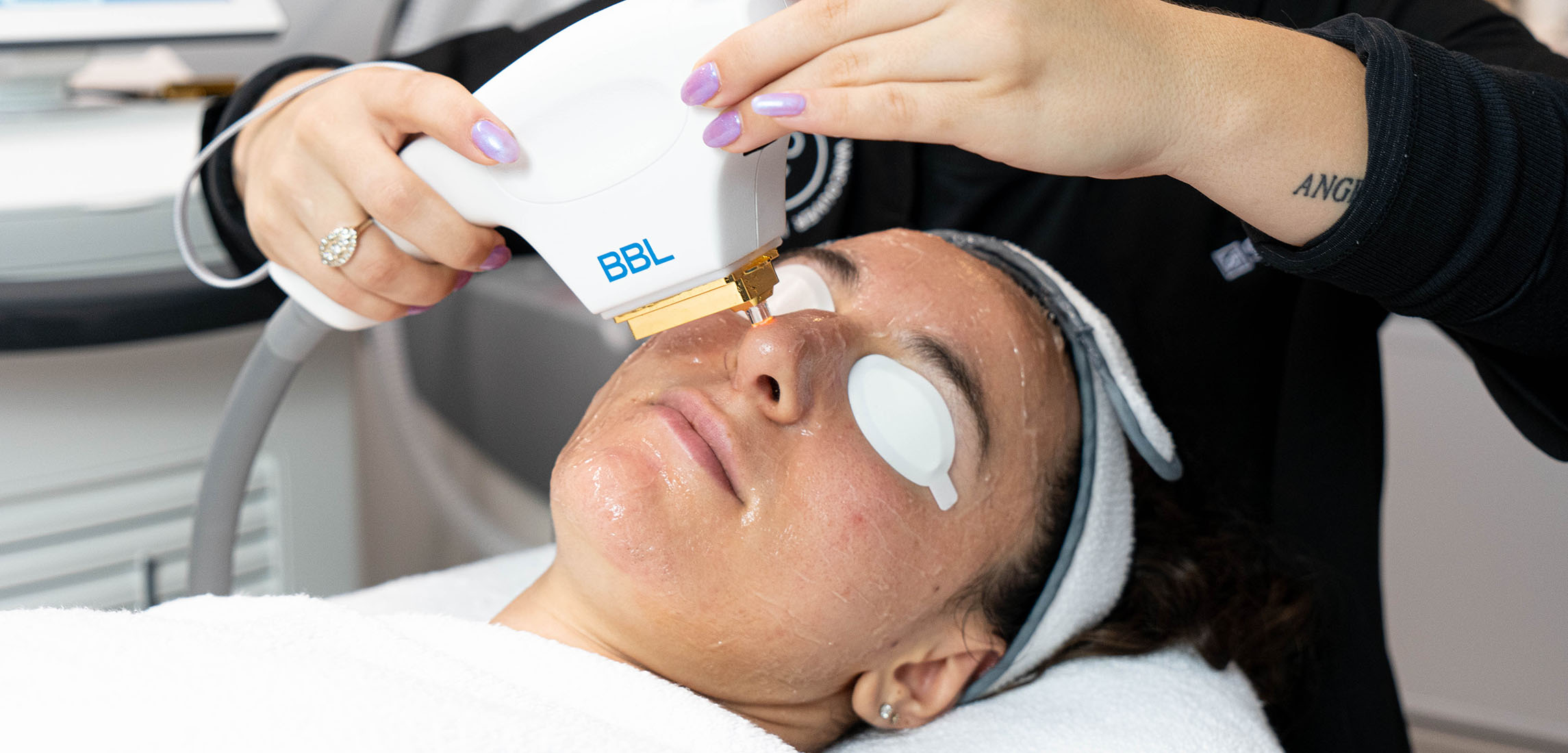 Forever Clear BBL™
Forever Clear BBL™
Forever Clear BBL uses intense pulse light, designed specifically to treat active acne.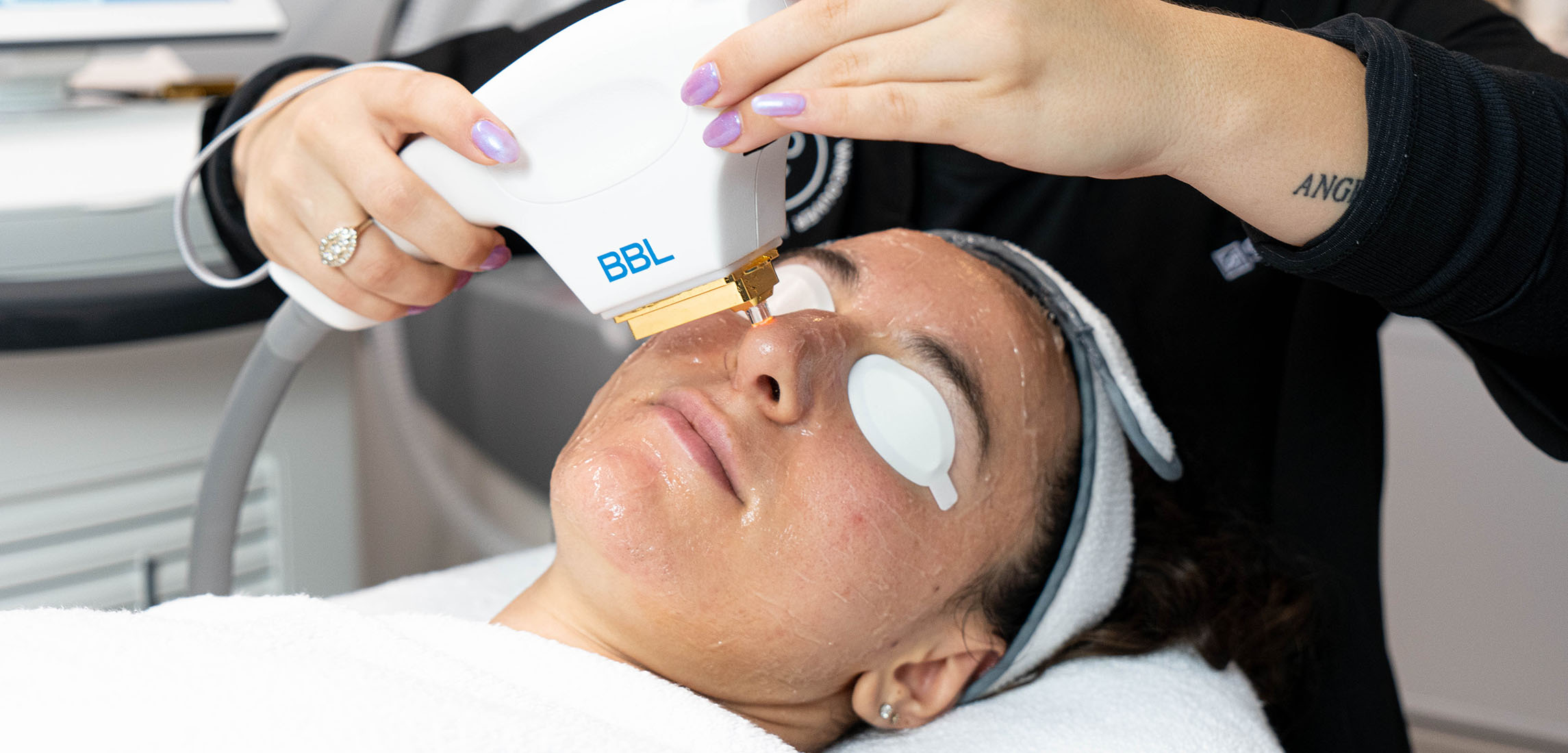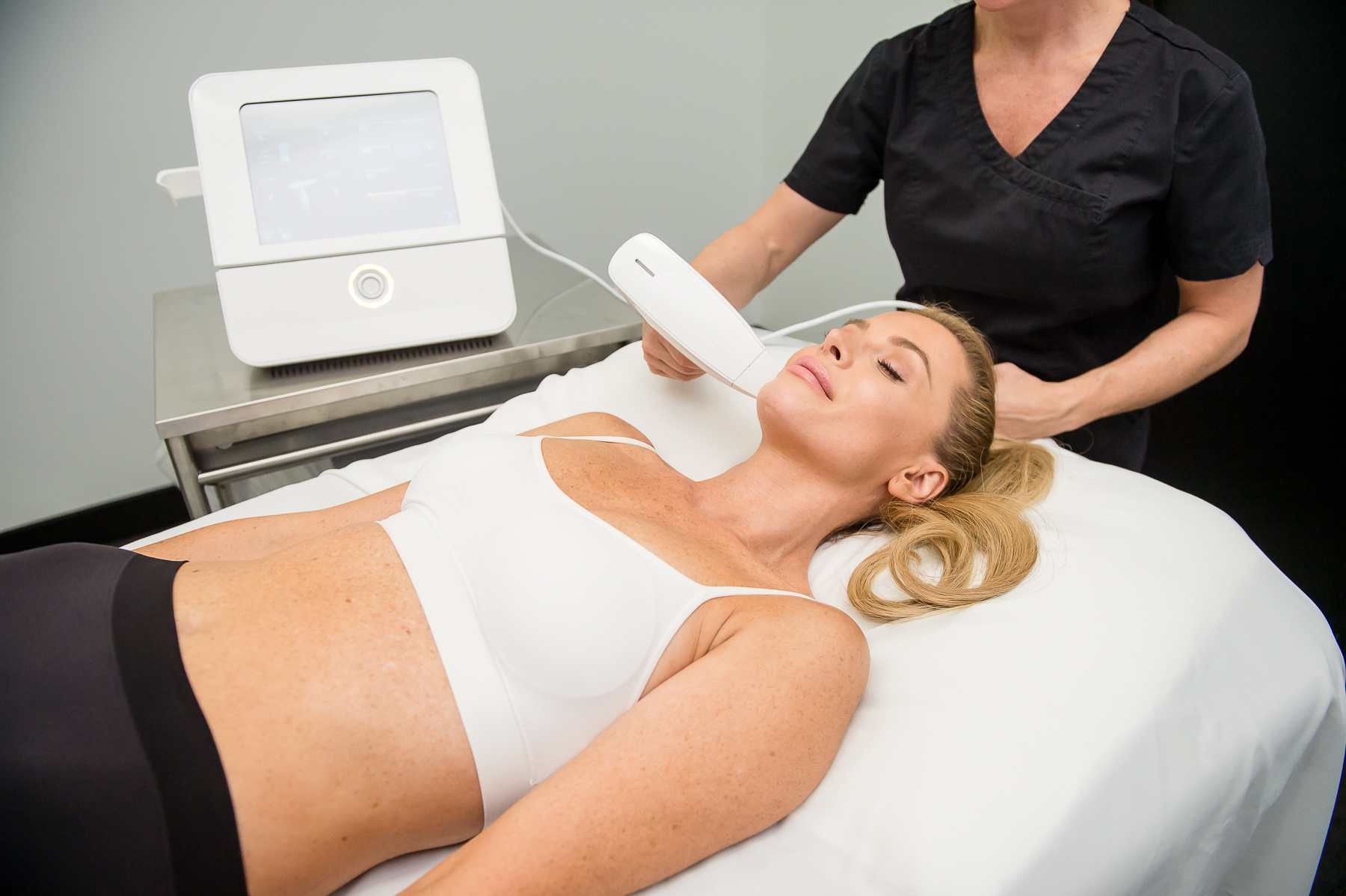 Venus Viva™
Venus Viva™
Combining Venus Viva with microneedling is great to treat active acne.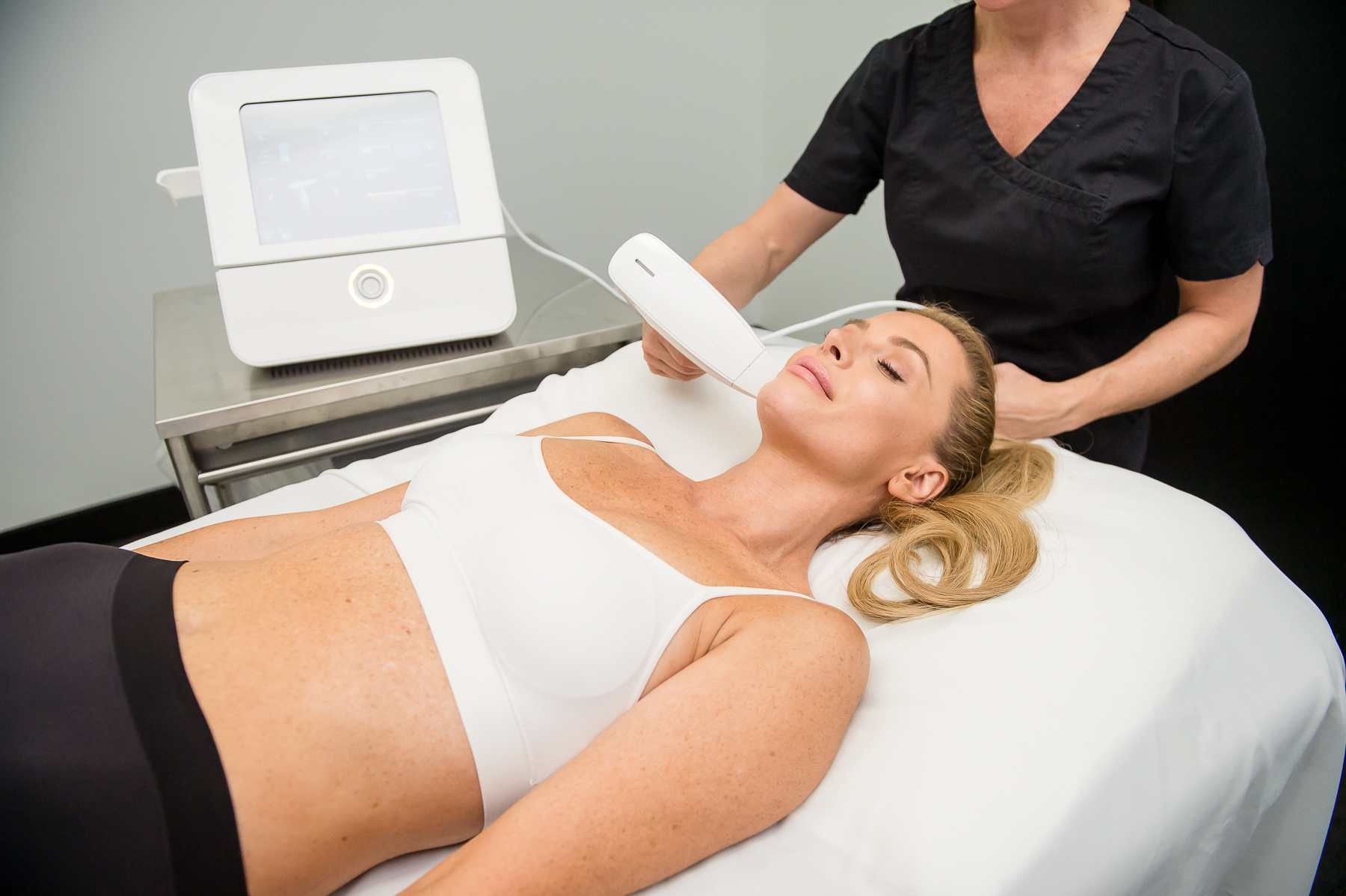 Chemical Peels
Chemical Peels
Chemical Peels can help treat active acne like red pimples, whiteheads, and blackheads.
All Treatments for Active Acne
Book Your Initial Consulation in 3 Simple Steps
Enter your details and areas of concern.
Select a day and time on Jane App.
Pay a consultation fee of $125 (this fee is applied toward your treatment).
If we determine that you are not an ideal candidate for the medical aesthetic treatment you are seeking, this fee will be refunded.
Book Your Initial Consultation Now And Get A $25 Gift Card*
Need a payment Plan?
Pre-qualify in 10 seconds
Plan Details
Must be 18 years or older
Must be a Member
Pre-authorized Debit Only
0% Interest If Paid In Full Within 12 months
EXPLORE SKINCARE
Skincare Products to Reduce Acne