Double Chin
Overview
A double chin is a fat deposit or pad found under the lower jaw and often around the neck, which can create the appearance of having a roll or a second chin. A double chin can affect your self-esteem and make you feel older, heavier, and less healthy than you really are.
What causes a Double Chin?
The most common causes of a double chin include:
Weight gain
Genetics
Natural aging
Poor posture
Facial structure
How to get rid of a Double Chin?
There are some non-surgical treatments that can help you treat your double chin. Coolsculpting and Belkyra directly address the fat cells composing the double chin. To maintain your reduced double chin for a longer period of time regular exercise, a healthy lifestyle, healthy eating habits, and a great skincare routine are required.
Popular Treatments for Double Chin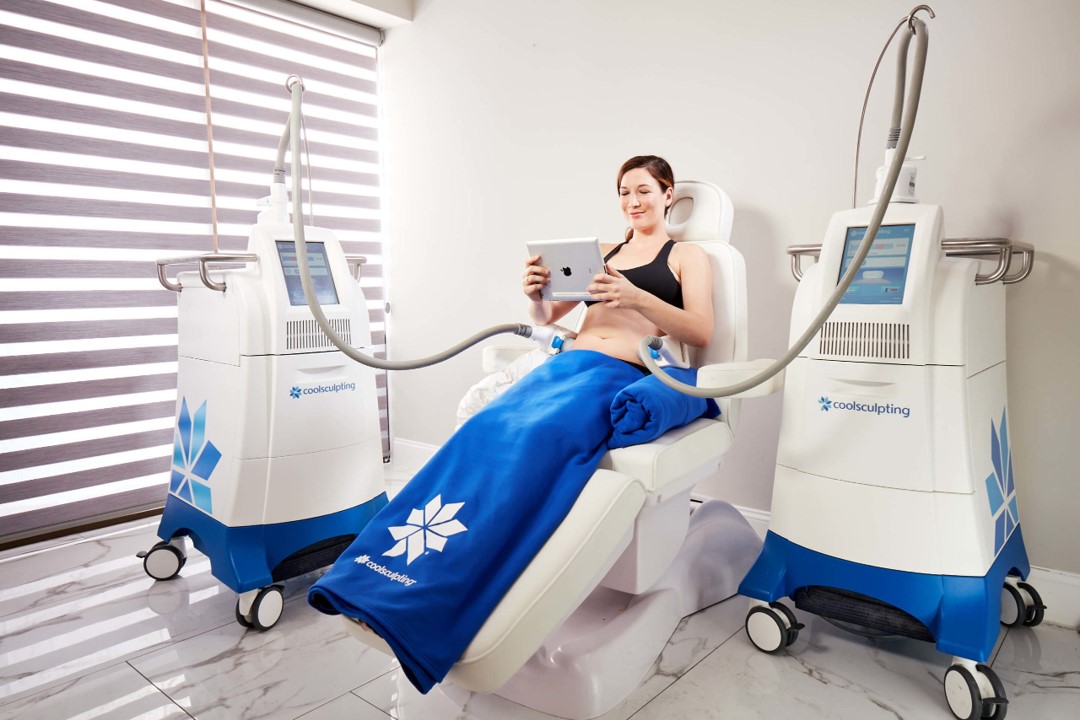 CoolSculpting®
CoolSculpting®
CoolSculpting freezes your double chin fat and destroys fat cells in the treated area.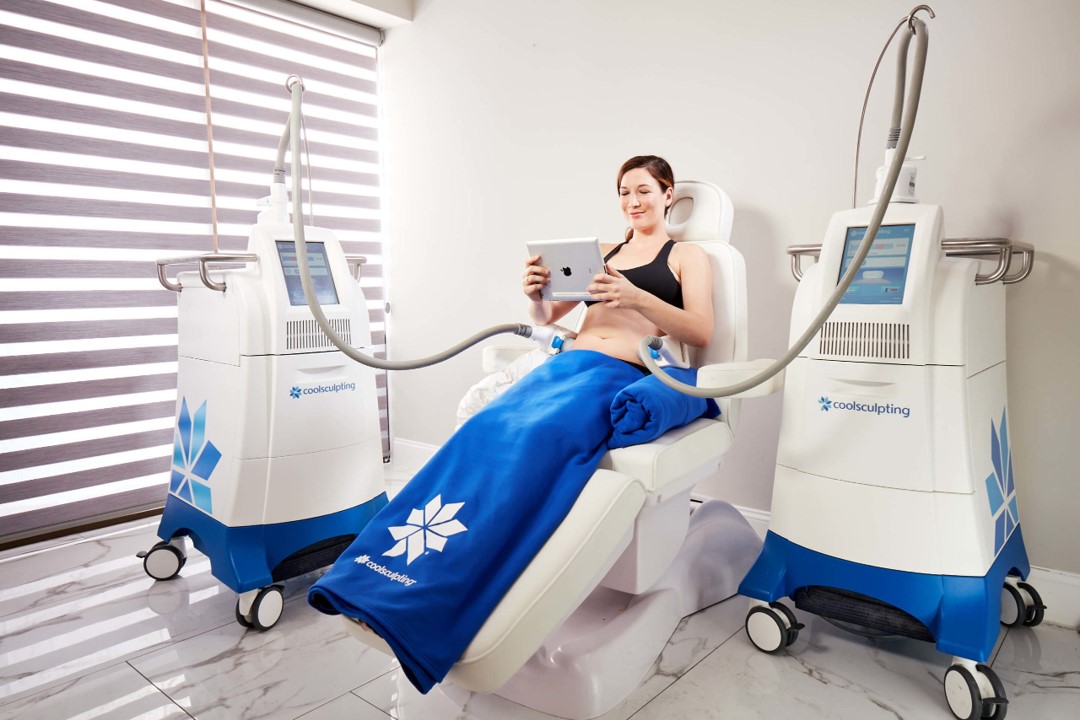 Dermal Fillers
Dermal Fillers
Our under chin reduction treatment destroys fat cells during a series of 3 – 6 treatments.
Thermage®
Thermage®
Dermal Fillers also improve definition in the target area and reduce the appearance of a double chin.
All Treatments for Double Chin
Book Your Initial Consulation in 3 Simple Steps
Enter your details and areas of concern.
Select a day and time on Jane App.
Pay a consultation fee of $125 (this fee is applied toward your treatment).
If we determine that you are not an ideal candidate for the medical aesthetic treatment you are seeking, this fee will be refunded.
Book Your Initial Consultation Now And Get A $25 Gift Card*
Need a payment Plan?
Pre-qualify in 10 seconds
Plan Details
Must be 18 years or older
Must be a Member
Pre-authorized Debit Only
0% Interest If Paid In Full Within 12 months
EXPLORE SKINCARE
Skincare Products to Reduce Double Chin