Face Droop
Overview
With aging, the cheek fat pads drop or lose their volume. This creates hollowness under the eyes or a chronically tired look. This dropping of the cheek also accentuates the nasal labial and marionette lines.

One of the most satirized aesthetic procedures is cheek augmentation. When overdone, an apple-cheek can appear with huge balls that look as if they obstruct vision. A natural refreshed look can be achieved with careful cheek augmentation that accentuates the cheekbones and triangularizes the face.
Main causes of face droop are:
Aging
Sun exposure
Poor dieting
Smoking
Stress
How to get rid of Face Droop?
One of the latest techniques for cheek augmentation is dermal filler injections through a microcannula. The blunt tip of the cannula pushes past vessels and nerves allowing the doctor to place the filler more evenly and precisely, with less trauma to the skin and the tissue below. Bruising is rare and the only signs of the injections are several small entry holes that begin to heal immediately after treatment. For the client who can't afford the possible downtime of regular injection techniques, this is a perfect solution.
Popular Treatments For Face Droop
Dermal Fillers
Dermal Fillers
Dermal Filler injections provide a liquid facelift for the right patient and the results are immediate with minimal downtime.
Thermage®
Thermage®
Thermage tightens your skin, while improving collagen and stimulates new collagen growth. Your face will have a healthier, younger look with minimal social downtime and results will continue improving over the next 3 months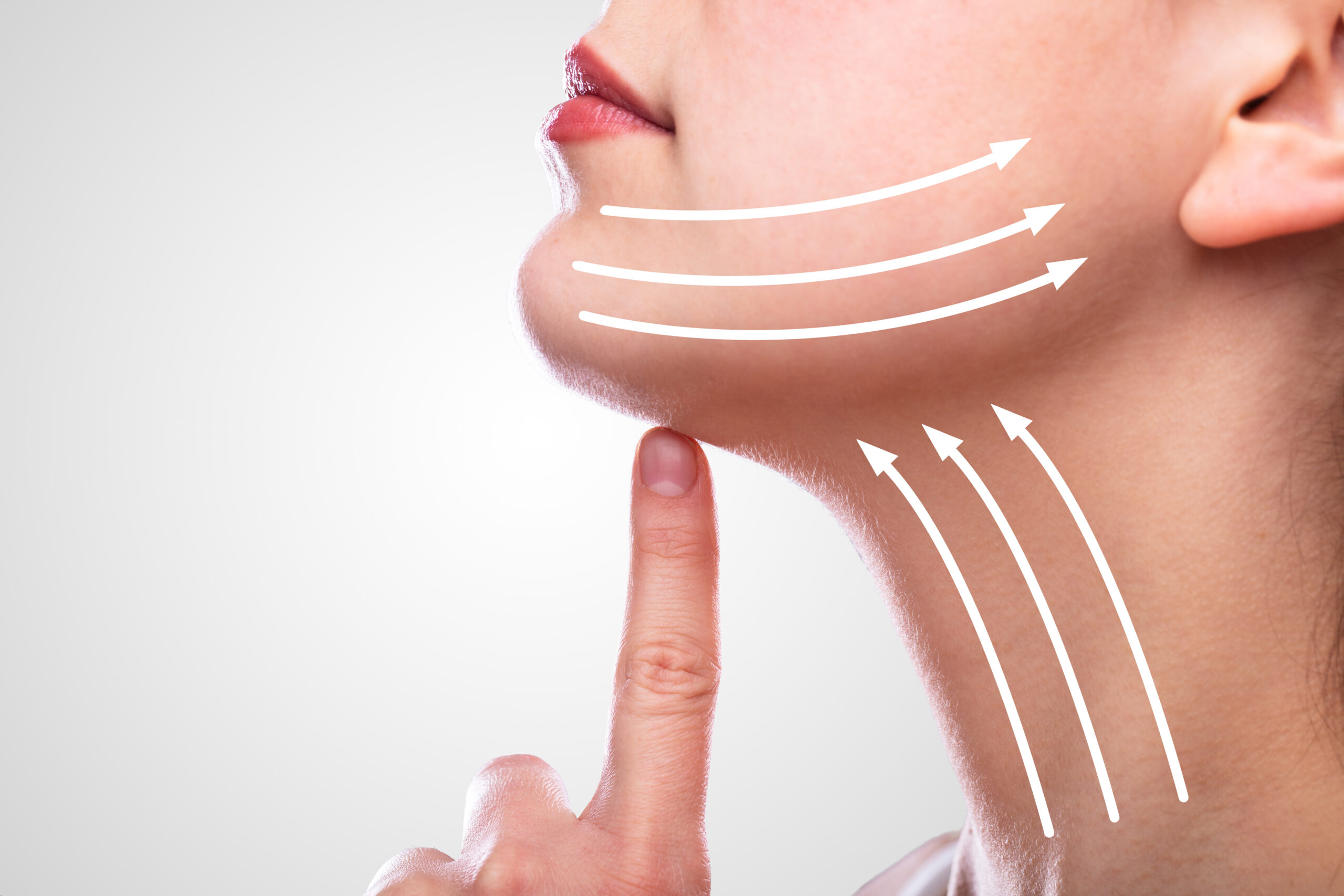 Ultherapy
Ultherapy
Ulthera ® is the only non-invasive procedure authorized by Health Canada to lift skin on the neck, under the Chin, and brow. It uses ultrasound images to identify the depth and location of your collagen-rich tissue in order to pinpoint exactly where to deliver the energy.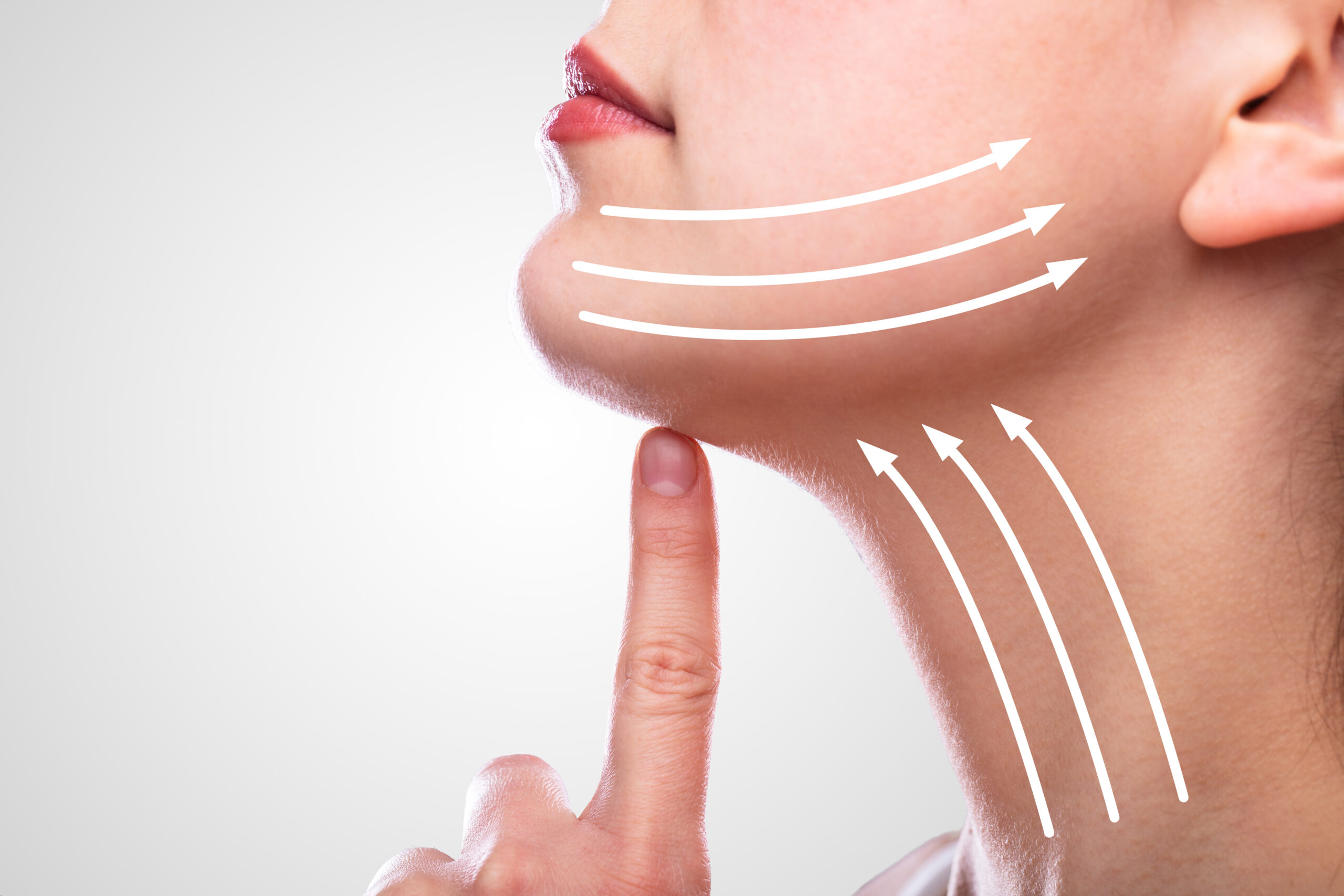 All Treatments For Face Droop
Book Your Initial Consulation in 3 Simple Steps
Enter your details and areas of concern.
Select a day and time on Jane App.
Pay a consultation fee of $125 (this fee is applied toward your treatment).
If we determine that you are not an ideal candidate for the medical aesthetic treatment you are seeking, this fee will be refunded.
Book Your Initial Consultation Now And Get A $25 Gift Card*
Need a payment Plan?
Pre-qualify in 10 seconds
Plan Details
Must be 18 years or older
Must be a Member
Pre-authorized Debit Only
0% Interest If Paid In Full Within 12 months
EXPLORE SKINCARE
Skincare Products to Firm Your Face