Large Pores
Overview
Large pores are those that are more visible to the naked eye. Although pore size is primarily genetic, oil or large amounts of sebum can contribute to visibly enlarged pores.

As the pores block with debris such as keratin, dirt, and bacteria, the thickened oil builds up, swells the pore, and expands.
What causes Large Pores?
Most common causes of large pores include:
High Sebum Secretion 
Decreased skin elasticity 
Chronic Acne
Hormonal differences
Sun Damage
Smoking
Vitamin A deficiency
What can be done to reduce the appearance of Large Pores?
To get rid of large pores, ensure you are cleansing your face twice daily to remove debris and excess oil. The right skin care can make your large pores less noticeable. 
Our anti-aging skin care products are dermatologist recommended and include antioxidants such as vitamin C. This helps increase collagen and elastin. Skin care products with retinol help to reduce keratin and debris.
Exfoliation with facial, peels and microdermabrasion treatments also remove debris and dead skin. If performed regularly these treatments can lead to an appearance of smaller pores.
Treatments to Reduce Large Pores
Our Recommended Treatments
At Anti-Aging Medical & Laser Clinic, we offer non-surgical treatments that reduce large pores. We can also combine treatments for longer lasting results.
In addition, to the treatments outlined below, BBL Forever Clear is a cutting-edge acne treatment that uses the power of light to effectively clear acne without creams or medication. This BroadBand Light (BBL) uses a combination of BLUE, YELLOW, and INFRA-RED light to combat stubborn acne and eliminate acne-causing bacteria deep in your pores.
Popular Treatments for Large Pores
HALO™ Hybrid Fractional Laser
HALO™ Hybrid Fractional Laser
HALO's revolutionary technology offers skin resurfacing by growing new cells to replace lasered cells. Skin cells are ablated at multiple depths and densities, causing a fast clearance of microscopic epidermal necrotic debris (MENDs). This technology also helprs reduce pore size.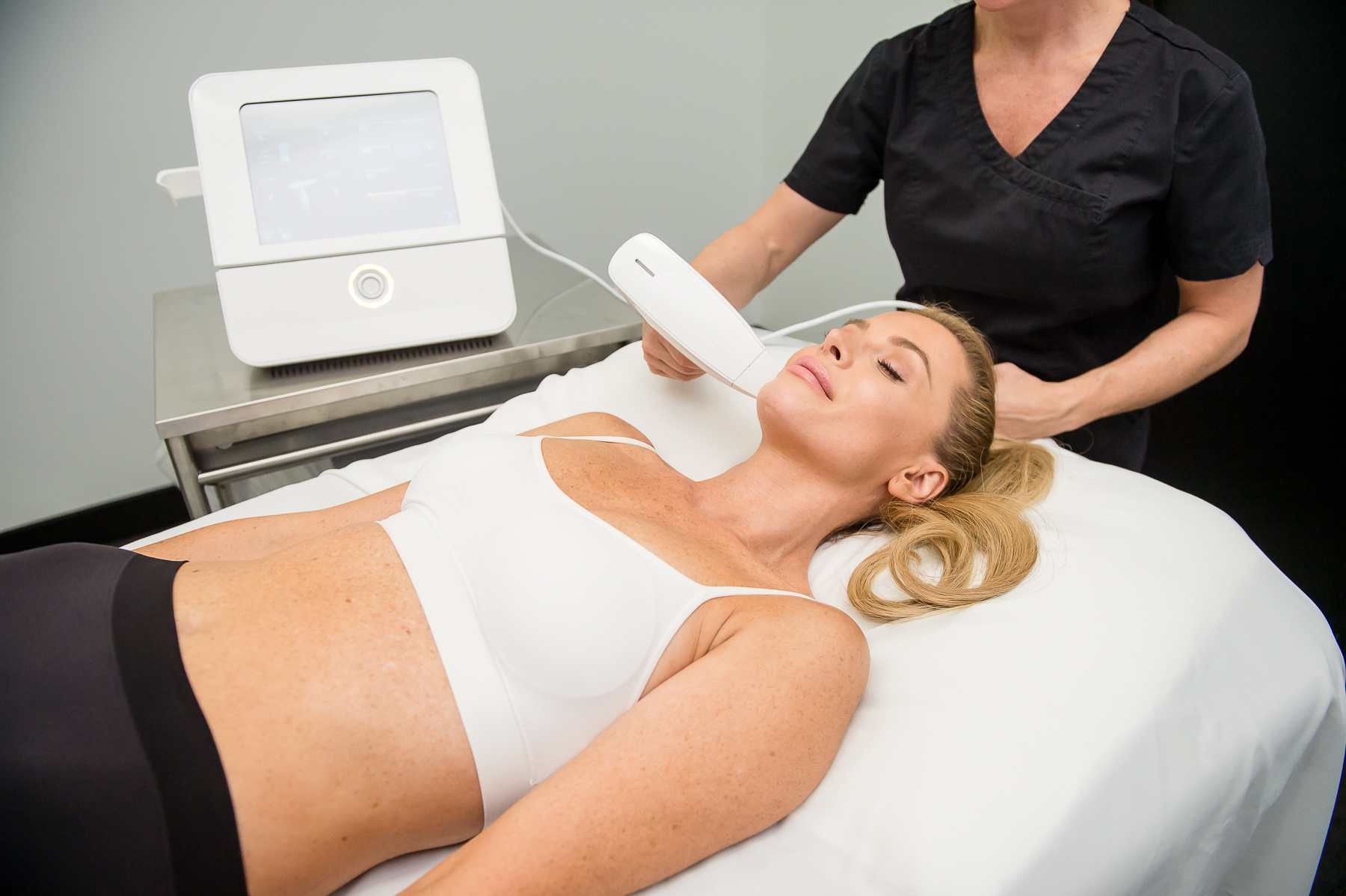 Venus Viva™
Venus Viva™
Venus Viva is an ablative, no downtime skin resurfacing treatment that helps reduce pore size and can also soften scarring.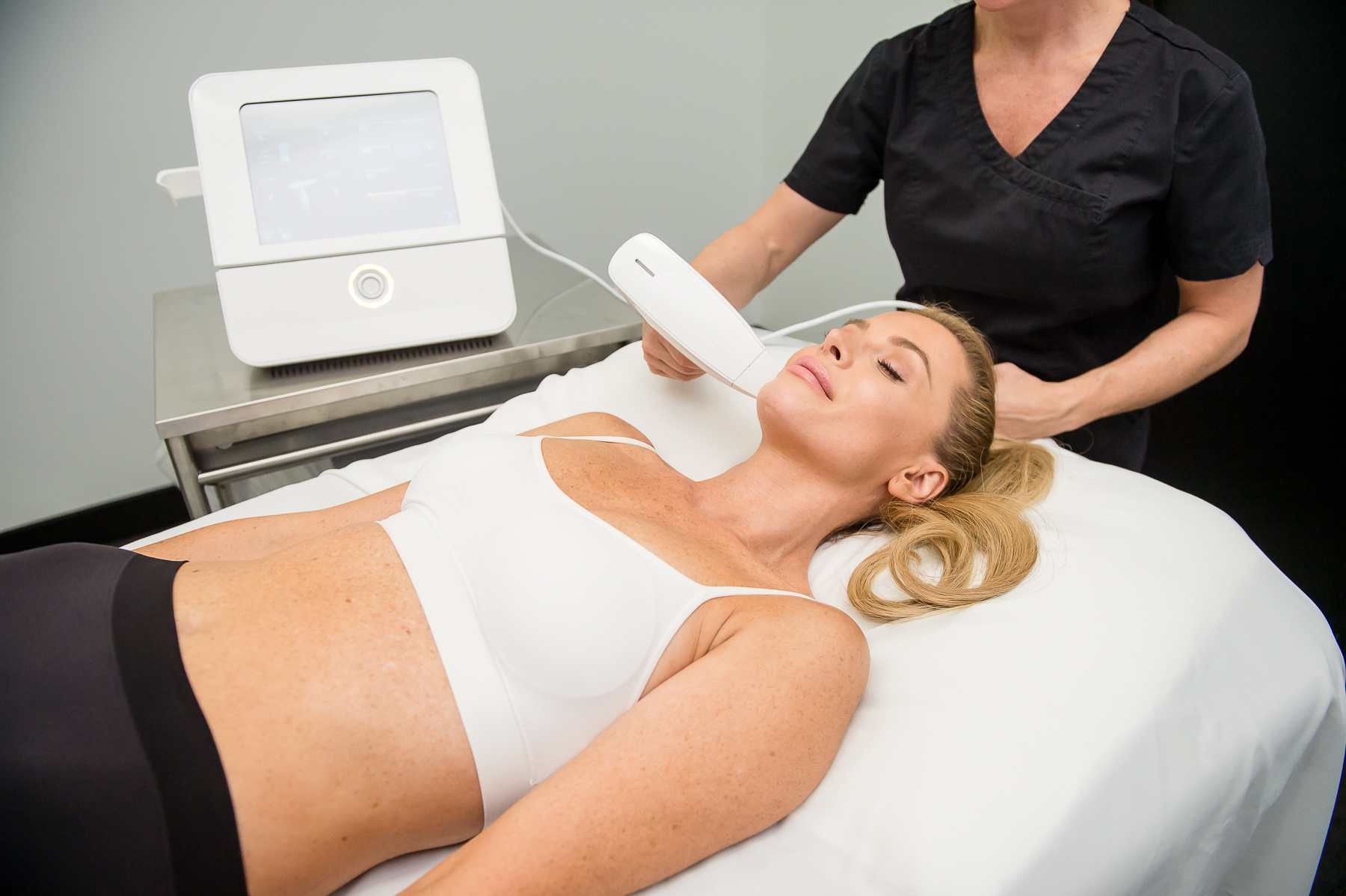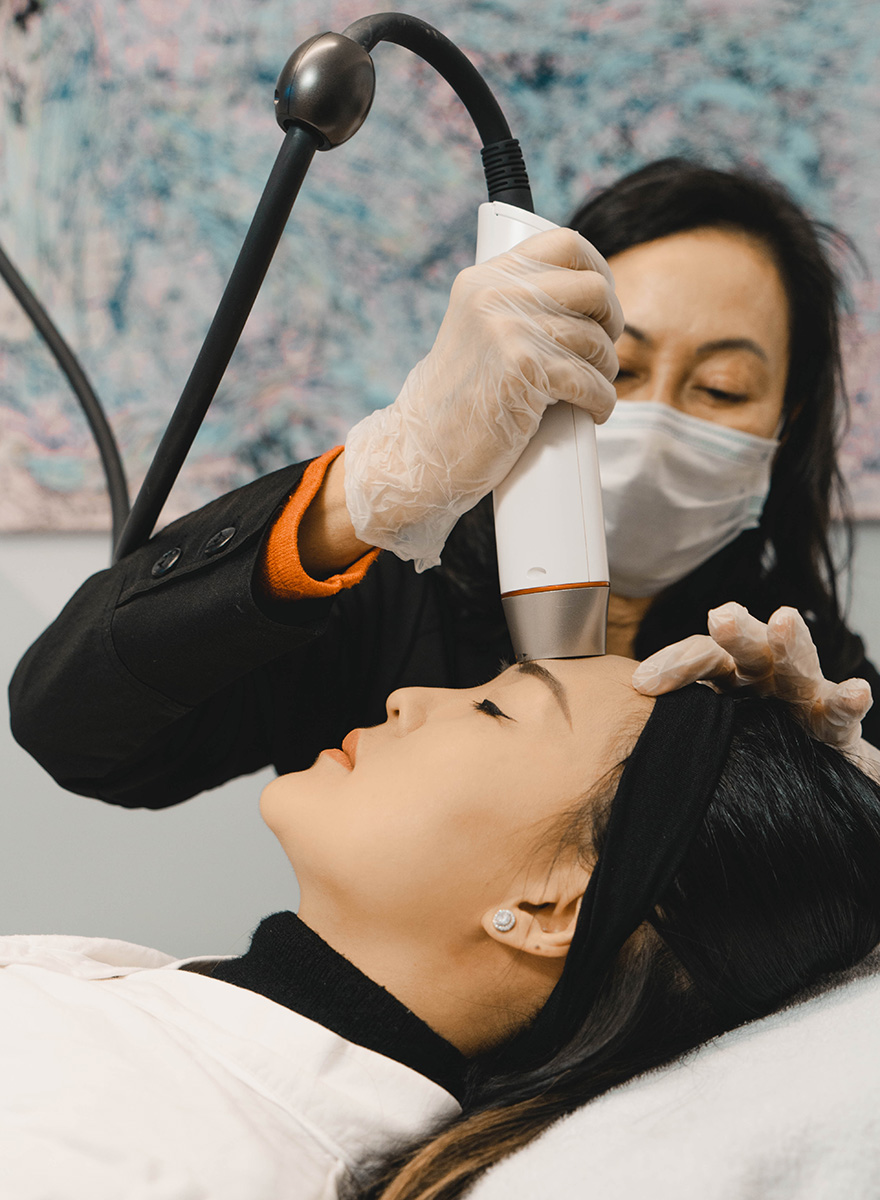 Infini™ RF Microneedling
Infini™ RF Microneedling
This new dimension in radiofrequency (RF) technology addresses pore size as well as changes in skin texture, like scars, with minimal downtime.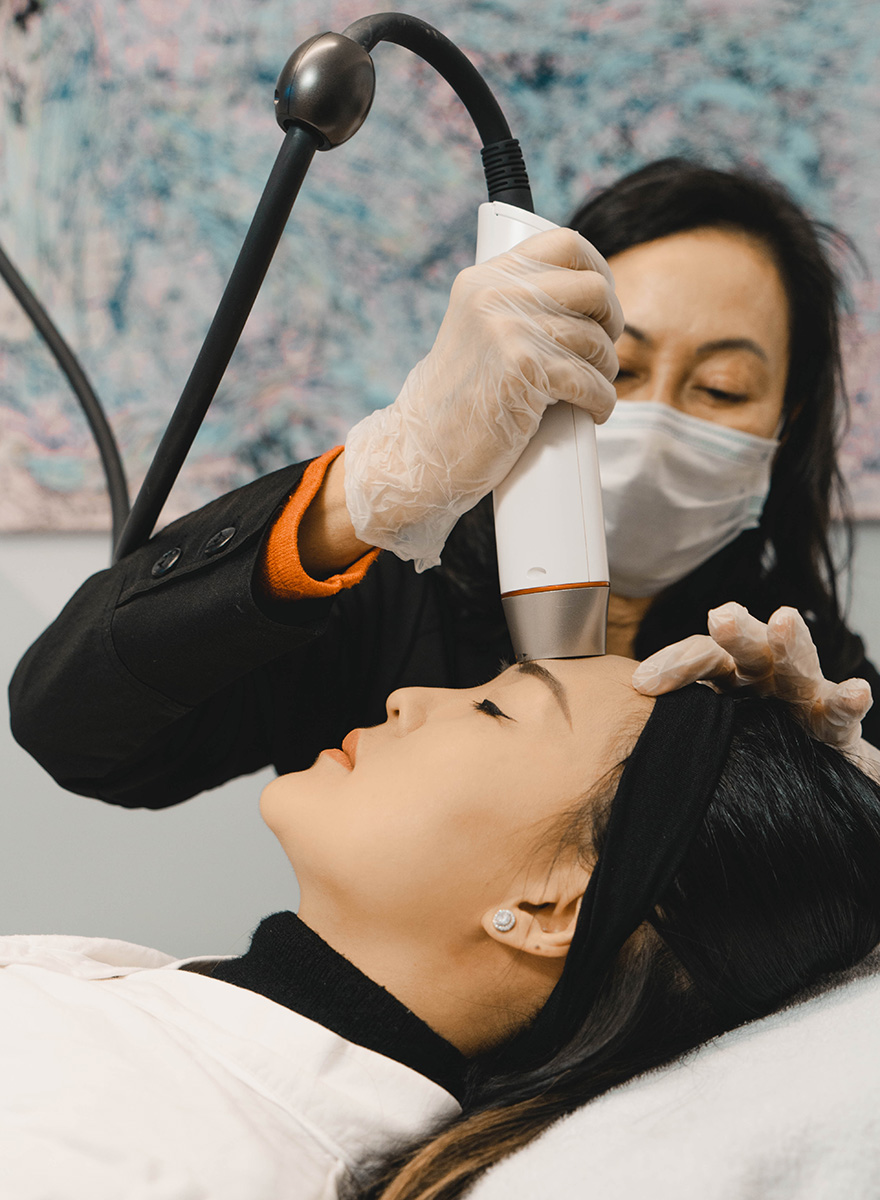 All Treatments for Large Pores
Book Your Initial Consulation in 3 Simple Steps
Enter your details and areas of concern.
Select a day and time on Jane App.
Pay a consultation fee of $125 (this fee is applied toward your treatment).
If we determine that you are not an ideal candidate for the medical aesthetic treatment you are seeking, this fee will be refunded.
Book Your Initial Consultation Now And Get A $25 Gift Card*
Need a payment Plan?
Pre-qualify in 10 seconds
Plan Details
Must be 18 years or older
Must be a Member
Pre-authorized Debit Only
0% Interest If Paid In Full Within 12 months
EXPLORE SKINCARE
Skincare Products to Reduce Large Pores