Neck Cords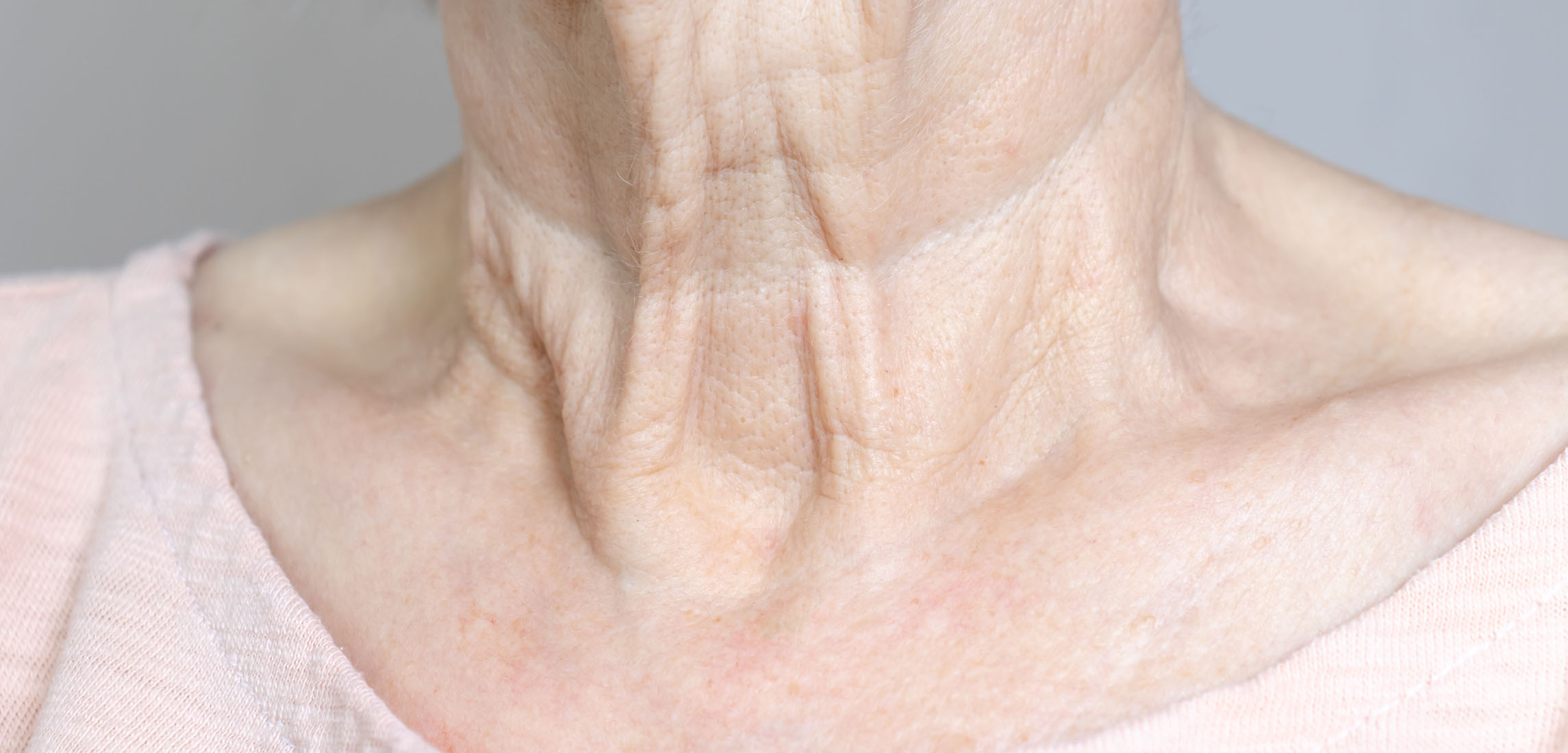 Overview
Neck cords also referred to as neck bands, are the vertical neck muscles, known as platysma, which are mainly prominent when clenching the teeth, clenching neck muscles, and pulling the jowls downwards. They have a stringy or rope-like appearance. As we age, the muscle loosens allowing the front edge of the muscle on either side to start hanging down creating neck bands.

When they become visible even when not clenching, some people feel it makes them appear older. In the past, the only solution to softening and retracting these muscles was surgery. Now we have a simple, quick, safe, and painless way with neuromodulators. Injecting into these neck bands can relax the bands enough to relax and lie down, rather than protrude outward.
The most common causes of Neck Bands
Genetics
Sun exposure
Years of improper skincare routine
Weight loss
Clenching your teeth, stress, and anxiety
How to get rid of Neck Bands?
Neck Bands concerns can be addressed in a simple, quick, safe, and painless way with neuromodulators. Injecting neuromodulators into the neck bands can relax them enough to lie down, rather than protrude outward.
Popular Treatments for Neck Cords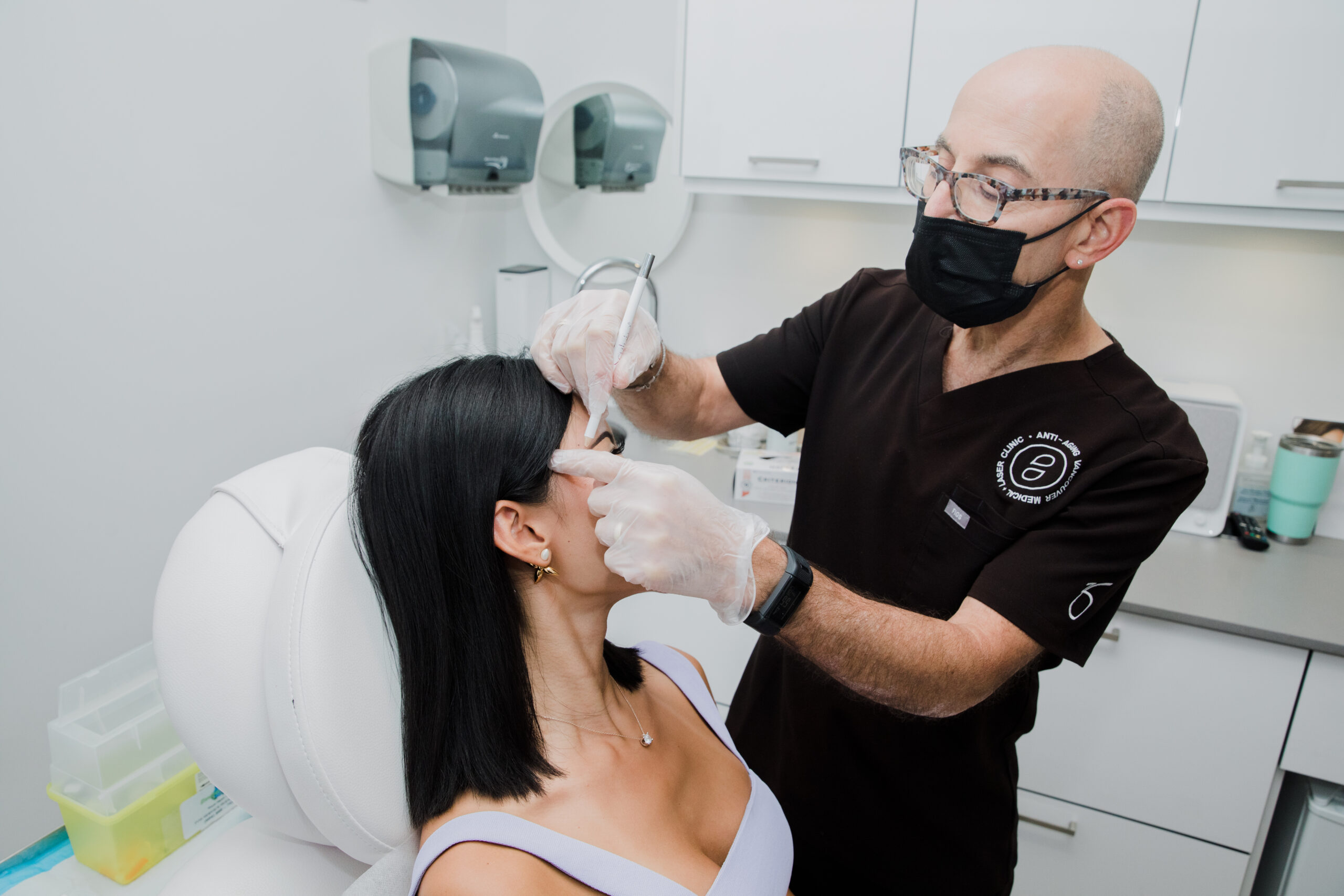 Neuromodulators
Neuromodulators
Neuromodulators are injected directly into the neck cords muscle which relax the area and soften the neck bands, lines, and wrinkles.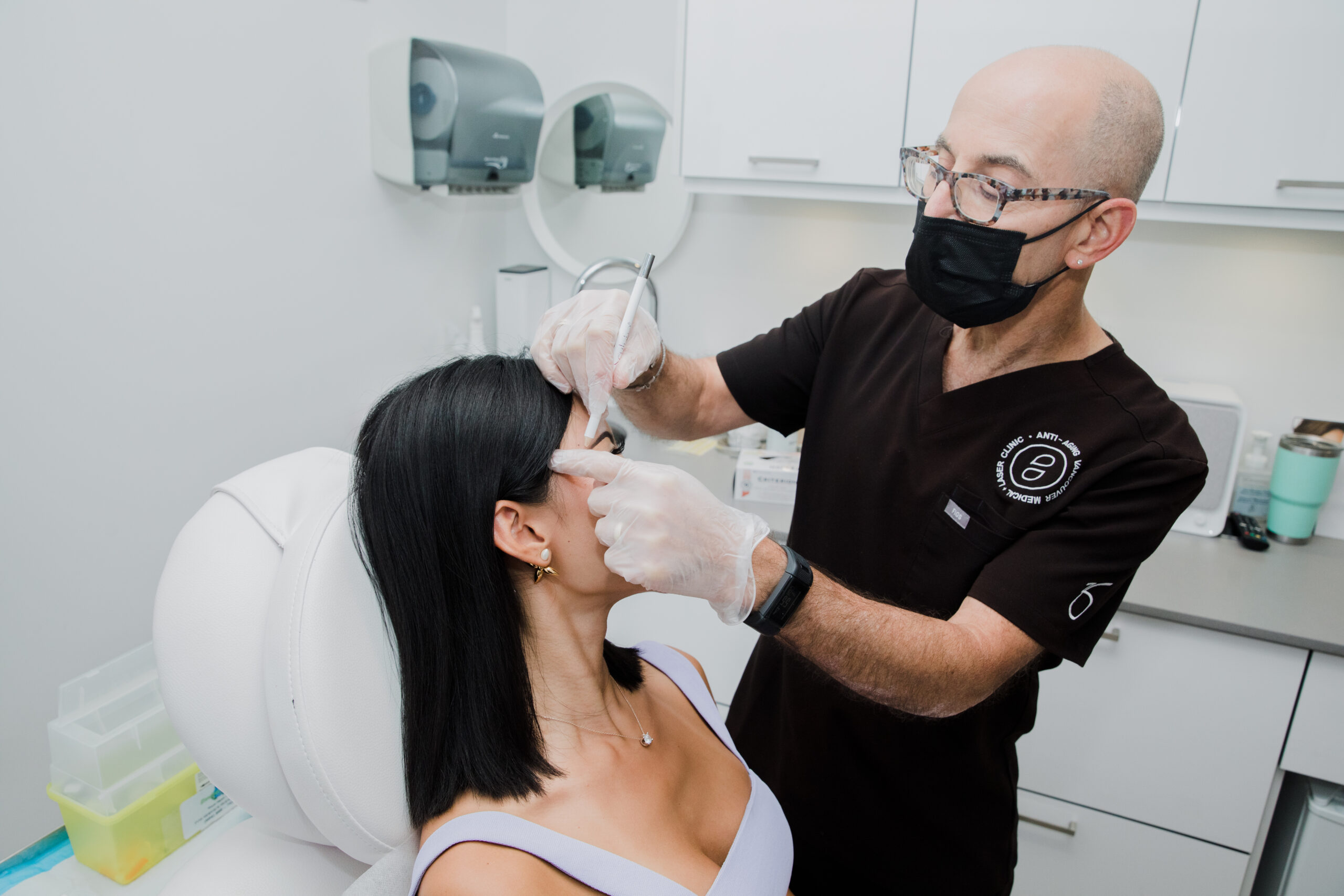 Dermal Fillers
Dermal Fillers
Dermal Fillers can help reduce the appearance of neck bands by plumping the area behind them, where you will see immediate results.
Secret™ PRO
Secret™ PRO

The Secret Pro offers great results. The CO2 (carbon dioxide) laser treatment is a type of non-surgical skin resurfacing procedure that can be used to improve the appearance of the neck. The CO2 laser uses a beam of light to remove the outer layers of skin, which stimulates the production of collagen and promotes the growth of new, healthy skin cells. This can help to improve the texture and tone of the neck, as well as reduce the appearance of wrinkles, fine lines, and other signs of aging.
All Treatments for Neck Cords
Book Your Initial Consulation in 3 Simple Steps
Enter your details and areas of concern.
Select a day and time on Jane App.
Pay a consultation fee of $125 (this fee is applied toward your treatment).
If we determine that you are not an ideal candidate for the medical aesthetic treatment you are seeking, this fee will be refunded.
Book Your Initial Consultation Now And Get A $25 Gift Card*
Need a payment Plan?
Pre-qualify in 10 seconds
Plan Details
Must be 18 years or older
Must be a Member
Pre-authorized Debit Only
0% Interest If Paid In Full Within 12 months
EXPLORE SKINCARE
Skincare Products to Reduce Neck Cords