Sagging Jowls
Overview
With normal Aging, sun damage, and other free radicals within the environment, our skin quality and laxity get weakened and damaged. Those factors, coupled with gravity can be a primary cause of fat migrating downwards to the area around the jawline. As the fat and skin drop, the appearance of a dent or hollow between the jowl and chin can form. This is affectionately known as sagging jowls.

What causes Sagging Jowls?
Most common causes include:
Loss of elasticity and collagen in your face
Genetics
Frequent facial expressions
Weight loss
Smoking
Looking down when using a computer or smartphone
How to reduce Sagging Jowls?
At the Anti-aging Medical and Laser Clinic we can work collaboratively to find the best combination of treatments for you. This can include Dermal fillers, Laser treatments, Neuromodulators and/or Medical Grade skincare.
Skincare Products to Contour Your Jawline
Firming Serum from ZO and the continued use of retinols will help with skin rejuvenation of your skin. To prevent wrinkles use retinol. as has a minimizing effect on wrinkles as well as smooth out existing fine lines. It will also brighten dull skin by exfoliating at a cellular level, which results in brighter and smoother new skin.
Popular Treatments For Sagging Jowls
Thermage®
Thermage®
Thermage is a skin tightening treatment that can treat sagging jowls. By tightening the skin, it will improve the contour of your jawline and as well as smoother skin texture and reduced jowls.
Dermal Fillers
Dermal Fillers
With the use of Dermal Fillers, our Physician or Nurse injector will carefully assess your face and determine the most beneficial injectable treatment for you. You are unique, your face is unique so it only makes sense to have professionals customize a treatment specifically for you.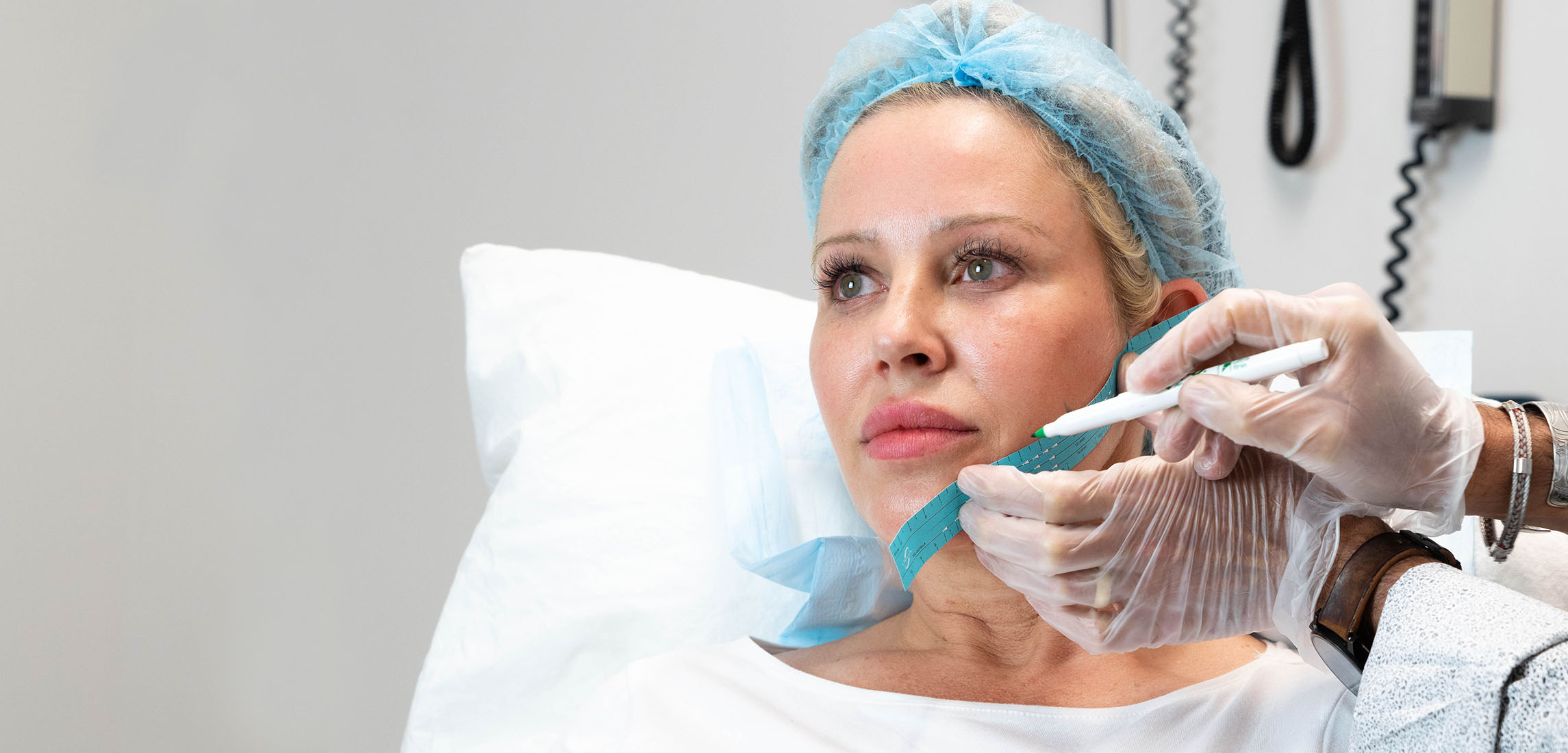 Thread Lift
Thread Lift
Silhouette Threads are used primarily to support the loose skin that sits on the jawline and can return volume to where it came from, the cheeks and temples.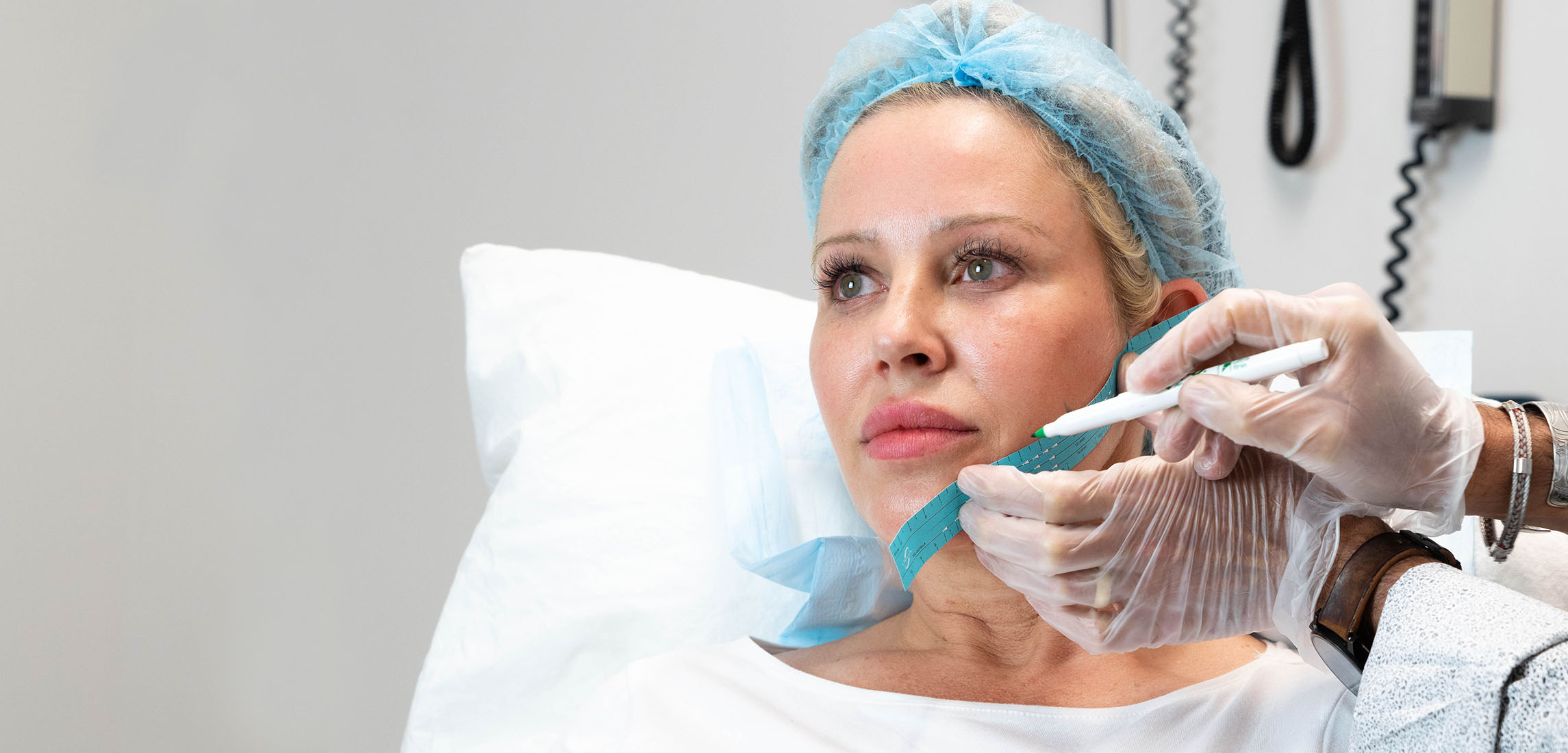 All Treatments For Sagging Jowls
Book Your Initial Consulation in 3 Simple Steps
Enter your details and areas of concern.
Select a day and time on Jane App.
Pay a consultation fee of $125 (this fee is applied toward your treatment).
If we determine that you are not an ideal candidate for the medical aesthetic treatment you are seeking, this fee will be refunded.
Book Your Initial Consultation Now And Get A $25 Gift Card*
Need a payment Plan?
Pre-qualify in 10 seconds
Plan Details
Must be 18 years or older
Must be a Member
Pre-authorized Debit Only
0% Interest If Paid In Full Within 12 months
EXPLORE SKINCARE
Skincare Products to Contour Your Jawline