Sweaty Soles
Overview
Sweaty soles of your feet are often caused by a condition known as Hyperhidrosis. Hyperhidrosis is the over-stimulation of the endocrine glands (sweat glands) by the nervous system. When feet have hyperhidrosis, the sweat can soak through socks easily. This can lead to rashes, smelly feet, and fungal infections.  Traditional treatments can include over the counter antiperspirants, prescribed medications, and/or oral medications-although, sometimes this treatments alone may not be suitable for more severe cases.
What causes sweaty feet soles?
Common causes of sweaty feet soles include:
– Genetics
– Over stimulation of the endocrine glands resulting in more sweat produced than what is needed to cool the body
How to manage sweaty feet soles?
There are a few things you can do to reduce sweaty feet soles. For example, you need to wash your feet every day or twice a day if needed. Each time you wash your feet, make sure to dry your feet thoroughly and in between your toes too. To reduce the flow of sweat on your feet you can also use black tea during your soaks. To avoid fungal infections, you can dry your feet with antifungal powders. The commonly recommended powder is cornstarch, as it keeps your feet soles dry.

One of the most popular treatments for hyperhidrosis is the use of neuromodulators. This treatment targets the specific area that has the overactive glands, temporarily blocking the nerve signals that stimulate the sweat glands. This treatment has been recognized as quick and very effective. For more information, see the treatments section below.

A Popular Treatment for Sweaty Soles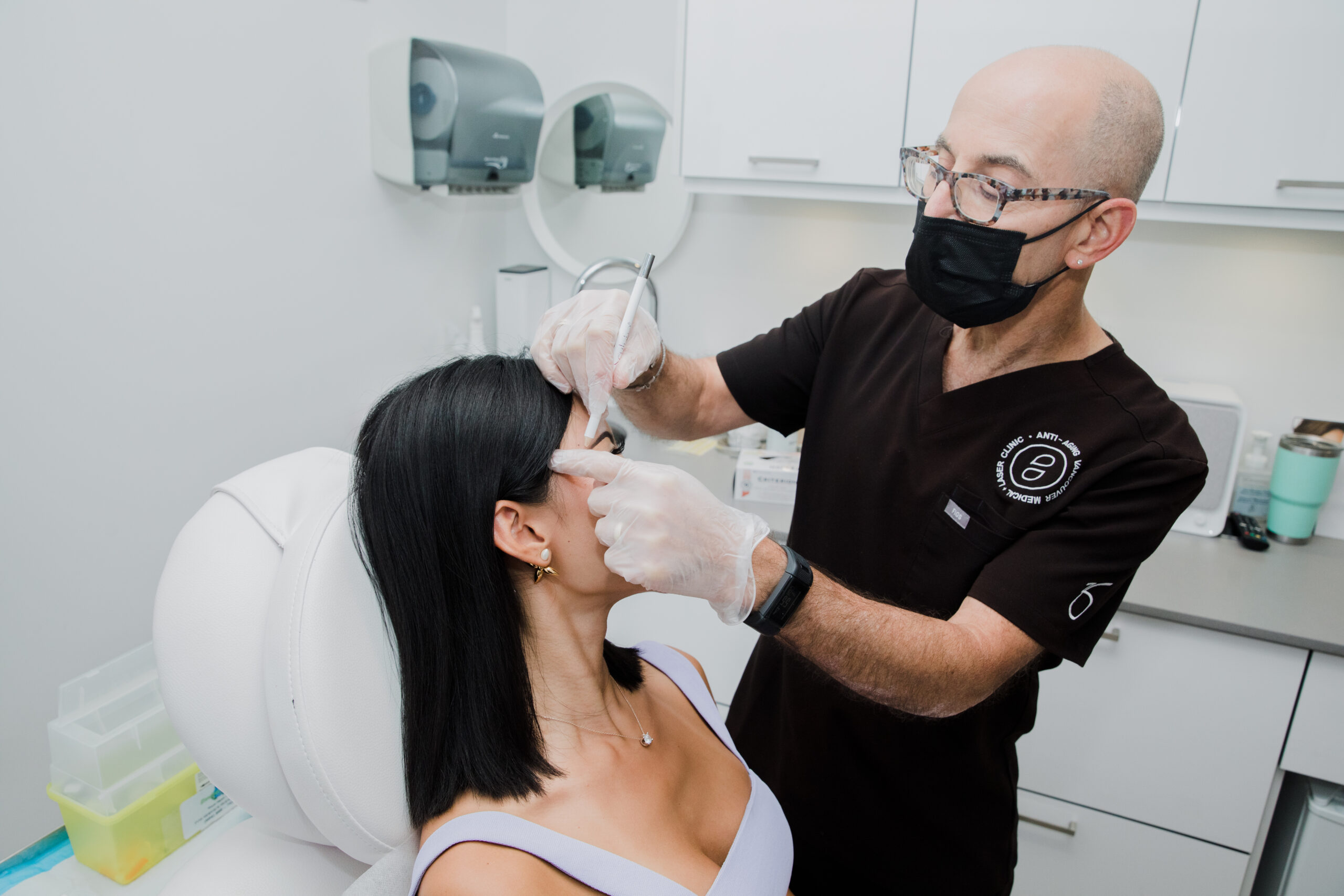 Neuromodulators
Neuromodulators
Neuromodulators are one of the most popular treatments for the reduction of wrinkles. But they can also be used to treat muscle spasms, hyperhidrosis, and chronic migraines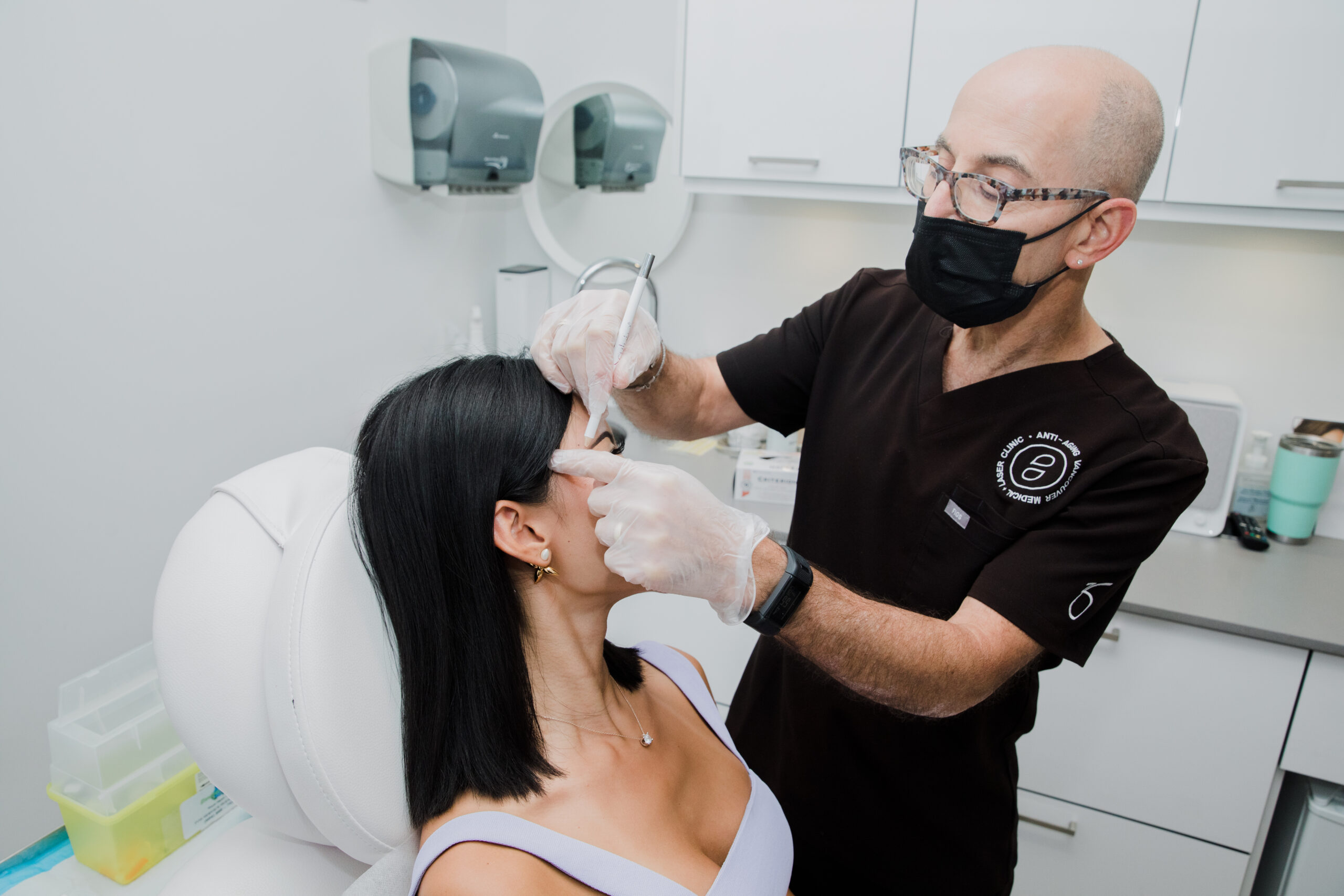 Book Your Initial Consulation in 3 Simple Steps
Enter your details and areas of concern.
Select a day and time on Jane App.
Pay a consultation fee of $125 (this fee is applied toward your treatment).
If we determine that you are not an ideal candidate for the medical aesthetic treatment you are seeking, this fee will be refunded.
Book Your Initial Consultation Now And Get A $25 Gift Card*
Need a payment Plan?
Pre-qualify in 10 seconds
Plan Details
Must be 18 years or older
Must be a Member
Pre-authorized Debit Only
0% Interest If Paid In Full Within 12 months