Tummy Scars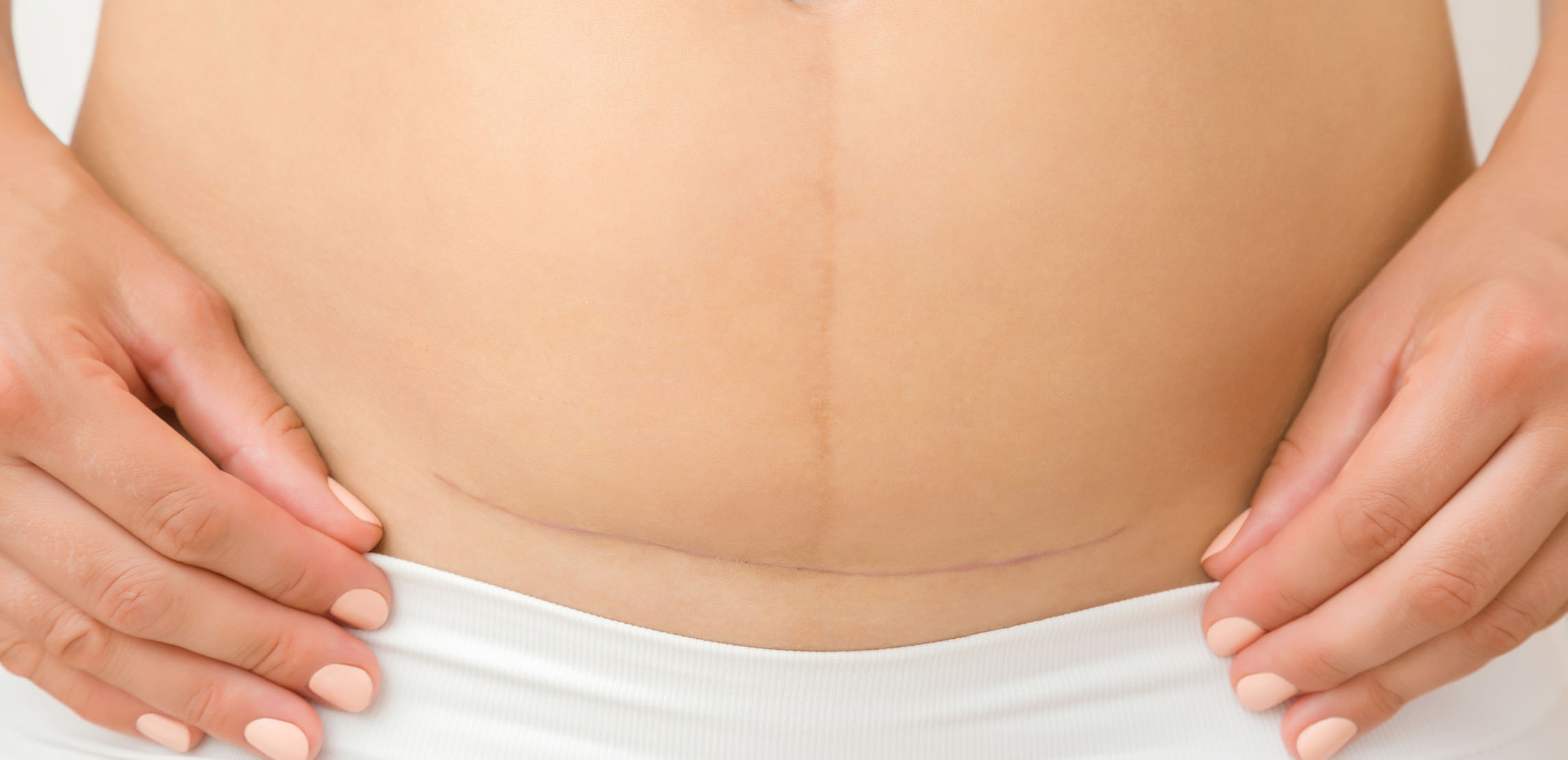 Overview
If you've been searching for stomach scar removal techniques, but you are fed up with "miracle creams" that promise but don't deliver and don't want to undergo a stomach scar revision surgery, there are alternatives that require no downtime, are relatively painless and cost far less.
Types of Tummy Scars
Types of stomach scars are:
Caesarean section scars: C-section scars are 4 to 6 inches wide in an arc just above the pubic area. Though used rarely now, sometimes a vertical incision is made that is much more visible than the horizontal incision.
Tummy tuck scars: Abdominoplasty or "tummy tuck" scars are quite wide, extending from just inside the hip on one side of the abdomen to the other. The incision is usually made just above the pubic hairline.
Laparoscopic surgery scars: Laparoscopy is used for internal examination/assessment and surgery. A laparoscopy scar is usually small – about ¼" wide. Sometimes, in laparoscopic surgery, there is more than one "keyhole" scar from incisions made for other small surgical instruments.
Appendectomy scars: If the surgery is not performed by "keyhole" or laparoscopy, an appendectomy scar can be 3 or 4 inches wide, several inches below the navel toward the outside of the abdomen.
Burn scars and accident scars
Popular Treatments for Tummy Scars
HALO™ Hybrid Fractional Laser
HALO™ Hybrid Fractional Laser
HALO's revolutionary technology offers skin resurfacing by growing new cells to replace lasered cells. Skin cells are ablated at multiple depths and densities, causing a fast clearance of microscopic epidermal necrotic debris (MENDs)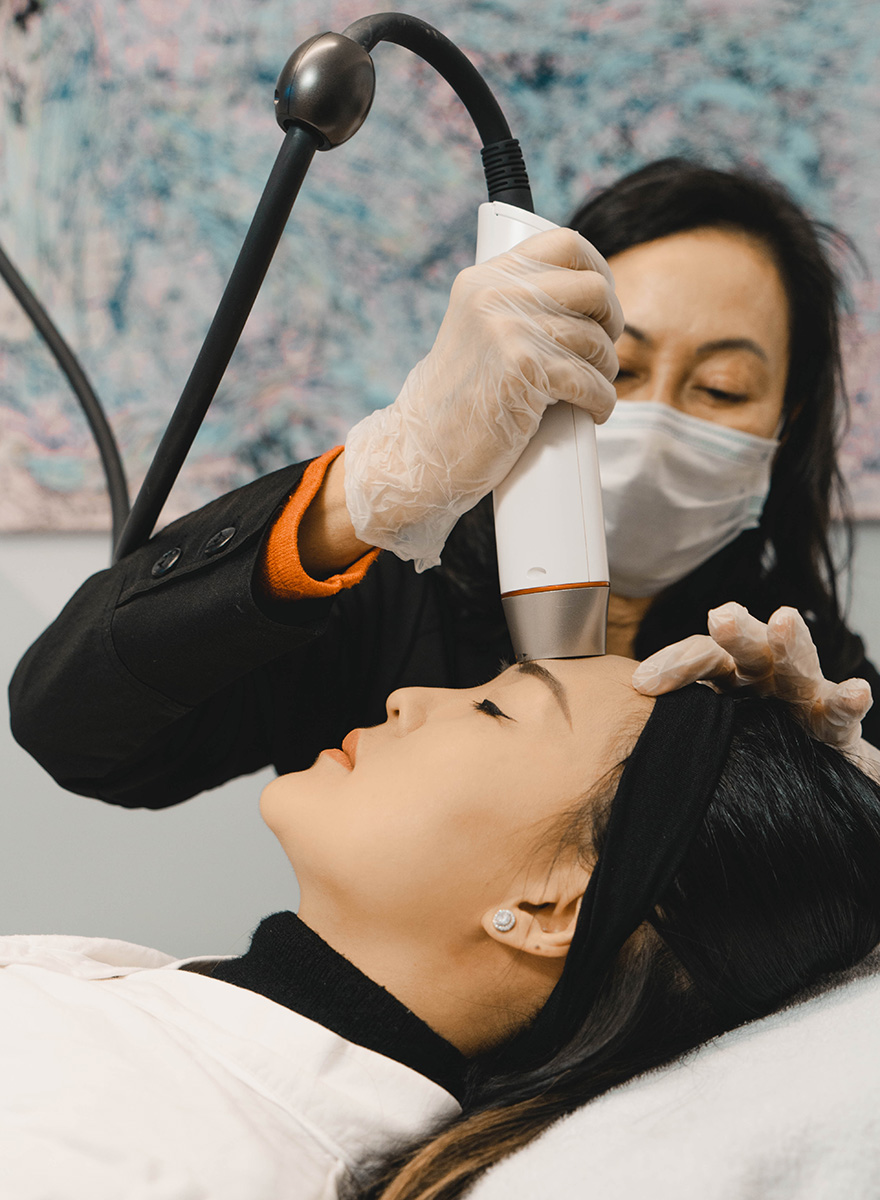 Infini™ RF Microneedling
Infini™ RF Microneedling
This new dimension in radiofrequency (RF) technology addresses changes in skin texture, like scars, with minimal downtime.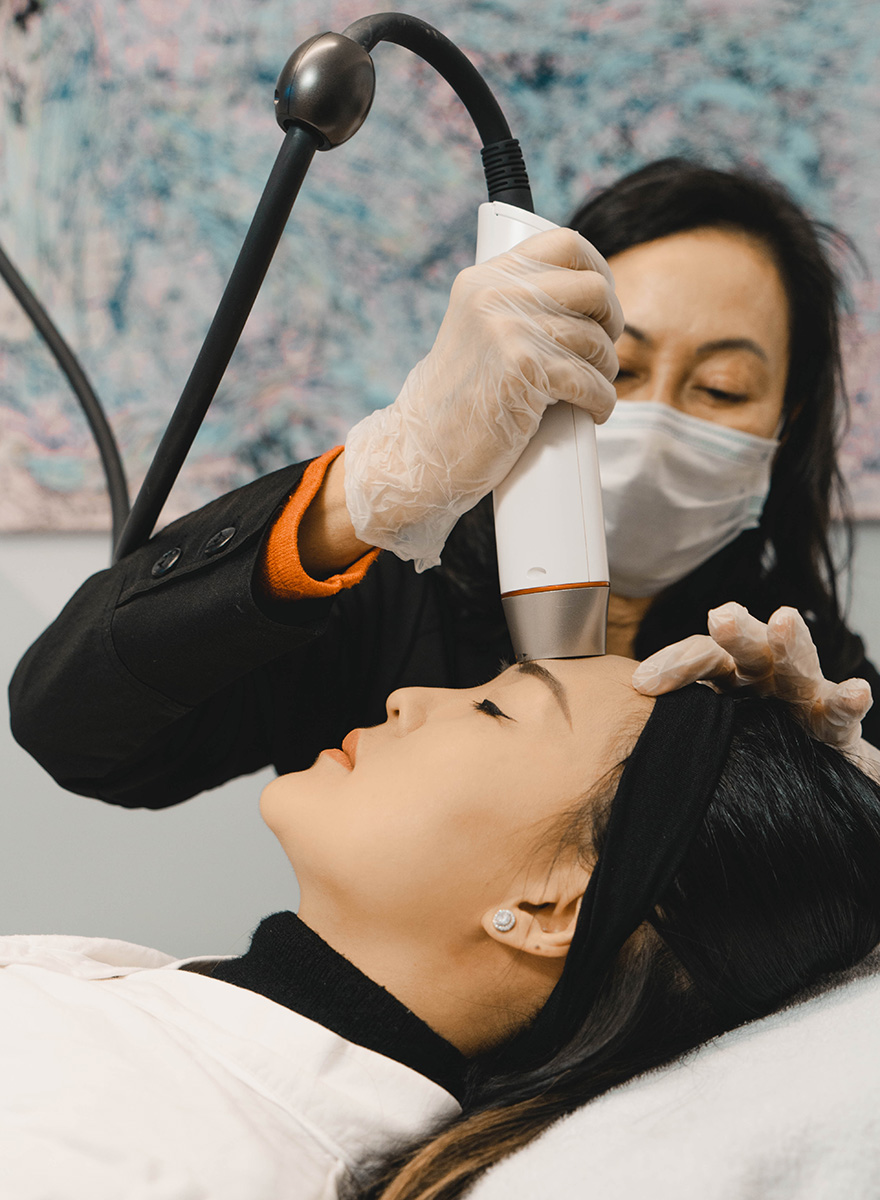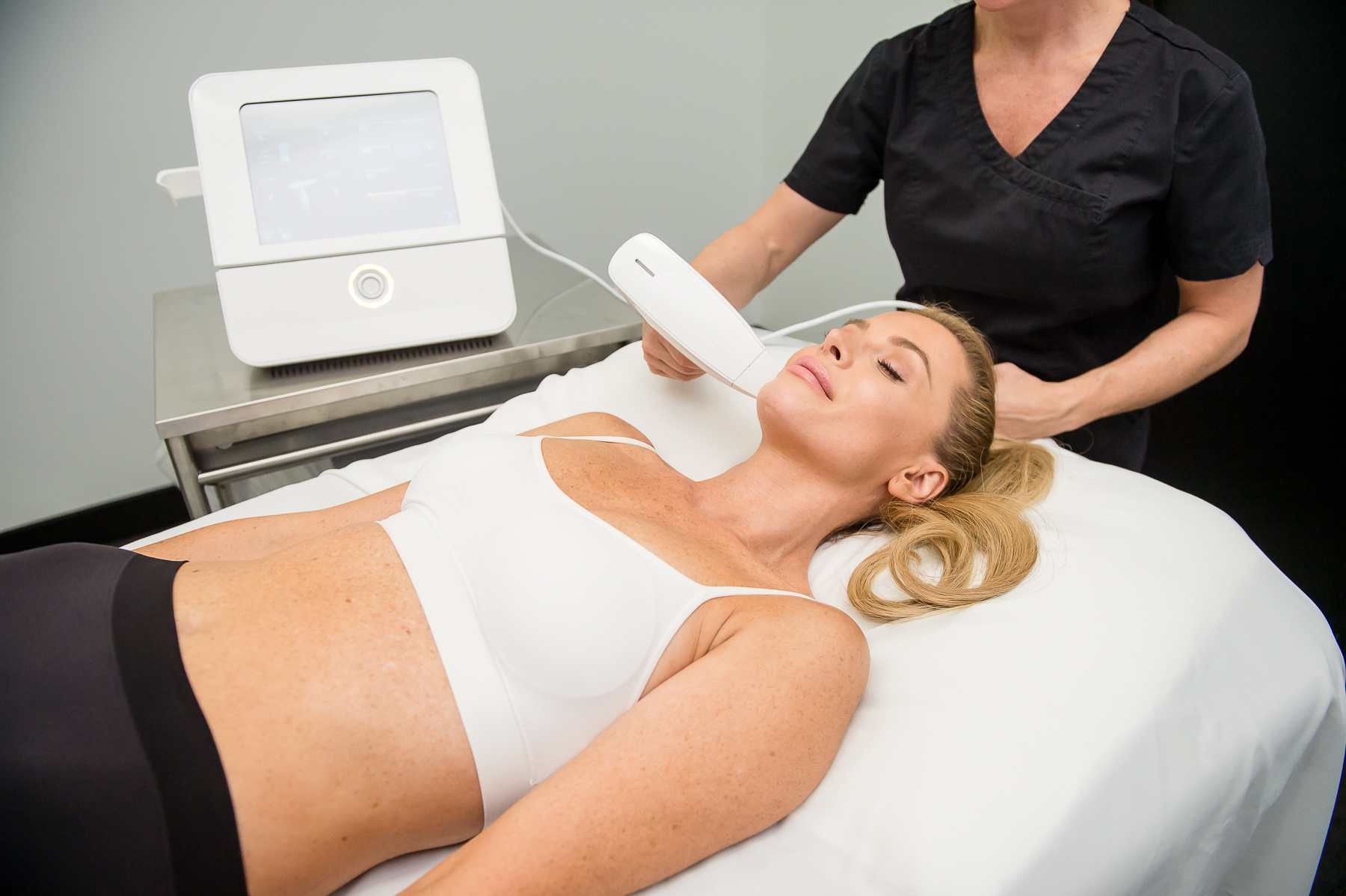 Venus Viva™
Venus Viva™
Venus Viva is an ablative, no downtime skin resurfacing treatment that also softens scarring, making it a great option for all kind of tummy scars like: C-section,  Abdominoplasty, Laparoscopic surgery, appendectomy scars or even scars from injuries.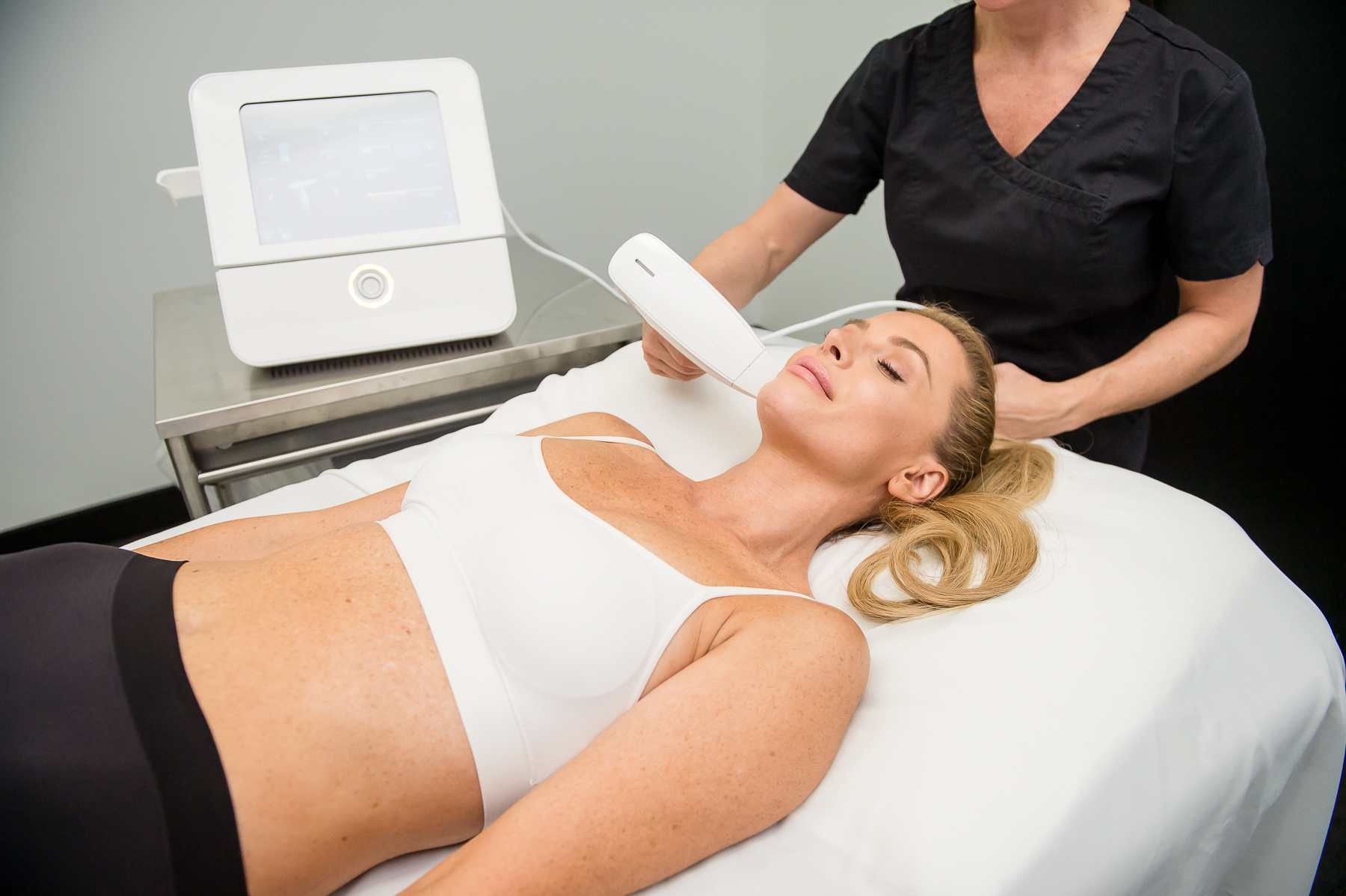 Book Your Initial Consulation in 3 Simple Steps
Enter your details and areas of concern.
Select a day and time on Jane App.
Pay a consultation fee of $125 (this fee is applied toward your treatment).
If we determine that you are not an ideal candidate for the medical aesthetic treatment you are seeking, this fee will be refunded.
Book Your Initial Consultation Now And Get A $25 Gift Card*
Need a payment Plan?
Pre-qualify in 10 seconds
Plan Details
Must be 18 years or older
Must be a Member
Pre-authorized Debit Only
0% Interest If Paid In Full Within 12 months
EXPLORE SKINCARE
Skincare Products to Reduce Tummy Scars