BENEFITS
Nonsurgical treatment
Involves a single intra-articular injection
Contains an anti-inflammatory component for rapid pain relief starting within 24 hours
Effective pain relief for up to 6 months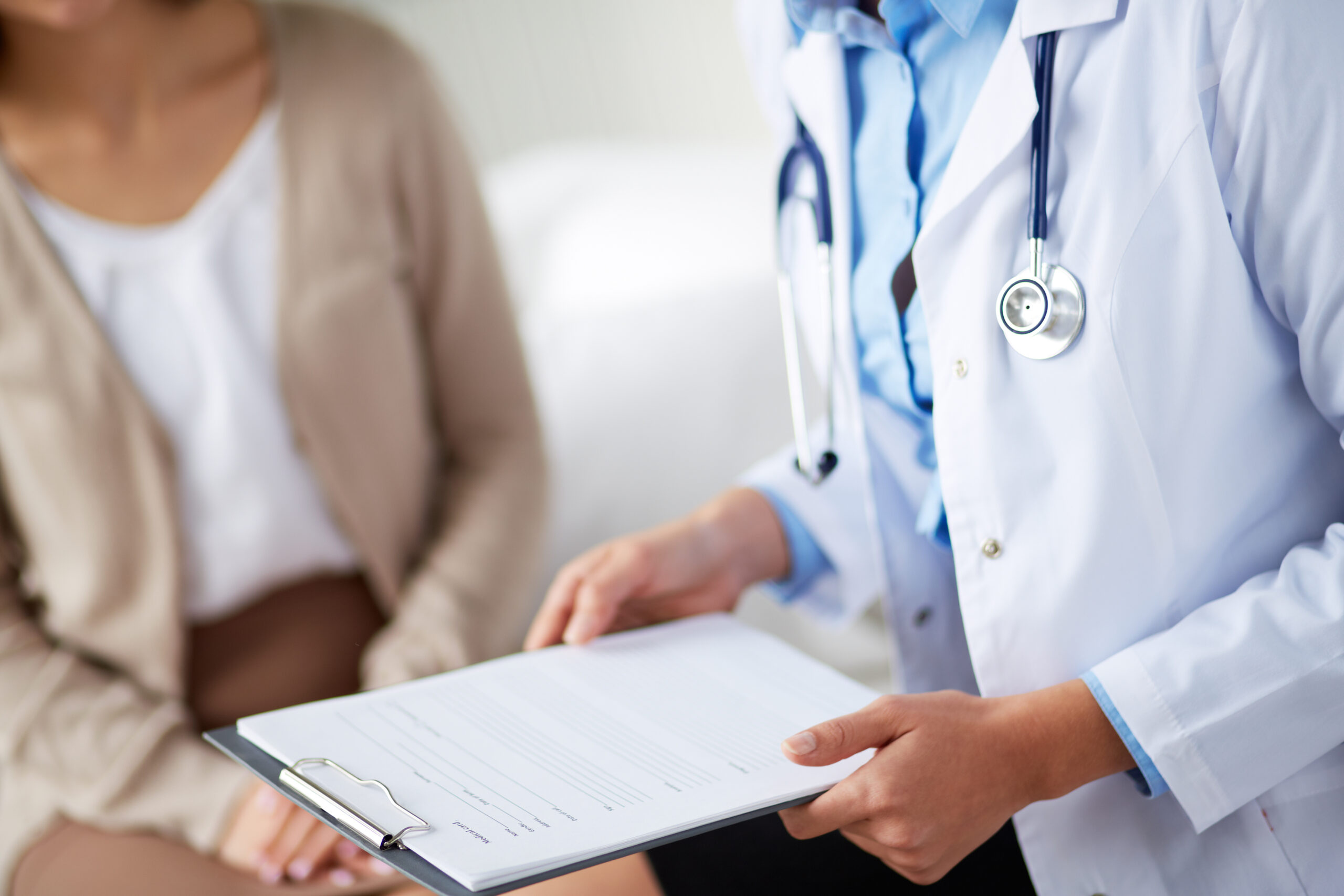 Treatable Areas
Cingal® is a clear-like gel that is primarily used to treat osteoarthritis-related knee pain. While it is primarily used for the knee, it may be used to treat other joints affected by arthritis. Dr. Fisher will evaluate the condition during a comprehensive consultation to determine the suitability of this treatment. While a GP referral is not required, patients are expected to have undergone a medical assessment and diagnosis before undergoing this treatment.
Please note:  X-rays must be taken before consulting with Anti-Aging, and additional imaging tests such as ultrasound, MRI, or MRA may also required.
RESULTS

A single intra-articular injection of Cingal® can provide rapid pain relief that's felt as early as 1 week following the injection and that can last up to 6 months. However, the results may vary depending on the severity of the patient's arthritis and their individual response to the treatment.
All treatments are administered by Dr. Teri Fisher, who is a highly skilled and experienced aesthetic and sports medicine physician. Cingal® injections are conducted under ultrasound guidance, enabling precise targeting of the treatment area for increased injection accuracy and efficacy.

To learn more about Dr. Teri Fisher, click here.
Assessment Process
Steps to take if diagnosis or x-rays are not available

Please see your family doctor or make an appointment at Old Orchard Medical Clinic for an initial assessment/diagnosis and to get x-rays done. Please have your x-rays (and other imaging studies) done at one of the local hospitals or at one of the West Coast Medical Imaging locations. This will ensure that we will be able to access your x-rays online when you come to our clinic.
The closest West Coast Medical Imaging clinic to our clinic is the Arbutus location at:
2184 West Broadway, Unit #390
Vancouver, BC V6K 2E1
Phone: 604-731-2200


Requirements for patients with prior diagnosis and x-rays

If you possess prior imaging reports, kindly get in touch with us to book your personal musculoskeletal injection evaluation with Dr. Fisher. Please be sure to bring any imaging reports that you have (e.g. x-rays, ultrasounds, MRI, MRA, CT scans), particularly if they were not done at one of the locations listed above.

At the consultation, Dr. Fisher will review your history, do a focused sports medicine physical exam, review your imaging, discuss your diagnosis, outline the pros and cons of the various injections, and make a recommendation of the type of injections that would be the most appropriate for your condition.
Depending on your specific situation, Dr. Fisher will either go ahead and perform the ultrasound-guided injection at that time, or we will schedule a future appointment for the injection (and for subsequent injections, if necessary).
A follow-up appointment (included in the injection fee) will be scheduled approximately 2 weeks after your final injection.
Begin Intake Questionnaire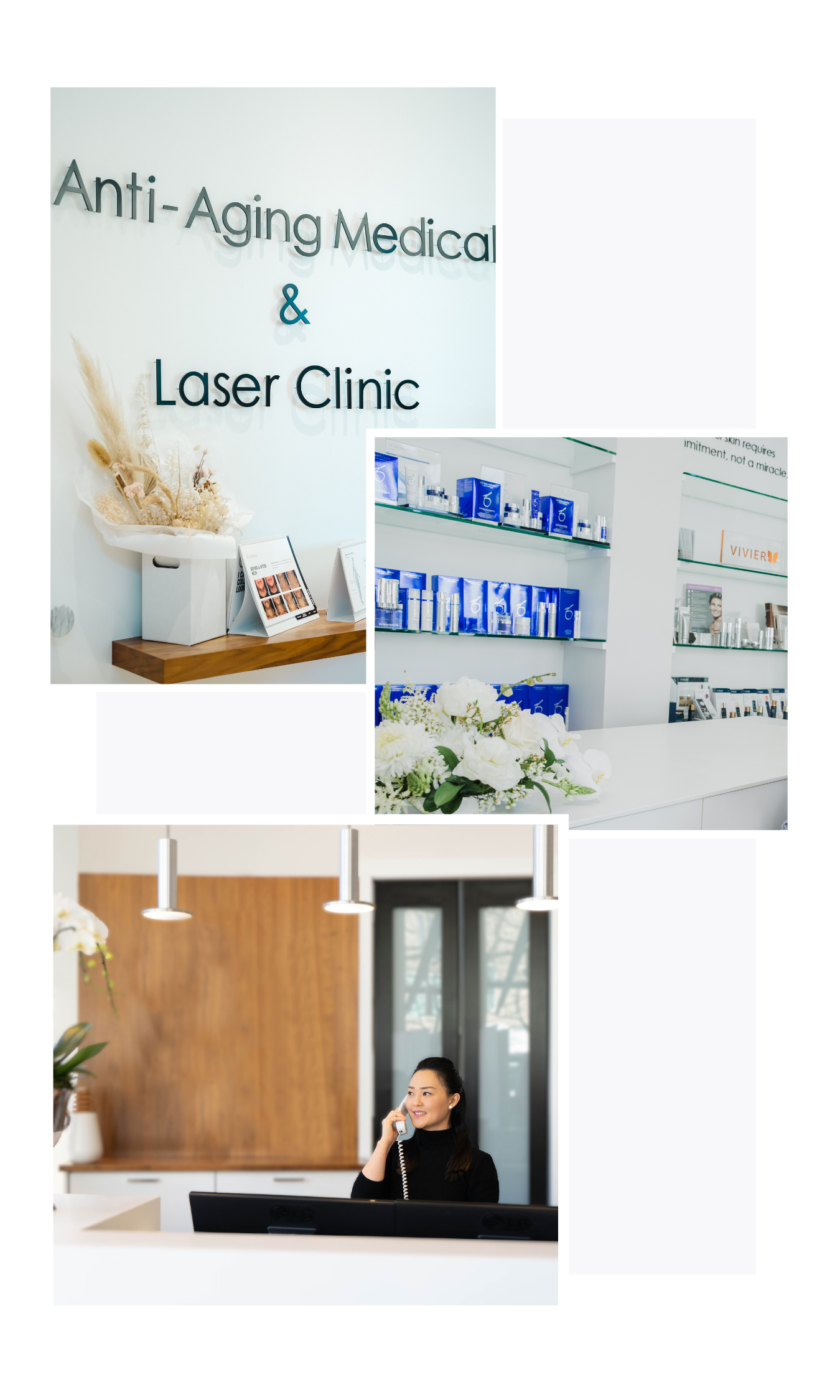 Frequently asked questions
Have Questions?
Call Us
(604) 261-9121
What prerequisites must be met prior to undergoing this treatment?
At Anti-Aging, patients are encouraged to self-refer, which means that a GP referral is not necessary. However, it's important to note that patients should have already been assessed by a physician and have received a diagnosis before seeking treatment at Anti-Aging.

Additionally, before the consultation, patients are required to have X-rays taken, and in some cases, an ultrasound, MRI, or MRA may also be necessary. This is important for the medical team at Anti-Aging to get a clear understanding of the patient's condition and to determine the most effective course of treatment.
Are there any risks associated with Cingal® treatment?
As with any medical procedure, there are some risks associated with Cingal® treatment, including infection, bleeding, and allergic reactions. Serious side effects are rare, and Dr. Fisher will help determine whether the benefits of the treatment outweigh the risks during a consultation.
How is Cingal® administered?
Cingal® is administered through an injection directly into the joint. Combining the lubricating properties of hyaluronic acid with the anti-inflammatory effects of corticosteroids, Cingal® can provide fast and effective pain relief for up to 6 months.
How does Cingal® work?
Once the injection is administered into the affected area, the hyaluronic acid in Cingal® lubricates the joint to reduce pain over the long term, while the corticosteroid provides fast pain relief by reducing inflammation.
When can I expect to see results from Cingal® treatment?
The onset and duration of pain relief from Cingal® can vary depending on the individual patient. Some patients may experience immediate relief, while others may require several weeks to experience full benefits of the treatment.
How long does pain relief last?
The effects of Cingal® can be felt as early as 1 week after the injection and may provide rapid relief from osteoarthritis knee pain. The duration of the effects can vary for each patient, with some experiencing relief for up to 6 months. However, the response to treatment may vary depending on the severity of osteoarthritis and the individual patient.
Is Cingal® safe?
Cingal® has been approved by regulatory authorities and is considered generally safe. However, like any medication, it may cause side effects, and it is important for patients to discuss any concerns with Dr. Fisher during their consultation.
Who is a candidate for Cingal® treatment?
Cingal® is typically recommended for patients with knee pain caused by osteoarthritis who have not responded to other treatments.
How many Cingal® injections will I need?
The number of injections required for Cingal® treatment may vary depending on the severity of osteoarthritis and individual patient response. The appropriate treatment plan will be determined by Dr. Fisher during the patient's consultation.
How do I determine if I have coverage for this treatment?
To determine coverage for Cingal®, patients can utilize the insurance coverage helpline provided by
kneepainrelief.ca
. An Insurance coverage specialist can assist by contacting your insurance provider with you.
Steps to take:
1. Call
1-833-656-1234
to speak to an insurance coverage specialist.
2. The insurance coverage specialist will organize a three-way call between you, your insurance provider and themselves to discuss their coverage regarding Cingal®.