BENEFITS
Quickly eliminates acne
Safe with no serious post-treatment effects
Targets and eliminates acne specifically
Prescription-free
Suitable for all skin types and tones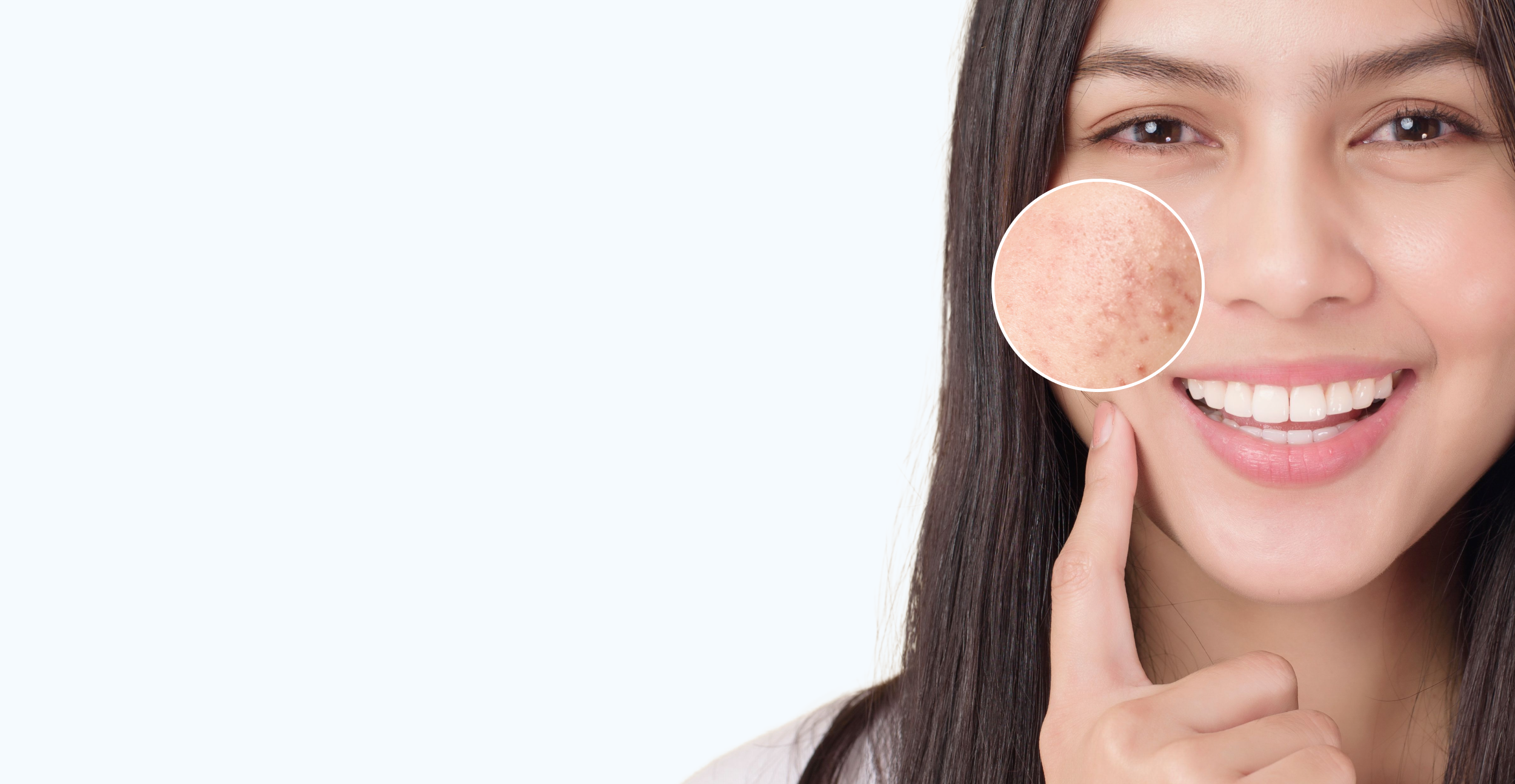 Treatable Areas
AviClear is currently used to treat face acne. We will evaluate your skin to determine if other problem areas can be treated.

Just

t

hree 30-minute sessions are enough

, and no further maintenance is required.
RESULTS
Clinical trials have shown that AviClear laser acne treatment is highly effective, with 80% of patients experiencing at least a 50% reduction in their acne after just 3 sessions. Additionally, 87% of patients reported being "satisfied" or "very satisfied" with the results at 12 weeks. The treatment is also safe, with no significant adverse events observed in the clinical trials, and any post-treatment effects were temporary and resolved on their own.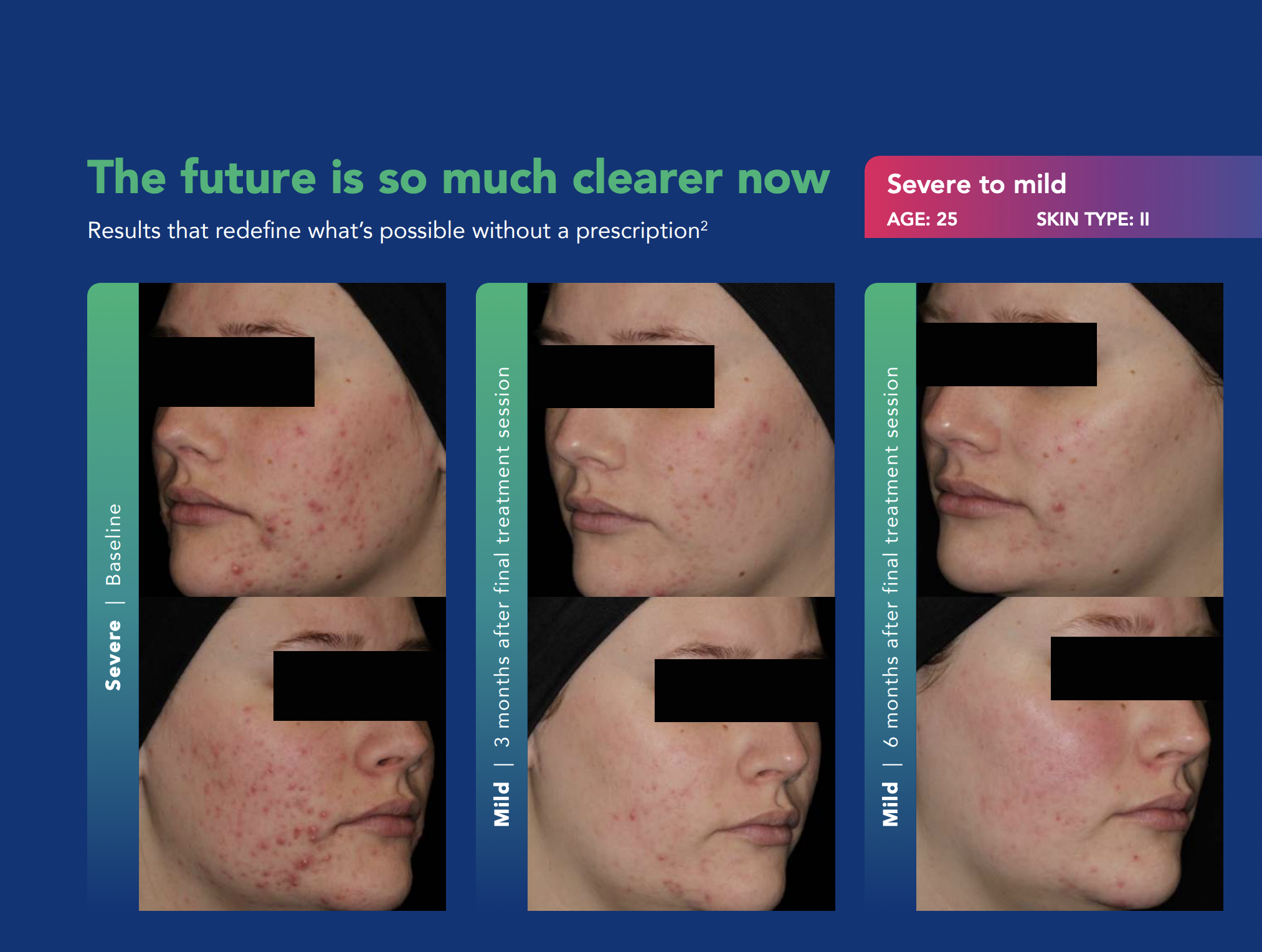 Proven Results
Before & After Photos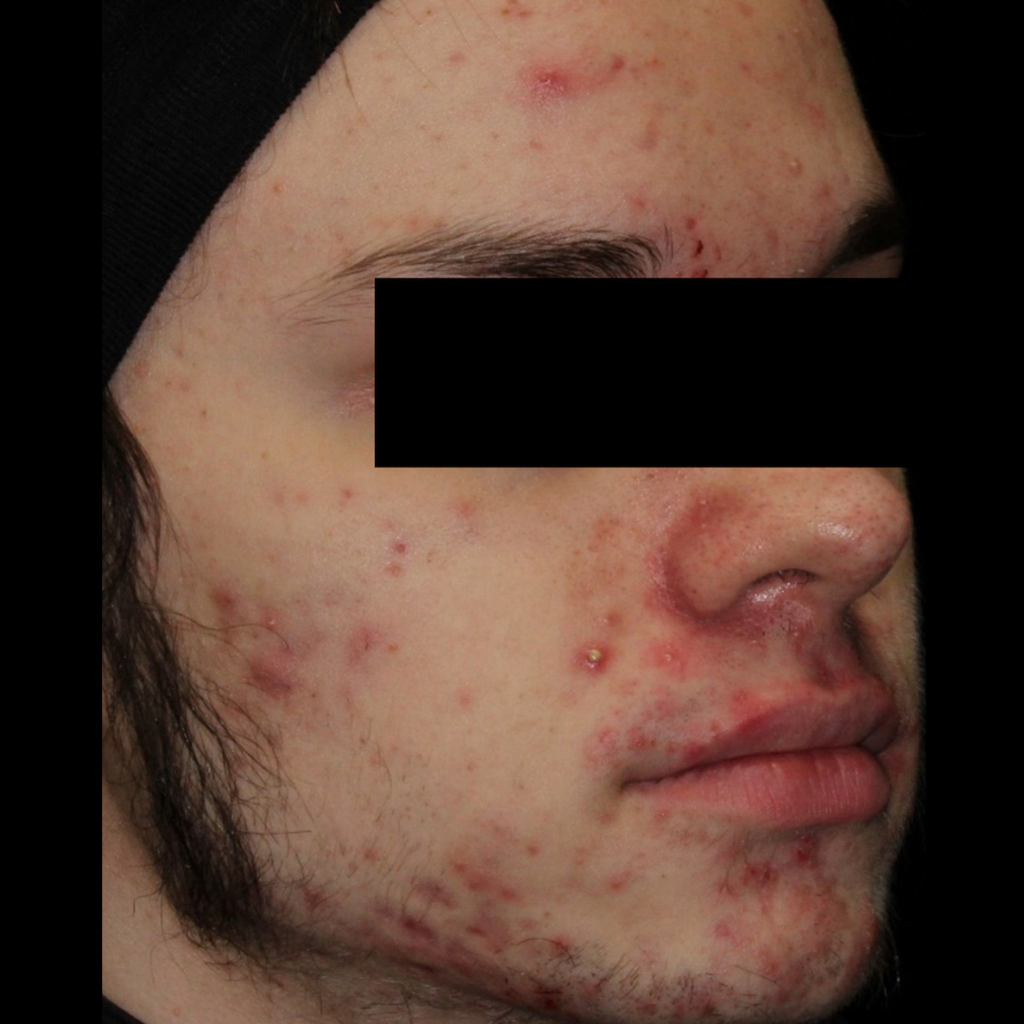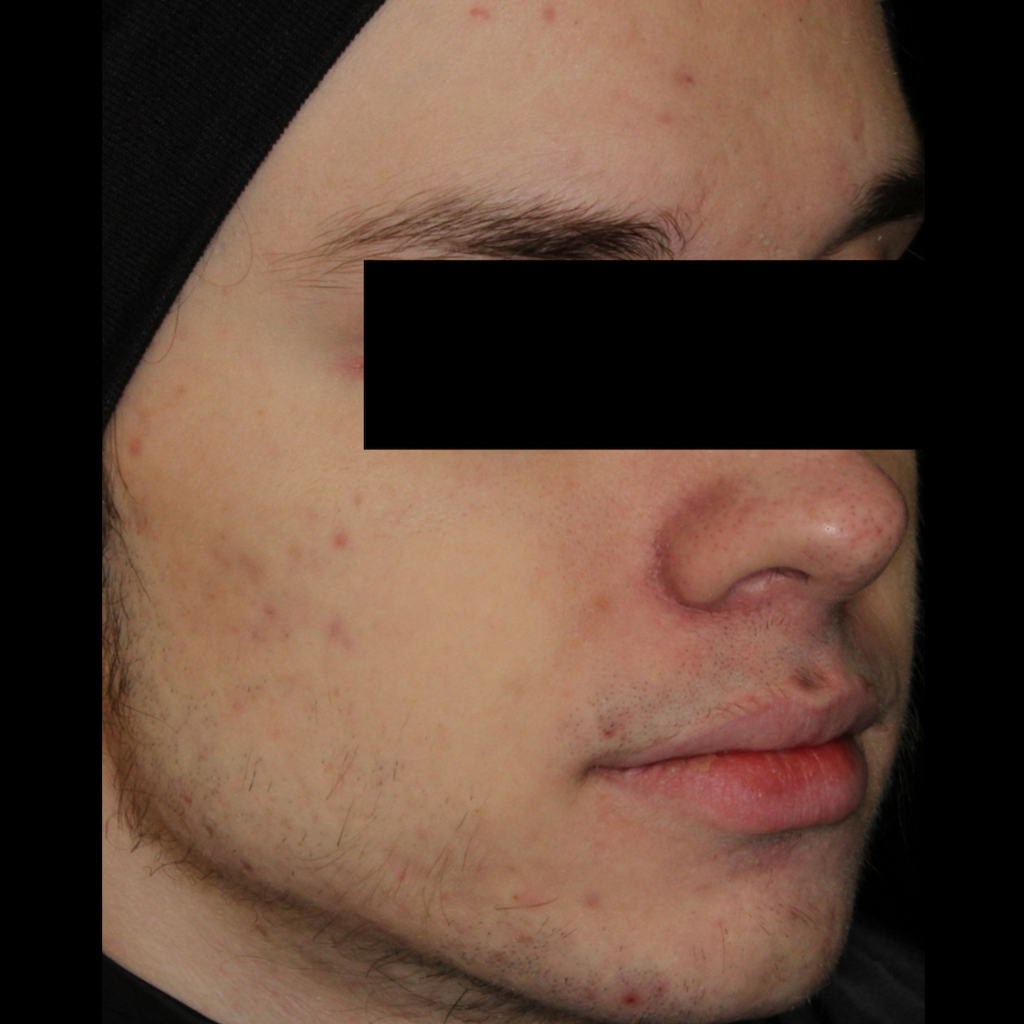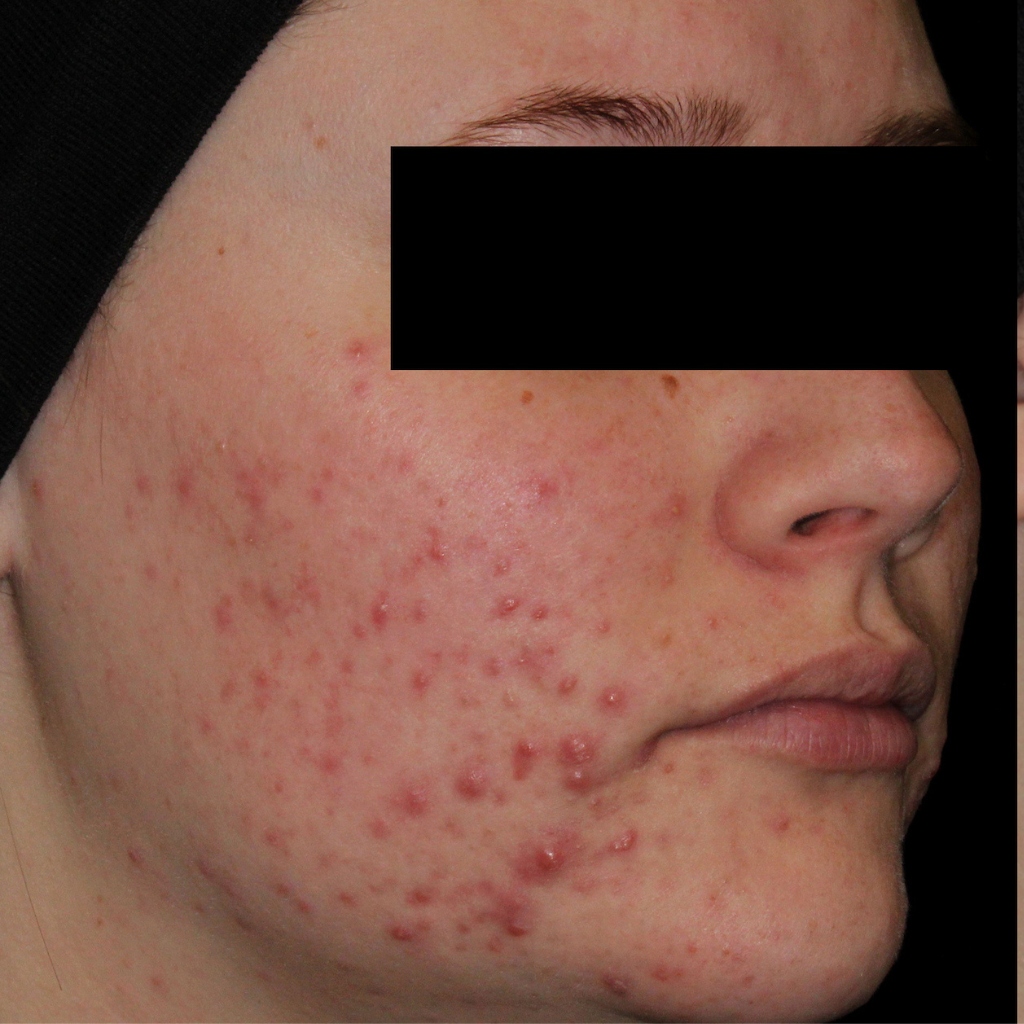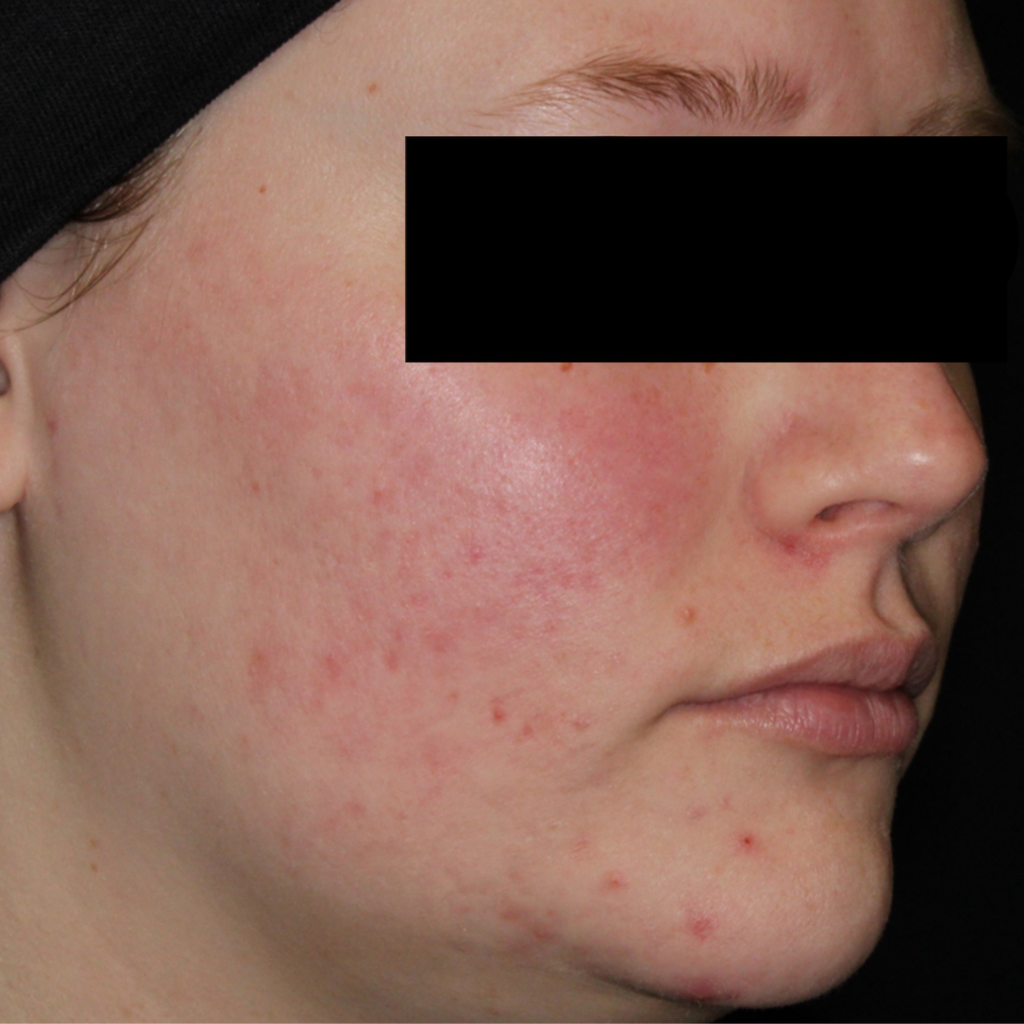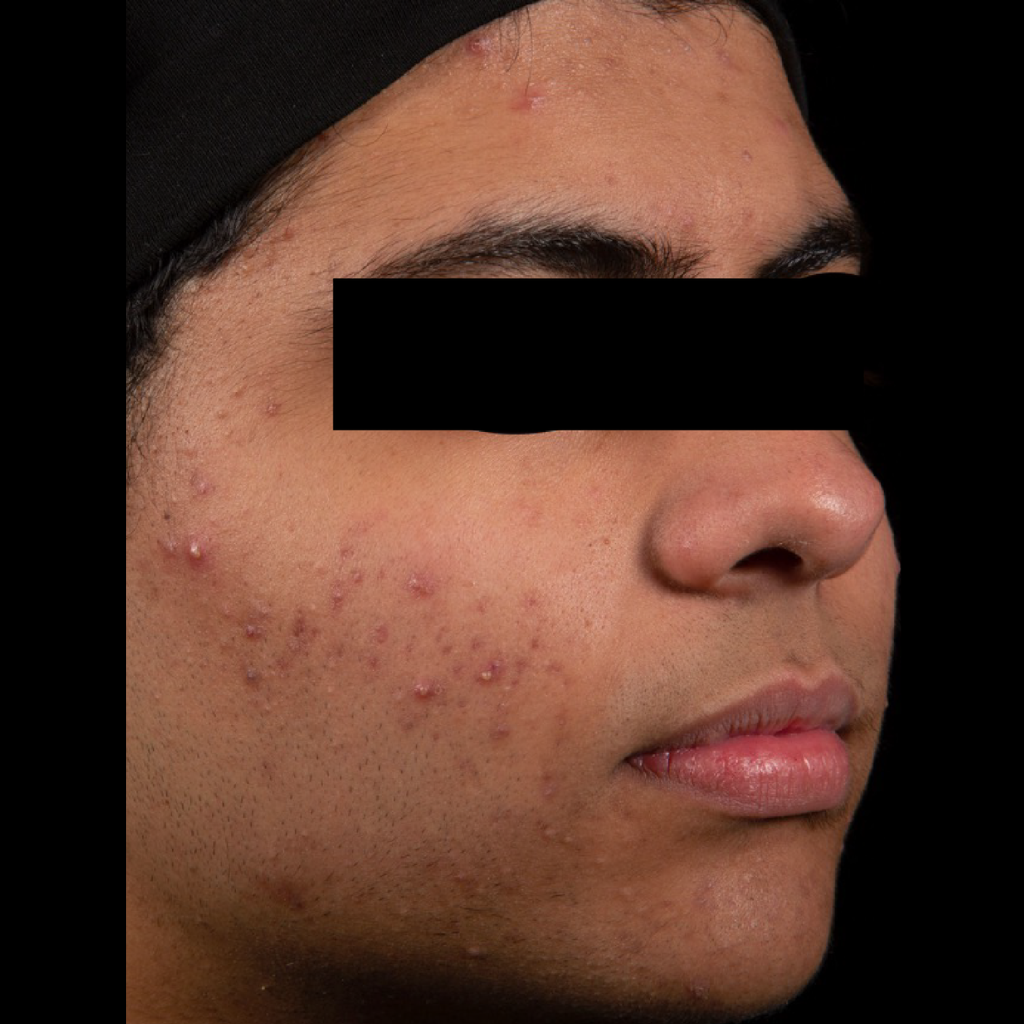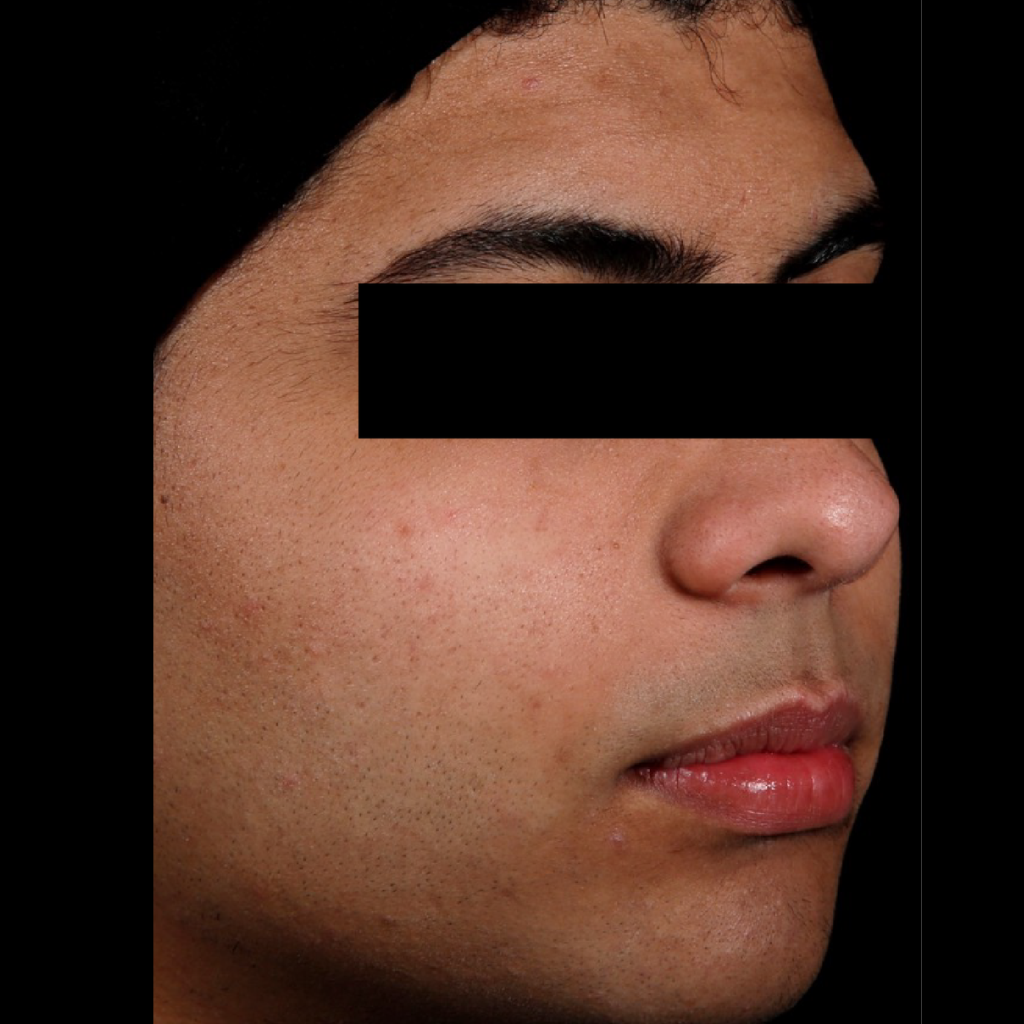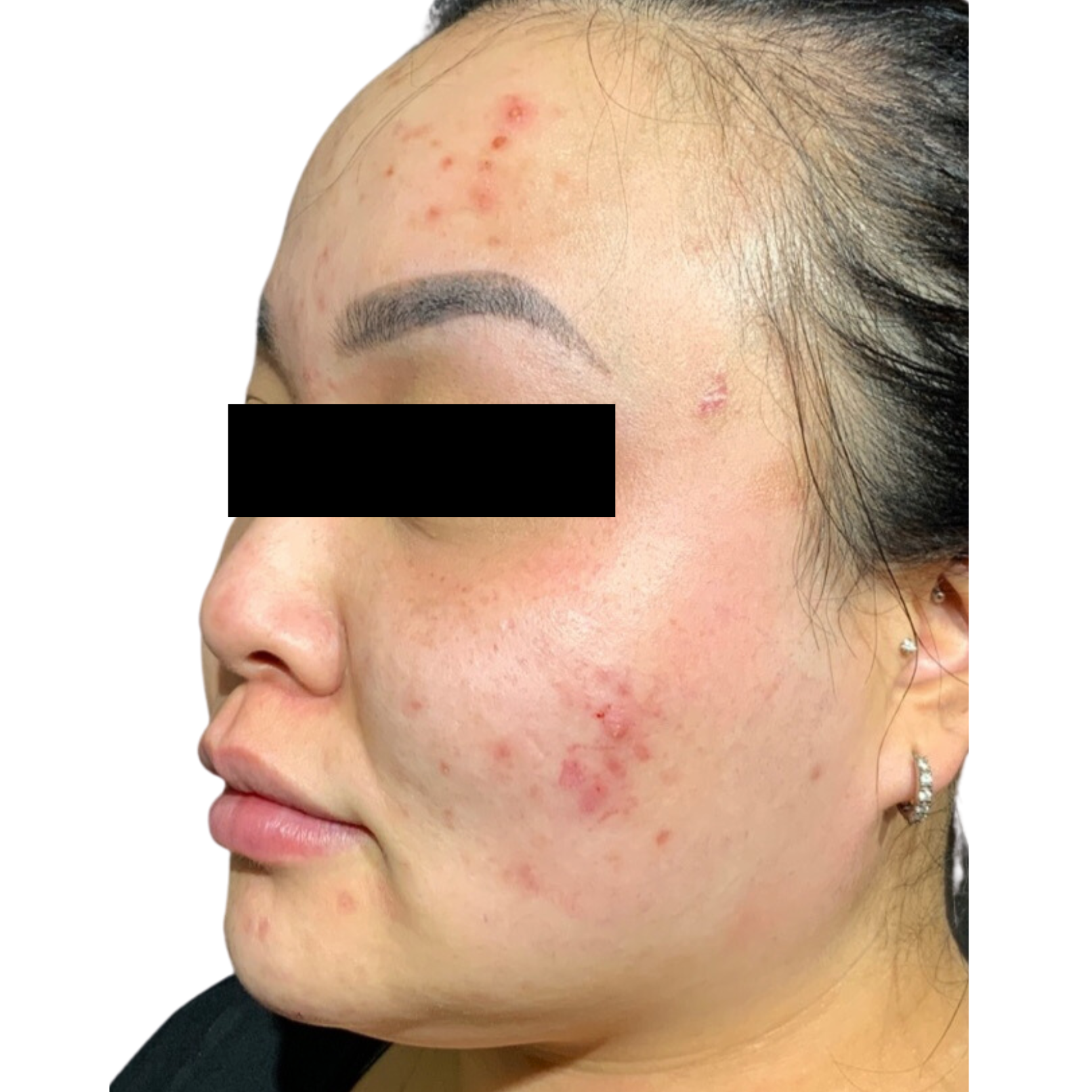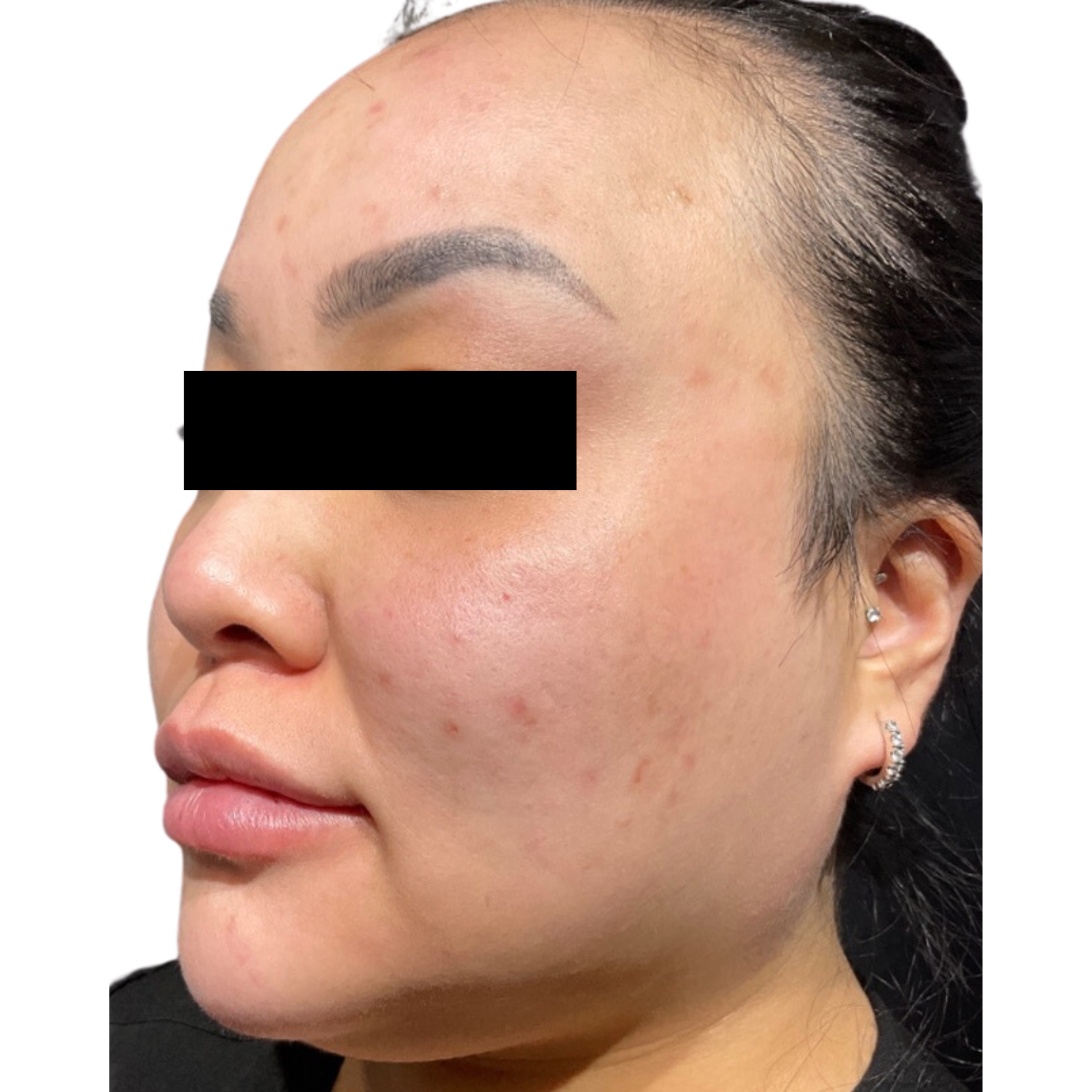 Need a payment Plan?
Pre-qualify in 10 seconds
Plan Details
Must be 18 years or older
Must be a Member
Pre-authorized Debit Only
0% Interest If Paid In Full Within 12 months
Frequently Asked Questions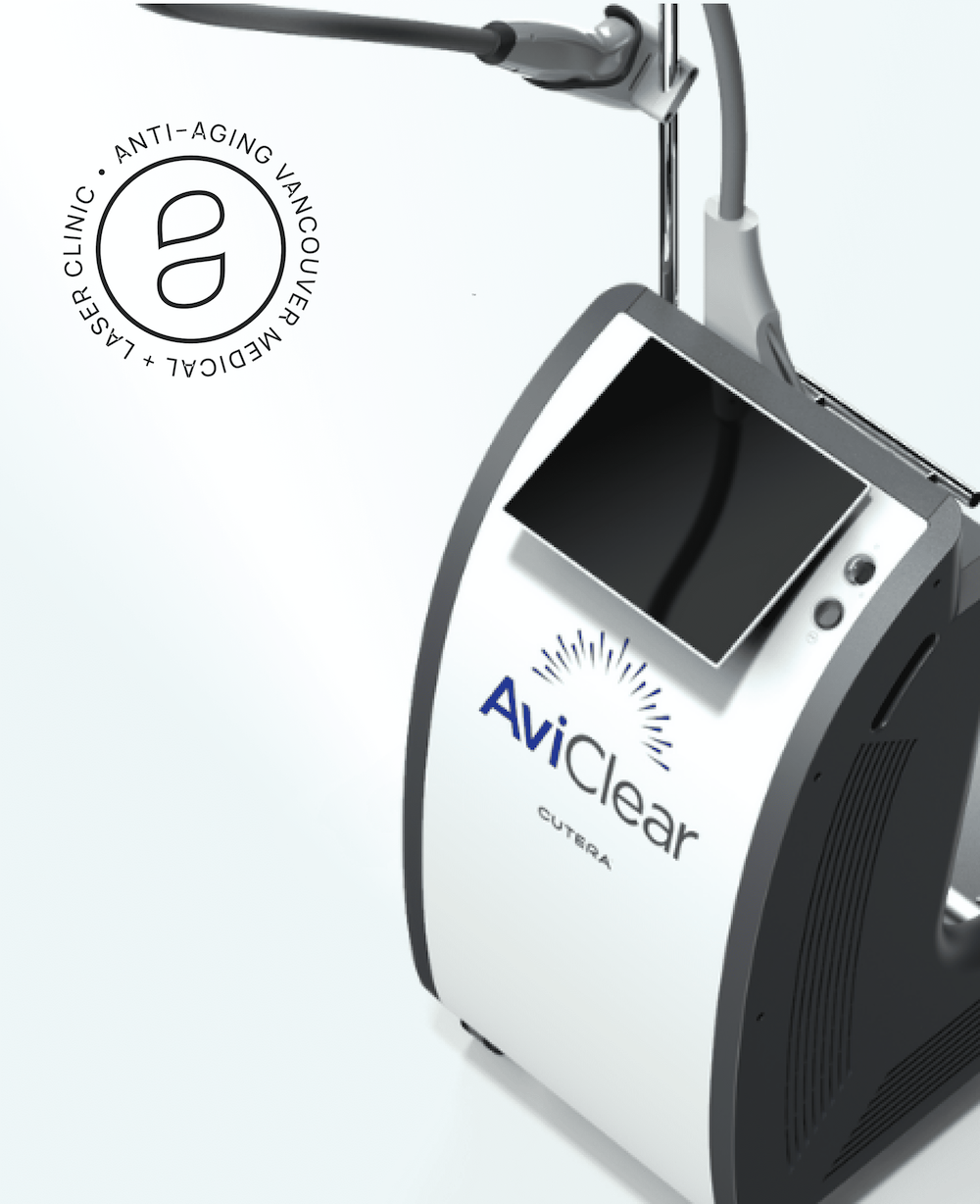 Have Questions?
Call Us
(604) 261-9121
What is AviClear™?
AviClear is the first and only FDA-cleared laser treatment for the treatment of mild, moderate, and severe acne.
How does AviClear work?
AviClear targets acne at the source. This revolutionary laser treatment uses a 1726 nm wavelength to selectively target and down regulate the sebaceous glands. Overproduction of sebum by the sebaceous glands is one of the leading causes of acne.
How many treatments are needed?
Three quick 25-minute treatment sessions over 3 months.
Is AviClear comfortable?
AviClear is equipped with exclusive AviCool™ sapphire skin cooling and sensory controls that maintain the skin's temperature during treatment for a more comfortable experience. No pain mitigation was utilized or required by any clinical study participant, nor were there any reportable events observed during the clinical trial.
How does AviClear feel?
During treatment, you may notice a slight snapping sensation. In clinical studies, patients tolerated the treatment well, without the need for pain mitigation or the need to stop the treatment session.
Is AviClear good for all skin types?
AviClear has been proven safe and effective for all skin types and tones.
Do you offer financing for the AviClear treatment?
Yes! Financing is available from $99/month via iFinance Medicard. 
Chat with us today to learn more.