BENEFITS
Reduces migraine intensity and episodes
Improves quality of life in patients with chronic migraines
Minimal downtime
Treatable Areas
Botox® is applied in several muscle areas on the head and neck. These include the Corrugator, Trapezius, Temporalis, Occipitalis, Procerus, Cervical paraspinal muscle group, Frontalis and Temporalis.
RESULTS
Patients who receive Botox® treatment typically respond well, with most experiencing 8 to 9 fewer headache days on average each month. It takes approximately 2 weeks for the treatment to take effect, and after this you will begin to feel improvements. You may not feel the full benefits until after the 2nd or 3rd treatment. To know if Botox® injections are working for you, we recommend to keep a headache diary to track frequency and intensity of your headaches.  
Also learn how neuromodulators can smooth wrinkles and deep lines.
Book Your Initial Consulation in 3 Simple Steps
Enter your details and areas of concern.
Select a day and time on Jane App.
Pay a consultation fee of $125 (this fee is applied toward your treatment).
If we determine that you are not an ideal candidate for the medical aesthetic treatment you are seeking, this fee will be refunded.
Book Your Initial Consultation Now And Get A $25 Gift Card*
Need a payment Plan?
Pre-qualify in 10 seconds
Plan Details
Must be 18 years or older
Must be a Member
Pre-authorized Debit Only
0% Interest If Paid In Full Within 12 months
Frequently Asked Questions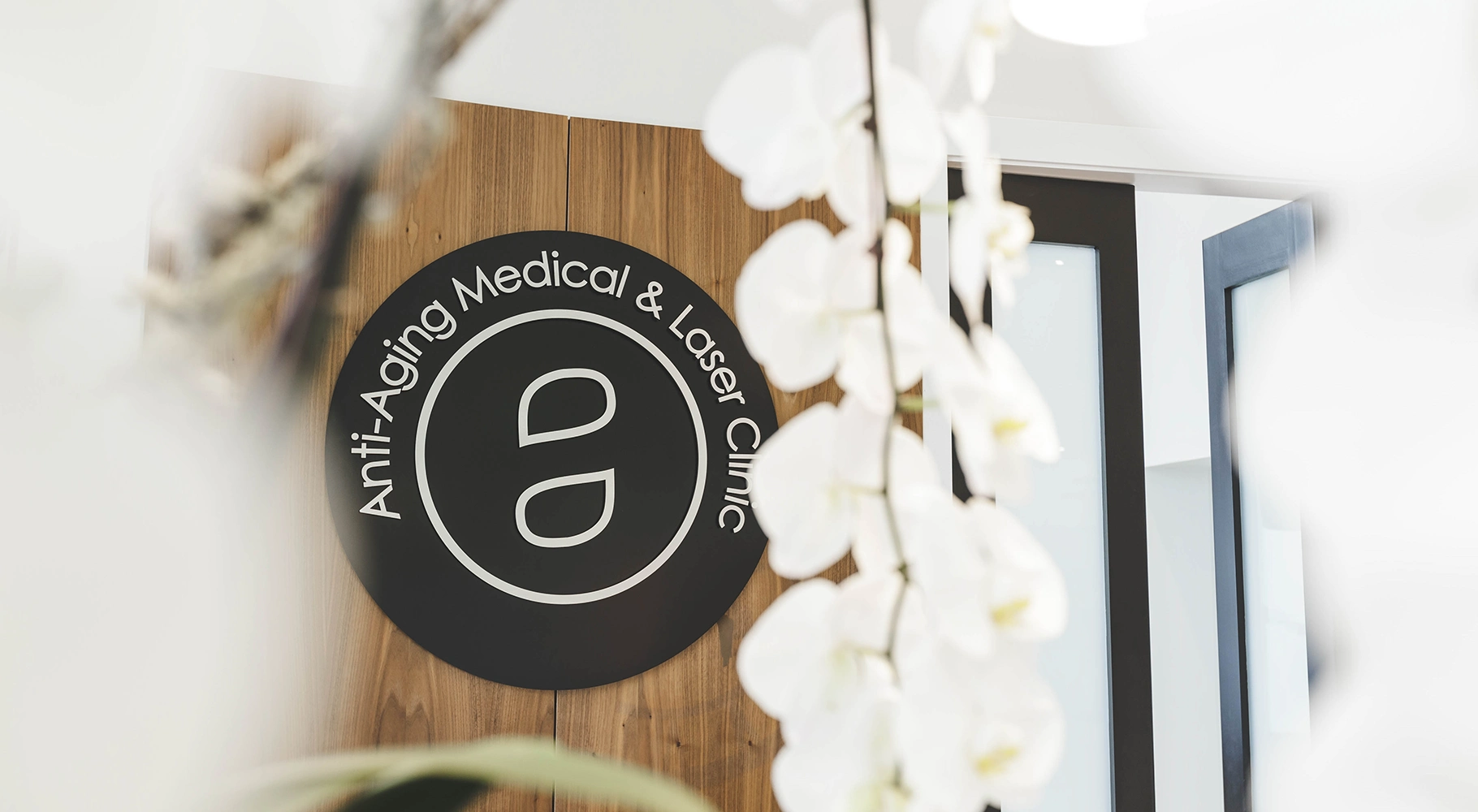 Have Questions?
Call Us
(604) 261-9121
Are there any contraindications?
You should not have neuromodulator injections if you:
Are pregnant and/or nursing.
Are allergic to albumin.
Had an allergic reaction to any other botulinum toxin product.
Have an infection, skin condition, or muscle weakness at the planned injection site(s).
Are being treated for urinary incontinence and have a urinary tract infection (UTI).
Have a disease that affects your muscles and nerves, such as amyotrophic lateral sclerosis (ALS or Lou Gehrig's disease), myasthenia gravis, Lambert-Eaton syndrome, or Parkinson's.
How long does it take for Botox® to work for chronic migraine?
It may take two weeks or more after treatment before you see a reduction in the frequency of your migraines. The number of repeat sessions will vary depending on the individual.
What are the common side effects of Botox® injections?
Side effects may include pain at the injection site, muscle weakness, and bruising are common but only temporary.
Do you offer financing?
Yes! We've partnered with PayBright, Canada's leading finance company for treatment financing.The application process is straightforward and takes just 10 seconds!
Applying for financing with PayBright has no impact on your credit score either!