BENEFITS
Non-surgical, non-invasive treatment
Quick and safe procedure
Immediate results
Minimal downtime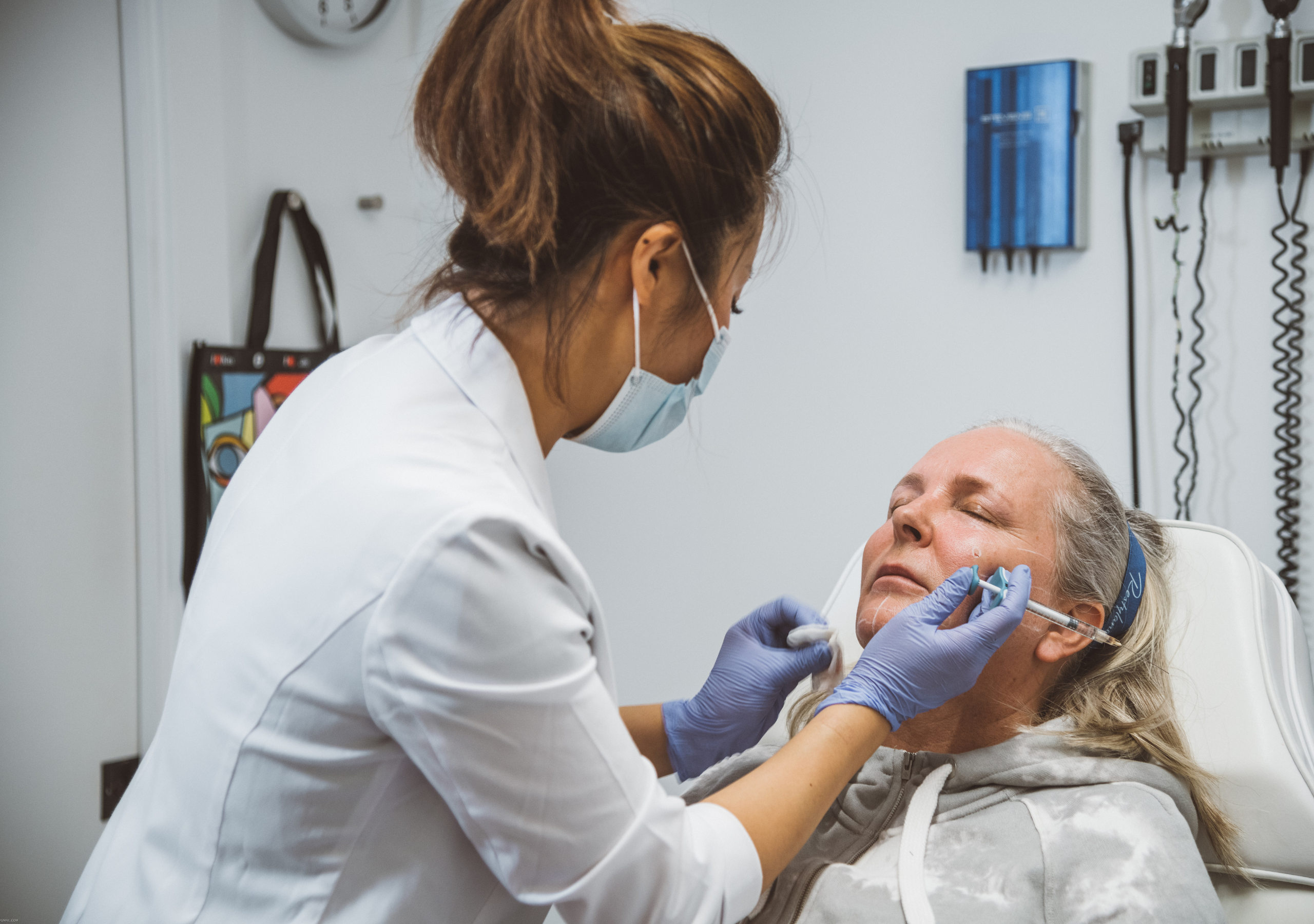 Dermal Filler Treatments offered at Anti-Aging Clinic
Transform your skin
We offer the latest Anti-aging Technology to lift and rejuvenate your skin
Treatable Areas
Forehead wrinkles
Temples
Crow's feet
Upper cheek and cheeks
Nasolabial folds (lines from the bottom of your nose to the sides of your mouth) 
Lip contour, lip corners, lip volume
Marionette lines
Fine lines and wrinkles 
Facial oval 
RESULTS
Our selection of high-quality fillers sourced from renowned companies can help rejuvenate and enhance the volume of different facial areas, including the cheeks, temples, jawline, and nasolabial folds, resulting in a more youthful, rested, and revitalized appearance.
At Anti-Aging Medical & Laser Clinic, we customize every treatment according to the unique needs and concerns of our patients. Our personalized approach combines various methods to provide remarkable and long-lasting outcomes that ensure our patients keep coming back.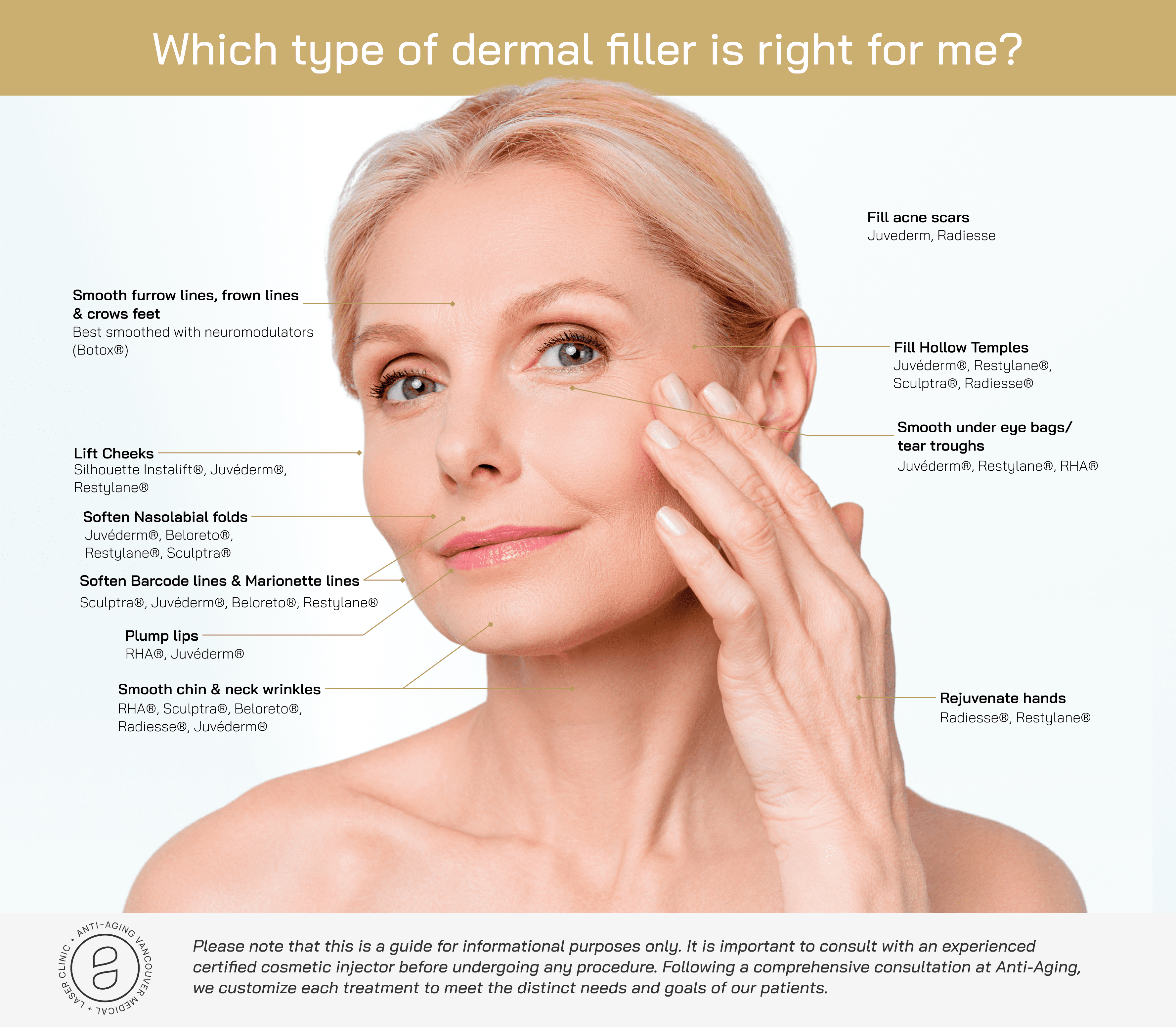 PROVEN RESULTS
Before & After Photos
Dermal Fillers are a popular, non-surgical alternative to plastic surgery, as they offer a number of benefits, including the ability to smooth out wrinkles and fine lines, enhance the lips, improve facial contours, soften scars, and restore volume to the skin.
It's important to note that dermal fillers are not a permanent solution and touch-up treatments may be needed to maintain the desired results.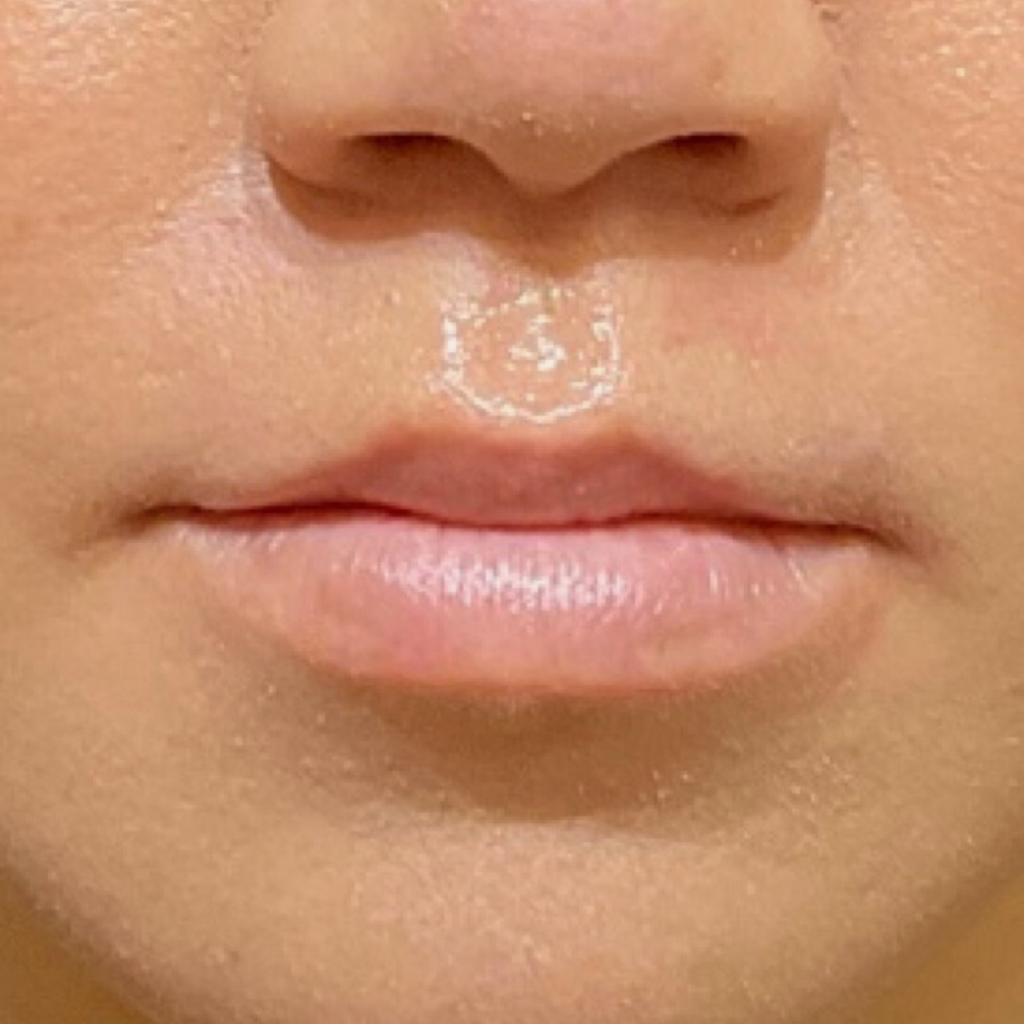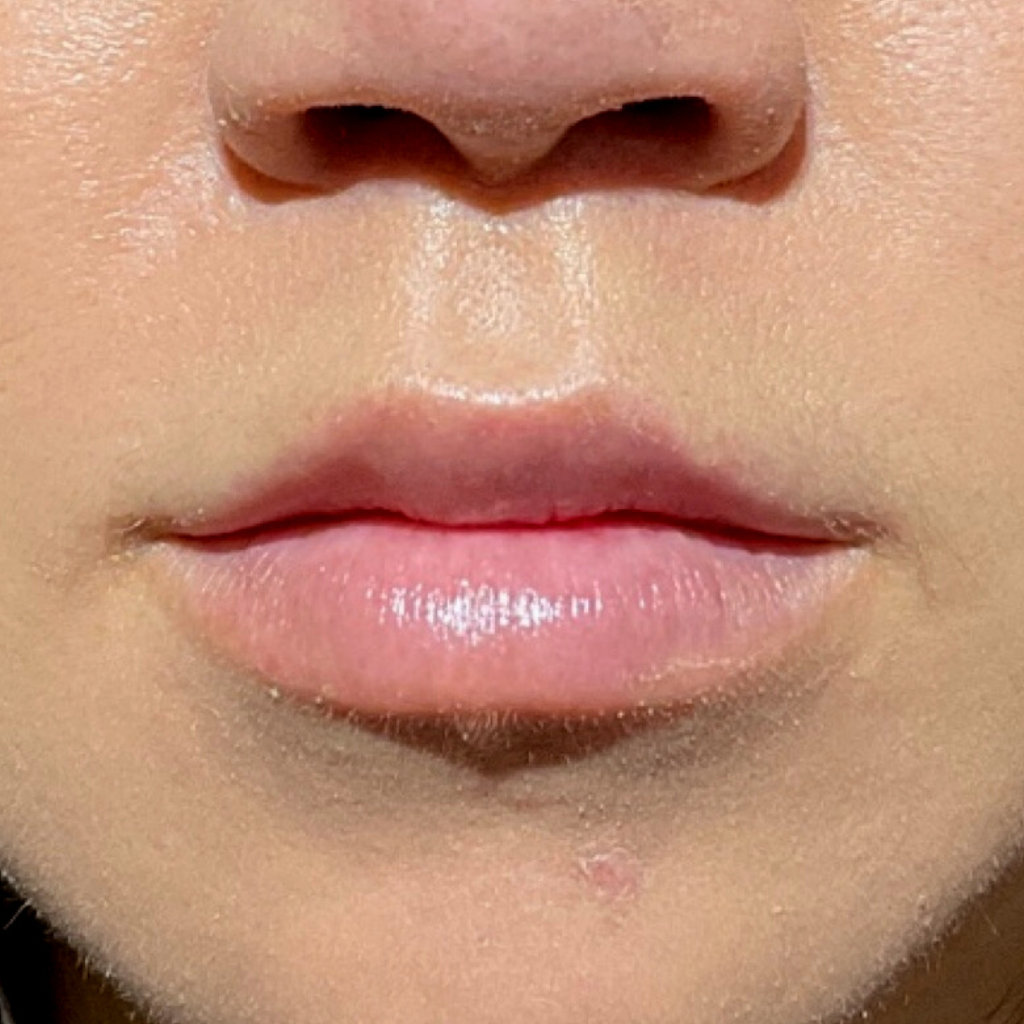 Lip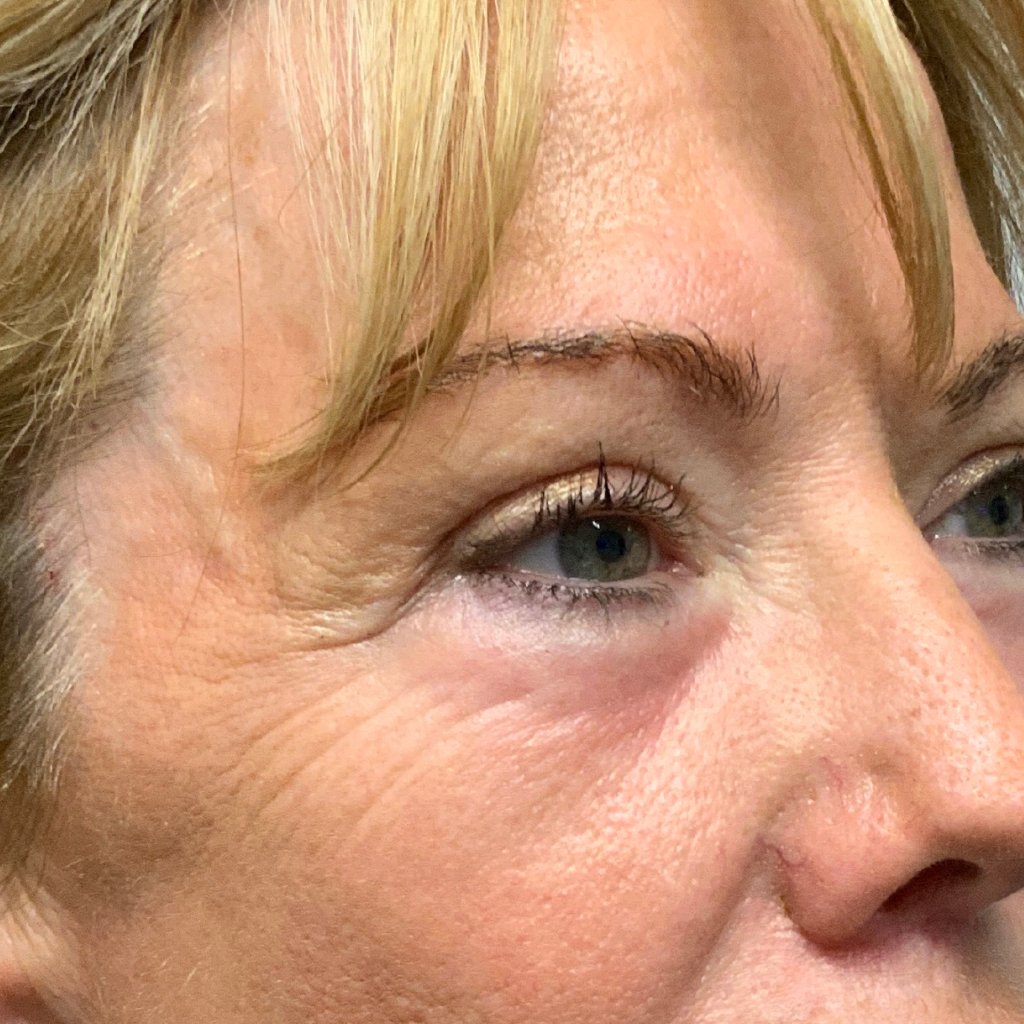 Eye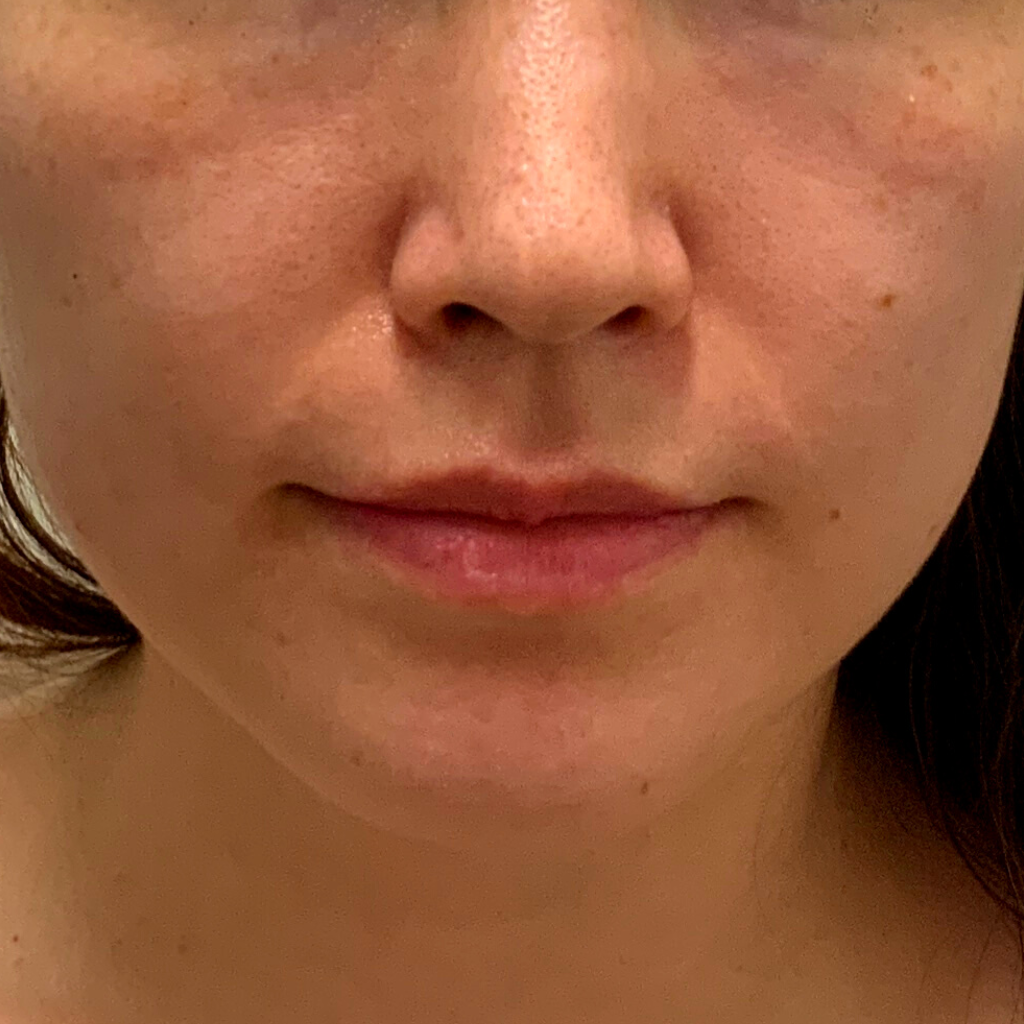 Chin & Jawline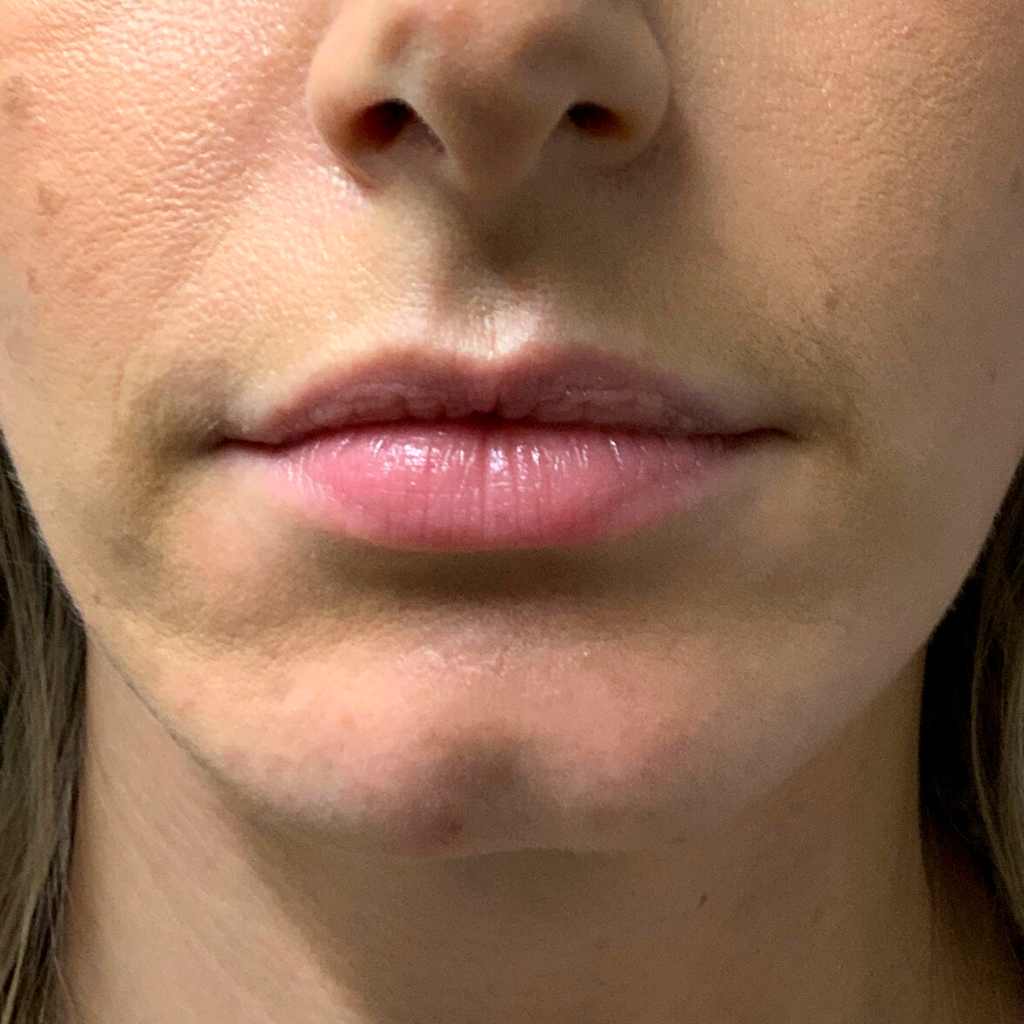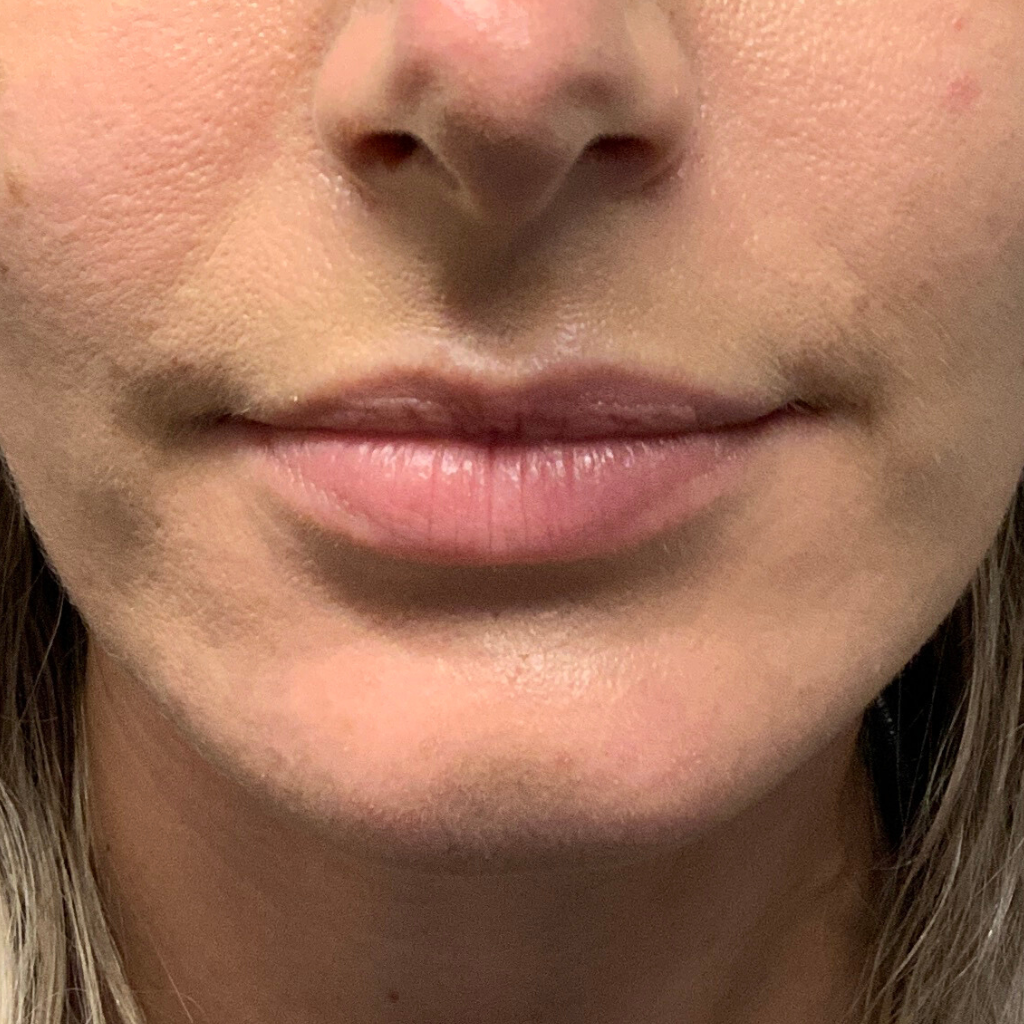 Chin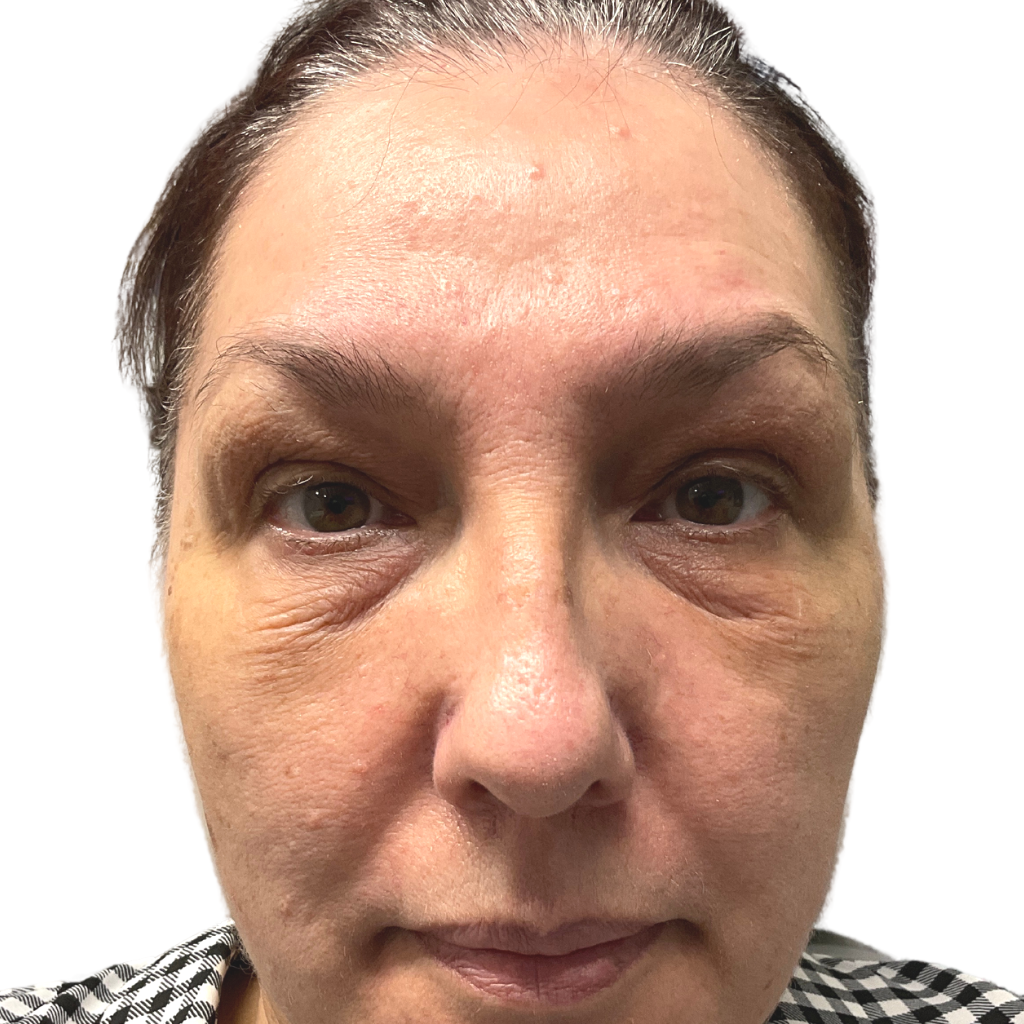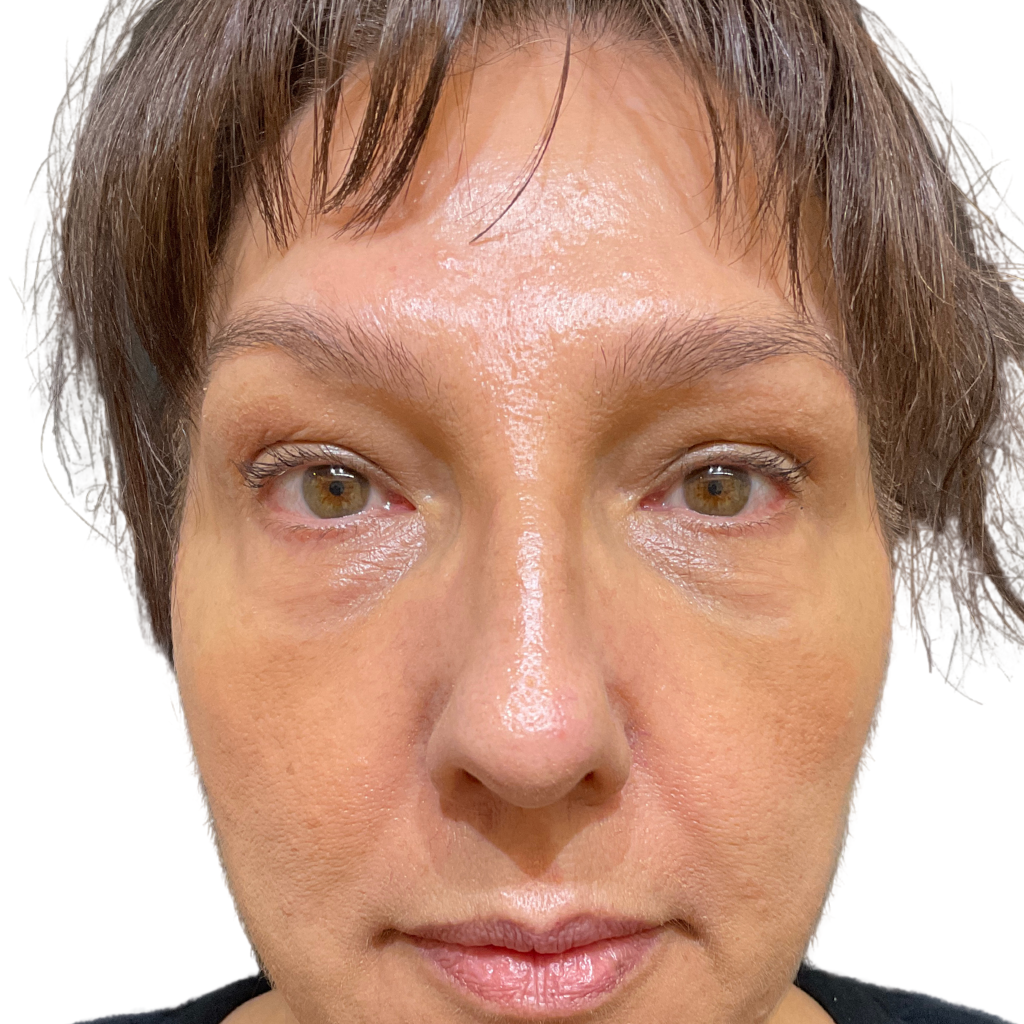 Cheek and Tear trough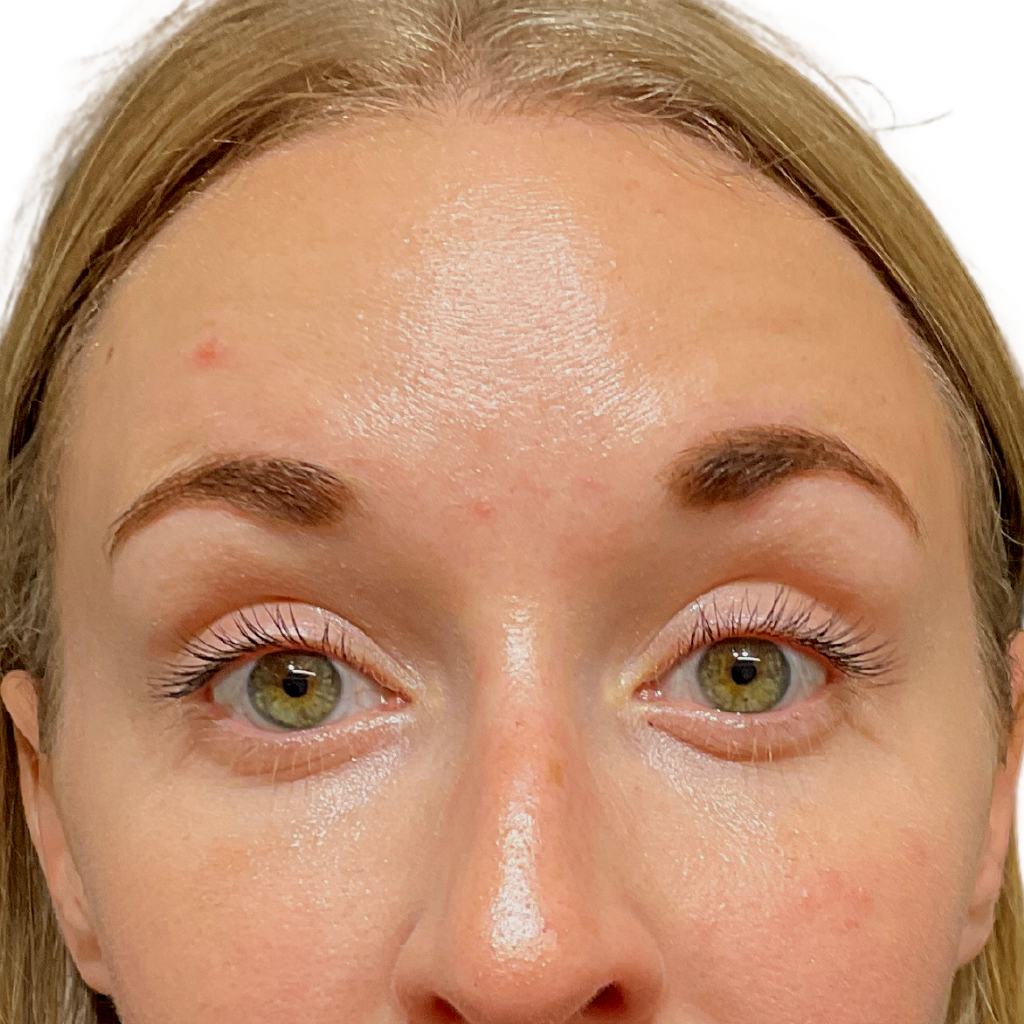 Tear troughs
Need a Payment Plan?
PRE-QUALIFY IN 10 SECONDS
Plan Details
Must be 18 years or older
Pre-authorized Debit Only
Must be a Member
0% Interest If Paid In Full Within 12 months
FREQUENTLY ASKED QUESTIONS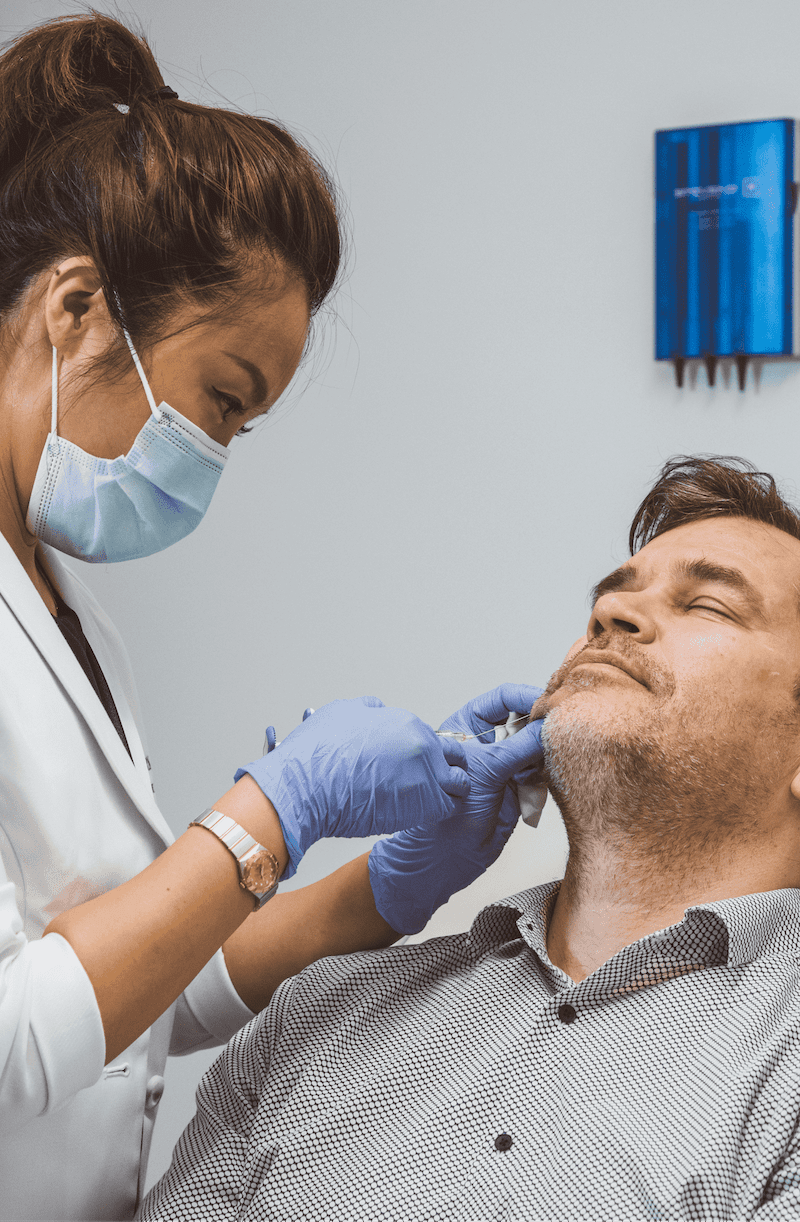 Have Questions?
Call Us
(604) 261-9121
Are there any contraindications?
You should not have dermal filler injections if you:
Have cutaneous disorders, inflammation, or an infection at or near the treatment site.
Are known to have hypersensitivity to lidocaine and/or amide local anesthetic agents, hyaluronic acid, or a history of severe allergy or anaphylactic shock.
Have  autoimmune diseases.
You are pregnant or breastfeeding.
What areas can dermal fillers be used for?
The most common areas, which dermal fillers treat are:
Forehead wrinkles
Temples
Crow's feet
Upper cheek and cheeks
Nasolabial folds (lines from the bottom of your nose to the sides of your mouth) 
Lip contour
Lip corners
Lip volume
Marionette lines
Fine lines and wrinkles 
Facial oval 
Are dermal fillers painful?
Dermal fillers are relatively painless if performed by a professional trained, skilled, and experienced injector. All dermal filler procedures are simple and last up to 30 minutes. However, the dermal filler procedure varies from person to person, concerns, and severity of the treated area.
How long before will I see results of dermal filler treatments?
Typically, the results are seen instantly. Your results will gradually improve over the course of 2–4 weeks after your treatment.
How long will my results last for?
Your dermal filler results may last between 9–18 months, depending on the type of dermal filler used and the treated area. Also, the longevity of your dermal filler results varies from person to person and the severity of the area being treated. For optimal results, your desired look can be maintained over a long period through regular, repeated treatments.
Do your offer financing?
Yes! We've partnered with PayBright, Canada's leading finance company for treatment financing.
The application process is straightforward and takes just 10 seconds!
Applying for financing with PayBright has no impact on your credit score either!