BENEFITS
Non-surgical, non-invasive treatment
Minimal downtime
Pain relief from retractions
Enhanced flaccid length and appearance
Precisely controlled and safe procedure
No impact on erect length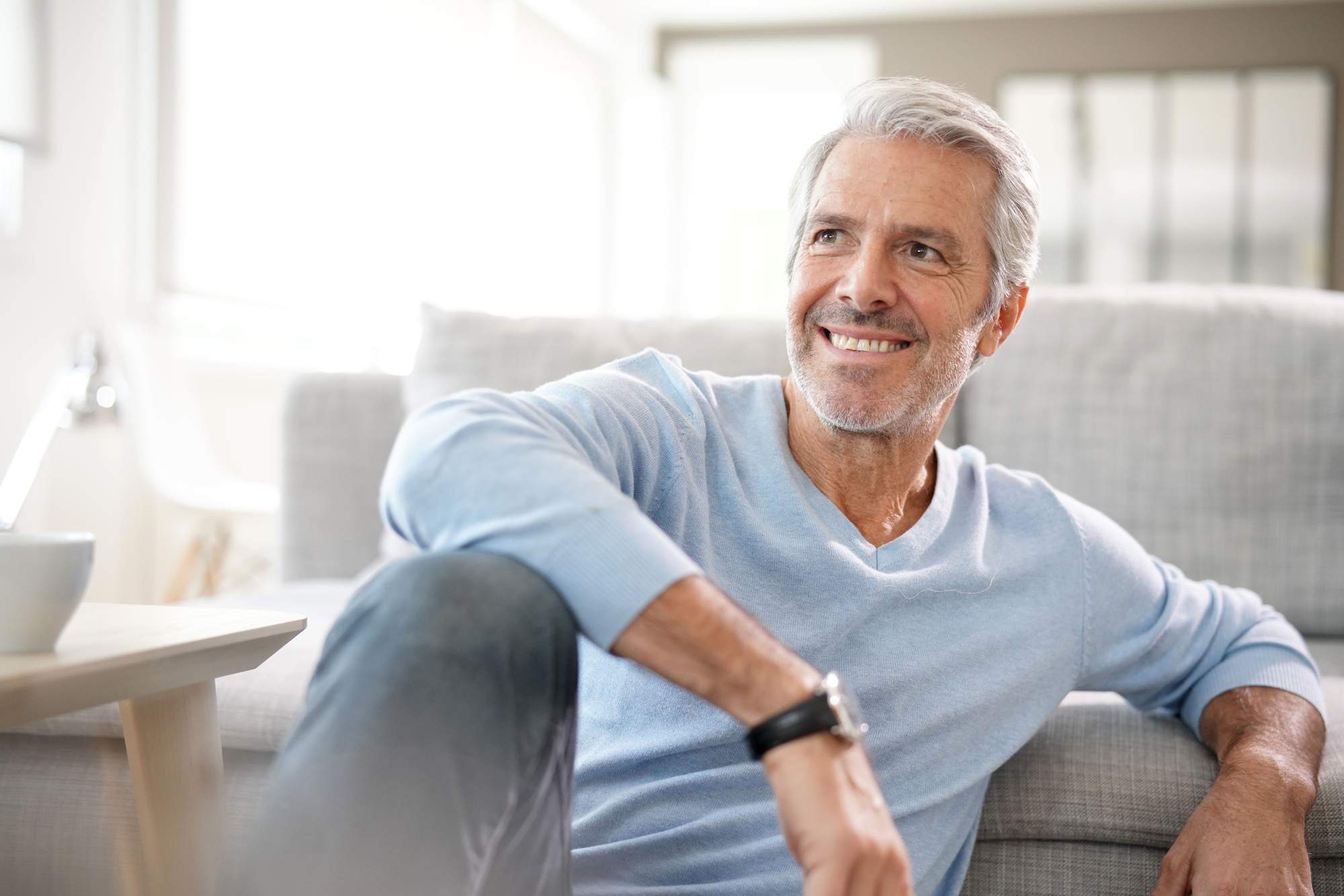 RESULTS
With Grotox, you can expect a secure and precisely controlled approach to enhance your flaccid length and redefine your comfort. The remarkable results include:
Increased flaccid penile length
Reduced retraction reflex
Relief from painful sensations
Improved overall comfort and well-being
Temporary effects lasting around 3-4 months
More relaxed and outward appearance of the penis during flaccid states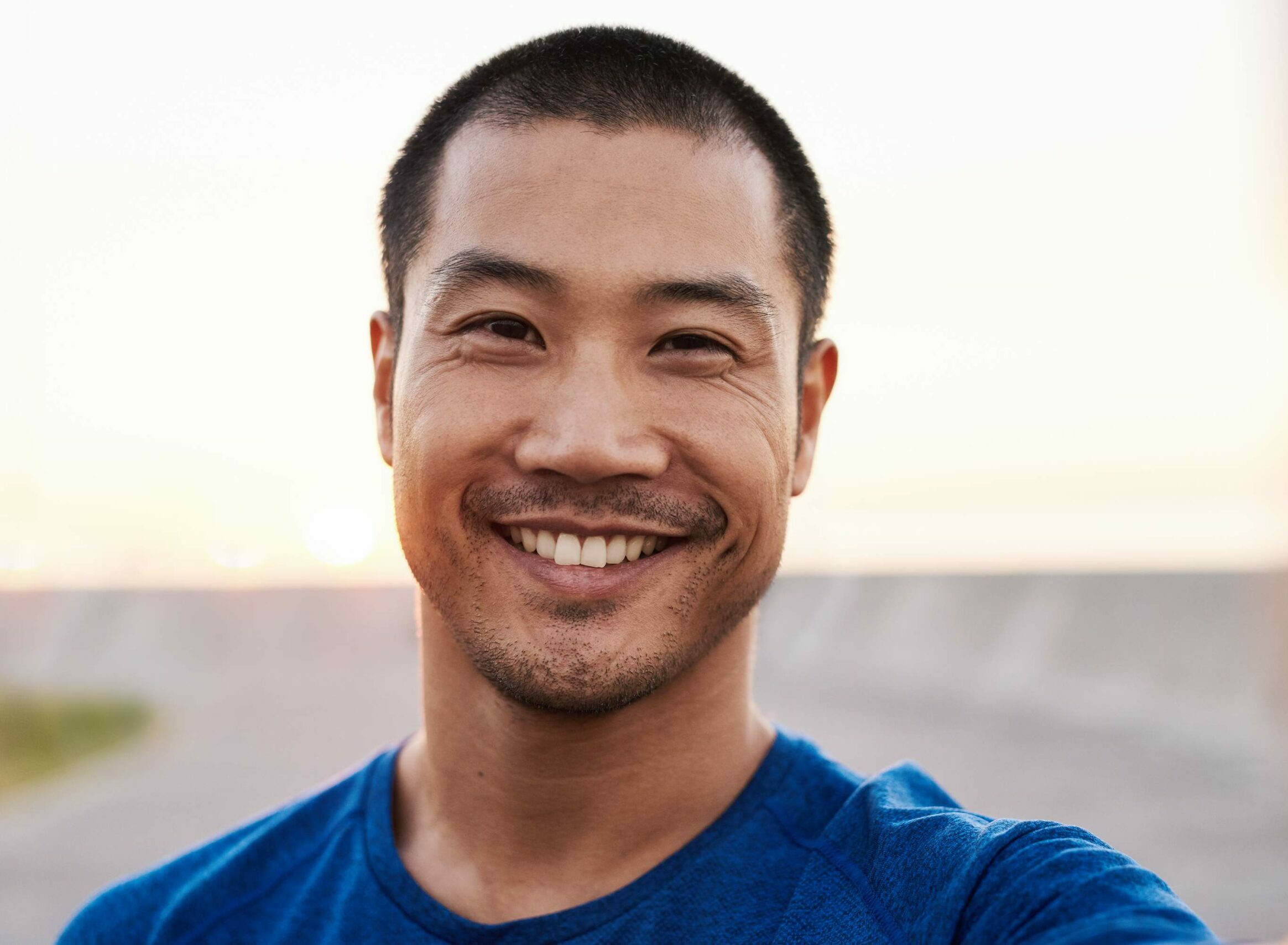 Explore More Tailored Penile Enlargement Treatments
Need a Payment Plan?
PRE-QUALIFY IN 10 SECONDS
Plan Details
Must be 18 years or older
Pre-authorized Debit Only
Must be a Member
0% Interest If Paid In Full Within 12 months
FREQUENTLY ASKED QUESTIONS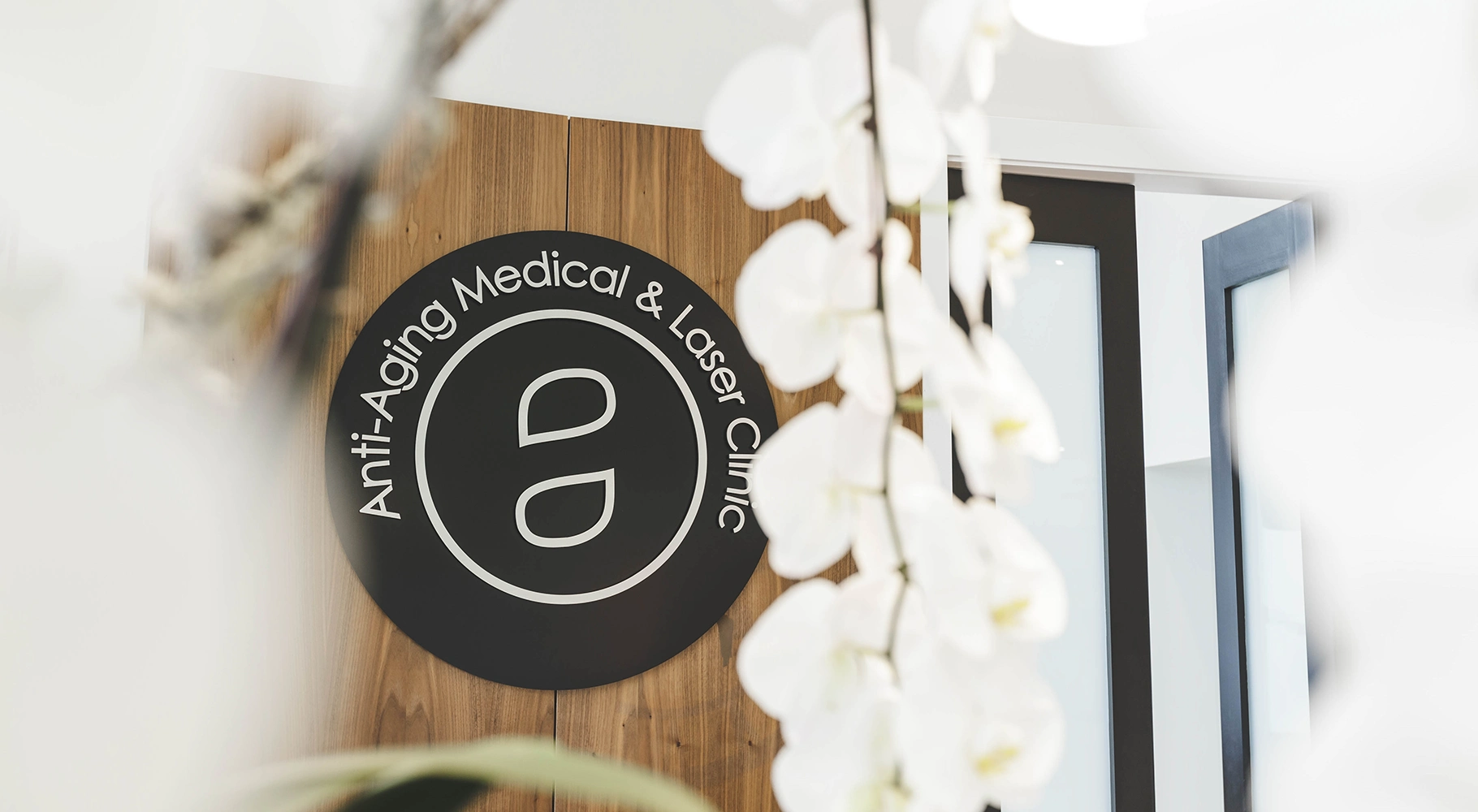 Have Questions?
Call Us
(604) 261-9121
How does Grotox work?
Grotox works by utilizing Penile Botulinum Toxin, a neurotoxin that temporarily blocks nerve signals to the dartos muscle responsible for the penile retraction reflex. When injected into the muscle, Grotox inhibits its activity, allowing the penis to remain in a more extended state during periods of relaxation. This results in increased flaccid penile length and relief from painful retractions. It is important to note that Grotox solely affects flaccid penile length and does not impact erect length. The treatment is safe, precisely controlled, and administered by our skilled doctors to ensure optimal results and patient comfort.
How long can I expect the effects of Grotox treatment to last?
The effects of Grotox treatment typically last around 3 to 6 months. However, individual responses may vary, and some patients may experience longer-lasting results or require more frequent maintenance treatments to sustain the benefits.
When is the right time to consider Grotox treatment?
Consider Grotox treatment when:
1) You feel self-conscious about the retraction reflex and its impact on your appearance.
2) Painful retractions are affecting your daily comfort and well-being.
3) You desire a non-invasive solution to enhance flaccid penile length.
4) You have realistic expectations about the temporary nature of the results, with effects typically lasting around 3-4 months.
Does Grotox increase sexual pleasure?
Grotox, is primarily designed to address the hyperactive penile retraction reflex and enhance flaccid penile length. While some individuals may report an improvement in sexual confidence and comfort due to the increased flaccid length, Grotox itself does not directly target or enhance sexual pleasure.
What is the recovery process after Grotox treatment?
The recovery process after Grotox treatment is straightforward with minimal downtime. After the procedure, you may experience mild redness, swelling, or bruising at the injection sites, which typically resolves within a few hours to a few days. Some patients may also feel slight tenderness or sensitivity in the treated area, which improves quickly.

During the first few days post-treatment, it's crucial to avoid touching or massaging the treated area to allow the product to settle properly. Additionally, refraining from strenuous physical activity and avoiding saunas, hot tubs, or intense heat exposure can help minimize the risk of complications.
Are there any contraindications for Grotox treatment?
You should not have Grotox treatment if you:
For your safety, please refrain from having Grotox treatment if you are allergic to any of the ingredients in the botulinum toxin product, have a known sensitivity to botulinum toxin injections, or if you are pregnant or breastfeeding. We highly recommend consulting with one of our experienced doctors to assess your eligibility and discuss any potential contraindications before undergoing the Grotox procedure.