BENEFITS
Restores the health of the skin by stimulating collagen and elastin
Improves the appearance of wrinkles and fine lines
Improves poor texture and uneven tone
Improves the appearance of enlarged pores
Treatable Areas
Treatable areas include the face, neck, chest and even the back of the hands. HALO and its many innovations allow for fewer treatments than many older technologies and with greater results. This means that you'll see results within a couple of weeks. Your in-home maintenance and care will have a significant impact on your results and its longevity. When you follow the care plan carefully, you'll see significant improvements after the healing of each treatment.
RESULTS
For Aging
Restores the health of the skin by stimulating collagen and elastin
Improves the appearance of wrinkles and fine lines
Improves poor texture and uneven tone
For Skin
Improves the appearance of enlarged pores
Reduces sun damage/dyschromia
Improves acne scars, including ice pick scars
For Pigmentation
Improves surgical scars
Improves the appearance stretch marks
PROVEN RESULTS
Before & After Photos
Glowing results with minimal downtime!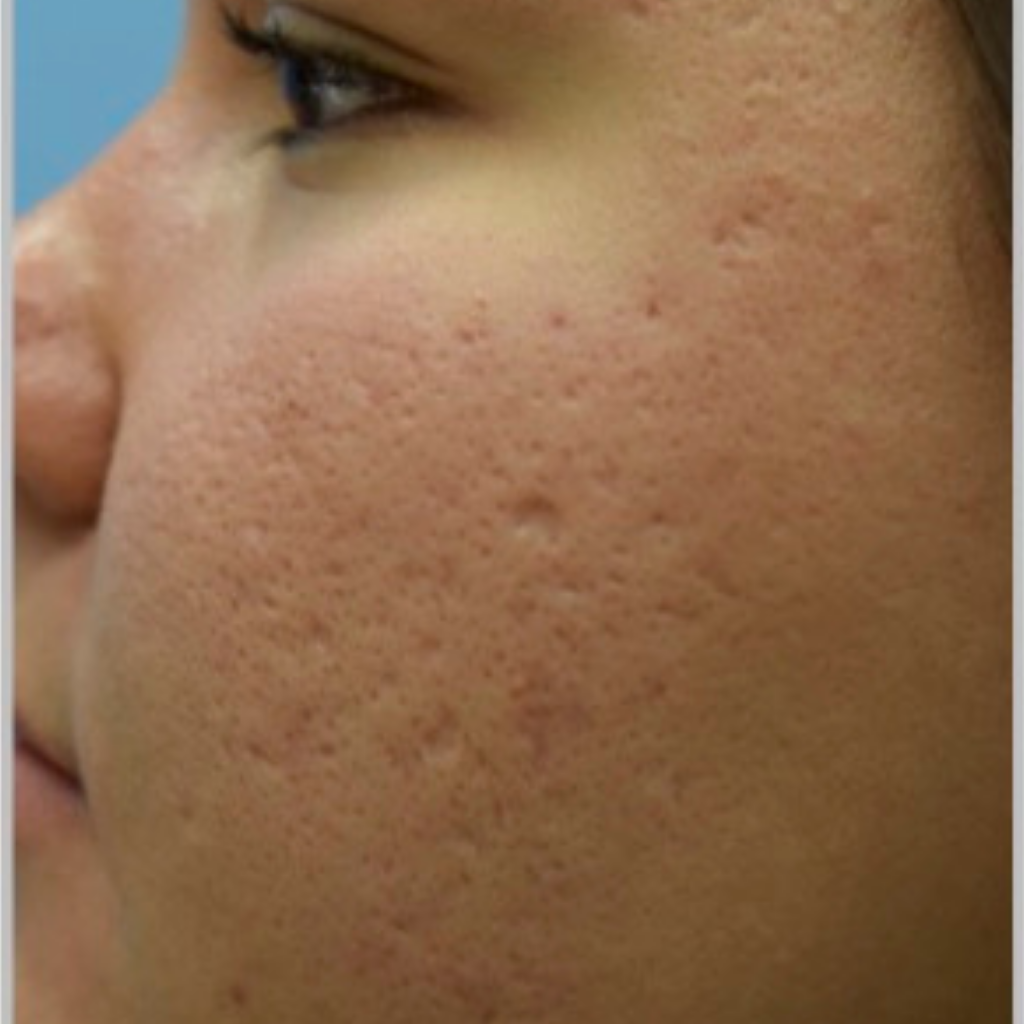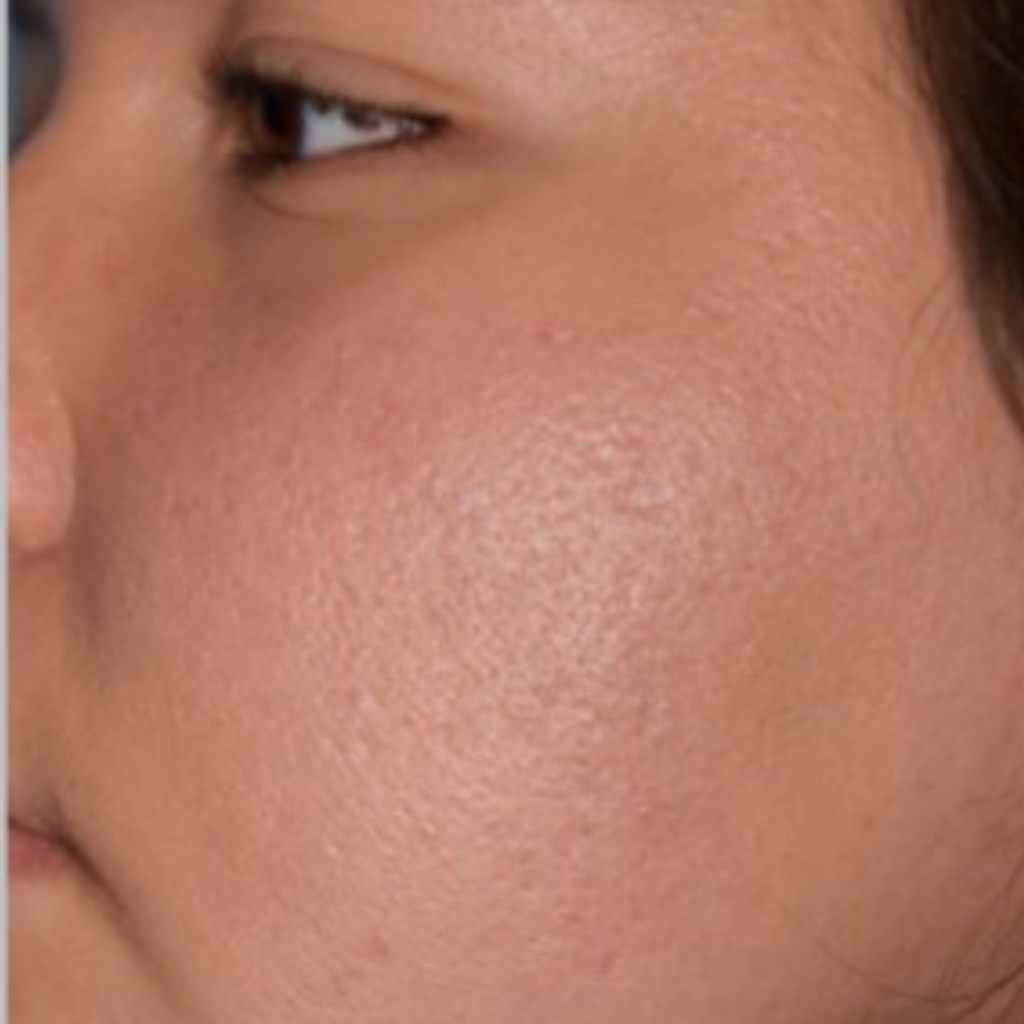 Need a Payment Plan?
PRE-QUALIFY IN 10 SECONDS
Plan Details
Must be 18 years or older
Must be a Member
Pre-authorized Debit Only
0% Interest If Paid In Full Within 12 months
FREQUENTLY ASKED QUESTIONS
Have Questions?
Call Us
(604) 261-9121
Am I a good candidate for Halo resurfacing?
The HALO HFL is ideal for treating signs of aging or damaged skin texture and discolouration. Being beneficial for all Fitzpatrick skin types and highly customizable, you can achieve vast improvements with only 1–2 treatments. Schedule a consultation with one of our anti-aging expert laser consultants to discuss your specific needs.
How does fractional resurfacing work on problem areas?
The HALO HFL emits two laser beams of differing wavelengths (tunable non-ablative and ablative) to a microscopic treatment zone for maximum results. This intelligent energy delivery combined with dynamic thermal optimization offers skin treatments to the superficial and deep layers of your skin simultaneously. This process triggers your body's natural healing response. Collagen and elastin are stimulated, and your skin begins its spontaneous repair to unwanted texture and pigmentation.
What's a fractional laser resurfacing consultation like?

A detailed consultation is an investigation into your concerns. You'll meet with our expert Anti-Aging Team to see if our clinic meets your needs. The process includes taking a detailed medical and cosmetic history and time to answer all your concerns as we discuss your options with pricing. A customized plan can be created or held off for further consultation. This consultation is for your information. There is no pressure to proceed with treatment until you are sure that you're on the right track.
Are the effects permanent?
Your effects are considered permanent; however, HALO "rewinds" the aging process rather than stopping the clock. This means it's essential to use good quality skin care products and apply quality antioxidants and sunscreen to maintain your treatment results.
What's the difference between Halo laser and Fraxel laser?

The Fraxel laser and the HALO lasers are both dual-wavelength technology. The Halo offers more customization for better results and with the equivalent or less downtime. Our aesthetic registered nurses or laser technicians can dial each wavelength up or down, depending on your unique needs and the amount of downtime you can tolerate. The stronger the treatment you're able to do, the more recovery time you'll require, but the more visible your benefits will be.
What's the difference between Halo laser and BBL?
HALO uses precise, hybrid fractional laser technology, while BBL is an intense pulse light treatment. This means BBL treats the skin superficially through a broader range of light wavelengths. In contrast, HALO's dual-wave technology simultaneously treats both superficial and subdermal layers of the treatment zone, using a customized precision laser.
HALO is designed to treat your skin resurfacing concerns, such as acne scars, surgery scars, stretch marks, wrinkles, sunspots, and other signs of aging, while BBL is approved and primarily used to treat your red and brown spots, sunspots, freckles, rosacea, age spots, and small veins. BBL Clear can treat active acne but requires multiple treatments, often with frequent maintenance programs. BBL is not approved for all skin types, whereas Halo is colourblind.
What are the side effects of Halo laser?
Immediately after the treatment, your skin will feel hot. Over the following days, you may experience swelling and redness; however, this will resolve on its own. Two to three days post-treatment, your skin will develop a texture, which is best described as resembling coffee grounds. Do not exfoliate! These specks, called microscopic epidermal necrotic debris (MENDs), are integral to your healing process. They should shed over the next 5–7 days, revealing smooth, glowing skin.
How long is the recovery period?
The HALO laser is a highly advanced and revolutionary technology in that it has significantly less downtime than its conventional counterparts. You'll be able to return to makeup after 24 hours post-treatment; however, your skin will return to its regular (and improved) appearance around one-week post-treatment, depending on the treatment area. You're encouraged to return to your skin regime post-treatment to secure optimal benefits. Your skin will continue to recover and improve for multiple months after the treatment.
How long is the treatment appointment?
Your appointment consists of a few parts beginning with signing consents and determining your ride home, if relevant. Then 30–60 minutes for numbing cream to activate, time for pre-treatment care, and 20–90 minutes of machine time (or more depending on the number of areas being treated.
Is the Halo laser good for wrinkle reduction?

The HALO laser can treat many concerns, including wrinkle reduction. This treatment has skin tightening properties and increases collagen production. These two processes help reduce the appearance of fine lines, although deeper wrinkles may need a combination of treatments for maximum effectiveness. The only way to know if a treatment is suitable for you is to schedule a consultation with one of our highly qualified staff to configure a treatment regime, which best supports you and your concerns.
Do you offer financing?
Yes! We've partnered with PayBright, Canada's leading finance company for treatment financing.The application process is straightforward and takes just 10 seconds!
Applying for financing with PayBright has no impact on your credit score either!