BENEFITS
Precise energy delivery
Creates thousands of coagulation zones
Suitable for all skin types
Minimal downtime (makeup after 24 hours)
34 gauge microneedles for patient comfort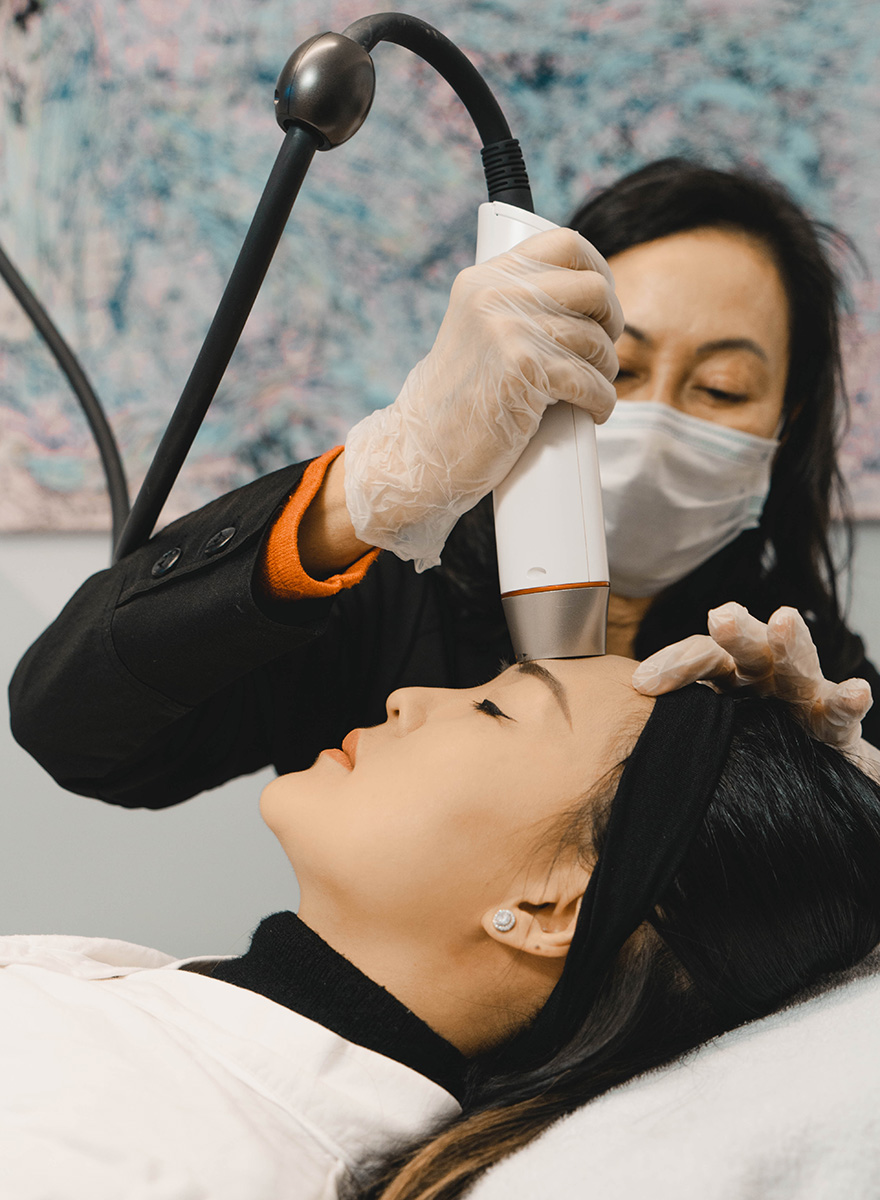 Treatable Areas
The Infini treatment can be used on most areas of the body. The most common areas are the face, neck, chest, arms, knees, and stomach. It is a safe and superior way to address:
Acne, surgical and other type of scars
Wrinkles
Stretch marks
Neck laxity
Sagging skin. 
RESULTS
Improves superficial fine lines and wrinkles of the face, eyes, and neck
Improves the elasticity of aged and solar damaged "thin" skin
Skin tightening – Tightens loose skin on all parts of the body
Reduces appearance of scars
PROVEN RESULTS
Before & After Photos
INFINI is clinically proven, with studies to back the technology. Histology images show the discrete coagulative injury zones in the dermis while sparing the epidermis. The natural healing process, following the skin rejuvenation treatment, replaces the damaged zones with new collagen and elastin.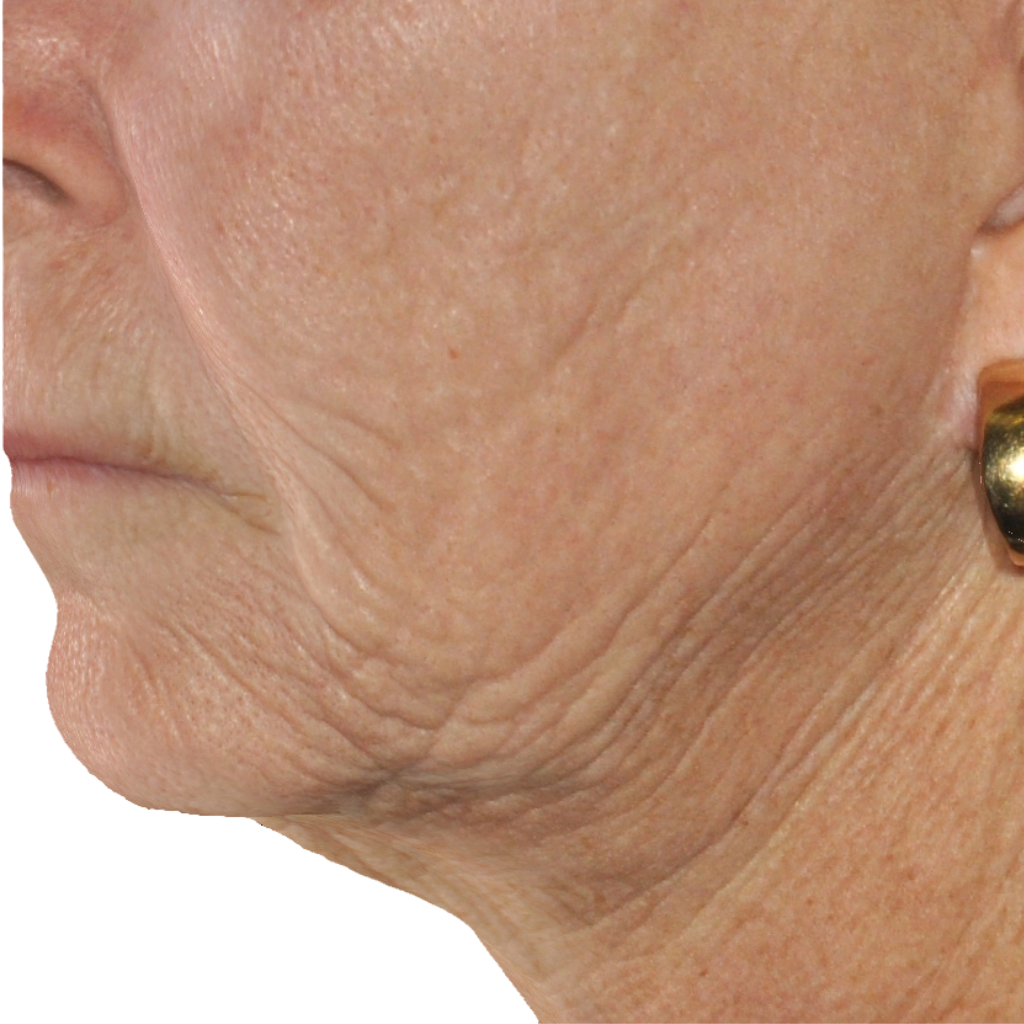 Need a payment Plan?
Pre-qualify in 10 seconds
Plan Details
Must be 18 years or older
Must be a Member
Pre-authorized Debit Only
0% Interest If Paid In Full Within 12 months
FREQUENTLY ASKED QUESTIONS
Have Questions?
Call Us
(604) 261-9121
Are there any contraindications?
You should not have an Infini treatment if you:
Have a pacemaker.
Have metal implants in an area of the face.
Are pregnant and breastfeeding.
Who is an ideal candidate for Infini RF Microneedling?
Very few patients would be excluded from having this treatment. As long as you don't have the conditions listed as a contraindication, you are a candidate for Infini RF Microneedling.
When will I see results? And how long do they last?
Results are different for each patient. You will begin to see changes in 1– 3 months and full results in 6–12 months. The collagen created will last at least 7 years. However, the amount of collagen is variable, and depends on your overall skin health, your health, smoking habits, age, tanning habits, sun exposure, and lifestyle.
How many treatments will I need?
The number of Infini treatments needed varies with each patient depending on the concern being treated. To get the maximum benefit, a series of 3 treatments is recommended. Some people might be happy with only one, but that is uncommon.

Younger patients wanting only preventative treatments can get one annually. Acne scarring clients should consider at least 3, but may be more satisfied with 5 or 6. Consecutive treatments can be done as close as 3 or 4 weeks. If this is not possible because of your schedule, don't worry, the final results are not affected.
Do you offer financing?
Yes! We've partnered with PayBright, Canada's leading finance company for treatment financing.
The application process is straightforward and takes just 10 seconds!
Applying for financing with PayBright has no impact on your credit score either!