BENEFITS
Natural results that gradually develop over time.
Adjust and modify buttock shape over time, as desired.
Improves the look of cellulite.
Multiple sessions can be done to build natural volume.
Long lasting – 24 months.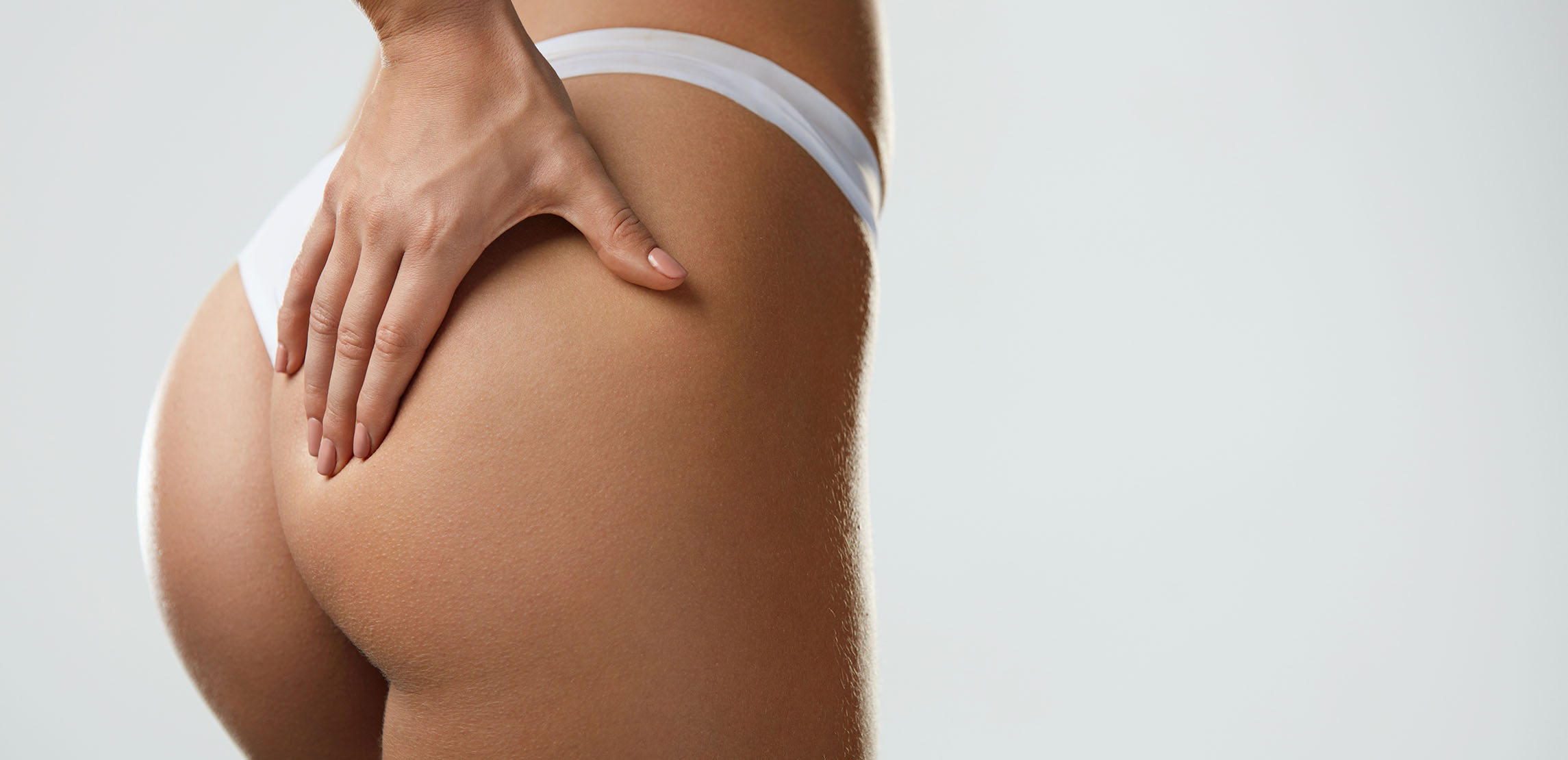 Treatable Areas
This fast, non-surgical procedure is performed on the buttocks area.
RESULTS
Overall, the non-surgical butt lift procedure is quick, convenient, and effective with no functional downtime and provides results that last about 2 years. This treatment can be refreshed and repeated as needed.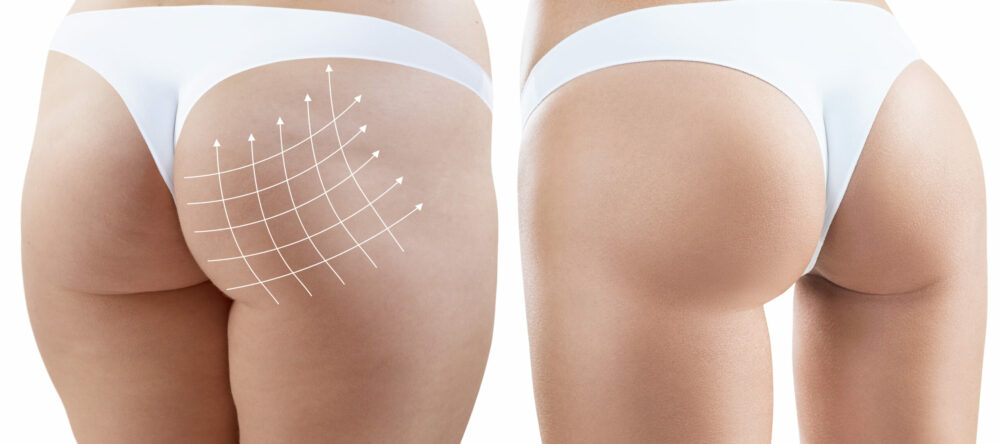 PROVEN RESULTS
Before & After Photos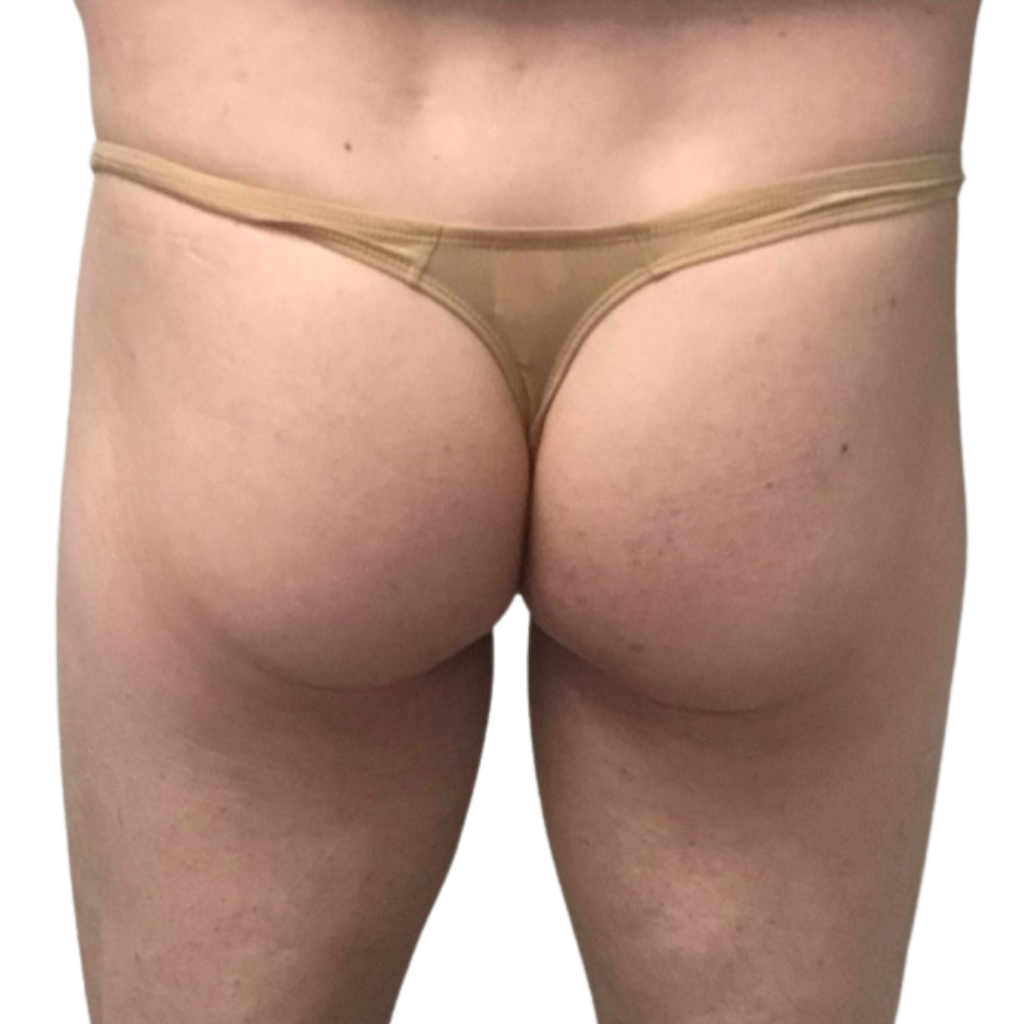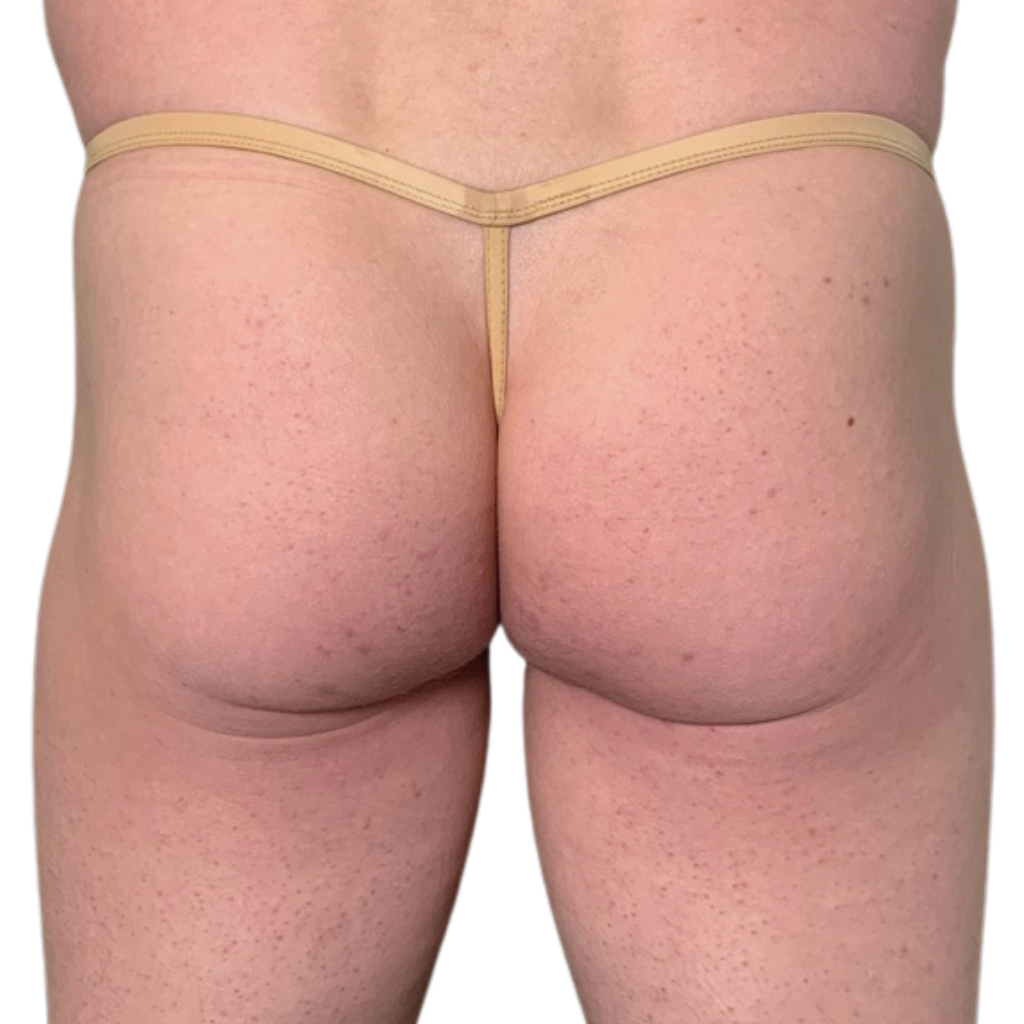 Need a Payment Plan?
PRE-QUALIFY IN 10 SECONDS
Plan Details
Must be 18 years or older
Pre-authorized Debit Only
Must be a Member
0% Interest If Paid In Full Within 12 months
FREQUENTLY ASKED QUESTIONS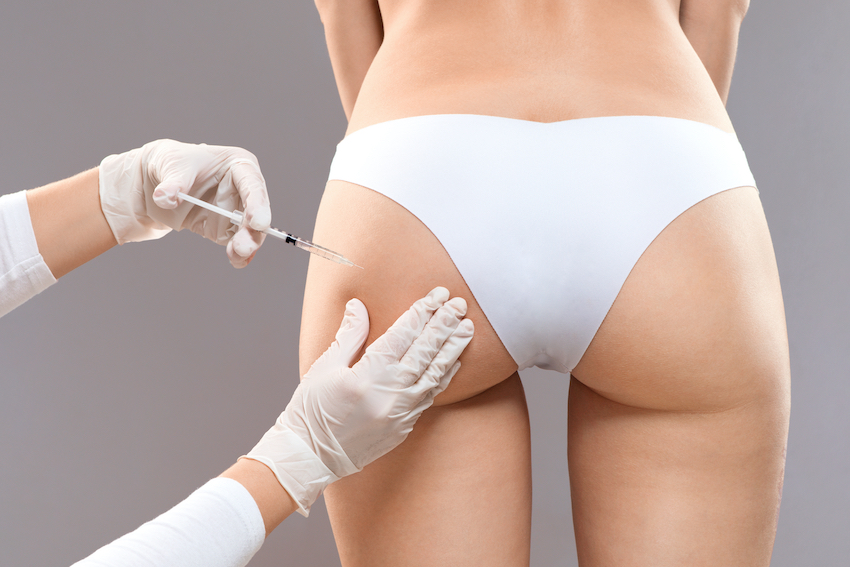 Have Questions?
Call Us
(604) 261-9121
Are there any contraindications?
You should not have Poly-L-lactic acid dermal filler injections if you:
Have skin that is infected or inflamed (filler injection should be delayed until the inflammatory condition has been managed.
Have skin that is prone to excessive scarring (keloids) and/or thick scarring (hypertrophic scars).
Have a known bleeding disorder.
Have a history of severe allergies or anaphylaxis.
Have a hypersensitivity to any of the components of the product (Poly-L-lactic acid, sodium, carboxymethylcellulose, and/or non-pyrogenic mannitol).
Are allergic to gram-positive bacterial proteins.
Are allergic to lidocaine.
Have recently received skin treatments, such as laser or chemical peeling, from which your skin has not yet completely healed.
How far apart should I schedule my butt lift treatments?
Sessions are usually 4–6 weeks apart, depending on your schedule.
How long will my results last?
Sculptra butt is dependent on your body building the collagen  to show your results. Your body will also metabolize the collagen eventually, usually about 24 months.
When should I return for a repeat treatment?
If you are satisfied with your results, then monitor your body. When you  begin to see the reduction in volume, return for a top up treatment. This will help you maintain the results.
Why should I choose a non-surgical butt lift?
Here are the reasons why you should choose a non-surgical butt lift treatment.
Achieve the gentle butt lift and volume you desire, gradually. This procedure is progressive and builds volume over time.
Lifting is subtle but noticeable. 
Effect is long term (up to 2 years) and can be repeated.
Hip dips can be filled to create a natural long lasting result.
Enjoy your body, feel great and sexy.
Clothes look more shapely when you have volume in your butt.
What are the side effects of the butt-lift treatment?
Like most cosmetic treatments, there are some risks and side effects. After your non-surgical butt lift, you may notice: 
Bruising or redness
Lumps or bumps
Asymmetrical results
Bleeding at the injection site
Itching or a rash
Temporary acne breakouts at the injection site
Do you offer financing?
Yes! We've partnered with PayBright, Canada's leading finance company for treatment financing.The application process is straightforward and takes just 10 seconds!
Applying for financing with PayBright has no impact on your credit score either!