BENEFITS
Immediate Results

Minimally Invasive / Non-Surgical
Discreet & Confidential
No Doctor's Referral Required
No impact on fertility or long-term health
Quick & Easy Appointments
Countless Happy Customers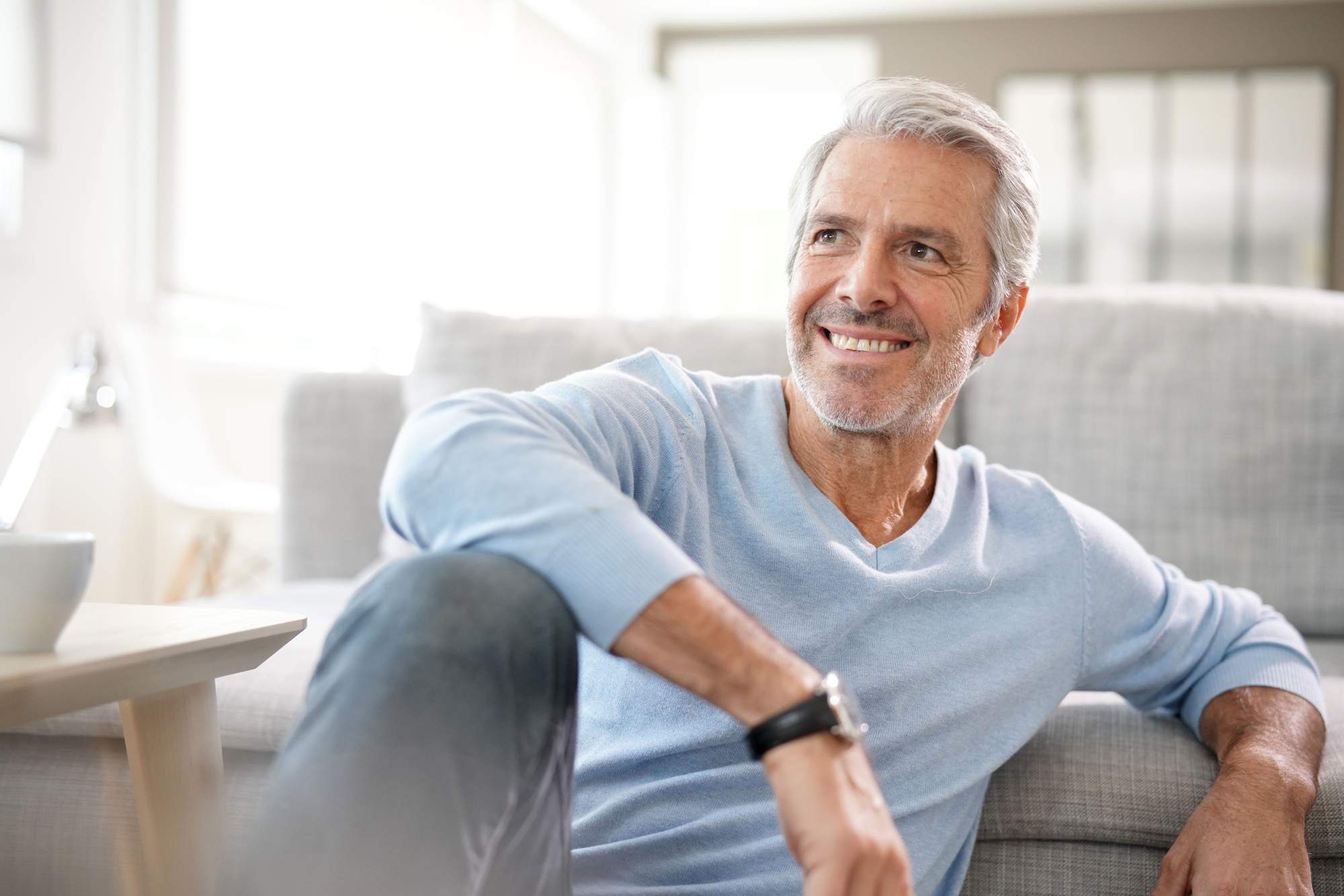 Treatable Areas
The dermal filler is injected into the shaft and head of the penis to increase its girth. The flaccid length can be enhanced with botulinum toxin when injected into the penile base's smooth muscle tissue to relax the surrounding muscles and reduce excessive contractions, addressing erectile dysfunction (ED).
RESULTS
Results from Penis Enlargement & Enhancement Procedure
Dermal fillers act as a natural barrier between the glans and external stimuli which may help with sensitivity, control, and longer sex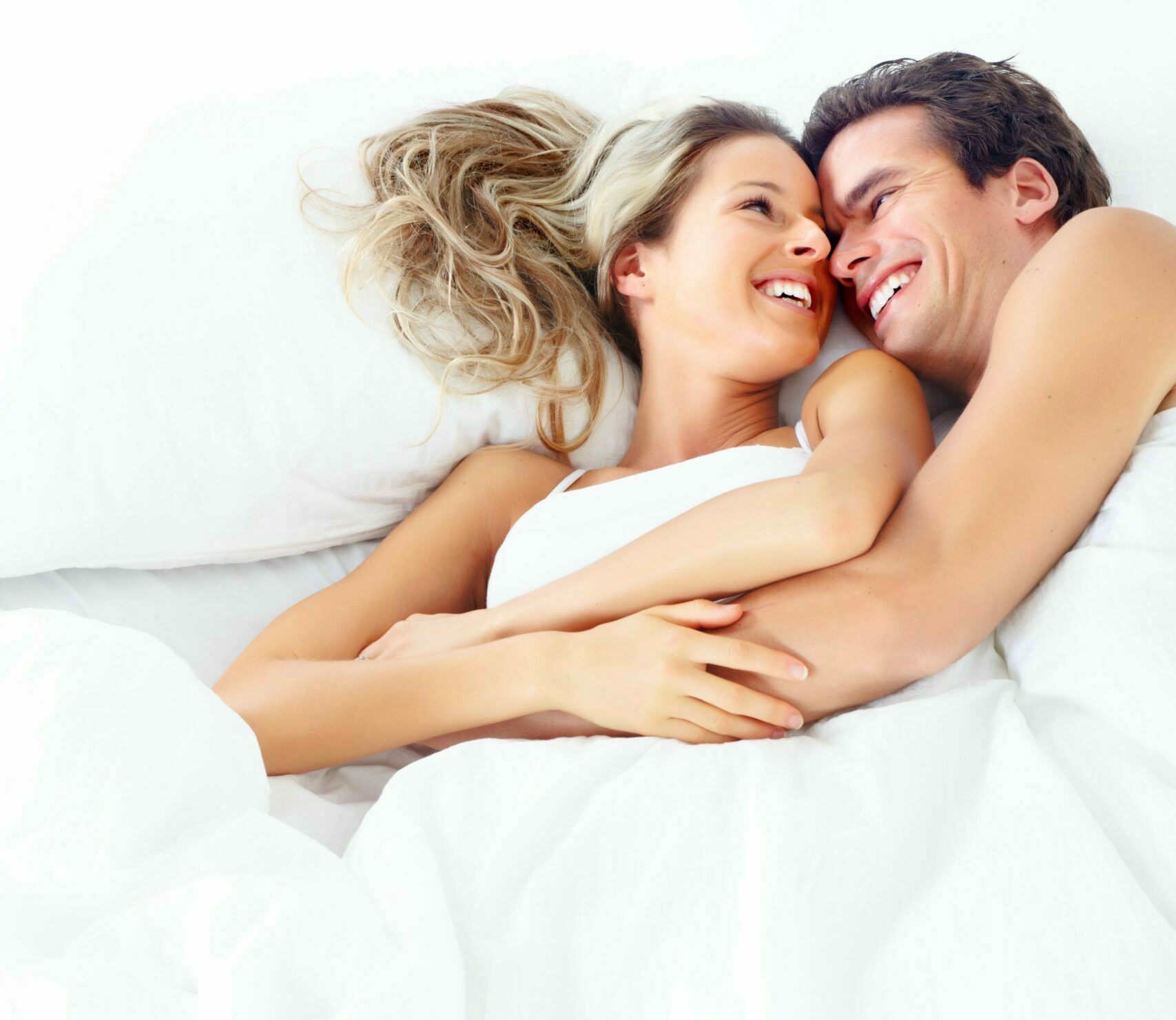 Need a payment Plan?
Pre-qualify in 10 seconds
Plan Details
Must be 18 years or older
Must be a Member
Pre-authorized Debit Only
0% Interest If Paid In Full Within 12 months
FREQUENTLY ASKED QUESTIONS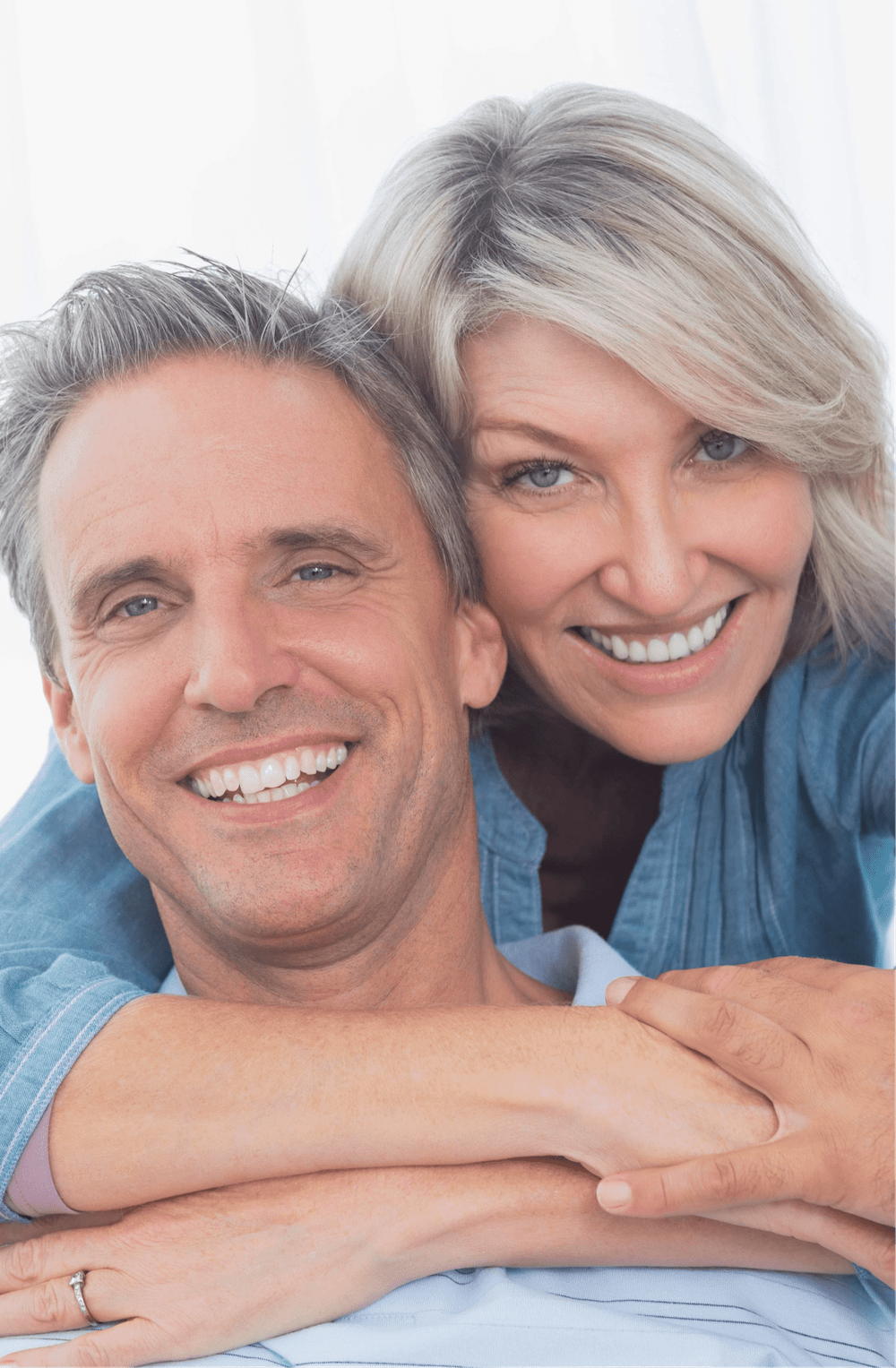 Have Questions?
Call Us
(604) 261-9121
Who is a candidate for penis enlargement and enhancement?
If you're feeling dissatisfied about the look and size of your penis, then this procedure may help you feel more confident. We understand that feeling confident and satisfied with your body is important, and we're here to help you. Before you begin, it's important to have a realistic view of your current size and expectations for enhancement. During your private consultation, our expert physician will discuss your concerns and provide detailed information about the risks and benefits of the procedure.

We believe that each person is unique and we will conduct a physical exam to determine your individual needs and options.
How much dermal filler will I need and when will I see results?
The amount of girth gained from filler injections can vary significantly from patient to patient and is influenced by the length of the penis and the amount of filler used. Shorter penises require less filler, while longer penises require more.

It's recommended to add girth gradually over several visits, rather than attempting to achieve all desired results in a single session. This approach allows for manageable steps and reduces the risk of complications. Patients can expect to see results instantly following each session. Recovery time is minimal, so it's easy to return for additional filler if required.
How long do the fillers last?
While the duration of results can vary from patient to patient, our proprietary technique and hybrid dermal filler formulation are designed to ensure longer-lasting results, ranging from 1 to 2 years. Patients will need to repeat the treatment again (usually with less filler) to maintain their increased penis size.

To promote longer-lasting results of dermal fillers, incorporating collagen supplements into your nutritional regimen may be beneficial. Research has shown that collagen can help extend the longevity of fillers, providing patients with a longer-lasting enhancement to their penis size.
How long will the procedure take?
The procedure typically takes around 30 minutes to complete, although this can vary depending on the individual's needs and goals. Following the procedure, the patient can resume their regular activities without any significant downtime.
How long is the recovery period?
Mild bruising may occur and can last up to a week after the procedure. Most patients resume regular activities the day after the procedure. To prevent filler migration, sexual activity and masturbation should be resumed no sooner than two weeks after the procedure, but ideally after four weeks.
What are neuromodulators in relation to penis enhancement?
Neuromodulators are substances that temporarily relax the muscles and reduce the appearance of wrinkles. These substances can be used for penis enhancement by relaxing the muscles that cause premature ejaculation.
How many treatments are typically required for optimal results with neuromodulators?
The number of treatments required can vary depending on the individual's needs and goals. However, most patients typically require a series of treatments over a period of several months to achieve optimal results.