BENEFITS
Safe for all skin types
Reduces rosacea redness and bumps on cheeks, nose, chin, and forehead
Corrects signs of skin damage
Minimal downtime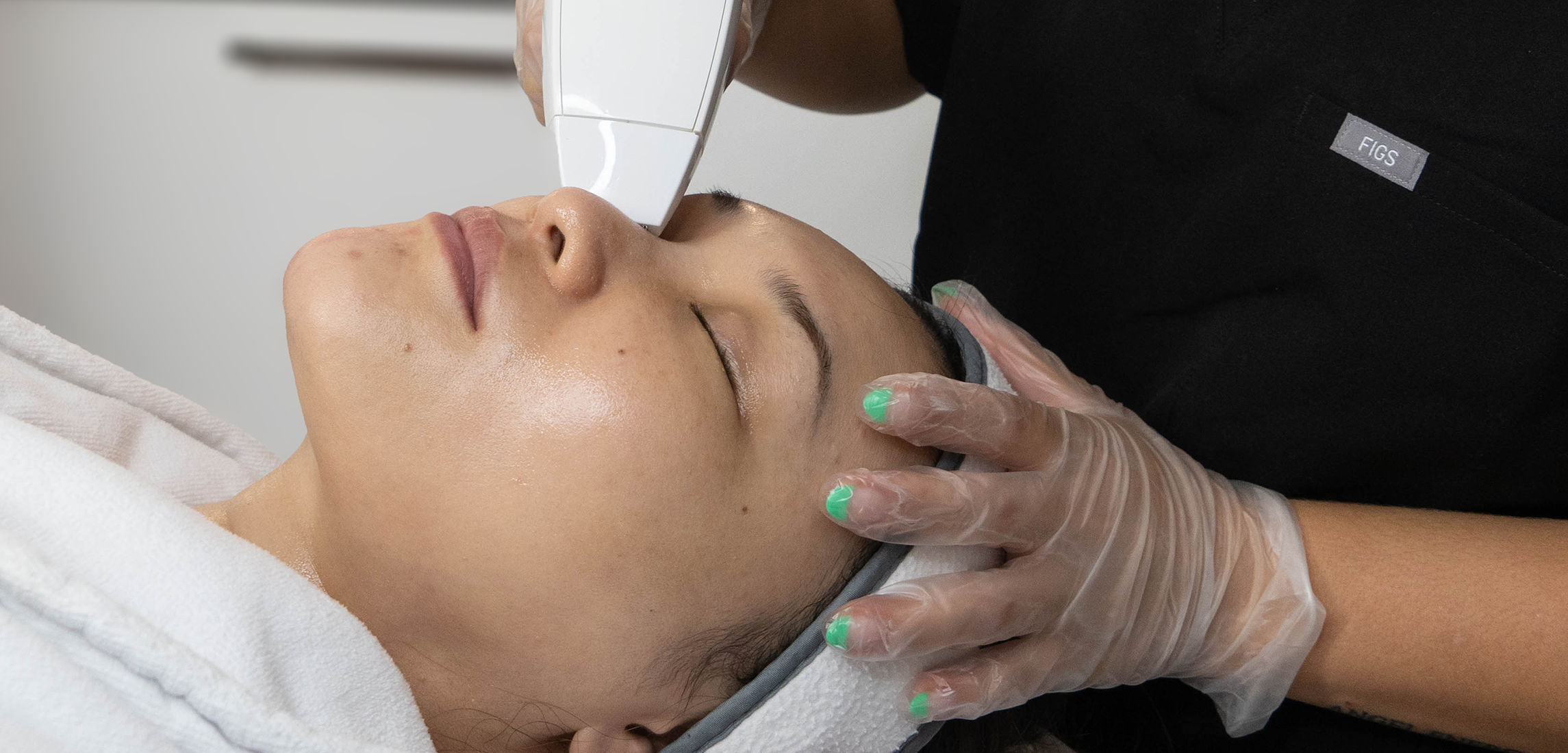 Treatable Areas
Venus Viva is ideal for your face and neck, it can also be used in any area with a scar or stretch marks.
RESULTS
For the Face
Reduces rosacea redness and bumps on cheeks, nose, chin, and forehead
Reduces acne scars
For the Body
Reduces scars
Reduces the appearance of stretch marks
For Aging
Reduces fine lines and wrinkles
Corrects signs of skin damage
Proven Results
Before & After Photos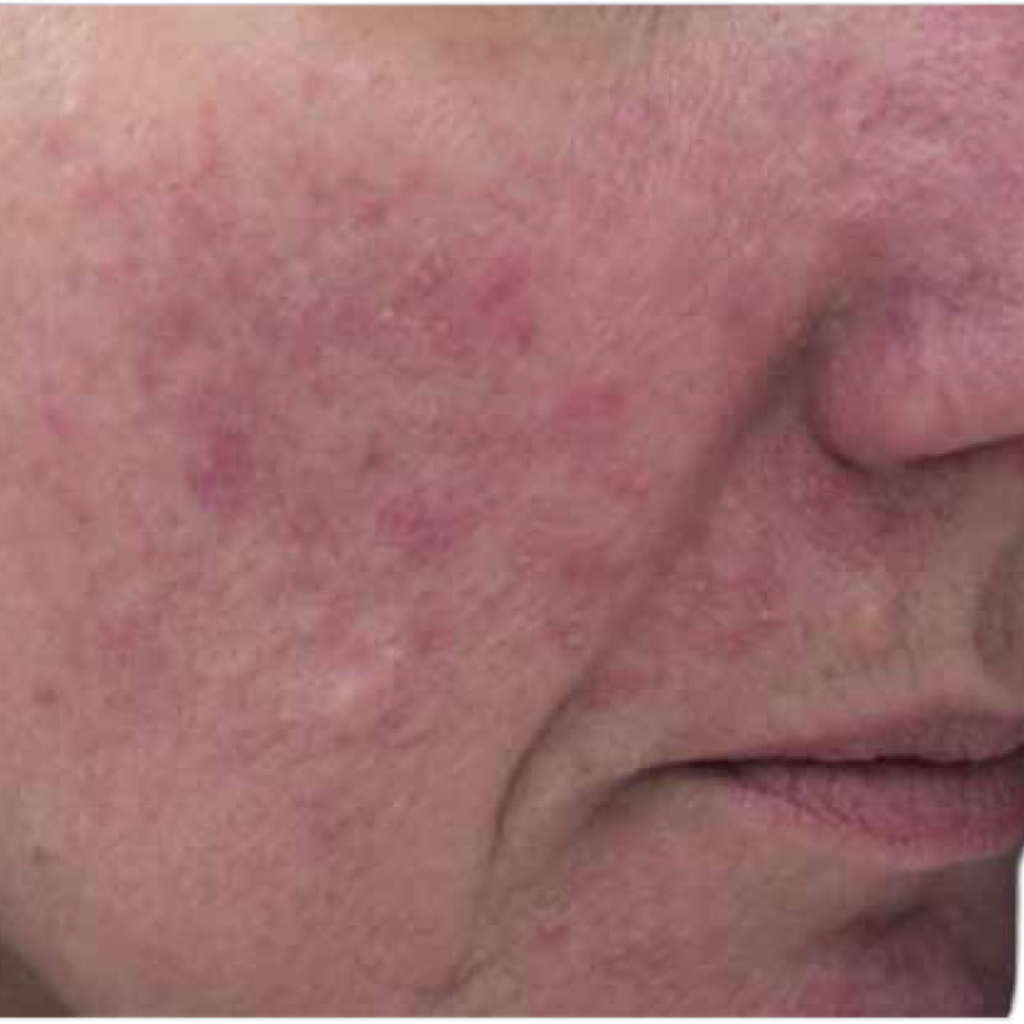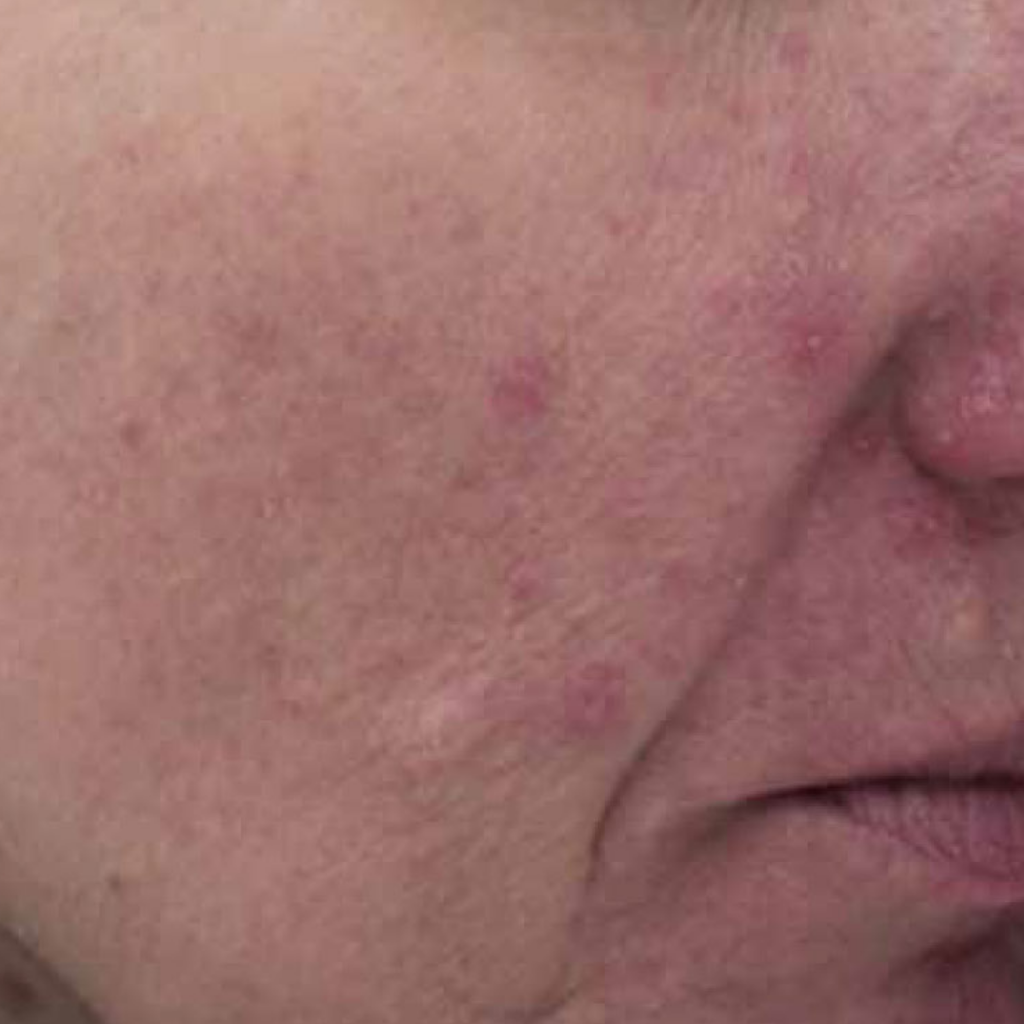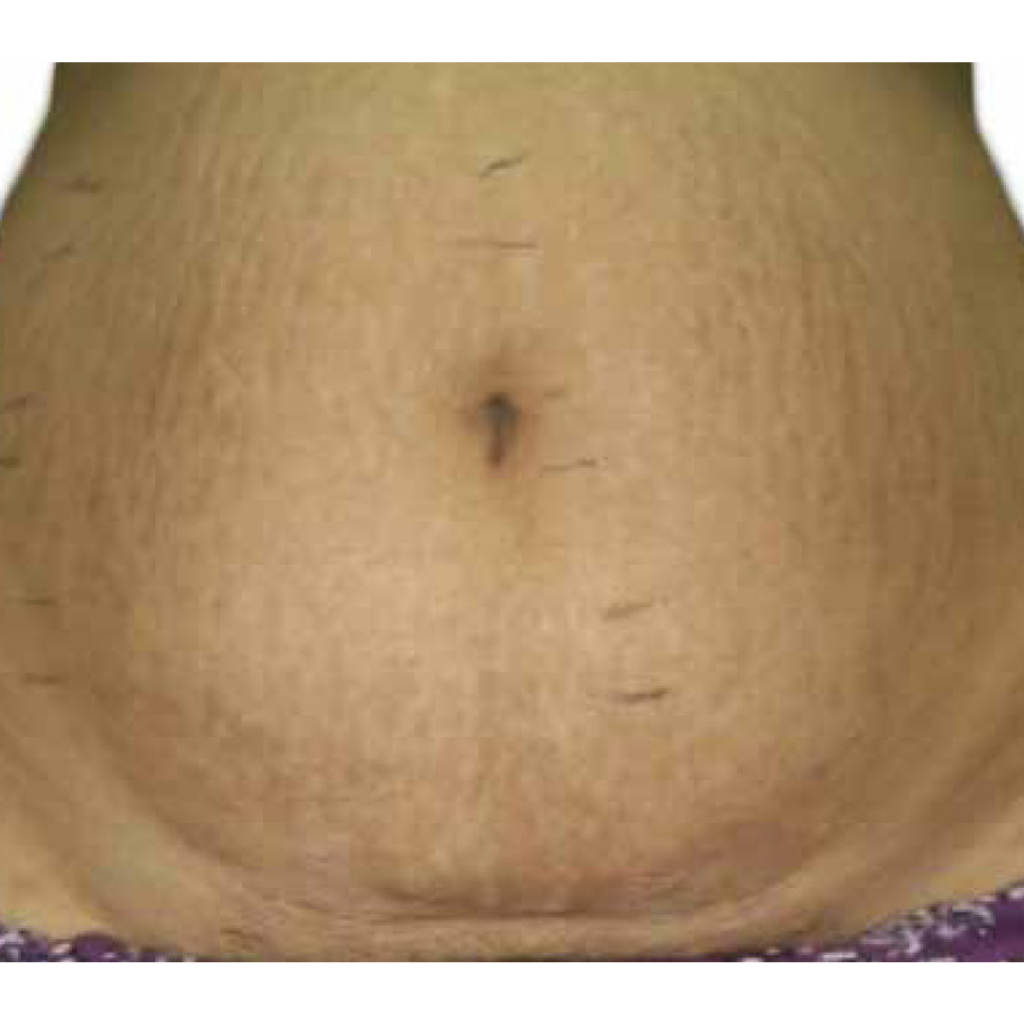 Need a Payment Plan?
PRE-QUALIFY IN 10 SECONDS
Plan Details
Must be 18 years or older
Must be a Member
Pre-authorized Debit Only
0% Interest If Paid In Full Within 12 months
FREQUENTLY ASKED QUESTIONS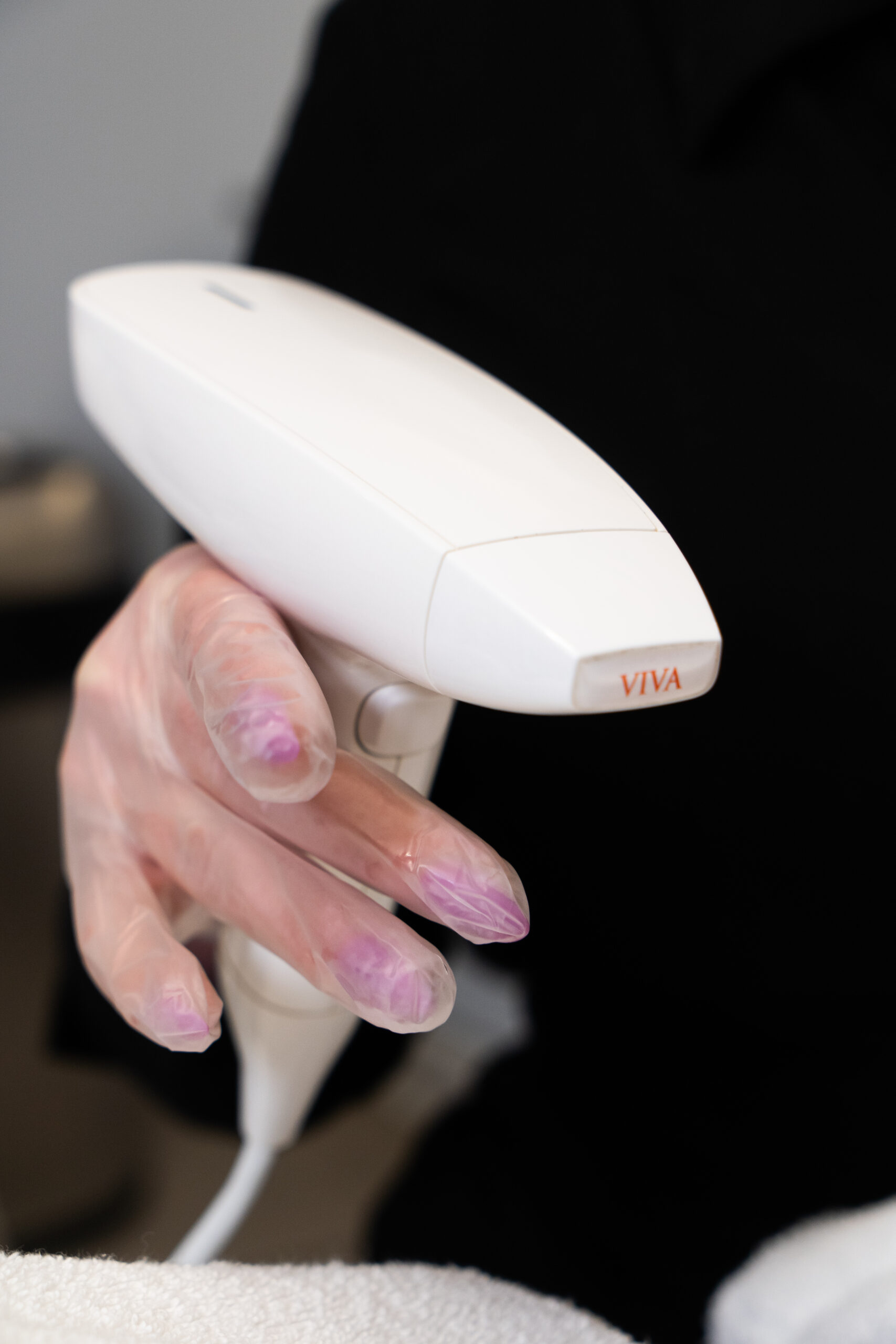 Have Questions?
Call Us
(604) 261-9121
Are there any contraindications?
Please notify Dr. Frame and your laser technician if you have any of the following possible exclusions for this treatment:

Pacemaker or internal defibrillator or any other active implant in your body.
Current or history of any kind of cancer or precancerous moles.
Permanent implant in the treatment area such as metal plates and screws.
Severe concurrent conditions, such as cardiac disorders.
Pregnant or nursing.
Impaired immune system.
Herpes simplex (a prescription for Valtrex can be supplied by Dr. Frame).
Any active condition in the treatment areas, such as sores, psoriasis, eczema, or rash.
Poorly controlled diabetes.
History of abnormal healing, such as keloid scarring.
Blood thinners.
Facelift or eye lift surgery within a year of treatment.
Facial resurfacing, dermabrasion or deep chemical peeling within the last 3 months.
Use of Accutane within 6 months prior to treatment.
Excessive tanning from the sun, tanning beds, or self-tanning creams within 2 weeks of your treatment.
Why should I choose Venus Viva compared to other skin treatments?
Venus Viva is a gentle treatment that usually does not require social downtime, so it's ideal if you prioritize discreet and fast results.
How will my post-procedure skin care regiment differ?
During your appointment, your skilled laser technician will walk you through the post-treatment skincare protocol. Generally, exfoliants, such as retinol, salicylic acid, and glycolic acid should be avoided for at least one week following the procedure.
Is Venus Viva good for dark skin?
Yes, Venus Viva can be applied to dark skin as it uses technology that is safe and effective for all skin tones and mixed ethnicities.
Is the Venus Viva treatment painful?
Venus Viva treatments can be slightly uncomfortable but not painful. A numbing cream will be applied. During the treatment, you'll feel intense heat, similar to a sunburn. 
How will my skin look after the treatment?
After receiving the Venus Viva treatment, the treated area will be red and feel warm, much like a sunburn. Over the next 24 hours, this feeling subsides but the redness can last for up to 7 days. During these 7 days, the treated area will feel rough, but don't worry, this will naturally shed off. 
Do you offer financing?
Yes! We've partnered with PayBright, Canada's leading finance company for treatment financing.
The application process is straightforward and takes just 10 seconds!
Applying for financing with PayBright has no impact on your credit score either!