Weak Chin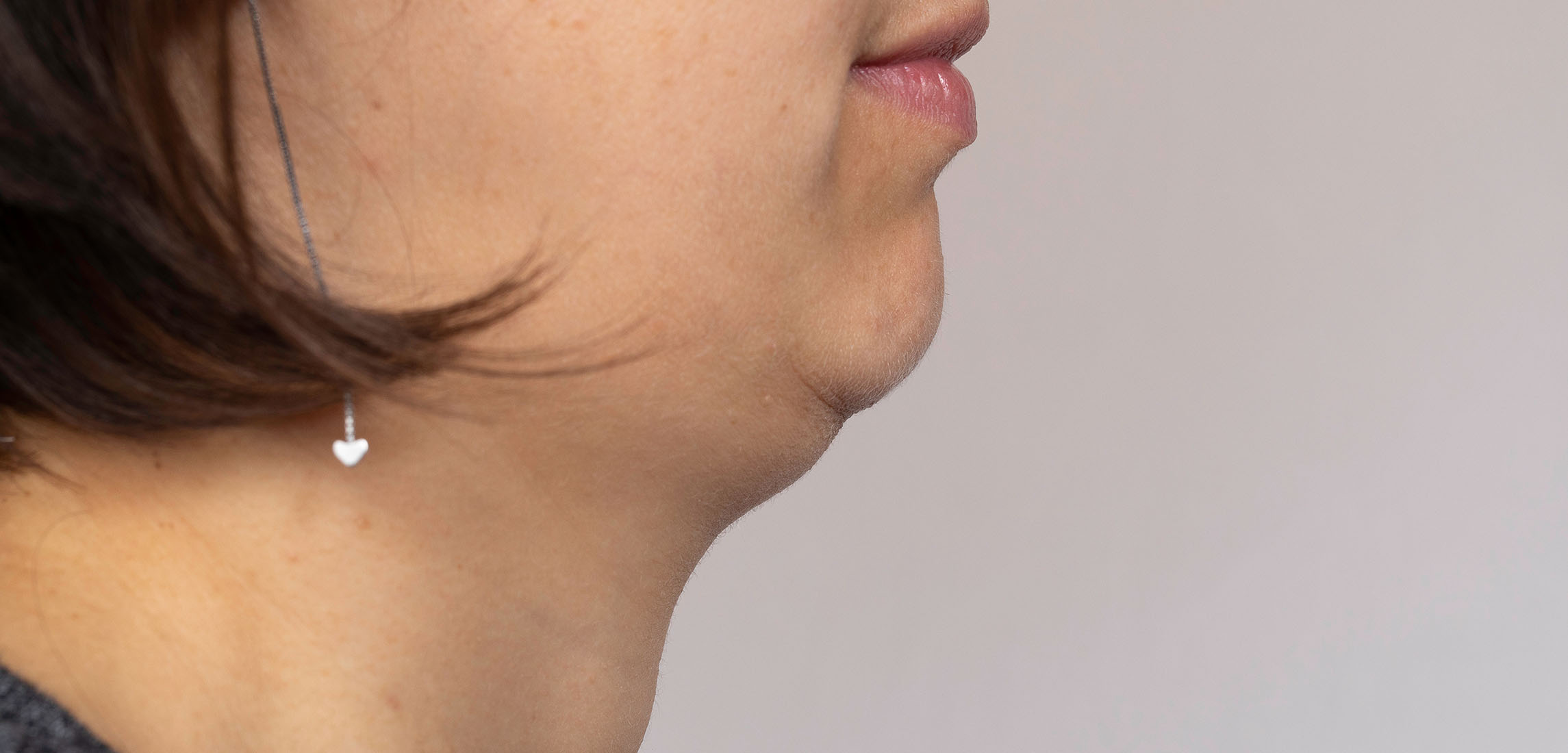 What is it?
Although "weak" and "strong" are relative terms, many people have a degree of retrognathia, a chin that sits back too far. This is either due to the mandible shifting backwards or the teeth sitting further back in the mandible. Augmenting a weak chin can make the facial features appear more in proportion.
What causes a Weak Chin?
Most common causes of a recessed chin include:
-Genetics, where there has been insufficient frontal projection of your chin's bone 
-Congenital disability 
-Trauma or an injury to your lower jawbone 
What can I do for Weak Chin?
Apart from a surgical chin augmentation with an implant or jawline exercises, non-surgical cosmetic treatments like a neck lift and dermal fillers can improve your weak chin. At Anti-Aging Medical & Laser Clinic, we offer non-surgical treatments to contour a recessed chin. We can also combine treatments for longer lasting results.
Popular Treatments for Weak Chin
Dermal Fillers
Dermal Fillers
Dermal Fillers are soft gels injected beneath your skin, which can enhance the appearance of your weak chin with a better edge.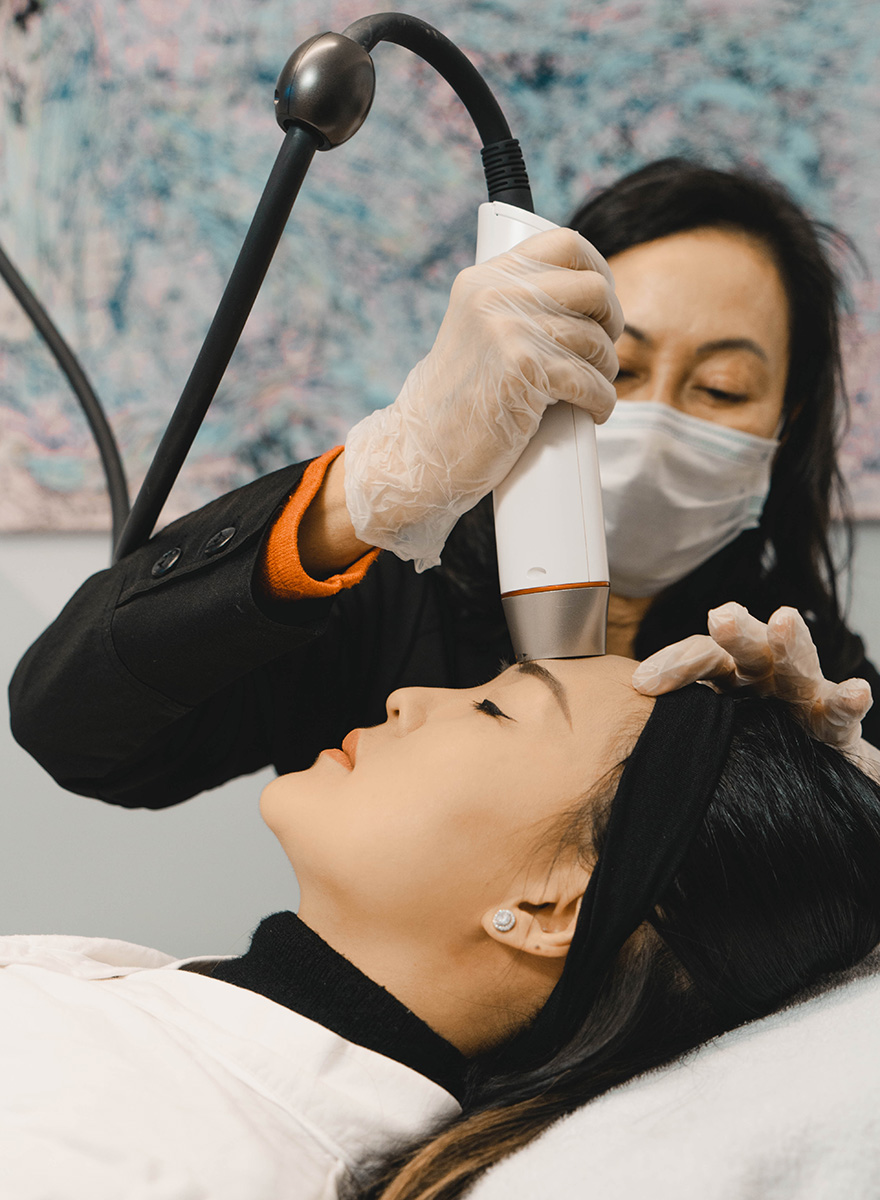 Infini™ RF Microneedling
Infini™ RF Microneedling
The INFINI treatment is a non-invasive procedure that naturally reproduces collagen, elastic and hyaluronic acid.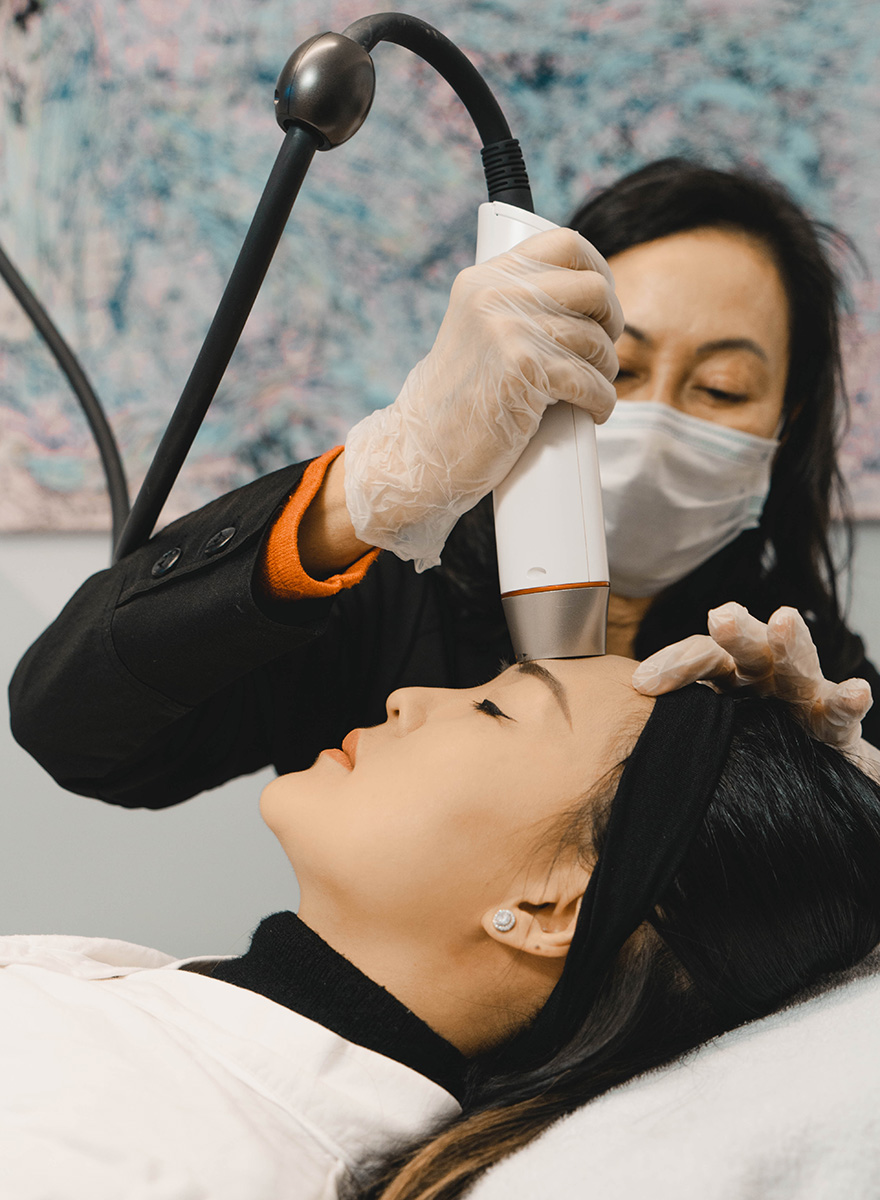 All Treatments for Facial Contouring
Book Your Initial Consulation in 3 Simple Steps
Enter your details and areas of concern.
Select a day and time on Jane App.
Pay a consultation fee of $125 (this fee is applied toward your treatment).
If we determine that you are not an ideal candidate for the medical aesthetic treatment you are seeking, this fee will be refunded.
Book Your Initial Consultation Now And Get A $25 Gift Card*
Need a payment Plan?
Pre-qualify in 10 seconds
Plan Details
Must be 18 years or older
Must be a Member
Pre-authorized Debit Only
0% Interest If Paid In Full Within 12 months
EXPLORE SKINCARE
Skincare Products to Improve Weak Chin