Private Medical Treatments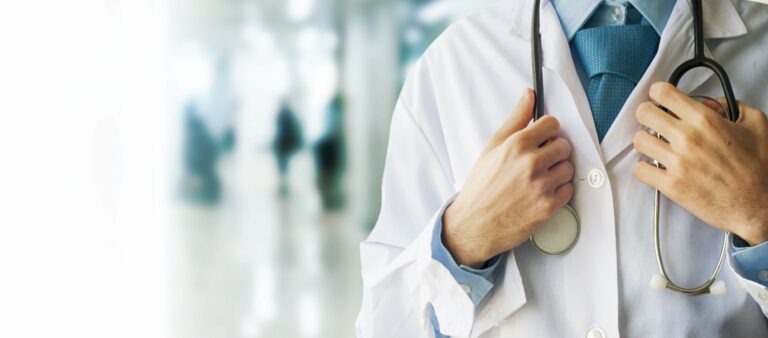 About Private Medical
Health is more than just the absence of illness – it encompasses a person's overall wellbeing, including physical, mental, and emotional health. At Anti-Aging Medical & Laser Clinic, our initial Health Assessment takes a proactive approach to managing all aspects of your health by considering the impact of factors such as environment, lifestyle, nutrition, and genetics on your wellbeing. By gaining a deeper understanding of your health, our approach will help you develop a personalized plan to achieve optimal wellness.

As healthcare professionals, it is our duty to uncover the underlying causes of symptoms and support our patients on their journey to improved health. Are you ready to take the next step towards wellness?
WHAT WE OFFER
Health Consultations
Our health consultations encompass personalized comprehensive health assessments and preventive medicine strategies specifically designed to address age-related diseases and meet your individual needs.
Weight Management Program
This popular program is designed to help you reshape your lifestyle by adopting healthy, new habits and breaking unhealthy old ones. The goal is to make simple, pleasurable changes that will result in a healthy weight that you can maintain for the rest of your life. 
Preventative Health
The goal of preventative health is to identify and address potential health issues before they become serious, allowing individuals to live longer, healthier, and more fulfilling lives.
Hormone Optimization
This popular program is available to men and women, aiming to prevent and manage illnesses, reduce the risk of developing diseases, and enhance the overall quality of life.
Pain Management
We offer the latest and most advanced injection treatments in the field of sports medicine, as well as joint and musculoskeletal pain to revitalize your active lifestyle.

View Treatments
Sexual Health Services
Our clinic offers a comprehensive range of services aimed at enhancing sexual health. From personalized treatment plans for common issues to specialized therapies tailored to individual needs, our experienced team provides a holistic approach to address a variety of sexual health concerns. 
POPULAR TREATMENTS & PROGRAMS
Medical & preventative treatments for men and women
PRIVATE MEDICAL FEES
PRIVATE MEDICAL FEES
Initial Health Assessment
You will come in for two separate appointments. These are 2-3 months apart. The total cost for the Initial Health Assessment is $1,600.

Ongoing Health Assessment
60 min: $800
45 min: $700
30 min: $600
15 min: $500


LAB & PESCRIPTIONS
LAB & PESCRIPTIONS
You are responsible for booking and attending any lab appointments.
Prescription refills are billed a $45 Fee.
CANCELLATIONS
CANCELLATIONS
You may cancel or reschedule your appointment without penalties as long as you notify us at least 48 hours before your scheduled appointment time.
Cancelling or rescheduling your appointment within 48 hours of your scheduled appointment time will result in a $300 late cancellation fee.
Failure to show up for your scheduled appointment will be billed at the full cost of the scheduled session.
A cancellation or late cancellation fee must be fully paid prior to a new booking being made.
Book Your Initial Consulation in 3 Simple Steps
Enter your details and areas of concern.
We will text you with possible day/time for your appointment.
Pay a consultation fee of $125 (this fee is applied toward your treatment).
If we determine that you are not an ideal candidate for the medical aesthetic treatment you are seeking, this fee will be refunded.
Book Your Initial Consultation Now And Get A $25 Gift Card*
Need a payment Plan?
Pre-qualify in 10 seconds
Plan Details
Must be 18 years or older
Must be a Member
Pre-authorized Debit Only
0% Interest If Paid In Full Within 12 months