BENEFITS
Non-surgical, non-invasive treatment
Quick and safe procedure
Immediate results
Minimal downtime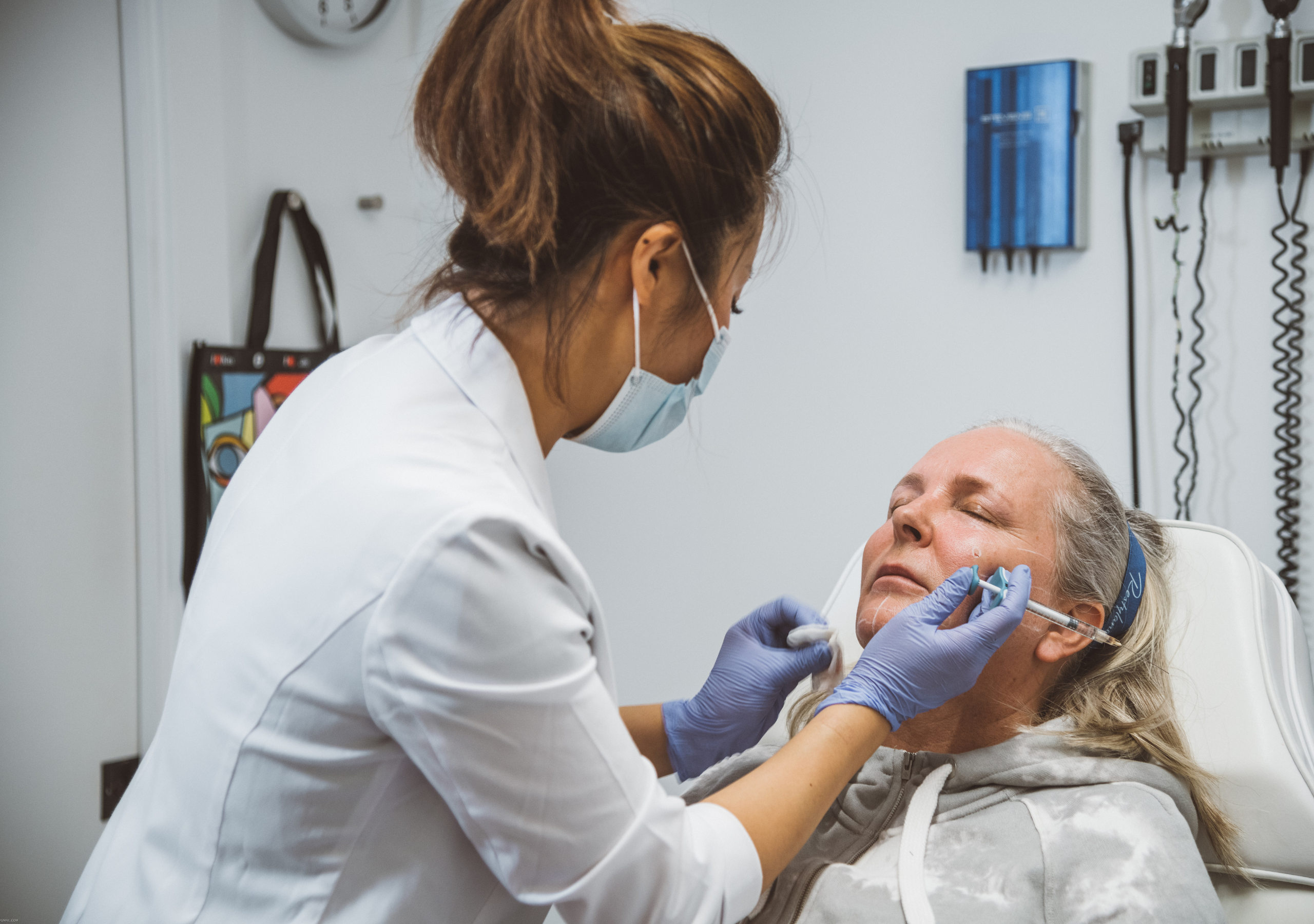 Popular Hyaluronic Acid (HA) Filler Treatments
PROVEN RESULTS
Before & After Photos
Patients usually notice a significant improvement in the appearance of wrinkles, fine lines, and facial contours, as well as a more youthful, refreshed, and hydrated look. The fillers can also be used to enhance the volume and shape of the lips and to reduce the appearance of scars. The outcomes of the procedure are temporary, and the fillers are gradually absorbed by the body. Results typically last between from 6 to 18 months, depending on the specific filler used, the location of the injection, and the individual's metabolism.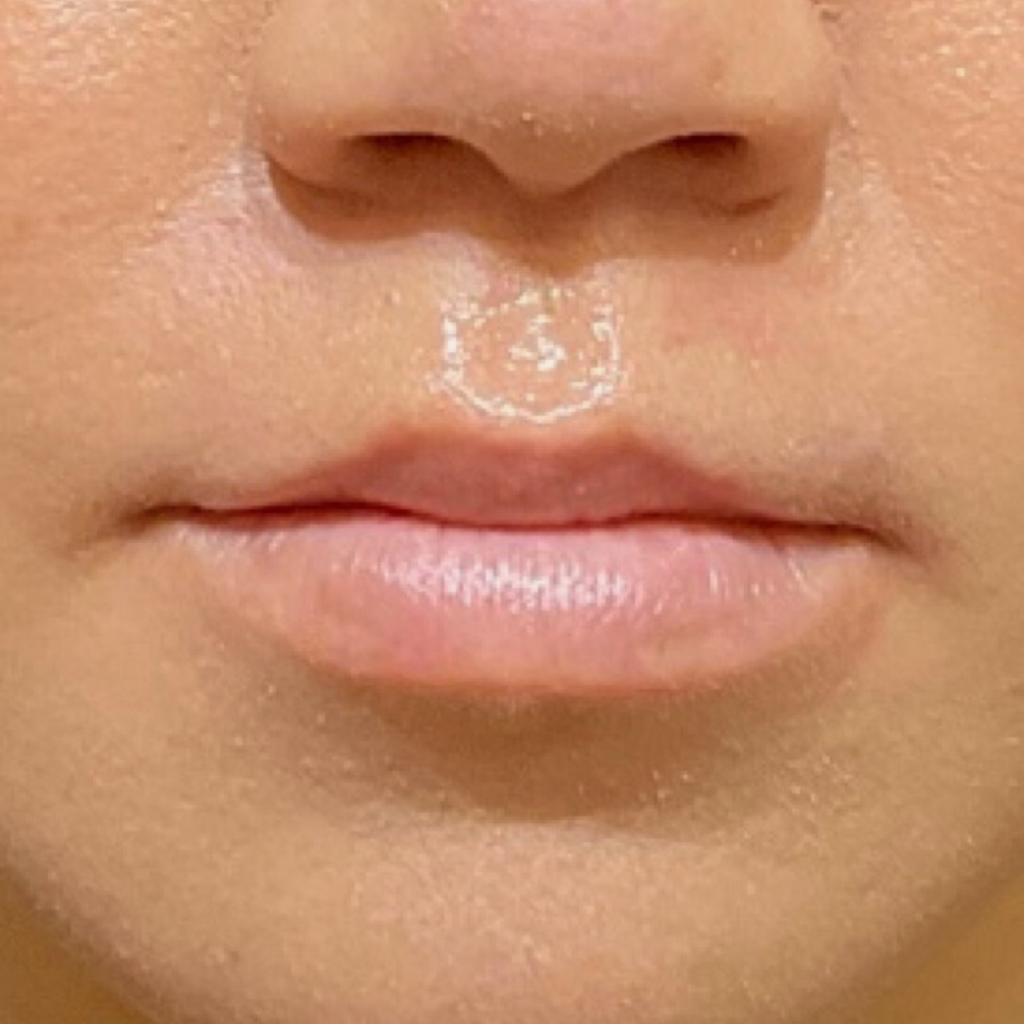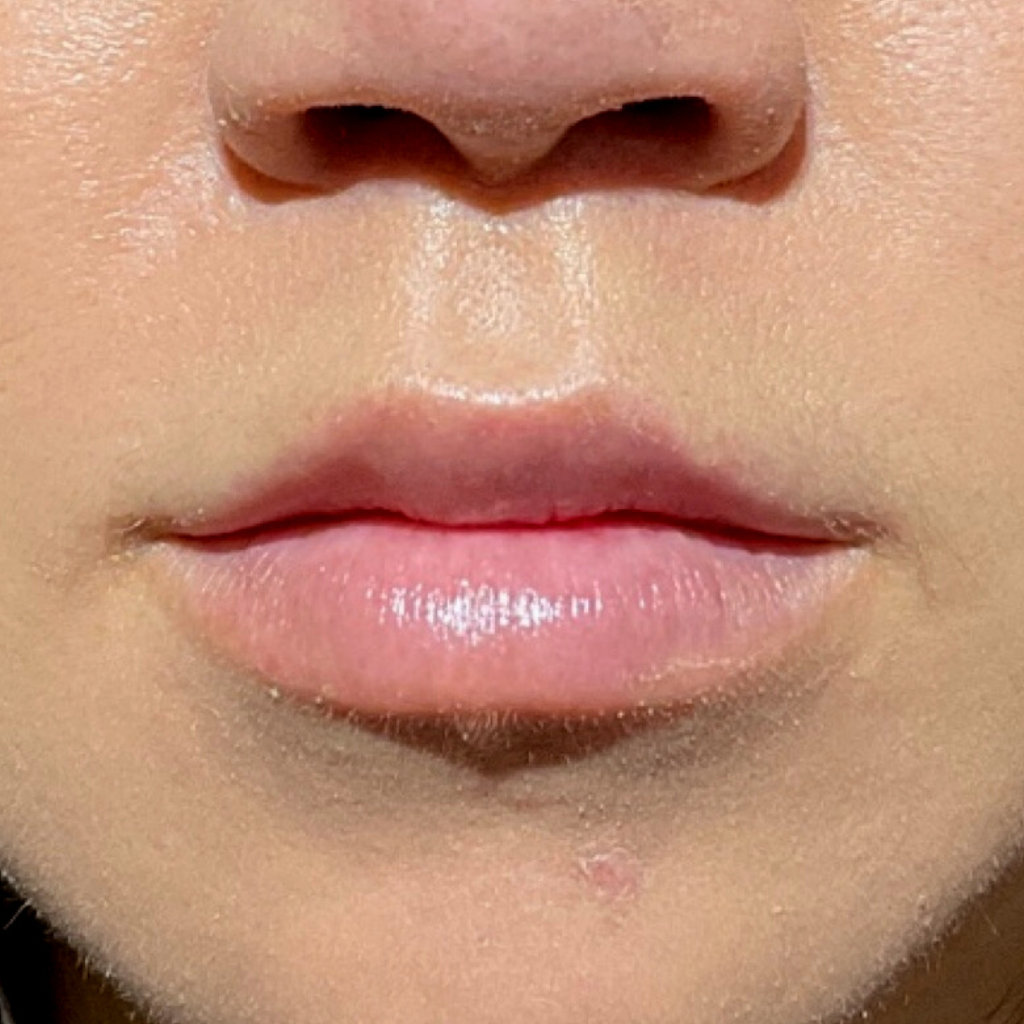 Lip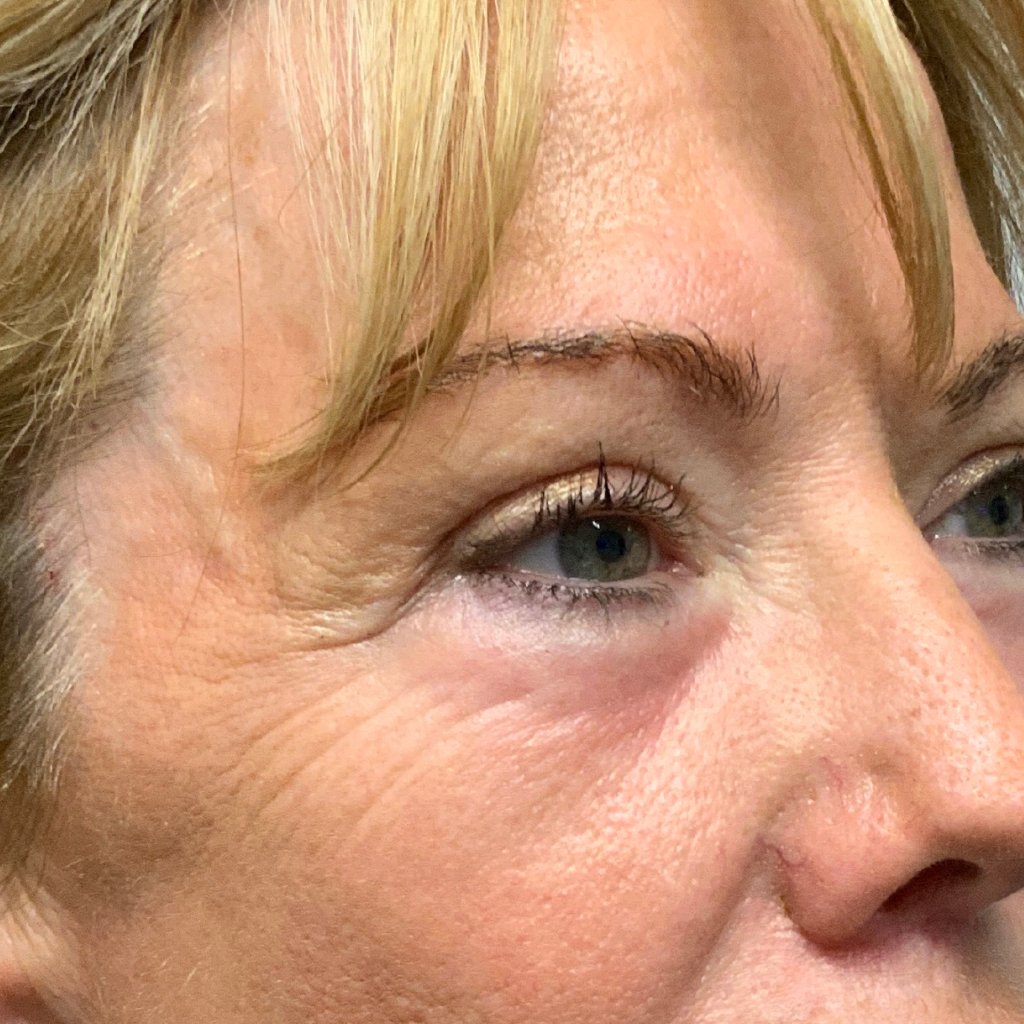 Eye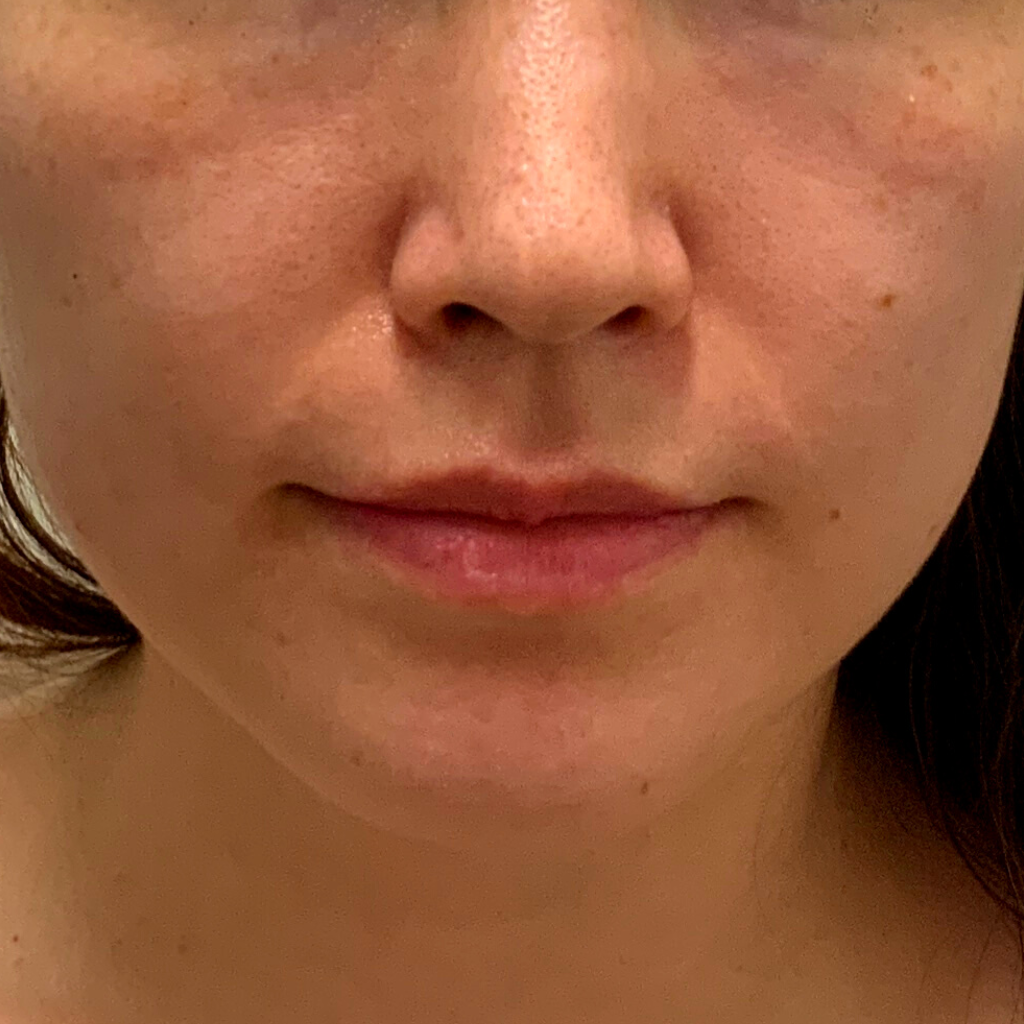 Chin & Jawline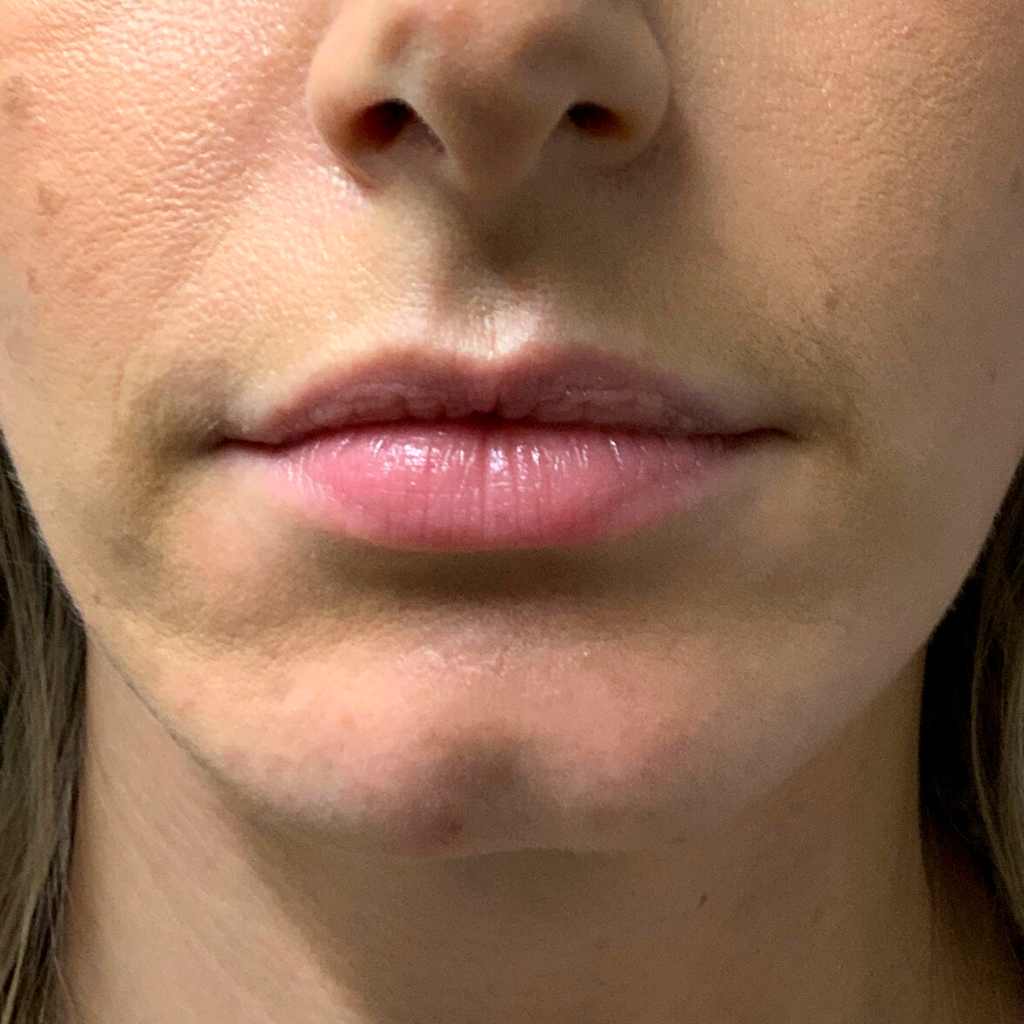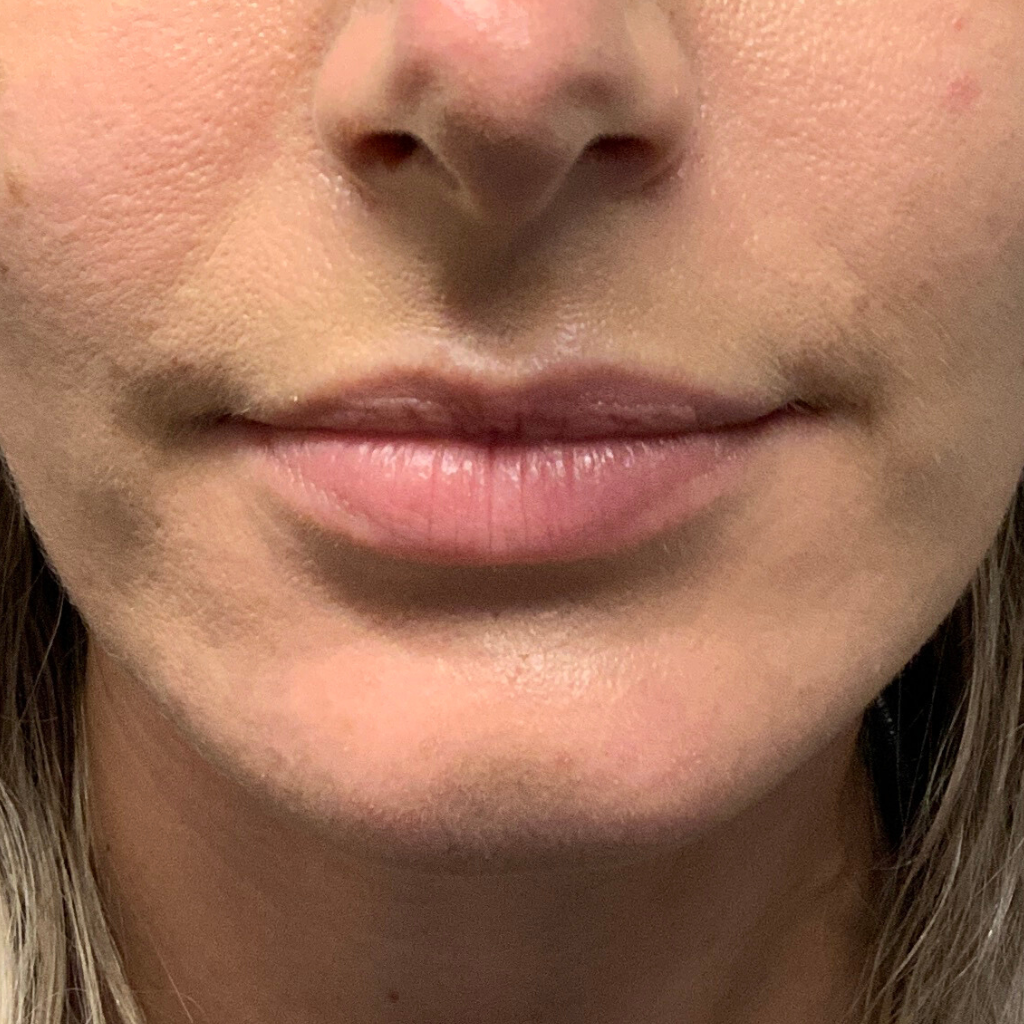 Chin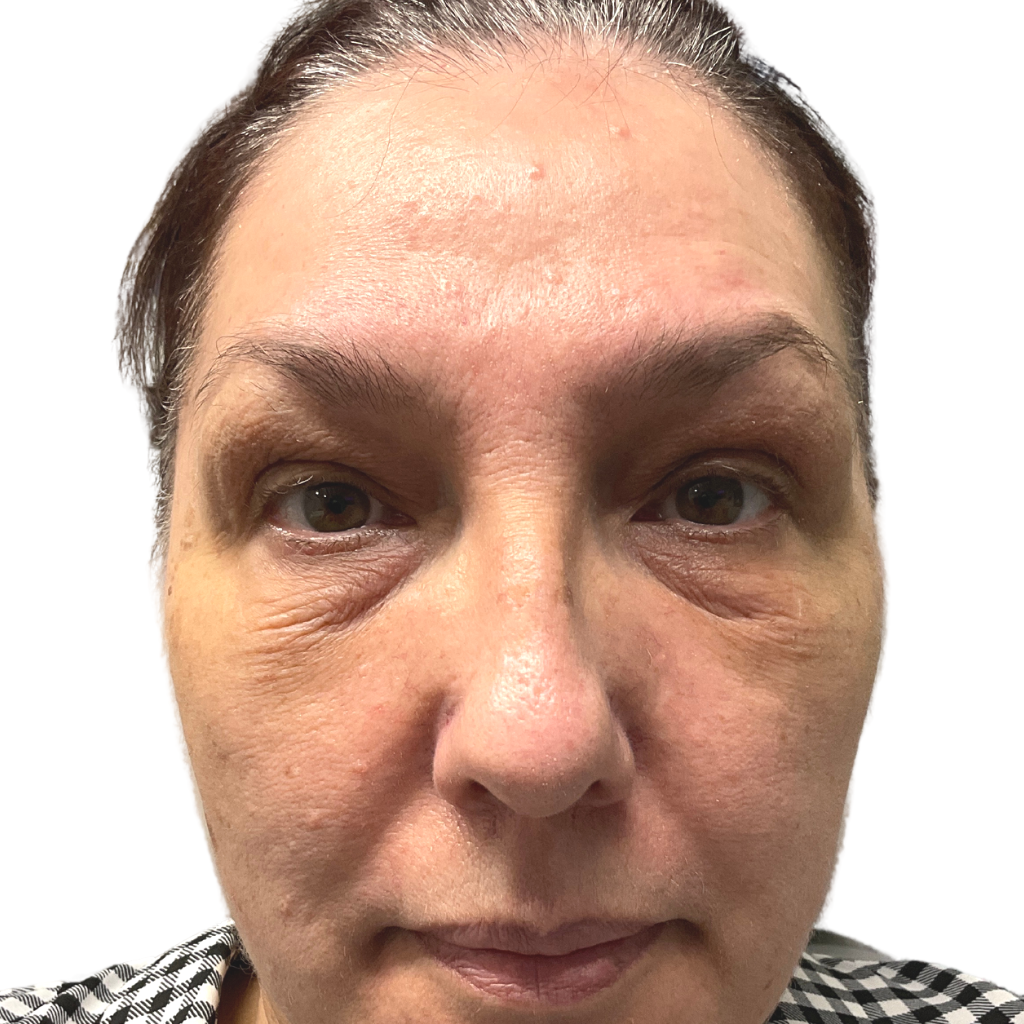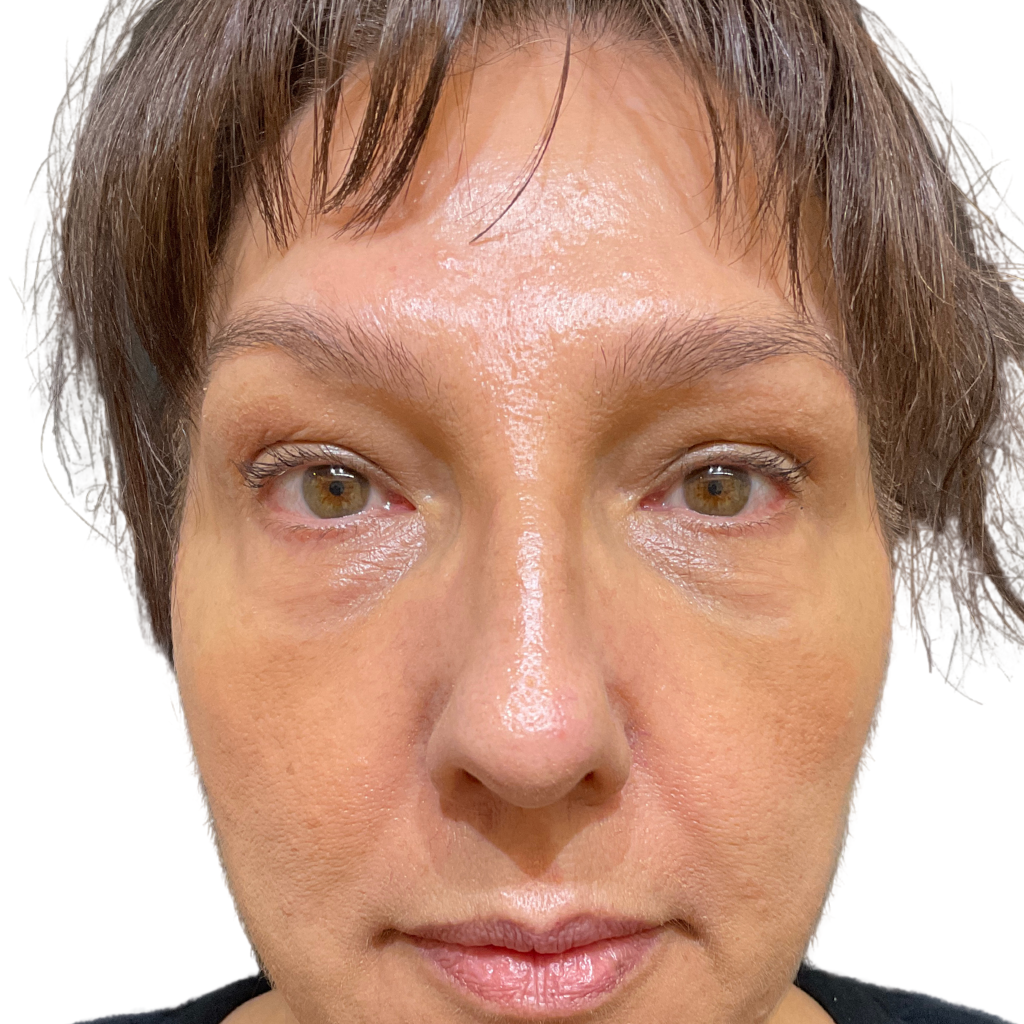 Cheek and Tear trough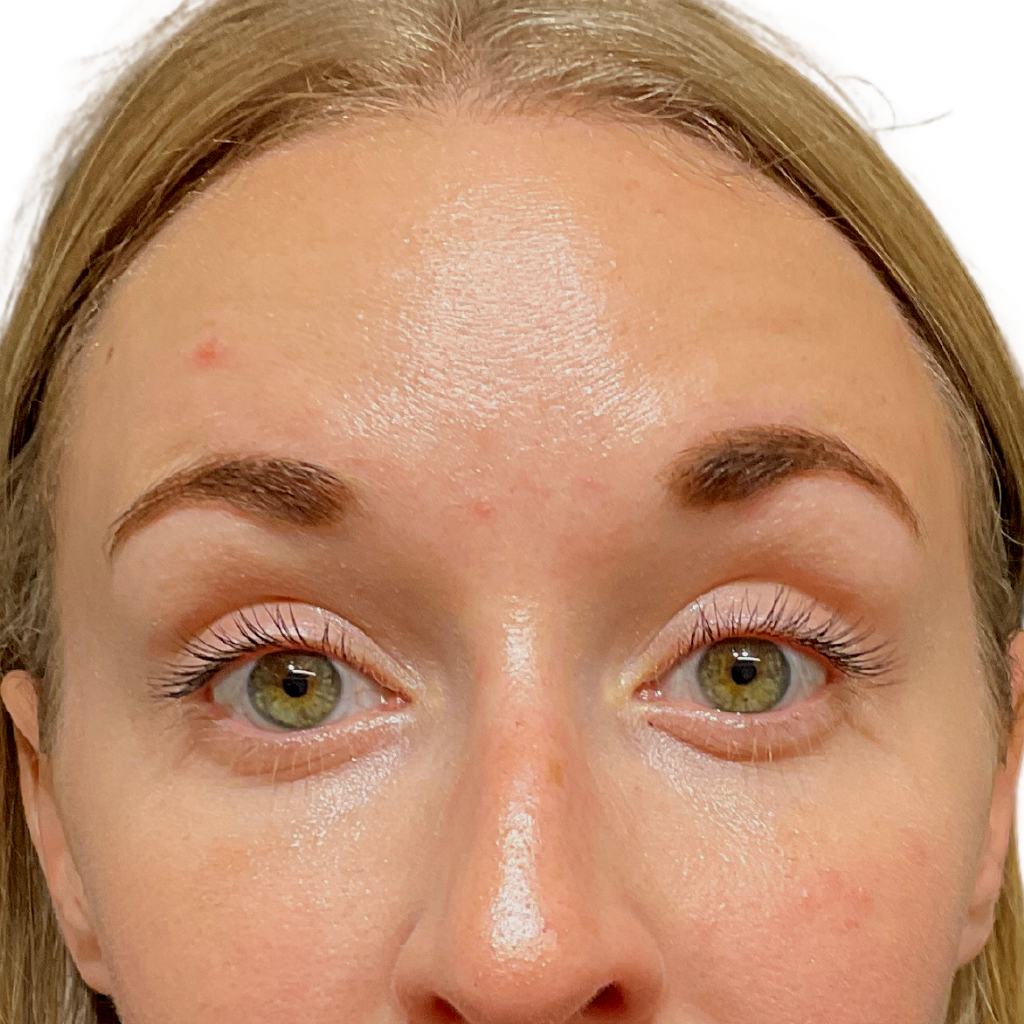 Tear troughs
Need a Payment Plan?
PRE-QUALIFY IN 10 SECONDS
Plan Details
Must be 18 years or older
Pre-authorized Debit Only
Must be a Member
0% Interest If Paid In Full Within 12 months
FREQUENTLY ASKED QUESTIONS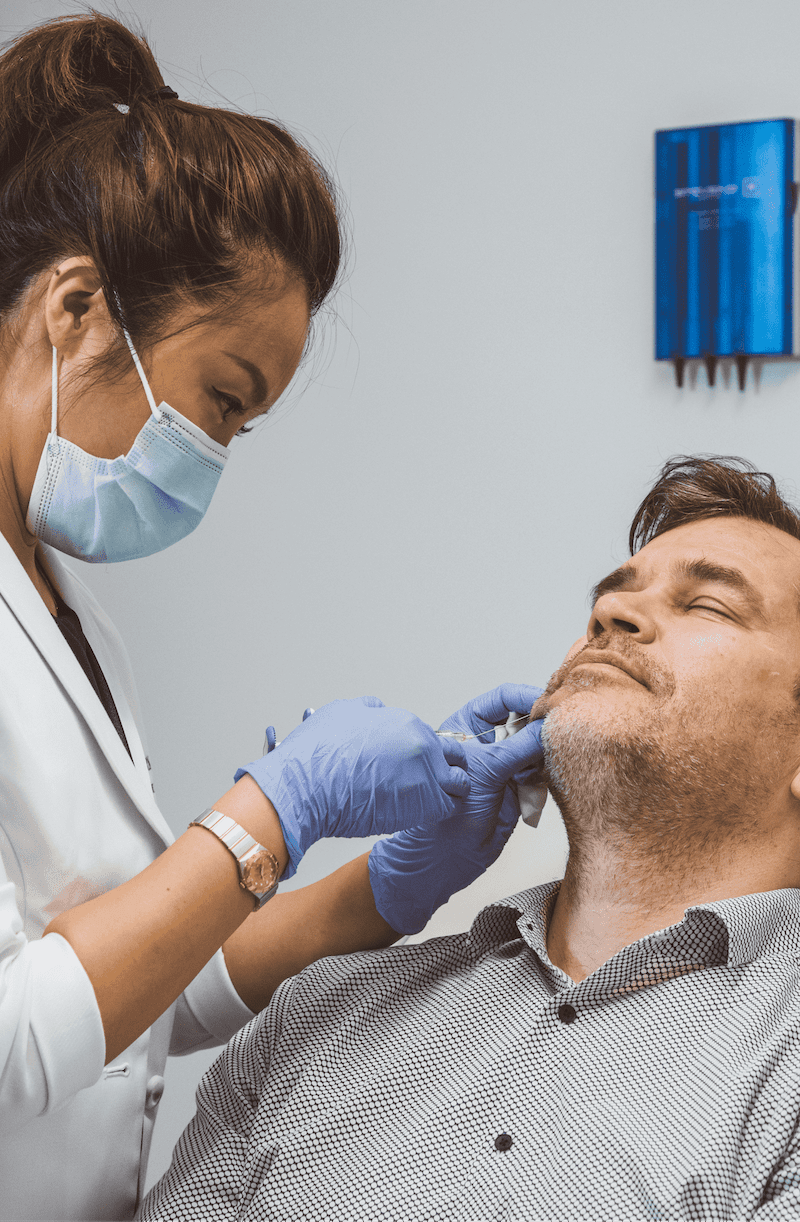 Have Questions?
Call Us
(604) 261-9121
Are there any contraindications?
You should not have HA filler injections if you:
– Have cutaneous disorders, inflammation, or an infection at or near the treatment site.
– Are known to have hypersensitivity to lidocaine and/or amide local anesthetic agents, hyaluronic acid, or a history of severe allergy or anaphylactic shock.
– Have  autoimmune diseases.
– You are pregnant or breastfeeding.
What areas can HA fillers be used for?
Hyaluronic acid (HA) fillers are versatile cosmetic injectables that can be used to enhance and rejuvenate various areas of the face. Here are some common areas that HA fillers can be used for:

– Lips
– Cheeks
– Nasolabial folds
– Marionette lines
– Tear troughs
– Jawline
– Temples
Are HA fillers painful?
The experience of pain during a hyaluronic acid (HA) filler treatment can vary from person to person. However, in general, the discomfort associated with these injections is usually mild to moderate and brief.

Most HA fillers contain lidocaine, a local anesthetic that helps to numb the area being treated, which can reduce the pain and discomfort associated with the injections. Additionally, we use topical numbing creams or ice packs to further minimize any discomfort during the procedure.

After the procedure, patients may experience some soreness, swelling, or tenderness at the injection site, which can last for a few days. Over-the-counter pain relievers such as acetaminophen or ibuprofen can be used to manage any discomfort.
When can I expect to see results from my HA filler treatment?
Typically, the results are seen instantly. Your results will gradually improve over the course of 2–4 weeks after your treatment.
How long will my results last for?
Your HA filler results may last between 6–18 months, depending on the type of HA filler used and the treated area. Also, the longevity of your dermal filler results varies from person to person and the severity of the area being treated. For optimal results, your desired look can be maintained over a long period through regular, repeated treatments.
Do your offer financing?
Yes! We've partnered with PayBright, Canada's leading finance company for treatment financing.
The application process is straightforward and takes just 10 seconds!
Applying for financing with PayBright has no impact on your credit score either!
Apply For Financing