Acne Pigmentation
Overview
Once active acne has healed with an inflammatory response, acne pigmentation can develop. Some people are more prone to this post-inflammatory hyperpigmentation (PIH), also known as post-inflammatory pigment alteration (PIPA).
Once this pigment sets in, it may fade slowly over months and years or could be permanent. Certain skin types are more prone to PIH, such as Asian, Hispanic, and generally darker skin due to higher levels of melanin. If a burn or cut on the body heals with brown pigment, this predicts the development of acne pigmentation. Acne occurs during adolescence or adulthood and may be found on the face, chest (chestne) or back (bacne).
How to get rid of Acne Pigmentation?
Acne scarring and post-inflammatory hyperpigmentation may occur after a breakout, but they are not the same. Therefore, the approach to getting rid of acne pigmentation is different because it is the result of trauma to the skin, very much like sun damage. The most common treatments are Light and Laser treatments such as IPL, Venus Viva, and BBL among others. It is important that darker skin types are treated slowly and in a lower-than-usual setting when using light or laser-based devices.
Popular Treatments For Acne Pigmentation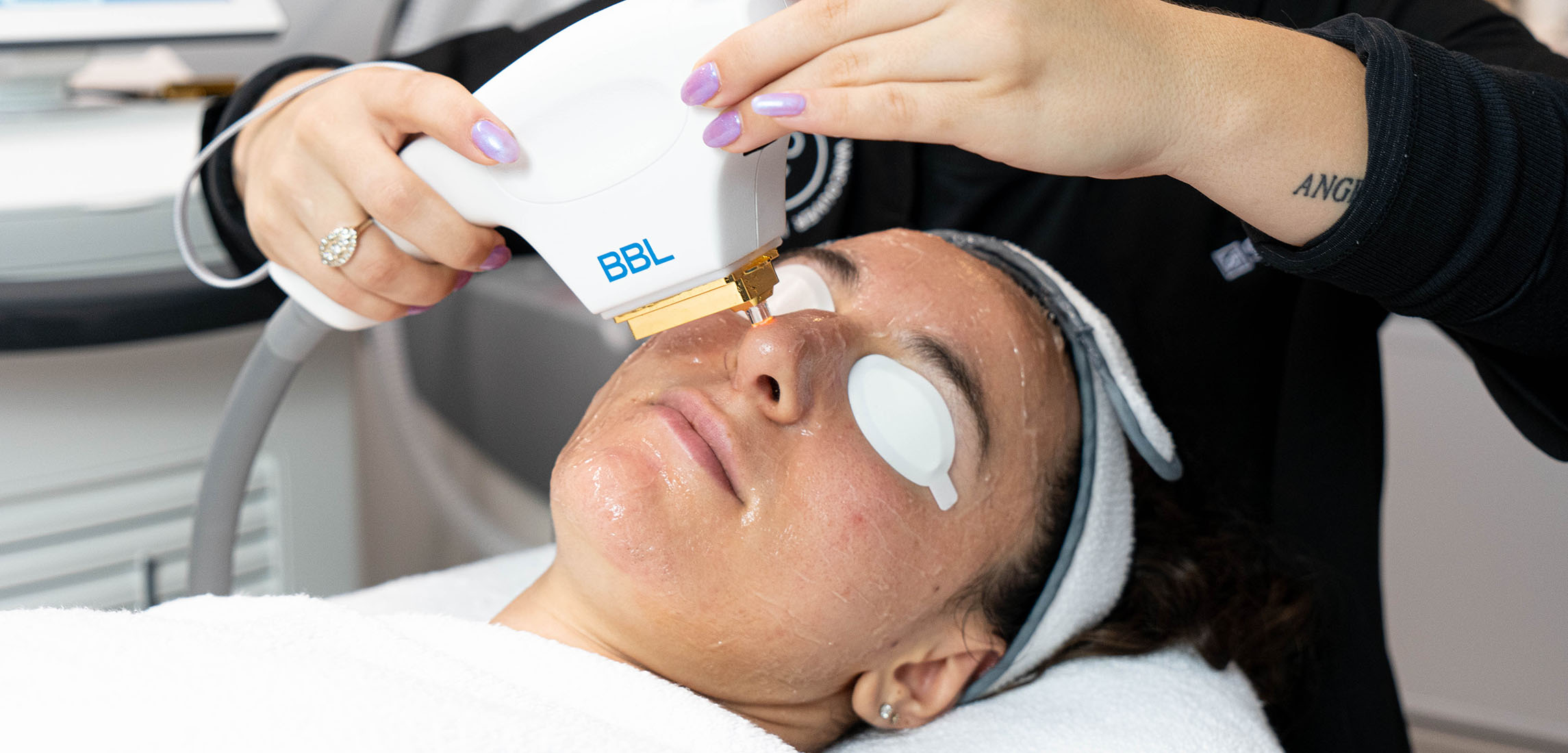 Forever Clear BBL™
Forever Clear BBL™
Forever Clear BBL is effective to treat post-inflammatory acne pigmentation deep within the skin, as it uses broadband light and infrared light.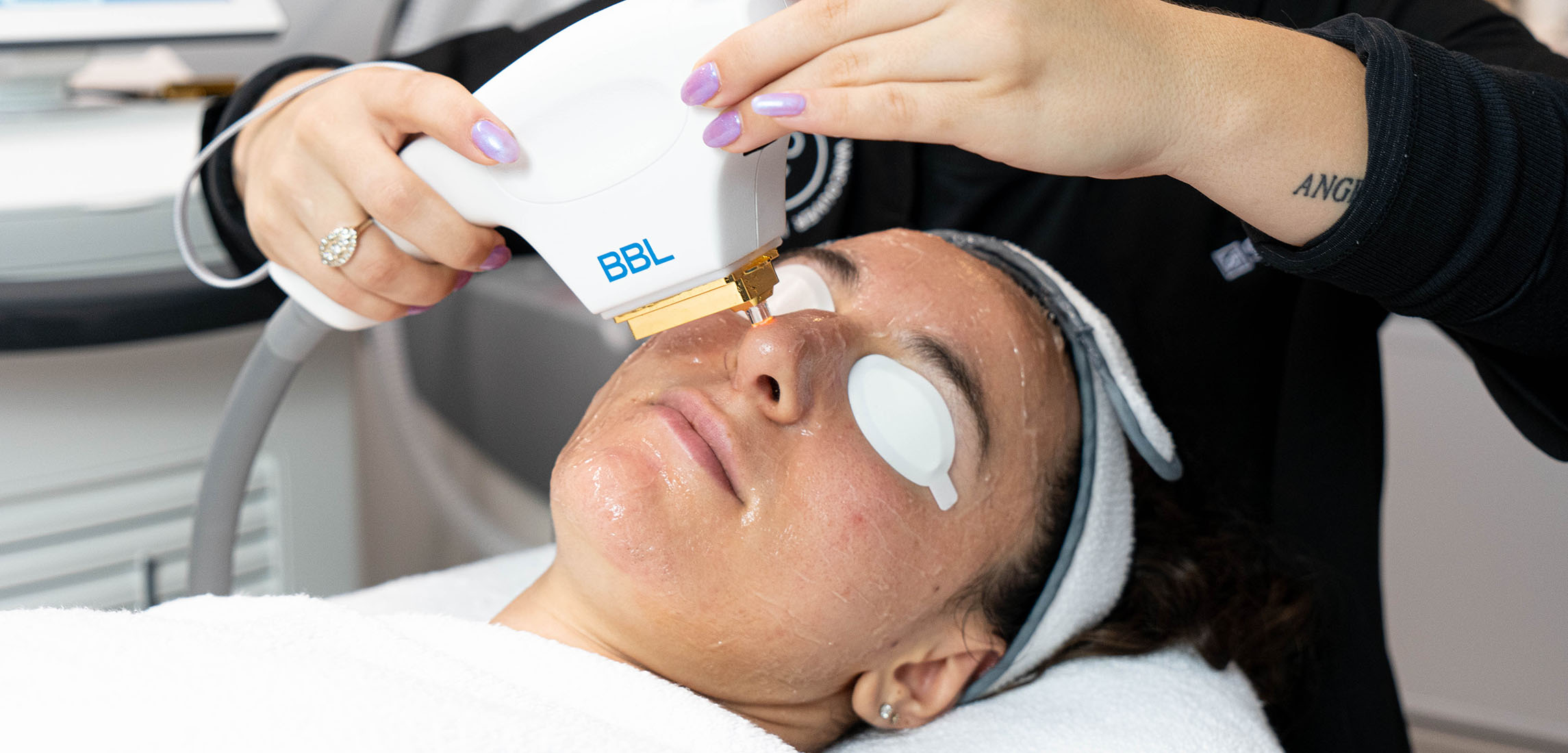 IPL Photofacial
IPL Photofacial
IPL treatments are a great choice for acne pigmentation, including brown or red blemishes, and sunspots.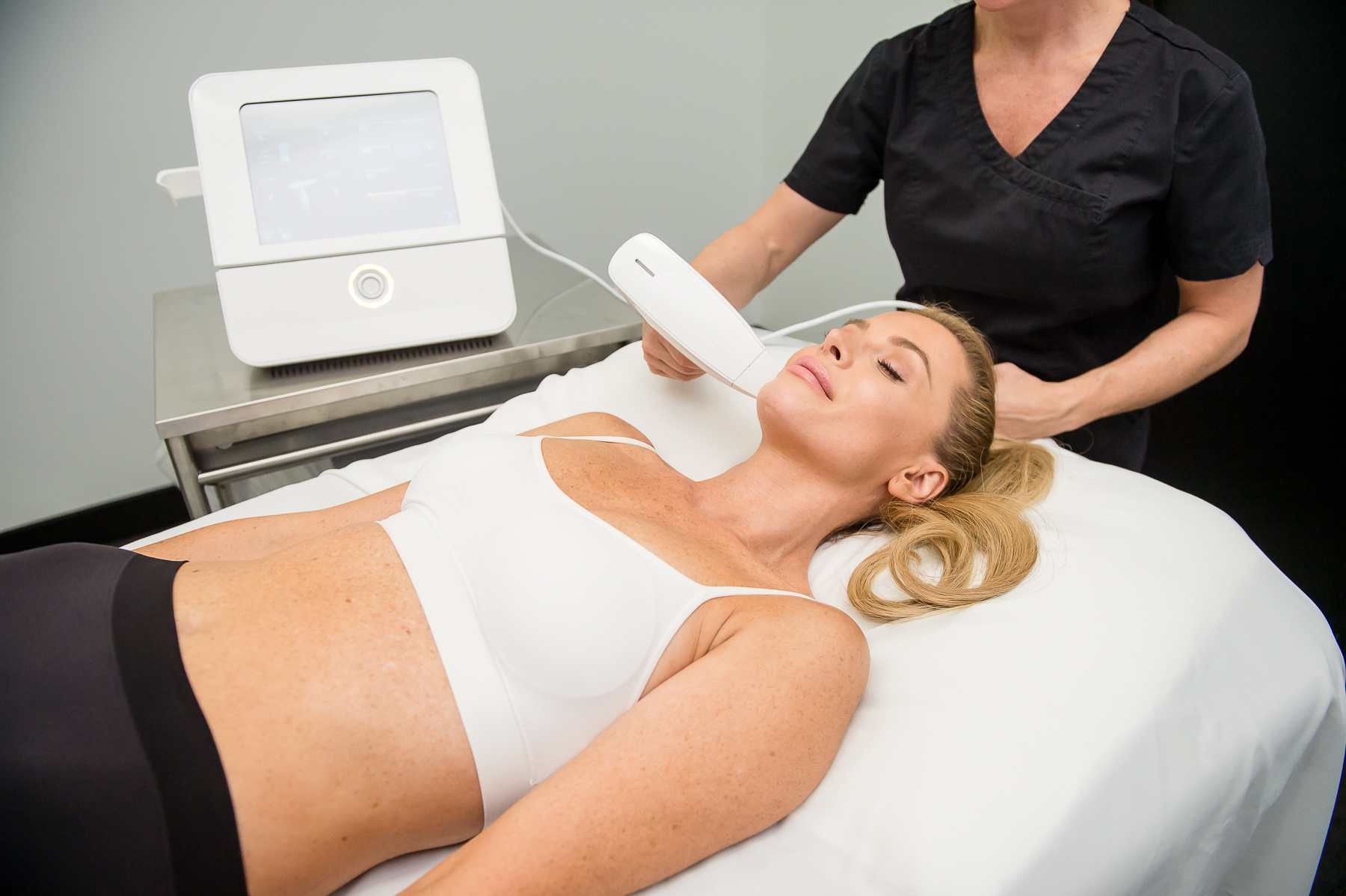 Venus Viva™
Venus Viva™
Venus Viva is great for skin remodeling and resurfacing and reduces the appearance of acne scars and pigmentation.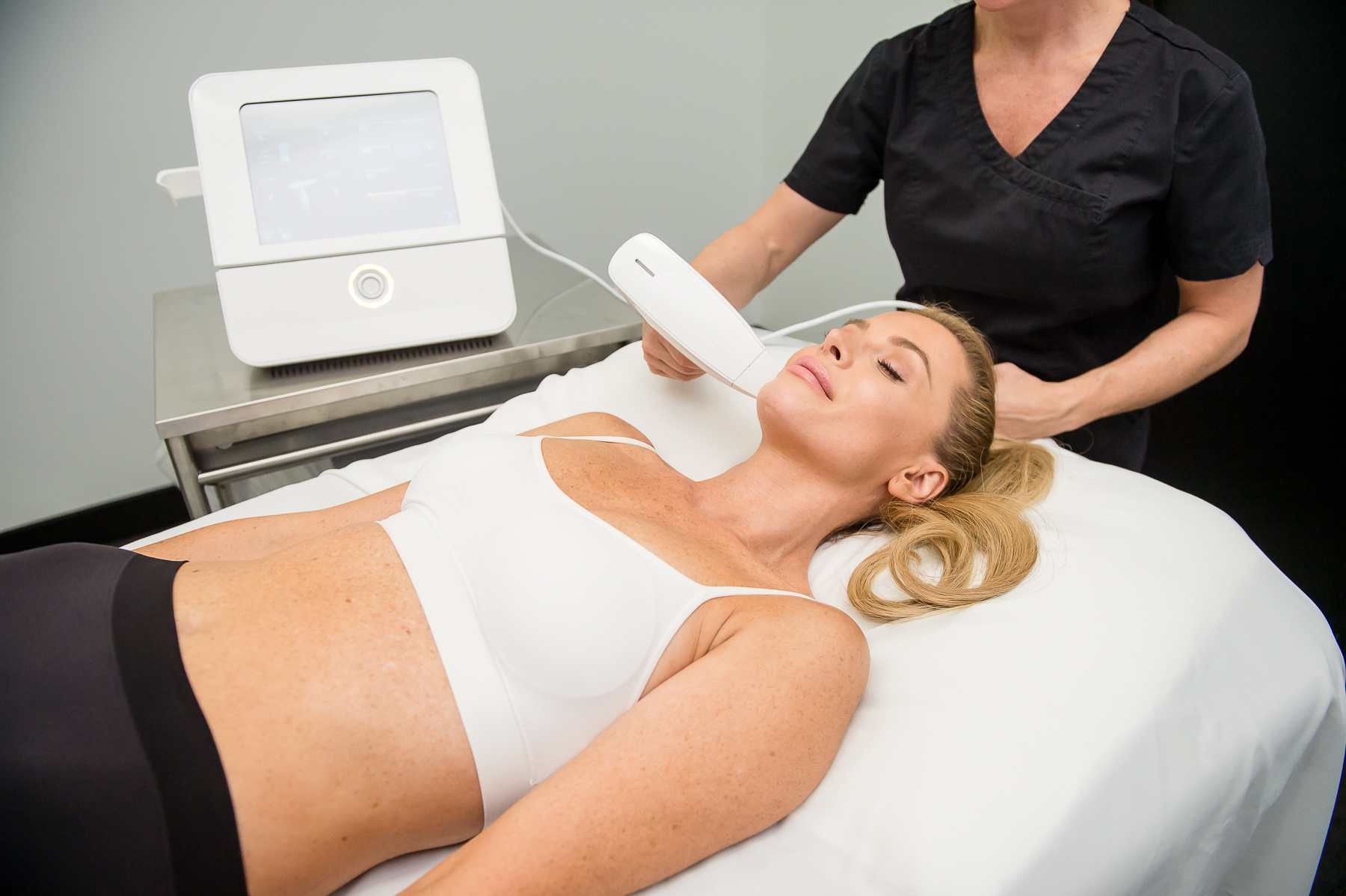 All Treatments For Acne Pigmentation
Book Your Initial Consulation in 3 Simple Steps
Enter your details and areas of concern.
Select a day and time on Jane App.
Pay a consultation fee of $125 (this fee is applied toward your treatment).
If we determine that you are not an ideal candidate for the medical aesthetic treatment you are seeking, this fee will be refunded.
Book Your Initial Consultation Now And Get A $25 Gift Card*
Need a payment Plan?
Pre-qualify in 10 seconds
Plan Details
Must be 18 years or older
Must be a Member
Pre-authorized Debit Only
0% Interest If Paid In Full Within 12 months
EXPLORE SKINCARE
Skincare Products to Reduce Acne