BENEFITS
Fills in fine lines, folds and wrinkles
Increases volume
Shapes and contours facial features
Hydrates and moisturizes
Creates balance and symmetry
Treatable Areas
Facial oval 
Upper cheek and cheeks
Nasolabial folds (lines from the bottom of your nose to the sides of your mouth) 
Lip contour, lip corners, lip volume
Marionette lines
Chin
Jawline
RESULTS
The results you can expect from Revanesse® filler treatments are tailored to your specific aesthetic goals and the treatment areas you're focusing on.
You can expect:
Reduced wrinkles and fine lines
Restored volume
Enhanced lip volume and shape
Improved facial contours
Refreshed, radiant and more youthful appearance
PROVEN RESULTS
Before & After Photos
Need a Payment Plan?
PRE-QUALIFY IN 10 SECONDS
Plan Details
Must be 18 years or older
Pre-authorized Debit Only
Must be a Member
0% Interest If Paid In Full Within 12 months
FREQUENTLY ASKED QUESTIONS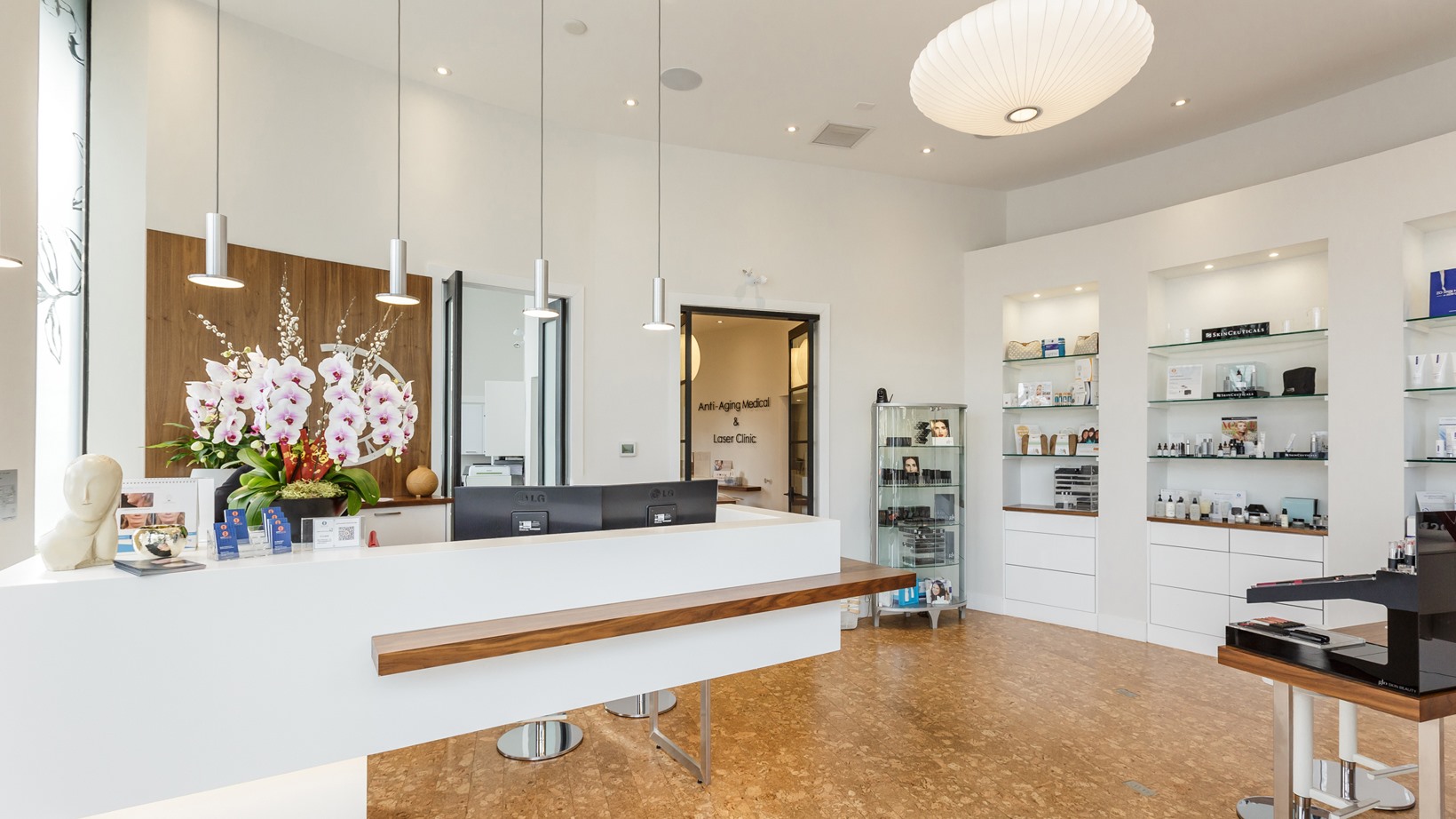 Have Questions?
Call Us
(604) 261-9121
What is Revanesse®?
Revanesse® is a line of injectable dermal fillers enriched with Hyaluronic Acid (HA). Designed to enhance various facial areas, Revanesse dermal fillers are used to address concerns such as fine lines, wrinkles, volume loss, and contouring, all while ensuring safety and gradual breakdown over time. Revanesse® treatments leverage state-of-the-art production methods, thoughtfully selected materials, and rigorous quality assessments to achieve safe and optimal results.
Are there any contraindications?
You should not have Revanesse® filler injections if you:
Have cutaneous disorders, inflammation, or an infection at or near the treatment site.
Are known to have hypersensitivity to lidocaine and/or amide local anesthetic agents, hyaluronic acid, or a history of severe allergy or anaphylactic shock.
Have autoimmune diseases.
You are pregnant or breastfeeding.
What areas can Revanesse® be used for?
The most common areas, which dermal fillers treat are:
Temples
Crow's feet
Upper cheek and cheeks
Nasolabial folds (lines from the bottom of your nose to the sides of your mouth) 
Lip contour
Lip corners
Lip volume
Marionette lines
Fine lines and wrinkles 
Facial oval 
Jawline
Chin
Is Revanesse® a safe choice?
Absolutely. Revanesse® is renowned for its commitment to safety. Employing cutting-edge production techniques, meticulously chosen materials, and stringent quality assessments, Revanesse ensures safety and uniform gradual breakdown over time. Revanesse® products are tried and tested, with over 3 million syringes sold worldwide.
Is the Revanesse® treatment painful?
Revanesse® treatments are designed with patient comfort in mind. While individual pain tolerance varies, most patients report minimal discomfort during the procedure. Revanesse® products often contain lidocaine, a local anesthetic, to help numb the treatment area and reduce any potential pain. Our highly experienced injectors use fine needles or cannulas for precise injections, further minimizing discomfort. It's common to experience some mild sensations during the injection, such as slight pressure or pinching. If you have concerns about pain, discuss them with us during your consultation.
How soon will I see results after a Revanesse® treatment?
The results of a Revanesse® treatment are often noticeable immediately, with improvements becoming more apparent as any initial swelling subsides. Over the course of the first few days to a week, you can expect to see the treated areas gradually settling into their enhanced appearance.
How long will my results last for?
On average, you can anticipate the effects of Revanesse® treatments to last 6–12 months. In general, Revanesse® results are temporary, as the hyaluronic acid in the fillers is gradually broken down by the body over time. The duration of results from Revanesse® treatments can vary depending on factors such as the specific product used, treatment area, and individual metabolism.
Do your offer financing?
Yes! We've partnered with PayBright, Canada's leading finance company for treatment financing.
The application process is straightforward and takes just 10 seconds!
Applying for financing with PayBright has no impact on your credit score either!