BENEFITS
A specific anti-aging formula to treat delicate genital area
Quick and non-invasive
A gentle treatment

for men without irritation or discomfort

Suitable for all skin types
For men and women
Treatable Areas
The Pink Intimate System can be used to treat various intimate areas of the body, including the areolas, nipples, inguinal (groin) area, anal region, and underarms. These areas can experience darkening or uneven skin tone, and the Pink Intimate System is designed to address these concerns and promote a brighter, more even complexion in those specific regions.
RESULTS
Brightens & firms intimate areas
Reduces the hair growth in intimate areas
Nourishes and rejuvenates
Enhances skin health and comfort
Promotes hydration and soothing effects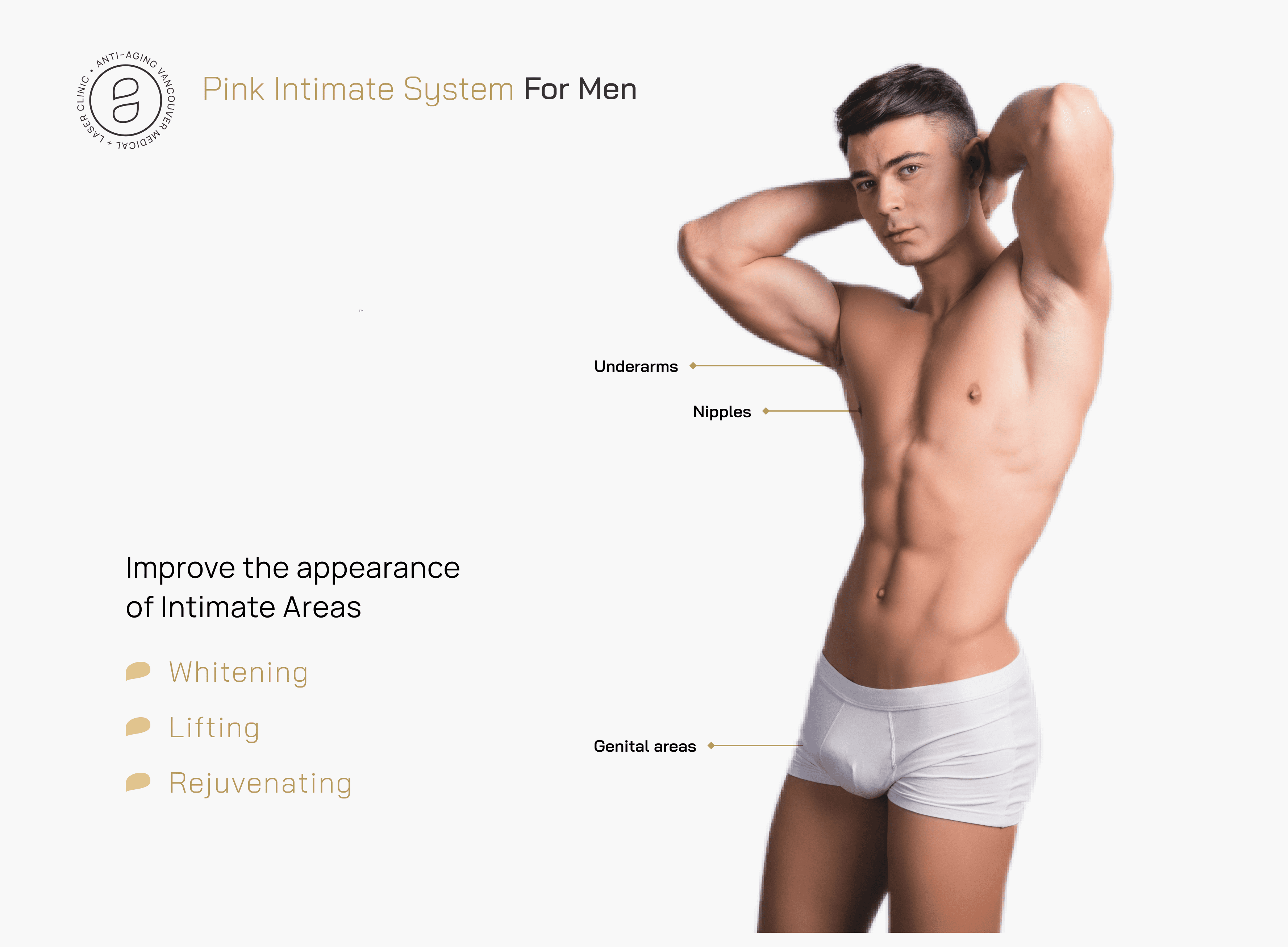 Explore More Tailored Penile Solutions
Need a payment Plan?
Pre-qualify in 10 seconds
Plan Details
Must be 18 years or older
Must be a Member
Pre-authorized Debit Only
0% Interest If Paid In Full Within 12 months
Frequently Asked Questions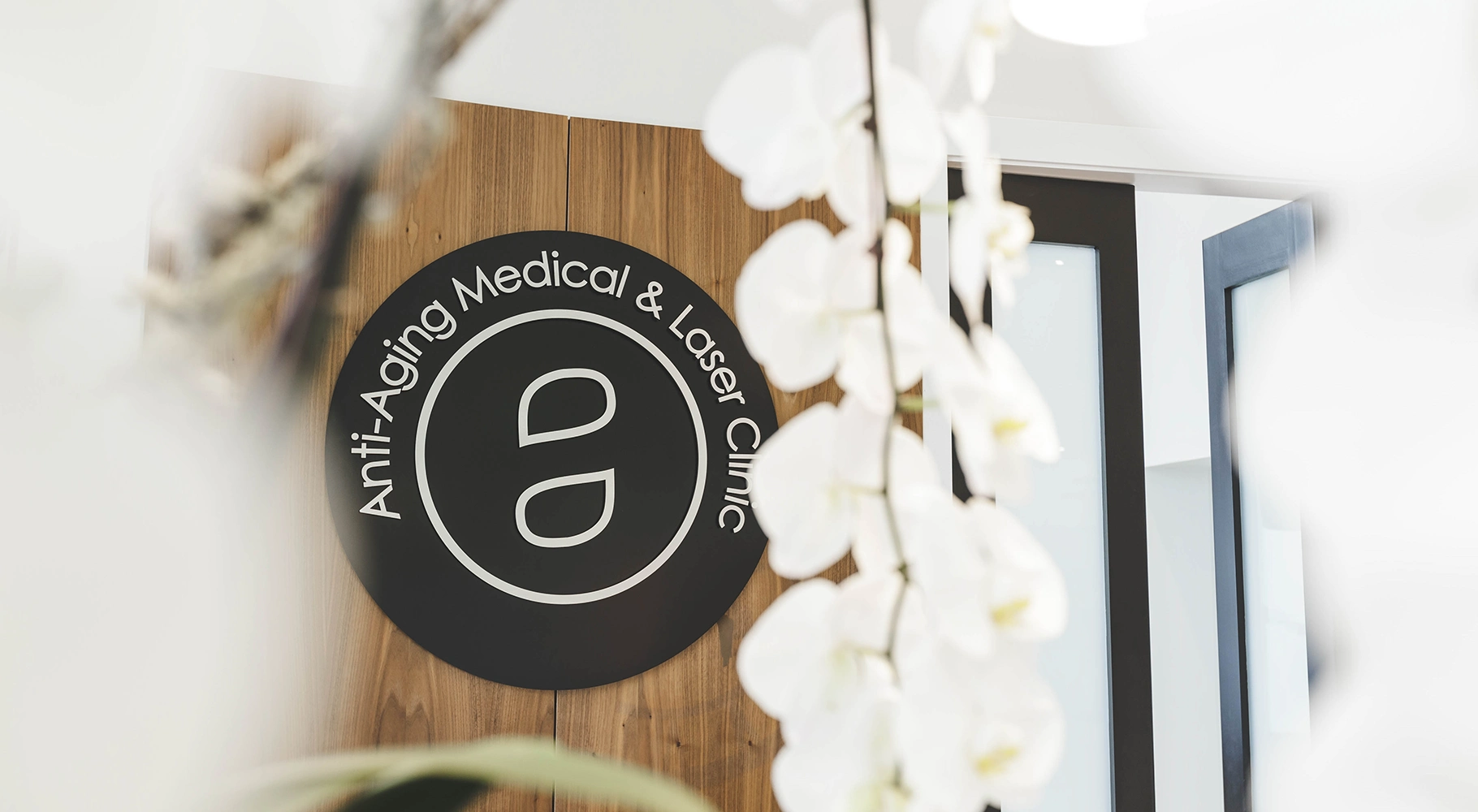 Have Questions?
Call Us
(604) 261-9121
How do I prepare for the Pink Intimate Treatment?
Be sure to avoid shaving, waxing, or tweezing the area three days before your appointment. This helps ensure that the skin is intact and free from any rash or irritation. If you plan to undergo Laser Hair Removal, wait two weeks before receiving the Pink Intimate treatment.
Is Pink Intimate suitable for all skin types?
The Pink Intimate System is designed to be suitable for a wide range of skin types. It is always recommended to consult with a healthcare professional or a trained aesthetician to assess your specific skin type and determine if the treatment is suitable for you. We do recommend to book a consultation at Anti-Aging Vancouver for the best guidance. 
How does Pink Intimate work?
The system incorporates a unique blend of ingredients with skin-brightening properties, such as natural extracts, vitamins, antioxidants, and skin-lightening agents. These ingredients help to inhibit melanin production, reduce the appearance of dark spots or hyperpigmentation, and promote a more even skin tone.
How many sessions will I need?
You may be able to see results or improvement on the treated area after the first application. However, it is important to note that achieving optimal results may require multiple sessions. The number of sessions needed can vary depending on factors such as skin condition and age.
Is there any downtime?
The Pink Intimate System is a safe and gentle treatment that does not require any recovery time. This means you can resume your regular activities immediately after the procedure.