BENEFITS
Lifts and adds volume to midface area
High effectiveness in producing collagen
Minimally invasive
Non-surgical
Results last up to 2 years
Treatable Areas
Common treatable areas in the Midfacial area include sagging jowls, the deeper nasolabial folds and neck.
RESULTS
Immediate uplifting of your midfacial skin, including sagging jowls and deeper nasolabial folds with the advanced Micro-Suspension Technology
Uplifting loose skin around the neck.
For younger patients, Silhouette Instalift slows down the aging process
For mature aged patients, Silhouette Instalift boosts volume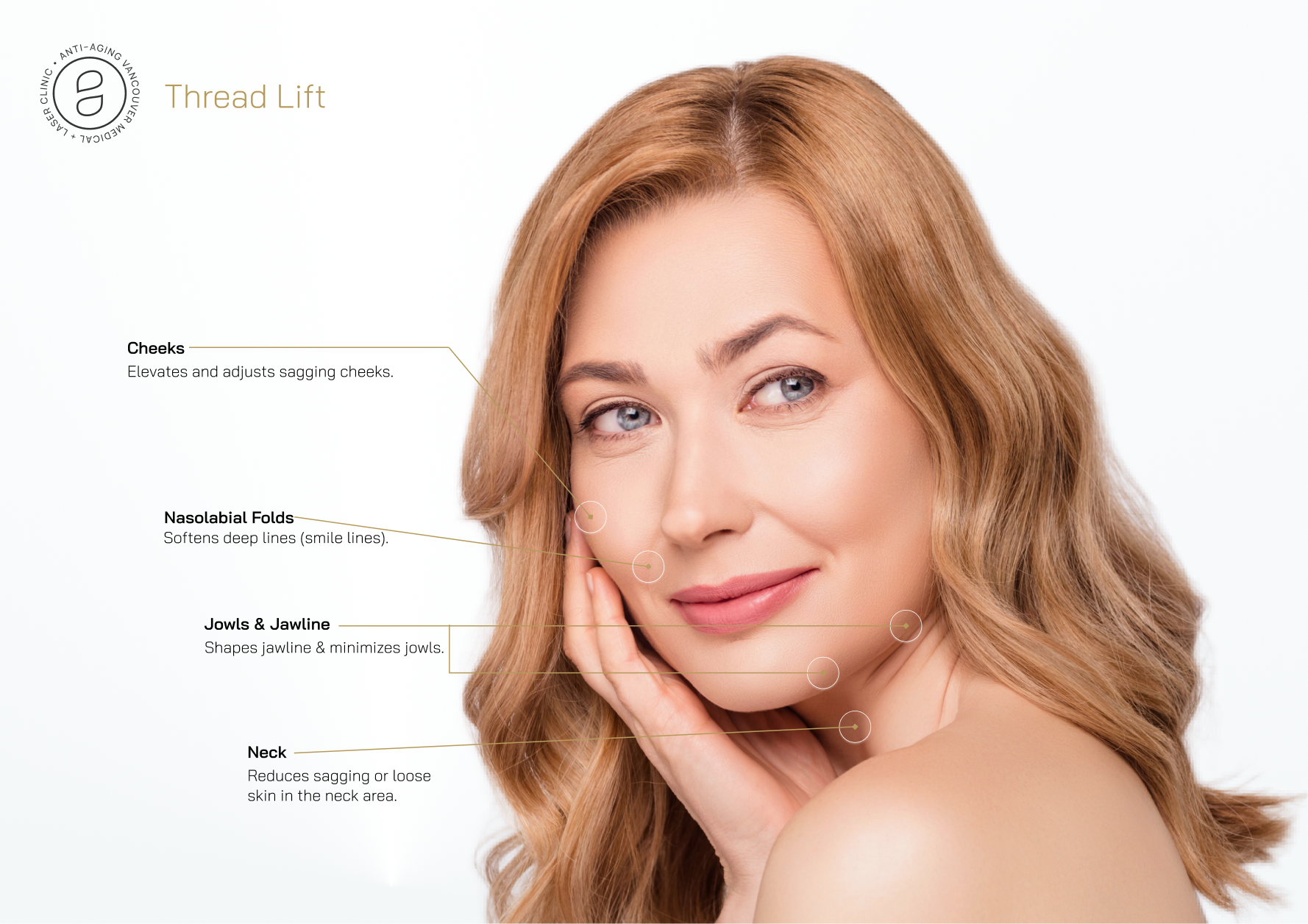 PROVEN RESULTS
Before & After Photos
Silhouette Instalift® is the breakthrough facial rejuvenation for sagging facial skin without the need for major surgery. Over 90% of patients reported an improvement in skin laxity and overall facial appearance after the procedure. It is important to note that the effects of Silhouette InstaLift are not permanent, but they can last up to 2 years depending on the individual's skin and aging process.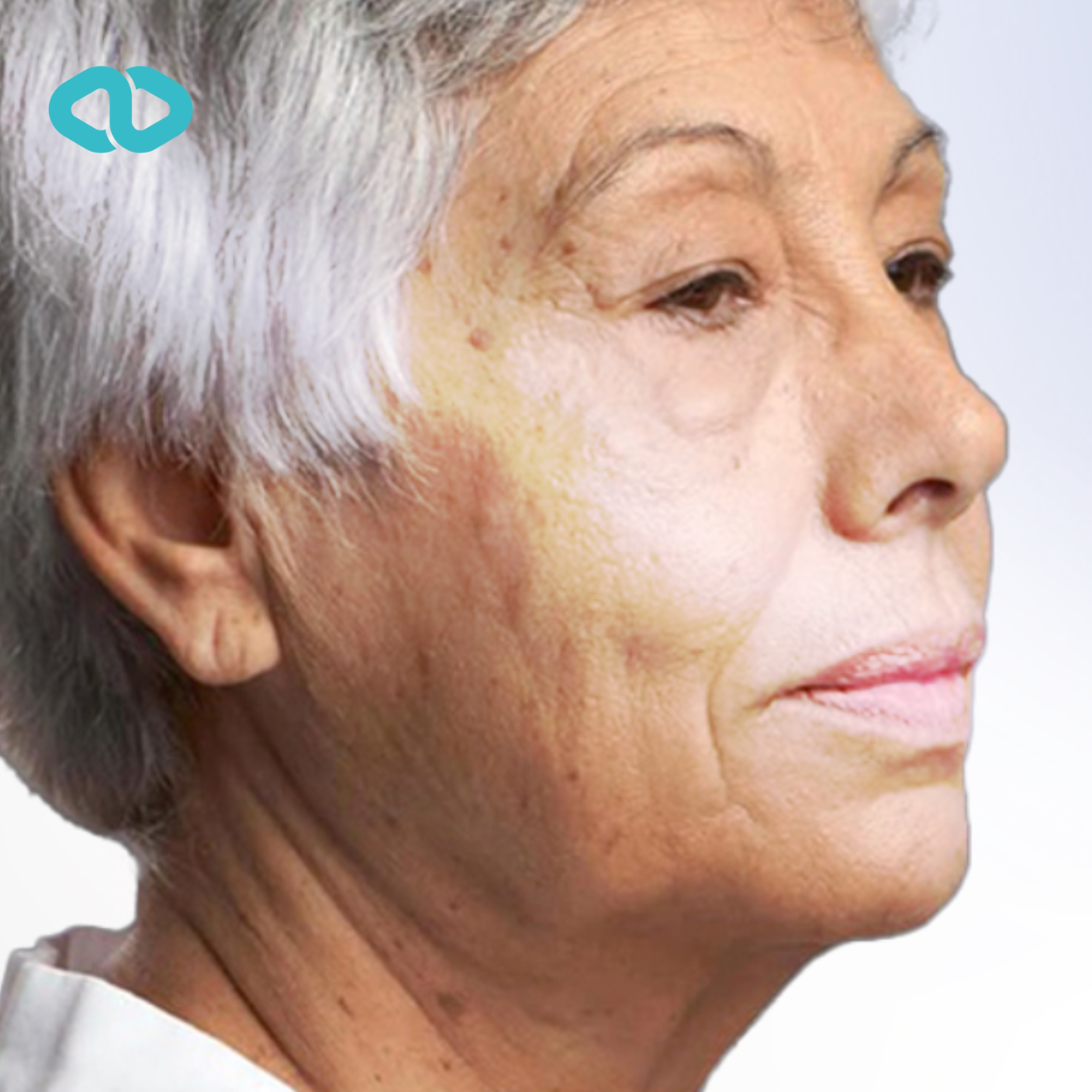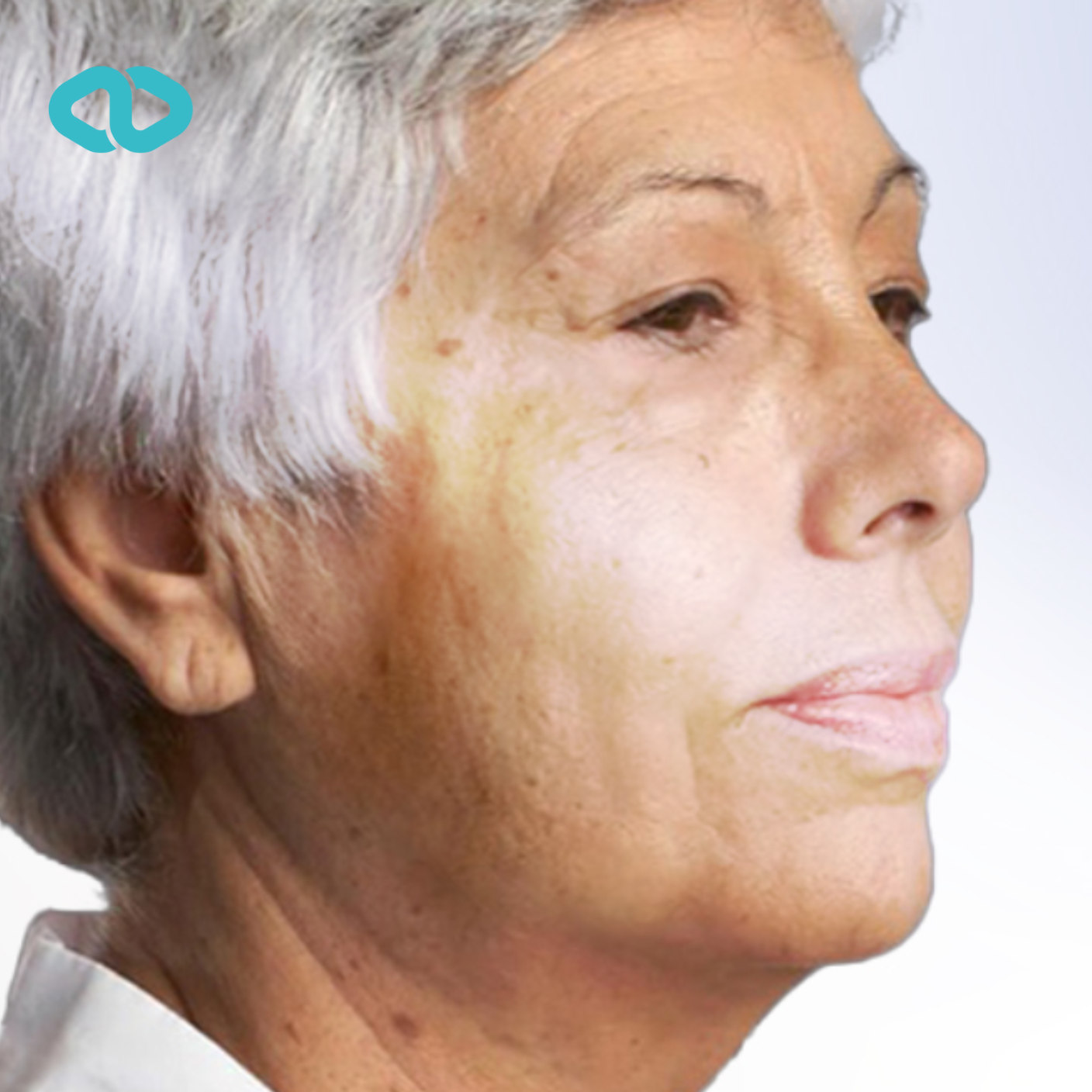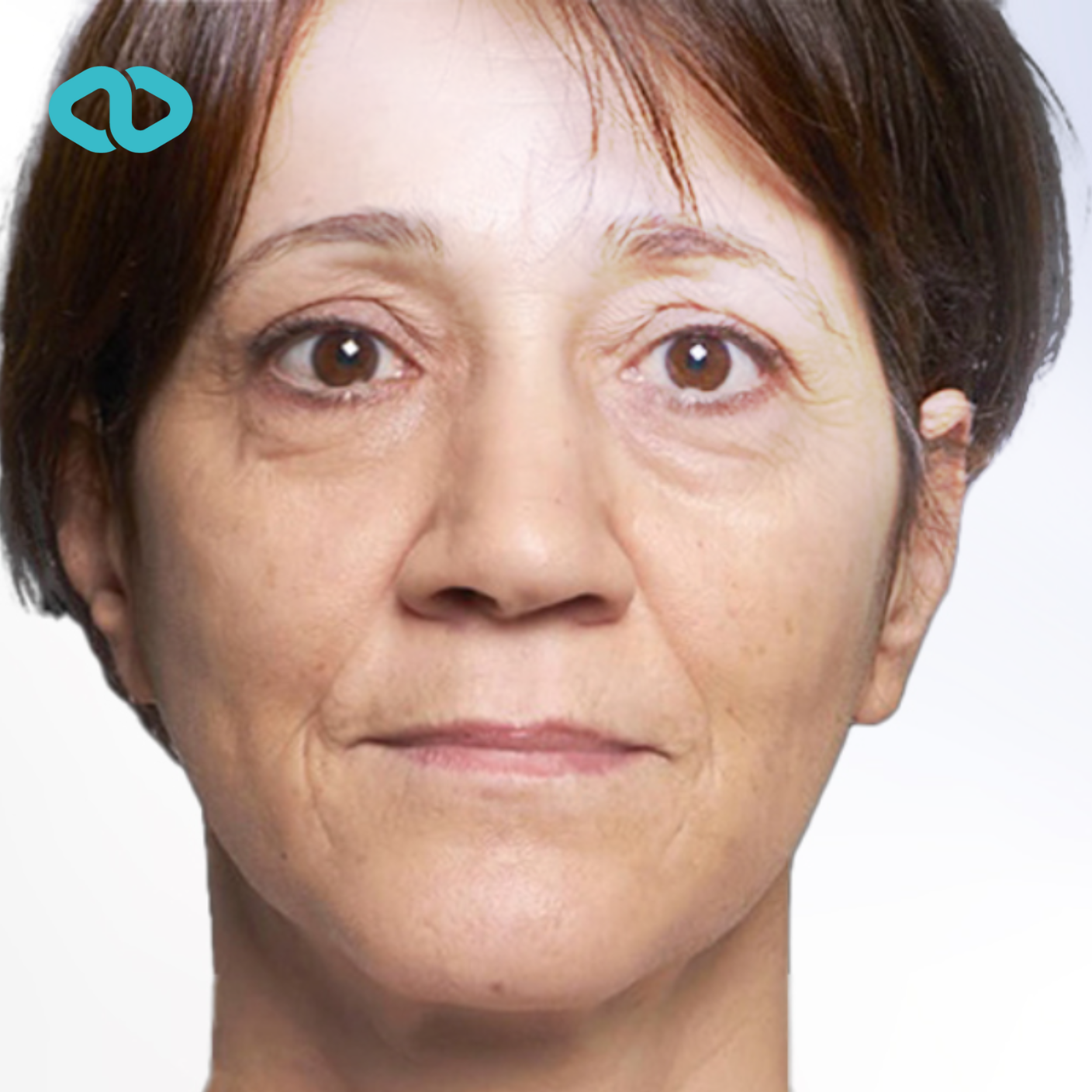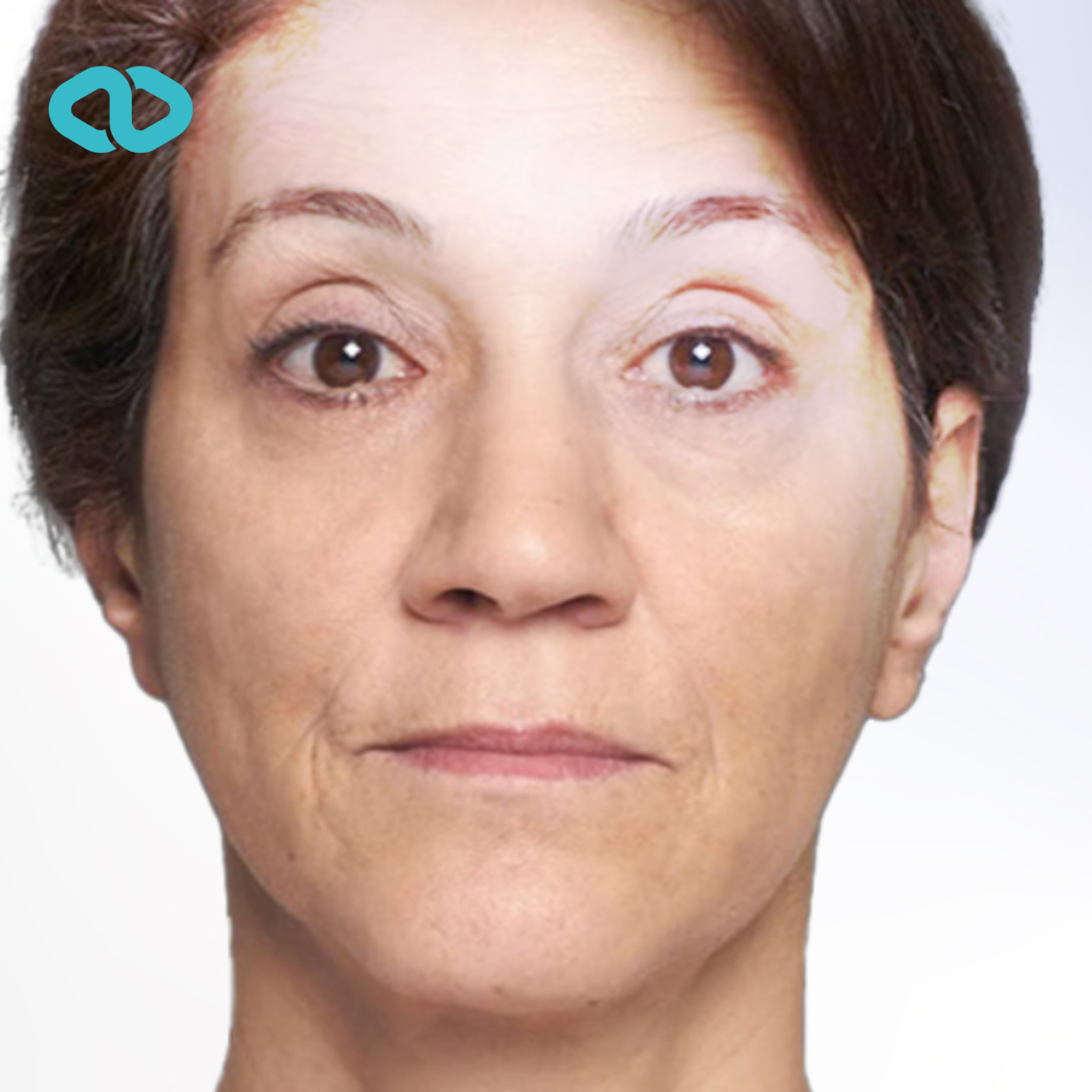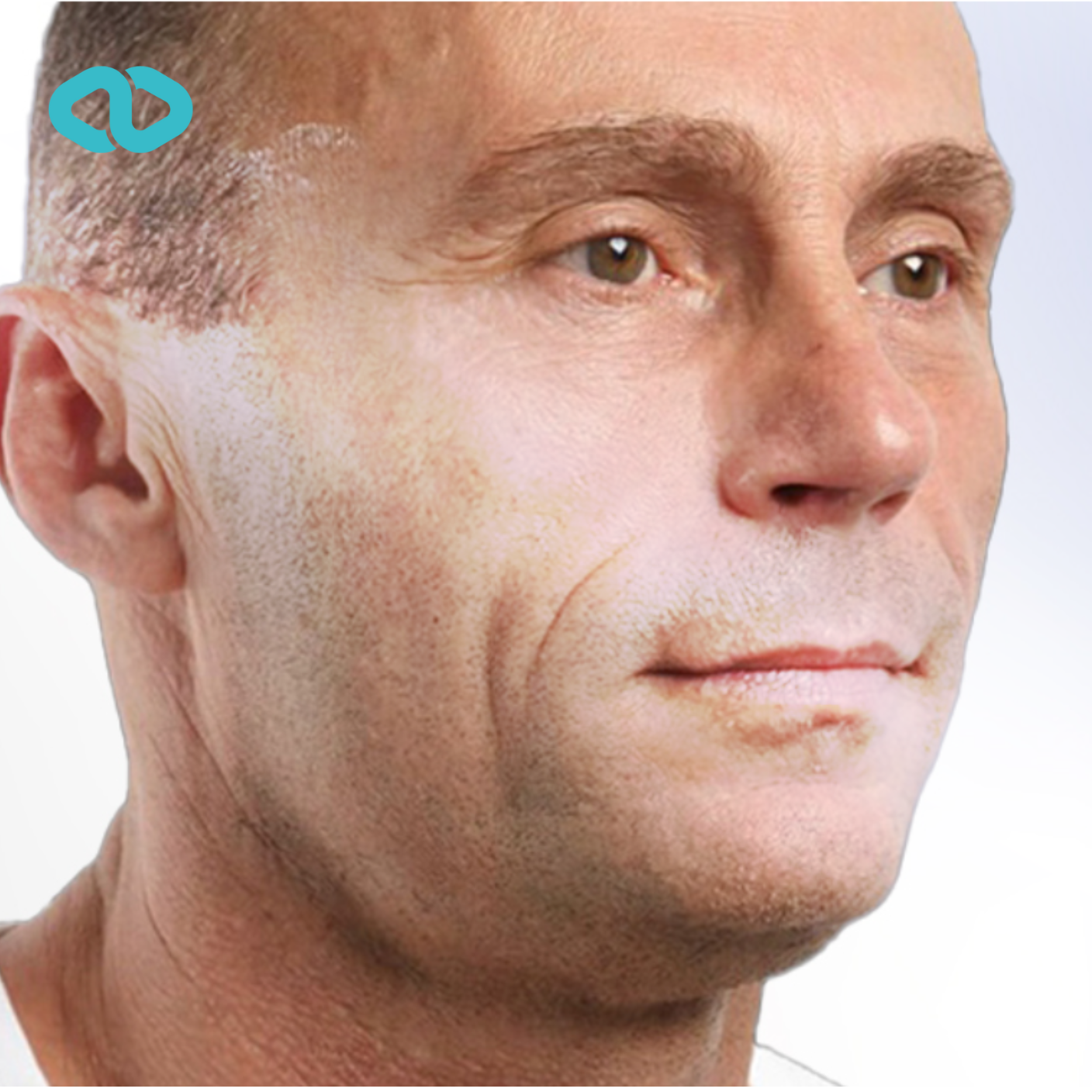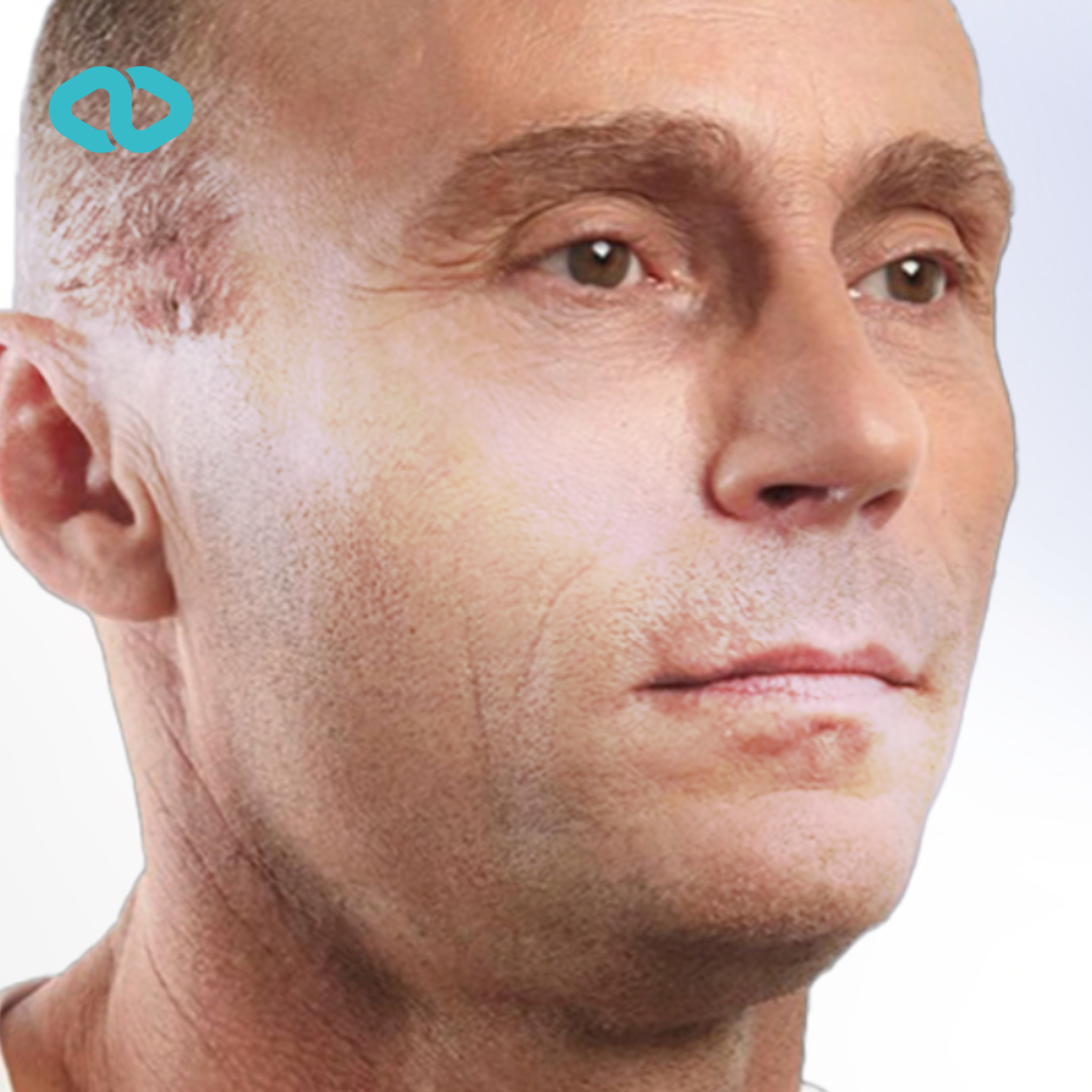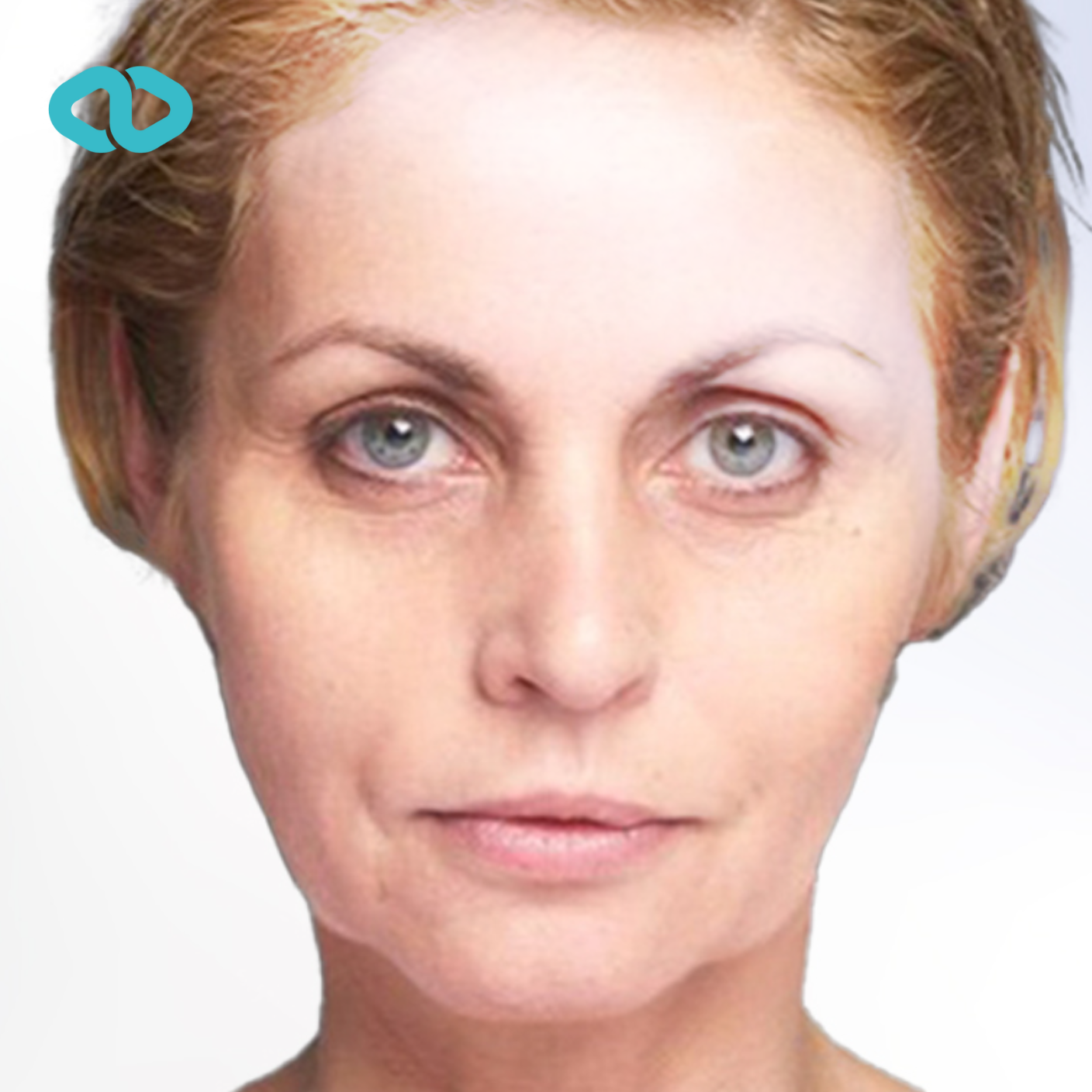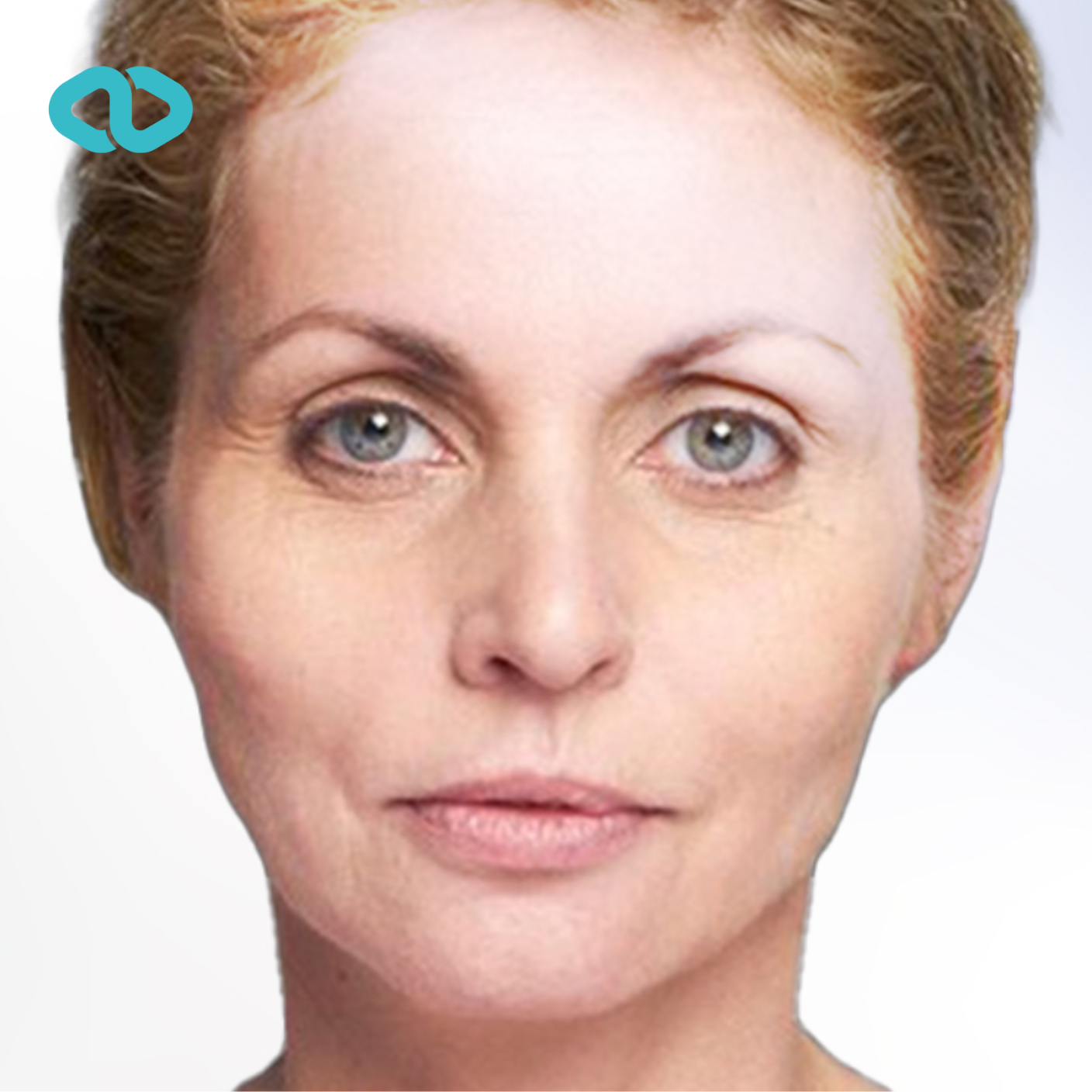 Need a Payment Plan?
PRE QUALIFY IN 10 SECONDS
Plan Details
Must be 18 years or older
Pre-authorized Debit Only
Must be a Member
0% Interest If Paid In Full Within 12 months
FREQUENTLY ASKED QUESTIONS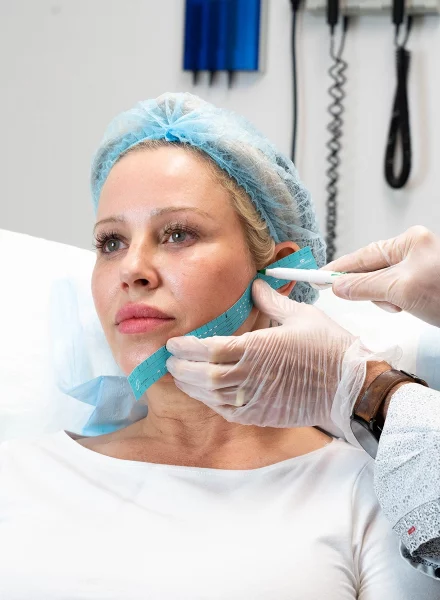 Have Questions?
Call Us
(604) 261-9121
Are there any contraindications?
You should not get Silhouette InstaLift if you:
Have a known allergy or foreign body sensitivities to plastic biomaterial or if an infection is present.
Situations where internal fixation is otherwise contraindicated (e.g. infection)
Your face has very soft tissues and the implant may be visible
Silhouette InstaLift® is technique-sensitive, so patients should seek an experienced physician who understands how to use the device and can identify the type of person best suited to receive the treatment based on skin type, age, facial structure and medical history.
What are the results of Silhouette InstaLift?
Changes in the shape and appearance of the face happen gradually over time. These changes occur as skin strength and elasticity decrease with age, as well as due to the gradual loss of fat, bone, and cartilage.
Silhouette InstaLift® is a minimally invasive cosmetic rejuvenation device that provides an instant lift to aging skin in the mid-face area and restores lost facial volume by stimulating collagen production for a more youthful appearance that continues to improve over time and lasts up to 2 years.
How does Silhouette InstaLift® work?
Silhouette InstaLift® uses the latest micro-suspension technology, MST, to lift the mid-face area while simultaneously activating the creation of natural collagen to boost volume.
What are Silhouette InstaLift® sutures made of?
Silhouette InstaLift® is made from a well-known polymer that is frequently used in medical devices and is well tolerated by the body.
Who might be interested in Silhouette InstaLift®?
Those looking for a quick, minimally invasive option to restore their mid-face's youthful lift and volume without fillers may be interested in Silhouette InstaLift®.
How is the Silhouette InstaLift® procedure performed? How long does the procedure take?
Before the treatment begins, your physician explains where the micro-suspension technology, MST, will be placed and temporarily marks your face with a pen. Then a local anesthetic is provided. The entire procedure takes only 45 to 60 minutes.
How much downtime is needed following the procedure?
Following treatment with Silhouette InstaLift®, patients may experience minor pain, swelling, and bruising. Recovery time is minimal, with most patients returning to normal activities within 2-4 days.
How is Silhouette InstaLift® different from Thread Lifts?
Silhouette InstaLift® uses a unique micro-suspension technology, MST, to lift the mid-face while simultaneously activating the creation of natural collagen to boost volume.
Is general anesthesia required?
No. A local anesthetic is all that is required.
Do your offer financing?
Yes! We've partnered with PayBright, Canada's leading finance company for treatment financing.
The application process is straightforward and takes just 10 seconds!
Applying for financing with PayBright has no impact on your credit score either!