Gummy Smile
Overview
Although prominent gums are completely harmless, a gummy smile can make you feel self-conscious and can affect how you feel when you see photos of yourself.
It has been shown that a smile will usually be perceived as gummy when four millimetres of gum tissue shows.
What causes a gummy smile?
There are a few causes for gummy smiles such as:

Improperly erupted teeth
A hyperactive lip that looks normal when the face is at rest but lifts too much when smiling
A short upper lip
Worn teeth
An overgrowth of the upper jaw
What are some ways to reduce the appearance and formation of a gummy smile?
Gummy smiles can be caused by various factors, such as a hyperactive lip or an overgrowth of the upper jaw. If your gummy smile is caused by a hyperactive lip, there are options such as neuromodulators that can be injected into the muscles of the upper lip to relax the muscles and prevent the lip from overreacting when smiling.

This can help to lower the lip and cover the gums, giving you a brighter, more confident smile. If the cause of your gummy smile requires more extensive treatment, such as dental surgery, there are options available to help fix your smile and restore your confidence. It is important to consult with a dental or medical professional to determine the most appropriate treatment for your specific needs and goals.
A Popular Treatment for Gummy Smile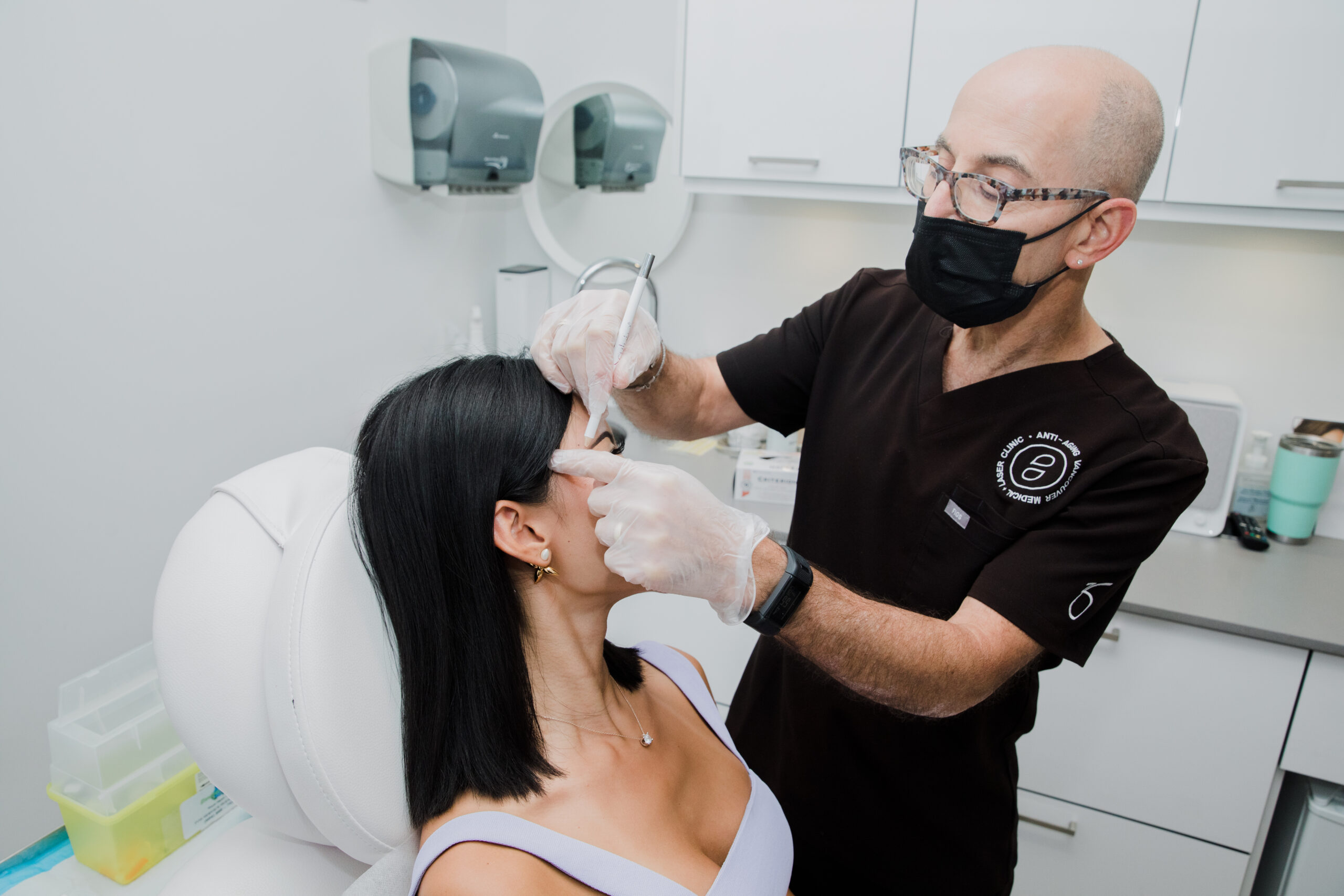 Neuromodulators
Neuromodulators
Neuromodulators such as Botox are substances that are injected into muscles in order to temporarily block the transmission of nerve impulses and prevent muscle contractions. During your consultation, we will evaluate the distance of the gums to the upper lips and the muscle strength. This will help determine the number of neuromodulators units needed to achieve your desired smile.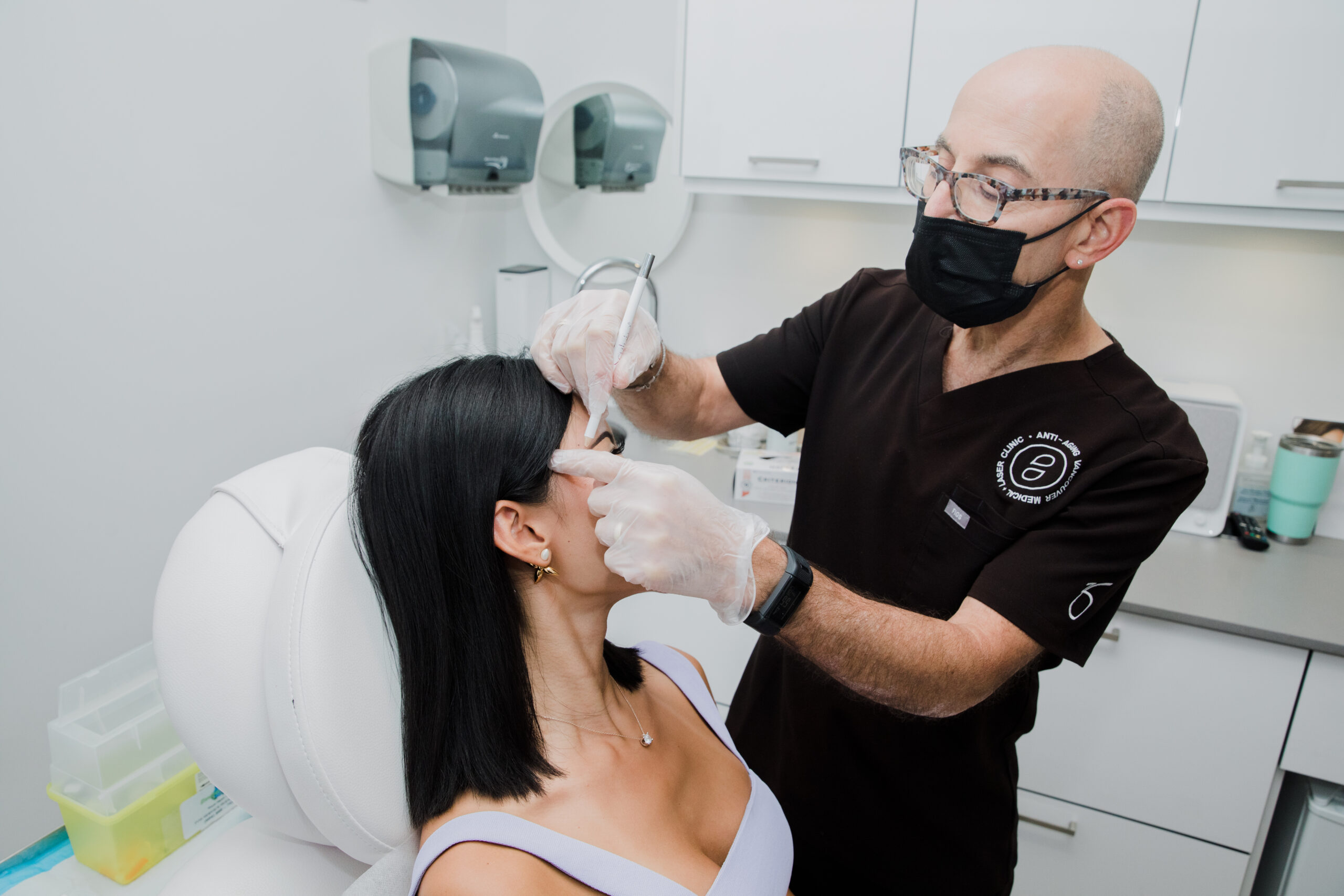 All Treatments for Facial Contouring
Book Your Initial Consulation in 3 Simple Steps
Enter your details and areas of concern.
Select a day and time on Jane App.
Pay a consultation fee of $125 (this fee is applied toward your treatment).
If we determine that you are not an ideal candidate for the medical aesthetic treatment you are seeking, this fee will be refunded.
Book Your Initial Consultation Now And Get A $25 Gift Card*
Need a payment Plan?
Pre-qualify in 10 seconds
Plan Details
Must be 18 years or older
Must be a Member
Pre-authorized Debit Only
0% Interest If Paid In Full Within 12 months