BENEFITS
Stimulates skin's natural collagen
Helps repair underlying structure of skin
Works gradually over time to produce long-lasting results
Minimal downtime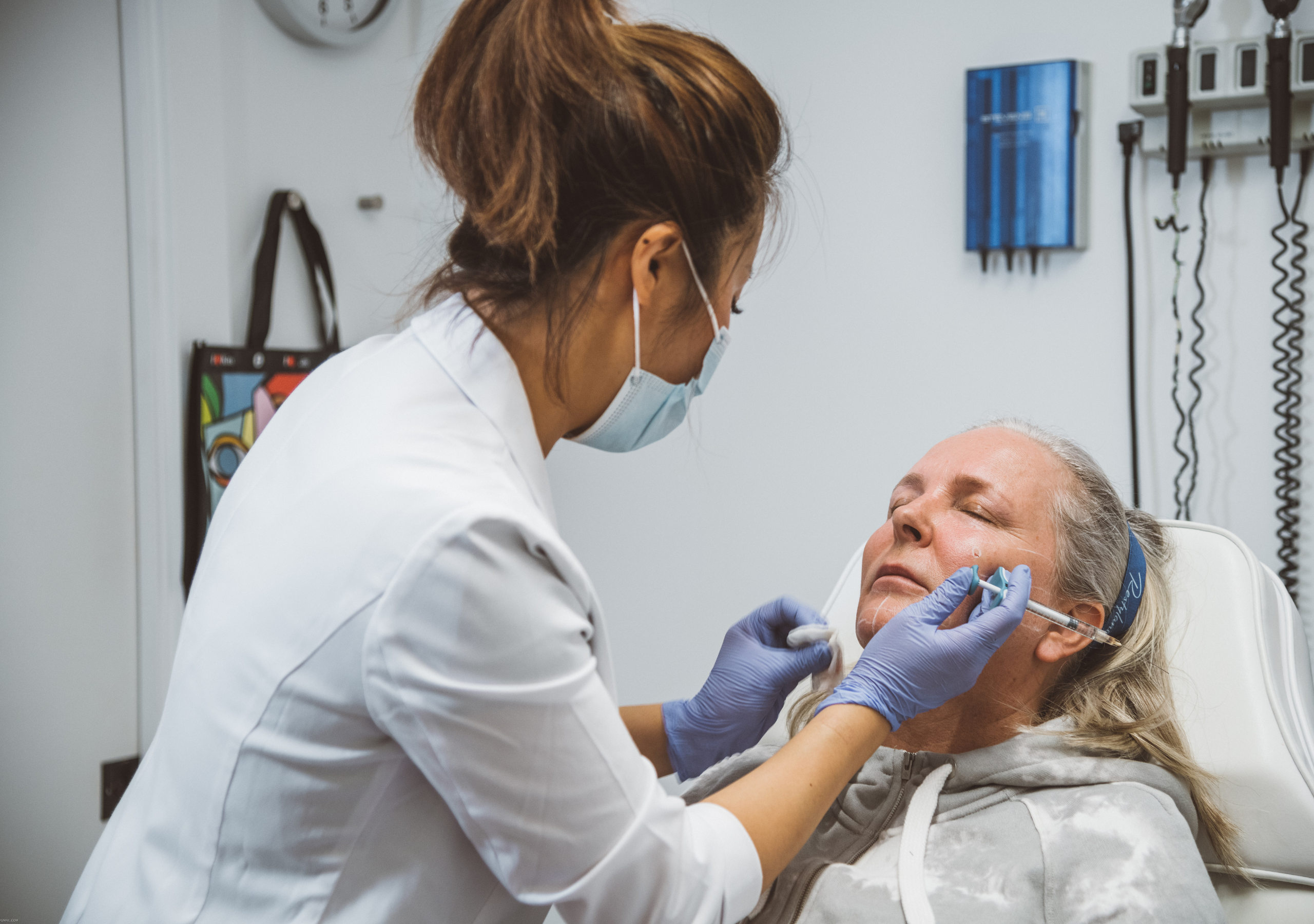 Treatable Areas
For the face
Smile lines
Marionette lines
Chin Wrinkles


It is also possible to treat other areas of the body including the buttocks and hands. The Sculptra® butt lift is a very popular non-surgical treatment offered at our clinic.
RESULTS
Any swelling that may occur after treatments usually subsides within a few days, and the wrinkles will temporarily reappear as the gradual process of collagen replacement continues. You may begin to see progressive, visible results within the first few weeks after each treatment session.
PROVEN RESULTS
Before & After Photos
Sculptra® is an FDA-approved injectable that helps gradually replace lost collagen—the most common protein in the body that is used to form a framework to support cells and tissue. Individual results may vary. It should be noted that images used are for illustration only and do not guarantee specific outcomes.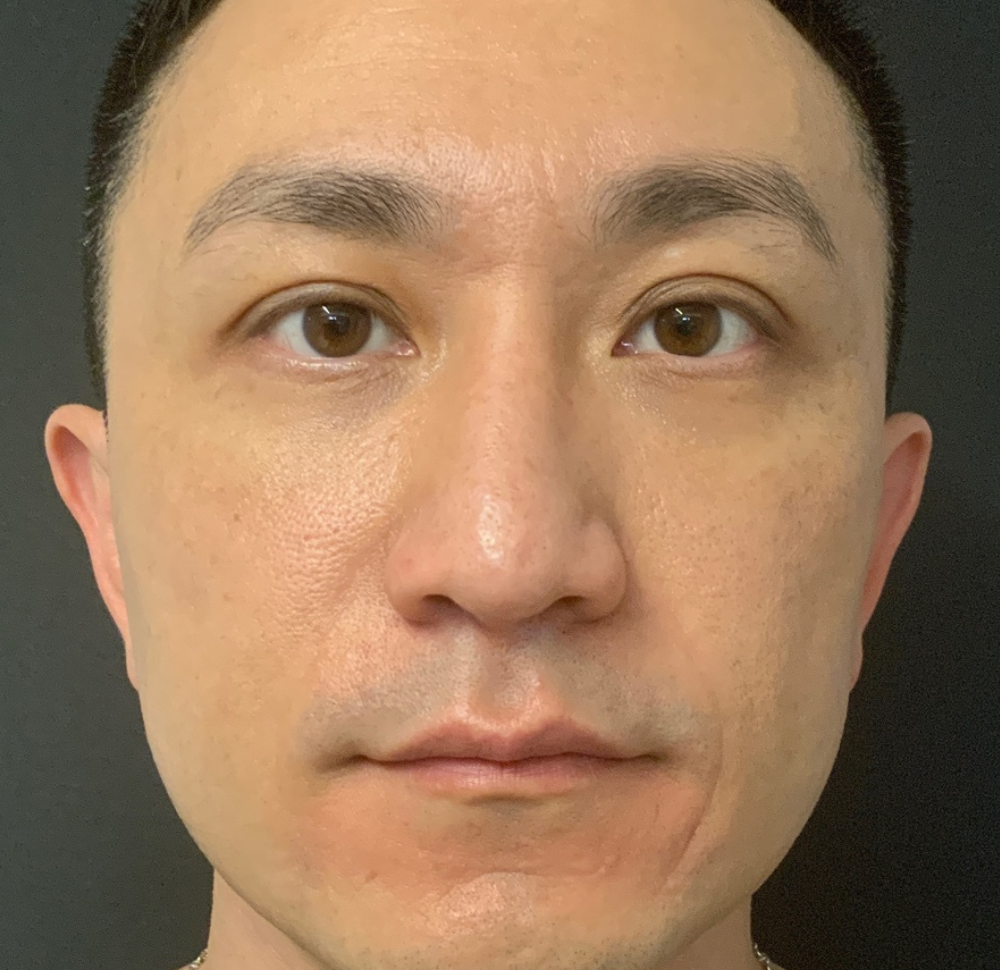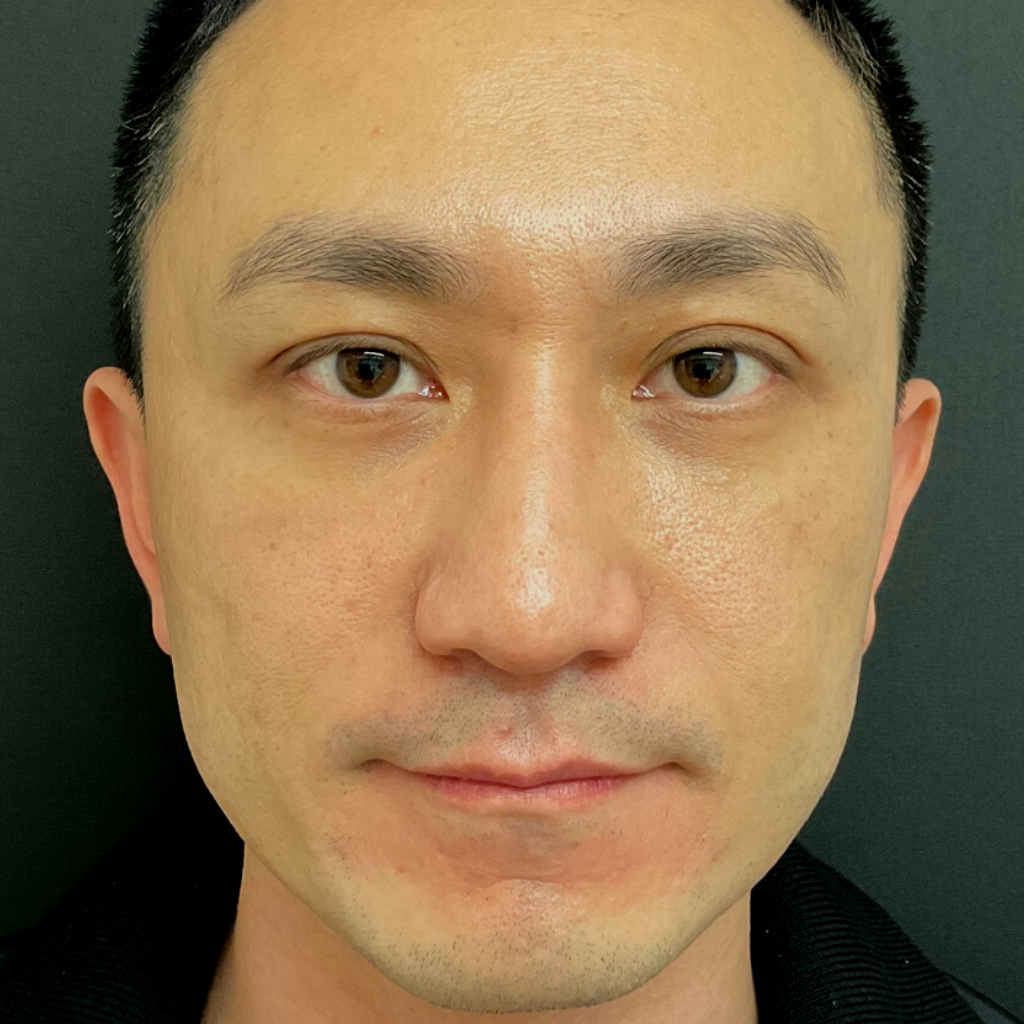 Facial volume & scar
Facial volume & wrinkle
Facial volume & wrinkle
Need a Payment Plan?
PRE-QUALIFY IN 10 SECONDS
Plan Details
Must be 18 years or older
Pre-authorized Debit Only
Must be a Member
0% Interest If Paid In Full Within 12 months
FREQUENTLY ASKED QUESTIONS
Have Questions?
Call Us
(604) 261-9121
What is Sculptra®?
Sculptra is an injectable dermal filler that is used to restore lost volume in the face, particularly in areas such as the cheeks, chin, and temples. Unlike traditional hyaluronic acid fillers that work by immediately plumping up the skin, Sculptra works by stimulating the body's natural production of collagen.

The main active ingredient in Sculptra is poly-L-lactic acid, which is a biocompatible and biodegradable substance that has been used in medical applications for many years. When Sculptra is injected into the skin, it triggers a gradual increase in collagen production over several months, leading to a gradual improvement in skin texture and volume.

Sculptra is often used to address signs of facial aging, such as sunken cheeks, hollow temples, and marionette lines. It is typically administered in a series of sessions over several months to achieve optimal results. While Sculptra is generally considered safe, it can cause side effects such as bruising, swelling, and tenderness at the injection site.
What are the side effects?
Common side effects include bruising, redness, swelling, Bleeding, itching at the site of injection.
What is the main benefits of Sculptra®?
Sculptra® uses poly-L-lactic acid, a synthetic material that is biocompatible with the human body. This help rebuild collagen for a more youthful-looking appearance that can last up to two years.
How many sessions do I need?
The number of sessions varies depending on the individual, and on how much collagen has been lost. On average, three sessions are required over a period of a few months.
When will I see the results?
Unlike other wrinkle fillers, Sculptra® provides a gradual improvement over several weeks as the treatment effects occur. Visible wrinkle correction results appear slowly and you should return three or more weeks after the initial session to see if you need additional injections.
How long does it take to return to daily activities?
Most patients are able to get back to their activities immediately following treatment.
Can I apply makeup after the treatment?
Make-up may be applied a few hours after treatment if there are no complications such as open wounds or bleeding.
Do your offer financing?
Yes! We've partnered with PayBright, Canada's leading finance company for treatment financing.
The application process is straightforward and takes just 10 seconds!
Applying for financing with PayBright has no impact on your credit score either!