BENEFITS
Greater arousal from clitoral stimulation

Increases natural lubrication

Stimulates the stem cells in the vaginal tissue to regenerate and rejuvenate

Safe and effective treatment for urinary incontinence

Overall improvement in sexual satisfaction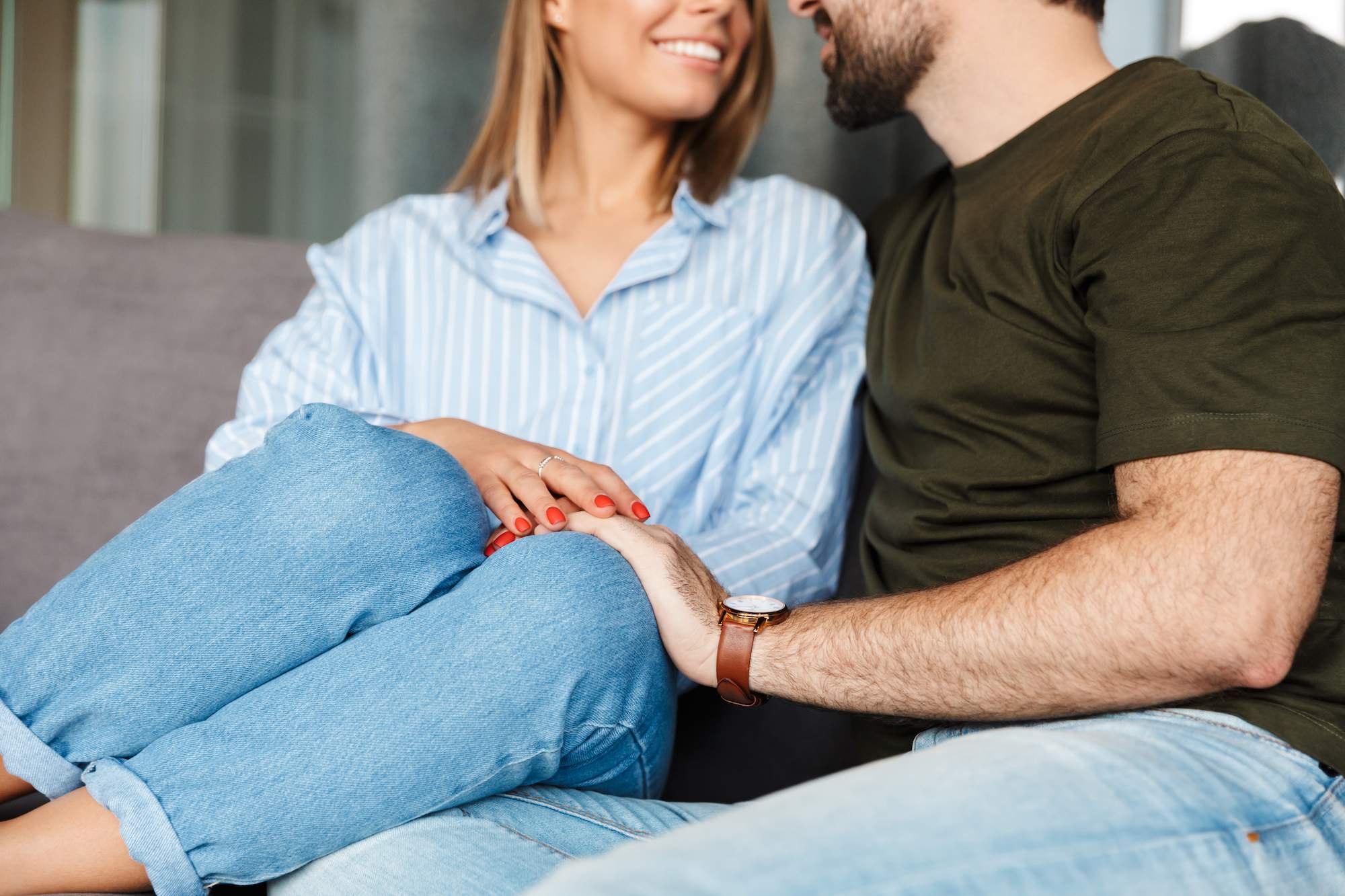 RESULTS
Elevating Intimacy and Sensation
The O-Shot offers a range of potential benefits for women seeking to improve their sexual wellness. These include:
Increased Sensitivity: Many women report heightened sensitivity in the treated areas, particularly the clitoris and vaginal walls. This increased sensitivity can contribute to enhanced pleasure and responsiveness during sexual stimulation.

Improved Lubrication: Some individuals may notice improved natural lubrication, which can lead to greater comfort and enjoyment during sexual activity. This can be particularly beneficial for women who experience vaginal dryness.

Enhanced Orgasms: One of the primary goals of the O-Shot therapy is to improve the quality and intensity of orgasms. Women who undergo the procedure may experience more intense, prolonged, or frequent orgasms.

Better Sexual Response: The growth factors in the PRP used during the O-Shot therapy are thought to encourage tissue regeneration and improved blood flow. This can lead to an overall revitalized sexual response, making arousal and stimulation more effective.
Are you ready to elevate your sexual wellness?
Prior to any treatment, we request that women complete our Online Questionnaire. Following this, we will arrange a confidential consultation with Dr. Gidon Frame, at your preferred time and date.
Frequently Asked Questions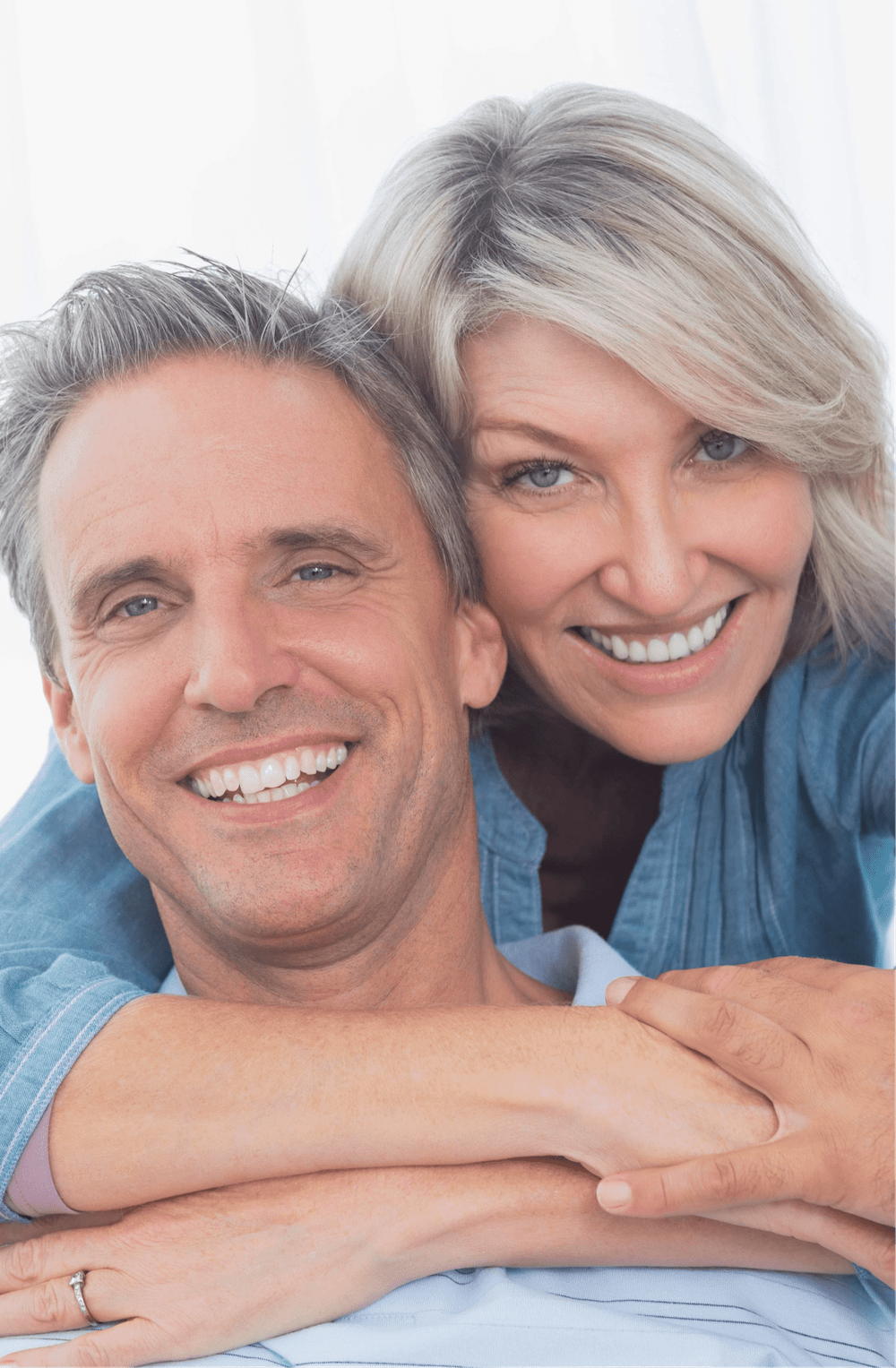 Have Questions?
Call Us
(604) 261-9121
How long does the O-Shot treatment take?
The O-Shot is a non-surgical procedure that takes place in our clinic and typically lasts around 30 minutes, with the injection itself taking less than a minute to administer.
How long do I have to wait before having sex?
You can expect to experience mild discomfort or soreness in the injection site immediately after the treatment. While it is possible to have sex immediately, we recommend waiting at least 24-48 hours after the treatment to allow the area to heal properly.
Is the O-Shot painful?
A topical anesthetic is applied to the treatment area to minimize any discomfort. While some patients may experience mild pain or soreness during or after the injection, this is typically short-lived and easily managed with over-the-counter pain medication.
How long do the effects of the O-Shot last?
The effects of the O-Shot can vary from person to person, but many patients report improved sexual function and pleasure for up to a year after the procedure. Many choose to have a repeat procedure to maintain their results.
Who is a candidate for the O-Shot?
We recommend this procedure to women who suffer from low libido, sexual dysfunction, urinary incontinence, or other common gynecological concerns.
What is the cost of this treatment?
Does insurance cover the O-Shot® treatment?
The O-Shot® is typically not covered by insurance since it is not considered a medically necessary procedure, but rather is aimed at enhancing sexual arousal.