Breast Surgery Scars
Overview
While breast augmentation, lifting, and reduction surgeries have progressed extensively, scarring is inevitable and depends on your body type, skincare, and surgical technique.

Breast surgery scars can be located in your armpit, around your nipple, or as an upside-down T from your nipple-areola down to the area below your breast. For most people, these scars heal well and are barely visible.
How to get rid of Breast Surgery Scars?
If your scars are raised and keloidal, corticosteroid injections may help. If they are discolored, we can use fractional laser resurfacing.
Alternatively, your breast surgery scars can be reduced with scar revision surgery and a scar recovery gel. In the early red phase, silicone gel may reduce redness.
Popular Treatments for Breast Surgery Scars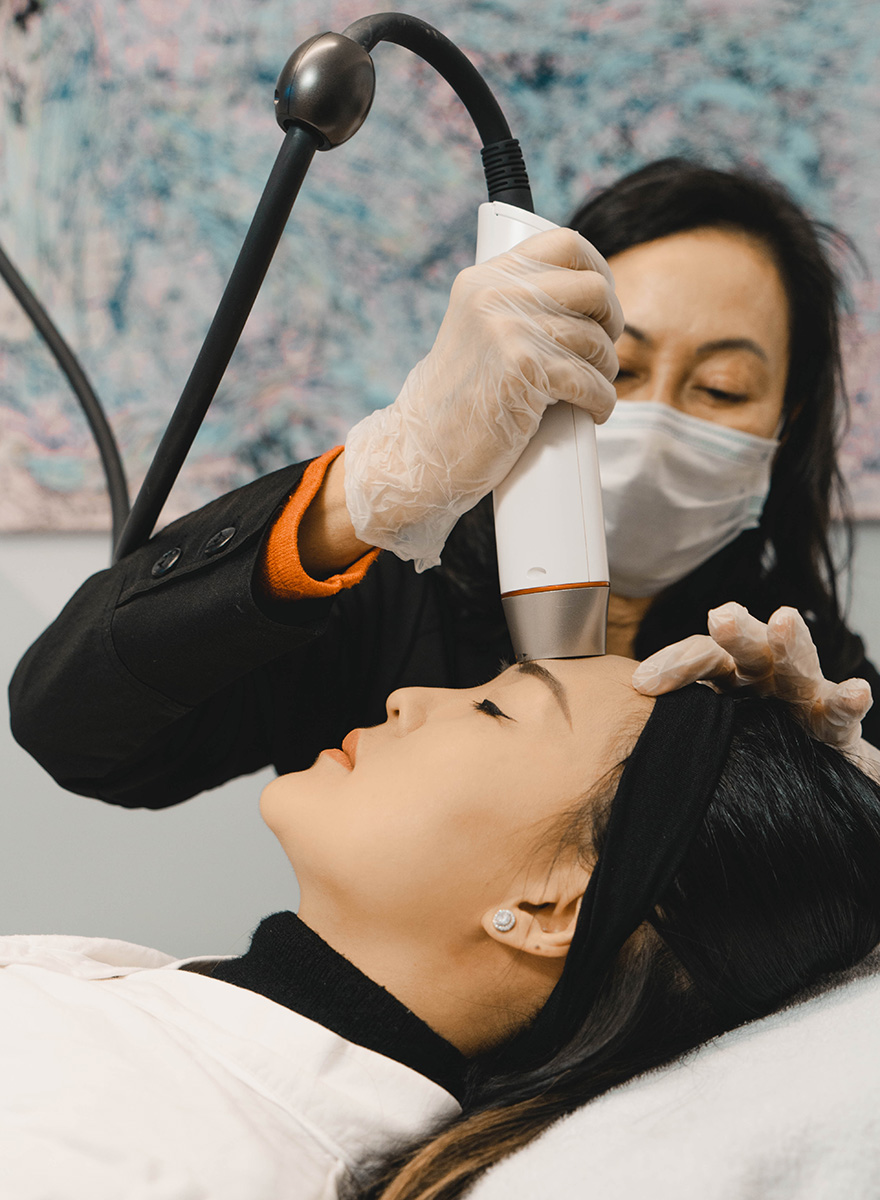 Infini™ RF Microneedling
Infini™ RF Microneedling
This new dimension in radiofrequency (RF) technology addresses changes in skin texture, like scars, with minimal downtime.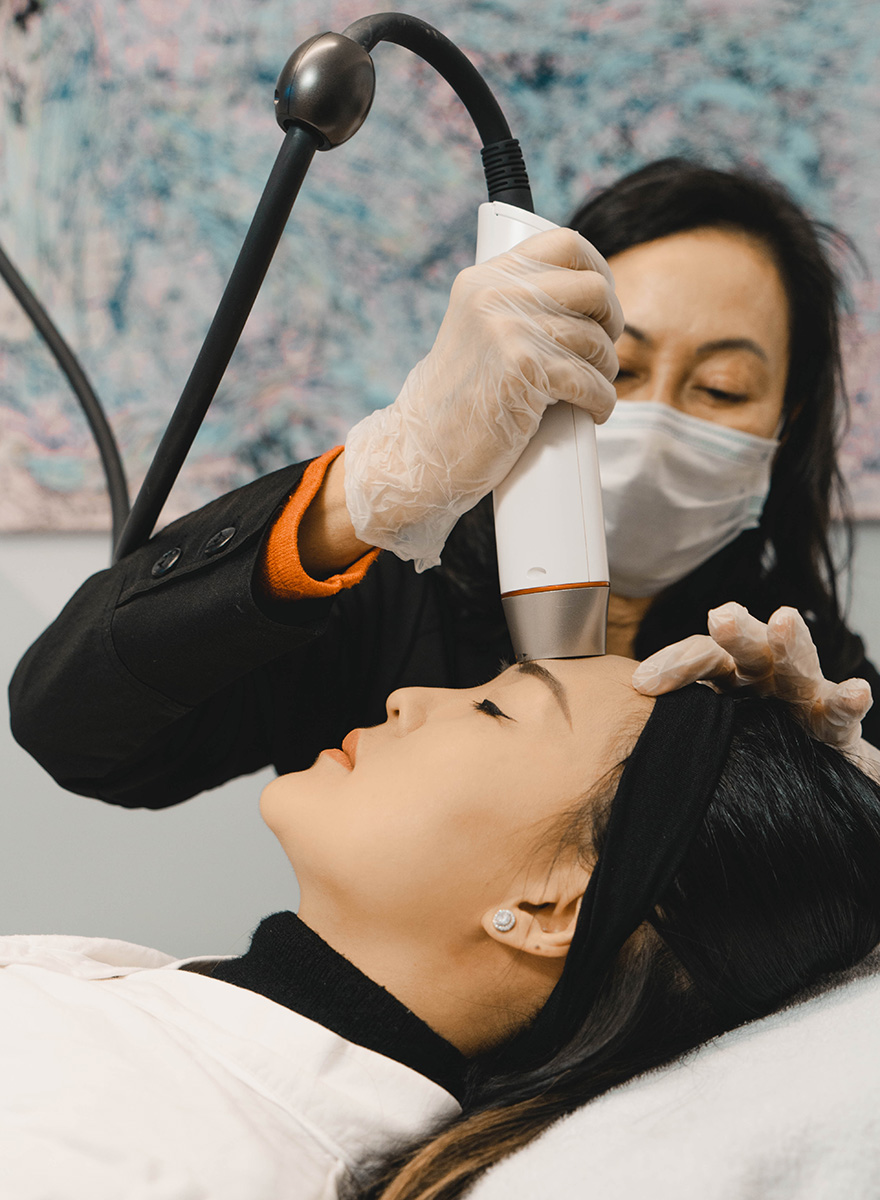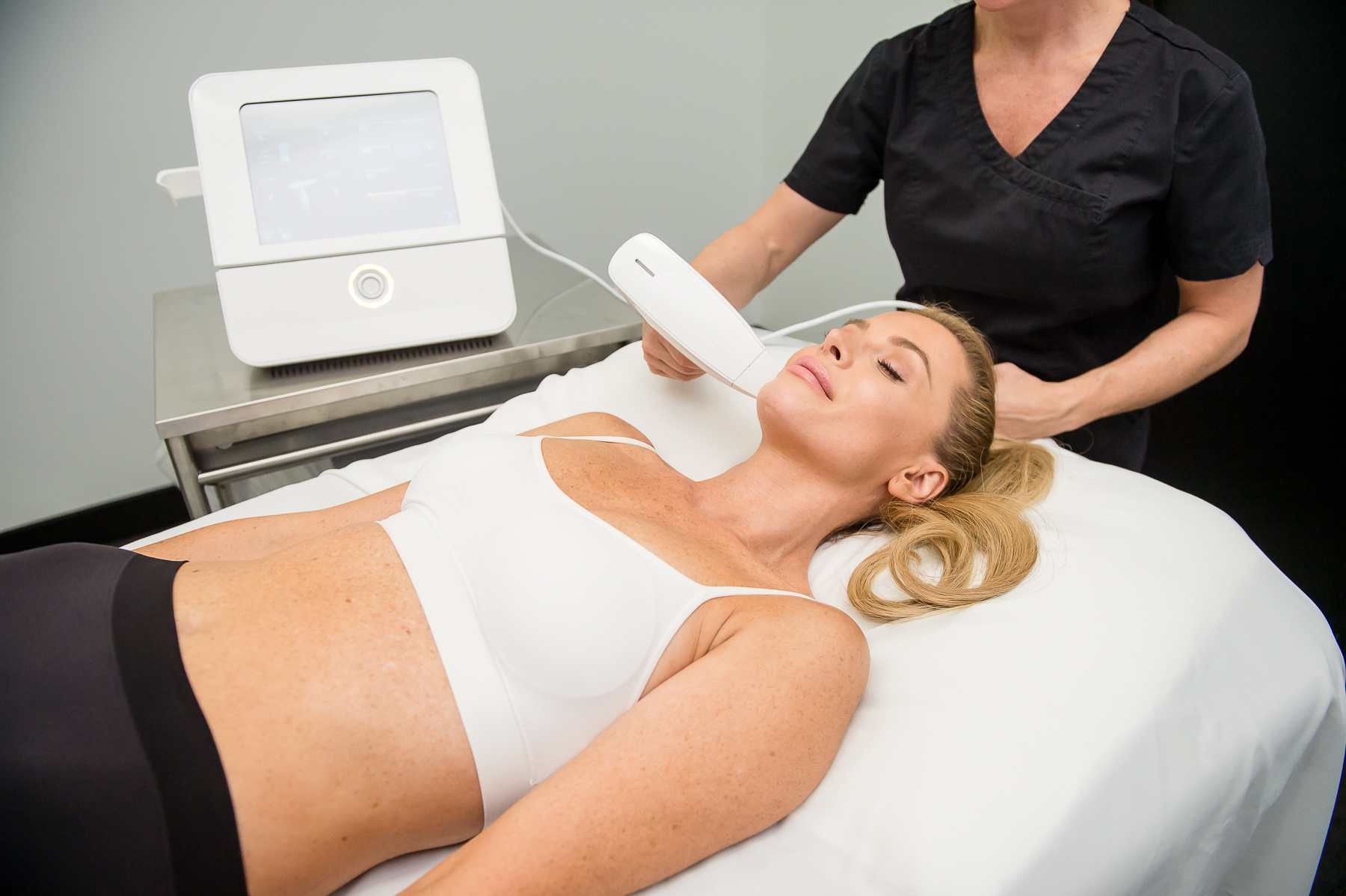 Venus Viva™
Venus Viva™
Venus Viva is an ablative, no downtime skin resurfacing treatment that also softens scarring, making it a great option for breast surgery scars.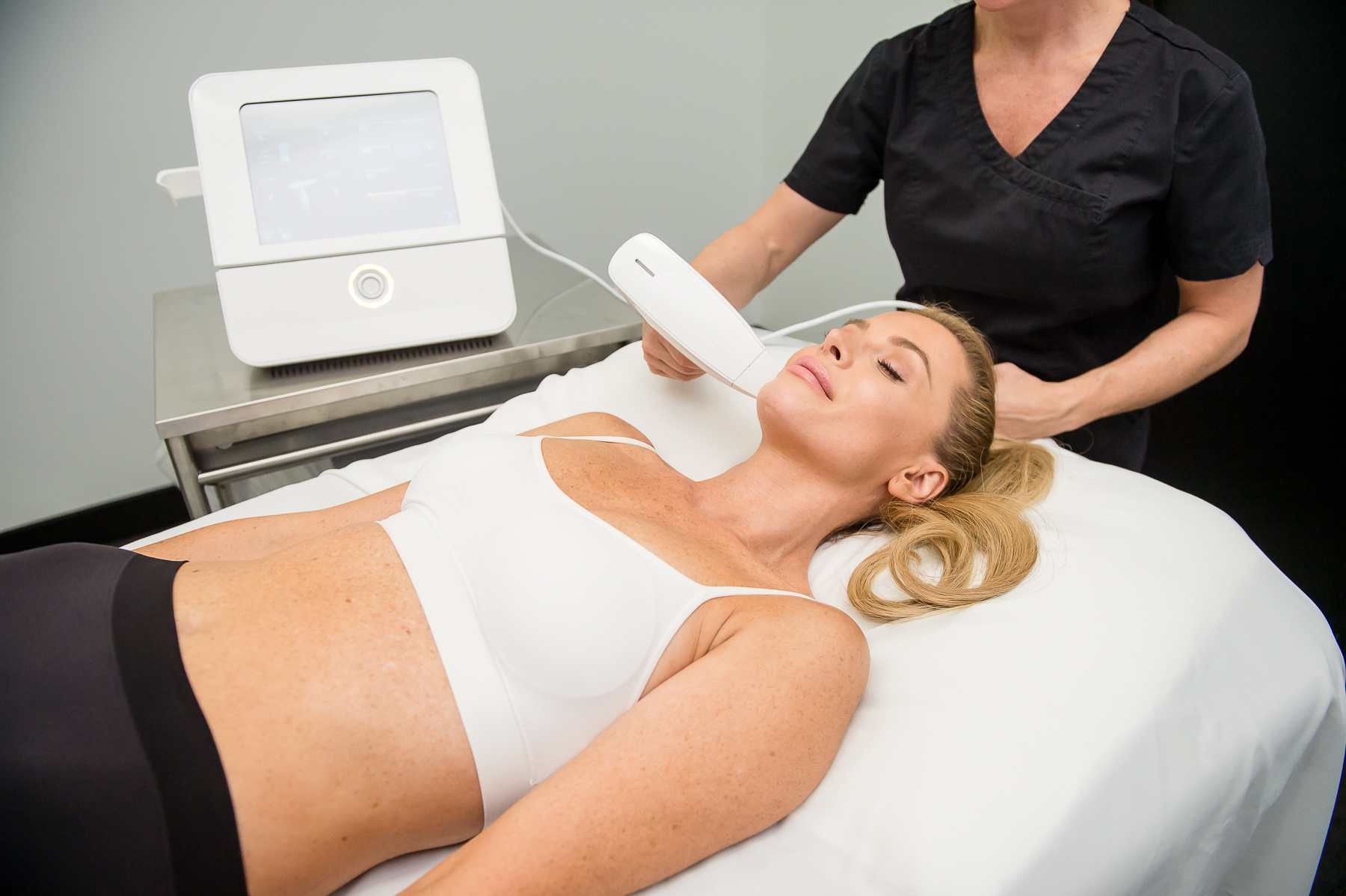 HALO™ Hybrid Fractional Laser
HALO™ Hybrid Fractional Laser
HALO's revolutionary technology offers skin resurfacing by growing new cells to replace lasered cells. Skin cells are ablated at multiple depths and densities, causing a fast clearance of microscopic epidermal necrotic debris (MENDs).
Book Your Initial Consulation in 3 Simple Steps
Enter your details and areas of concern.
Select a day and time on Jane App.
Pay a consultation fee of $125 (this fee is applied toward your treatment).
If we determine that you are not an ideal candidate for the medical aesthetic treatment you are seeking, this fee will be refunded.
Book Your Initial Consultation Now And Get A $25 Gift Card*
Need a payment Plan?
Pre-qualify in 10 seconds
Plan Details
Must be 18 years or older
Must be a Member
Pre-authorized Debit Only
0% Interest If Paid In Full Within 12 months
EXPLORE SKINCARE
Medical Grade Skincare For Scars