Stomach Hair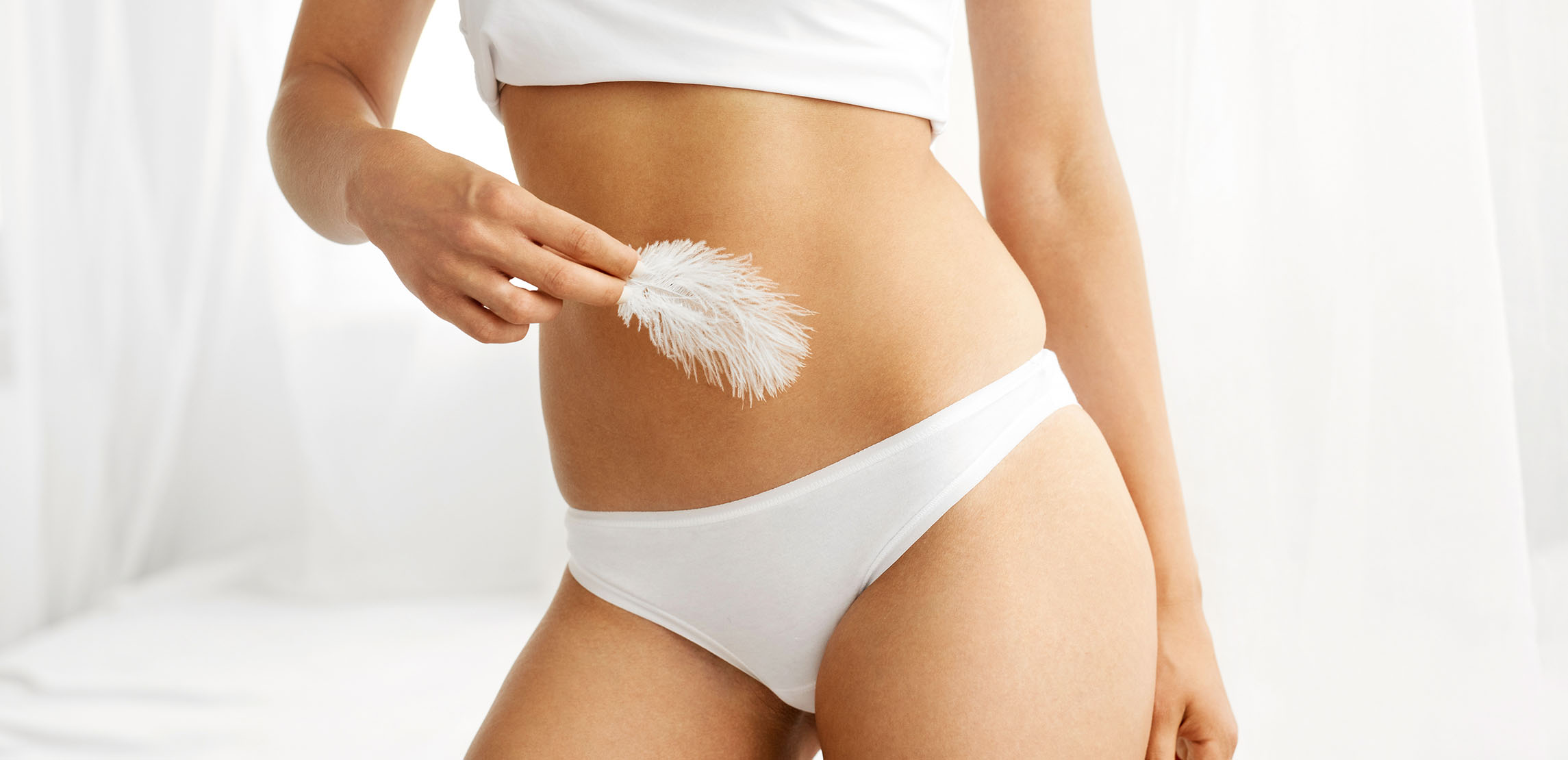 Overview
As we age, our exposure to testosterone can cause changes in the way that hair grows on our bodies. This can lead to the appearance of thicker, coarser hair in certain areas, such as the eyebrows, ears, arms, legs, and underarms, as well as a decrease in hair on the scalp. These changes are due to the transformation of vellus hair, which is fine, downy hair that covers most of the skin, into terminal hair, which is thicker and coarser.

There are various methods of hair removal available, including shaving, waxing, and plucking, but these methods are not permanent solutions. If you are looking for a more permanent solution to unwanted hair, laser hair removal may be a good option for you. Laser hair removal uses laser energy to destroy the hair follicles, resulting in a long-term reduction in hair growth.
Treatments available for Unwanted Stomach Hair
During your consultation at the Anti-Aging Medical & Laser Clinic, we will evaluate your skin type and hair colour and create a plan to help you eliminate all of your unwanted hair. Multiple treatments are recommended as each treatment results in about 20% hair reduction. With each new cycle of growth, less hair grows back. After a sufficient number of treatments (depending on hair/skin type and the area being treated) you will notice permanent hair reduction.
A Popular Treatment for Unwanted Stomach Hair
Laser Hair Removal
Laser Hair Removal
The Soprano ICE Platinum treatment combines 3 laser technologies into one to treat painlessly, effectively, efficiently, and faster than ever before. The SHR technology and In-Motion™ techniques ensure that the hair follicles are heated up to the effective temperature instead of being treated with a single high-energy pulse like the traditional laser hair removal machines.
Need a payment Plan?
Pre-qualify in 10 seconds
Plan Details
Must be 18 years or older
Must be a Member
Pre-authorized Debit Only
0% Interest If Paid In Full Within 12 months
Need a payment Plan?
Pre-qualify in 10 seconds
Plan Details
Must be 18 years or older
Must be a Member
Pre-authorized Debit Only
0% Interest If Paid In Full Within 12 months